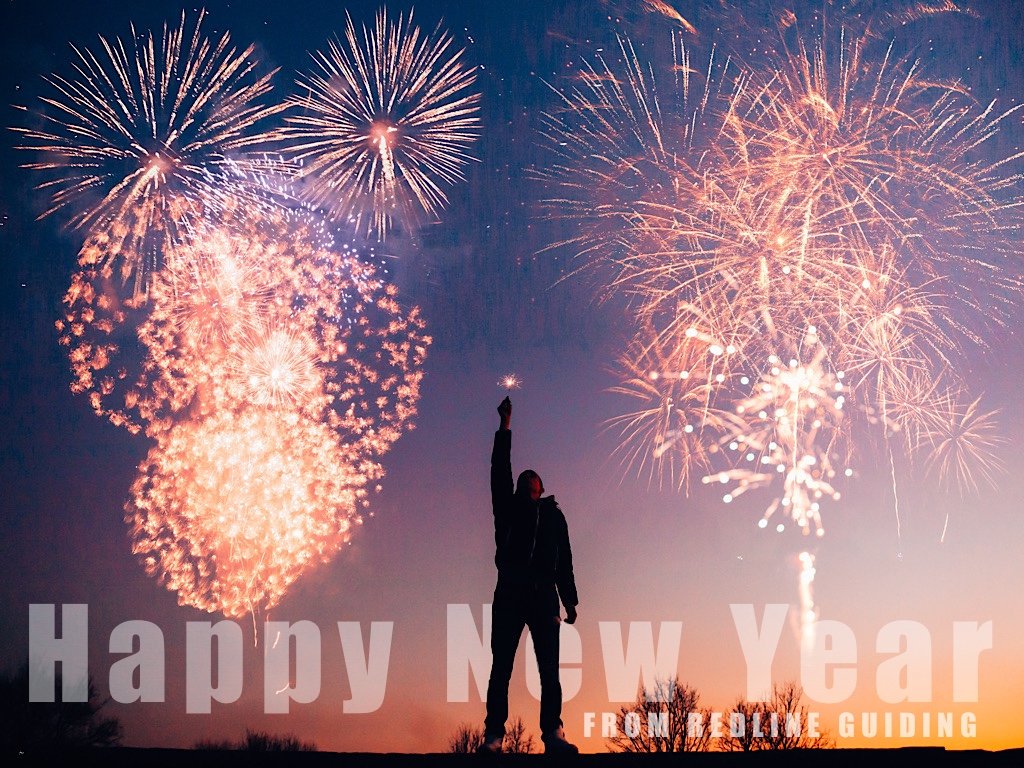 We'd love to tell you climate change has slowed significantly, that U.S. political parties are uniting for common causes, vowing for once to serve the people who voted them into their respective offices, that Covid is a fading memory, and we produced at least two stellar articles every month. Sadly, though, none of this is true as of the time of this writing. And as much as we would love and appreciate all of these things, we're not there yet. Some of it depressingly out of reach, or so it seems. So, we move on making the most of what we do have. Our actual realities. And we harbor hope for the future. We hope 2023 is a great year for everyone, and we're extremely grateful to have come this far and to have accomplished all that we have. We thank you, dear reader, our guests, and our awesome and incredible Redline Guides.

2022's Best-Of Selections…
Regarding articles — which is part of the reason for this annual roundup — we did write a few (more than we realized, actually, and we have a few more in rough draft form as this is written). What we have published is as follows:
January, 2022

February, 2022

March, 2022

April, 2022

May, 2022

June, 2022

July, 2022

August, 2022

No content for this month

September, 2022

No content for this month

October, 2022

November, 2022

No content for this month

December, 2022

Looking Back — A Best-Of Archive…

Thank you for reading and sharing our articles!