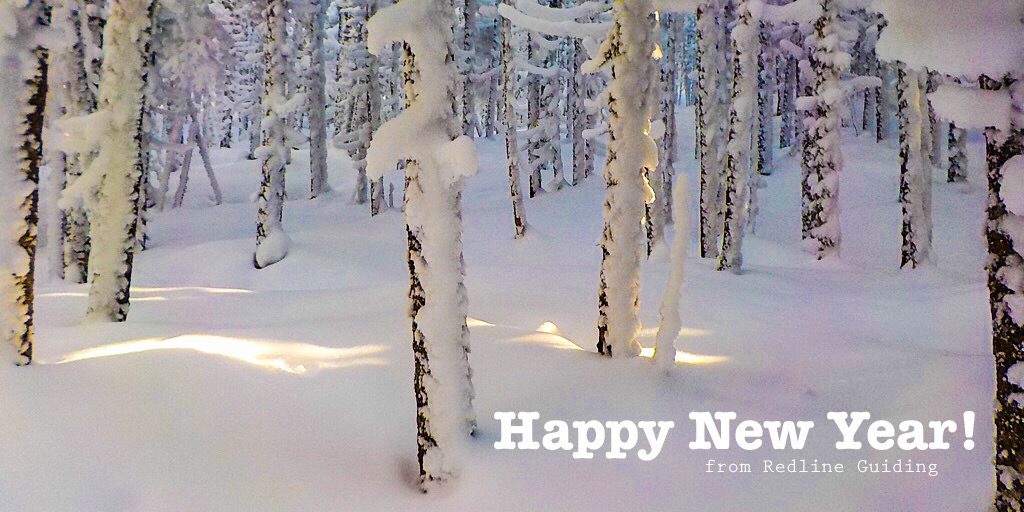 Happy New Year, everyone! As we've done in years past, we're offering our readers a condensed list of our best articles of the year — a quick overview of our most popular educational or special interest blog posts. Since we have produced less of this type on content, however (to avoid redundancy), we are first going to offer links to previous lists for your convenience:
And now this year's selections…
February, 2019

April, 2019

May, 2019

June, 2019

September, 2019

October, 2019

November, 2019
Thank you for reading and sharing our articles. Moving ahead for 2020 we will continue to try to produce more educational and of interest. Happy New Year!