When we talk about the Hillary Step, we mean THE Hillary Step!
A natural progression might look something like this: 1. Conquer Mt Willard, cross the street to 2. Bag Mt Washington, then travel to the other side of the planet to 3. Grab the 29,032′ Mt Everest next. That's our thinking anyway. It's more than just thinking, actually, as we already made it up there once to scope it out. In the photo above taken by a Sherpa, Redline Guide Pat Ferland allows our guinea pig guests first crack at standing on top of the world as he holds back. We do want to take this opportunity to apologize to the other climbers on the mountain that day as our test party sort of took over the summit. For this trial we offered a $99,999.99 Everest package — less the 8000-meter gear and gratuity — and let's just say it was very well received. We had an even one hundred people on our first trip!
Stay tuned for our next date for this highly sought after trip…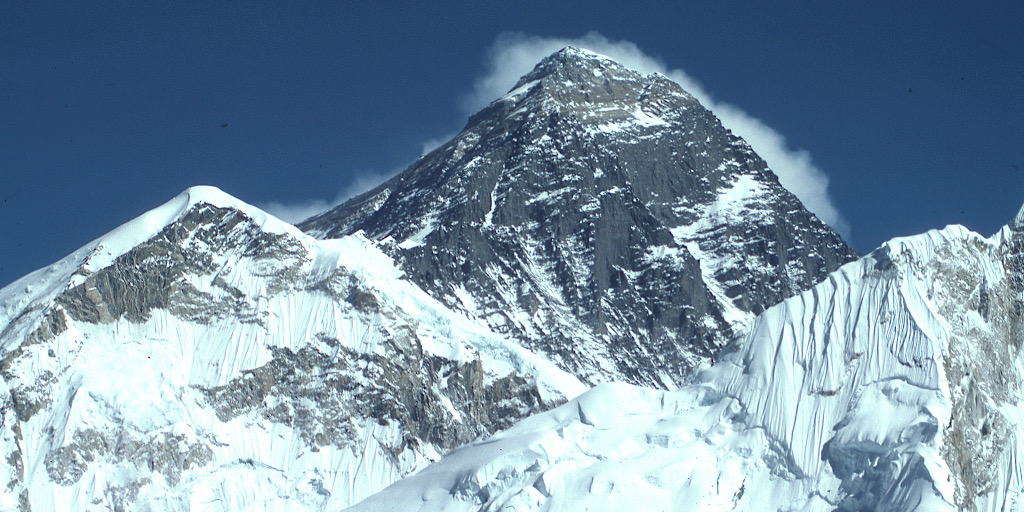 …
Please note that this piece was published on April 1st and is indeed, FAKE NEWS. Thanks for the fun.