Here it is, 2021's Re-cap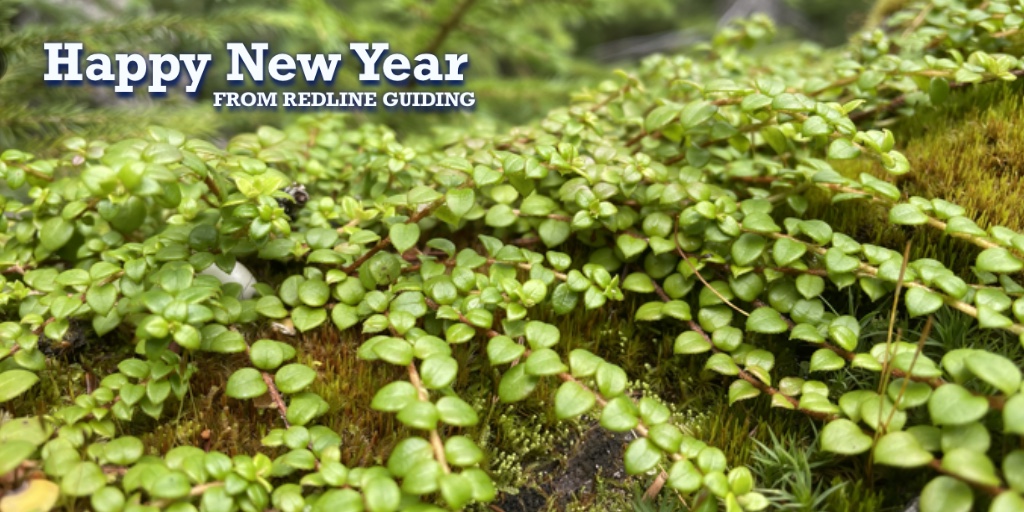 Happy New Year, everyone! As we've done in years past, we're offering our readers a condensed list of our best articles of the year (which wasn't many in 2021) — a quick overview of our most popular educational or special interest blog posts. Since we have produced less of this type on content, however (to avoid redundancy), we are first going to offer links to previous lists for your convenience:
We were particularly slow at producing educational articles this year — though we did manage some real gems (see below) — but we made up for it in the publishing of many, many trip reports and wedding posts. We also went a little crazy trying to create an awesome channel on YouTube producing over 100 videos in the past twelve months. Check it out.
And now this year's selections…
February, 2021

April, 2021

September, 2021

October, 2021
Thank you for reading and sharing our articles.