This one episode of Windows to the Wild epitomizes who we are — it exposes our core.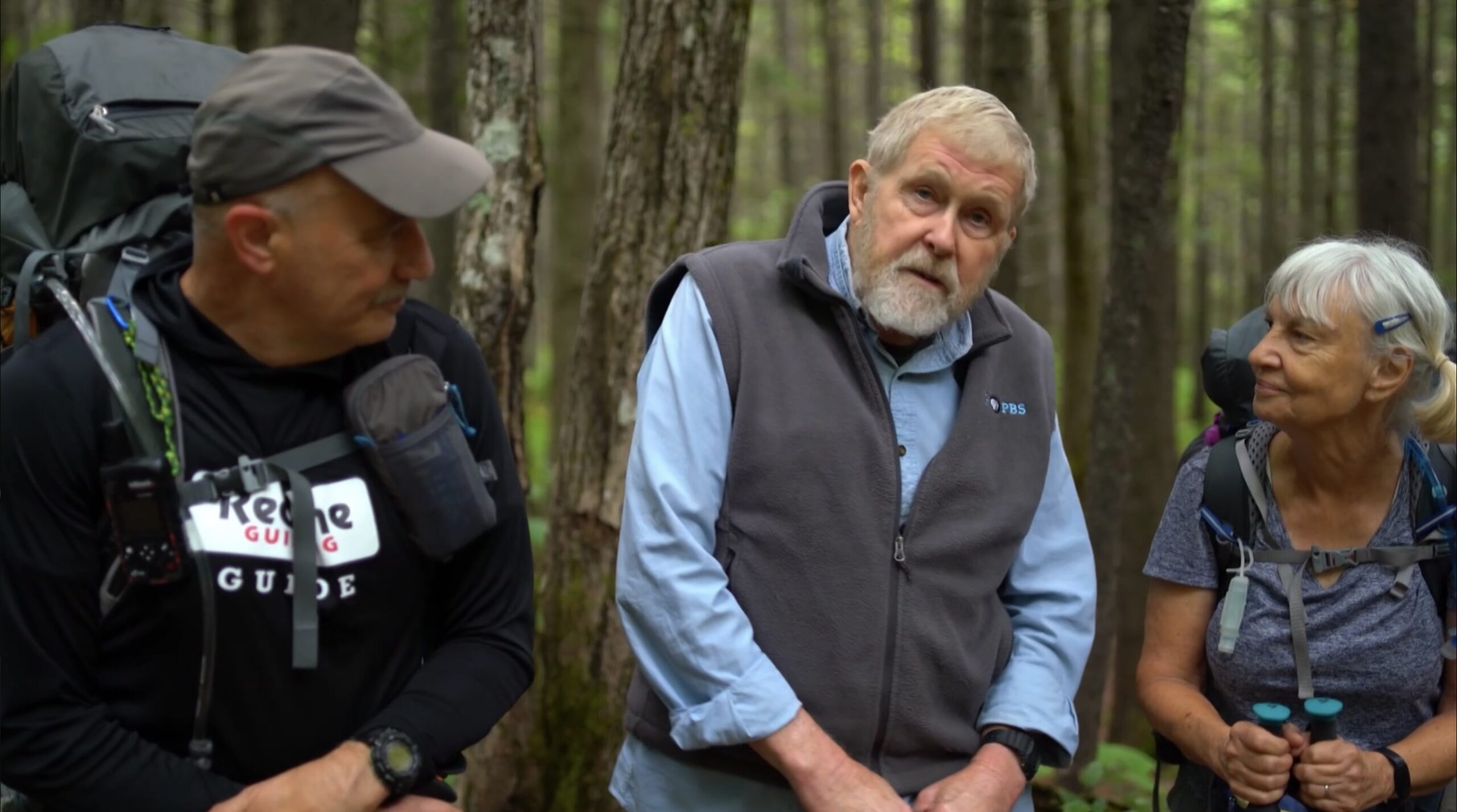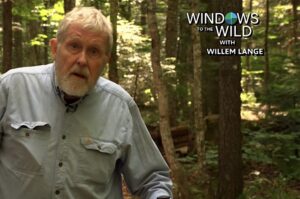 This will make our third appearance on Windows to the Wild (see footnote), a staple of the New Hampshire Public Broadcasting Station (NHPBS), hosted by the beloved Willem Lange. And here it is, without further ado:
Windows to the Wild: Sectional Hiker – Season 17, Episode 4 »
This episode starring NHPBS Host Willem Lange, Redline Guide Ken Hodges, and returning guest Debby "Bear Repellent" Roberts — so-named because she's yet to see a bear in her many travels. Also featured in this heartwarming piece is Redline Guide Arlette Laan who's guided Debby before.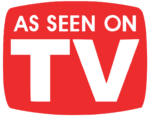 We'd like to thank the following people, of course starting with Debby, Willem, Ken, and Arlette. We'd also like to mention and thank some of the folks in the background, those who helped make this whole thing possible: Namely… well, let's start with Executive Producer Phil Vaughn and Producer/Videographer Steve Giordani, both from NHPBS, also former Redline Guide Nico Dubois who acted as porter on the way in and who assisted Willem on the way back out, Redline Guide Ryan McGuire who's guided Debby in the past, and also thanks goes to Nemo Equipment who supplied us with our tents (thanks Andrew).
Bear Repellent's Story Continues…
See more of Debby's adventures on our YouTube channel (please subscribe).
Want more? A quick search on our blog will help this story unfold even further.
Some of the Scenes from This Trip…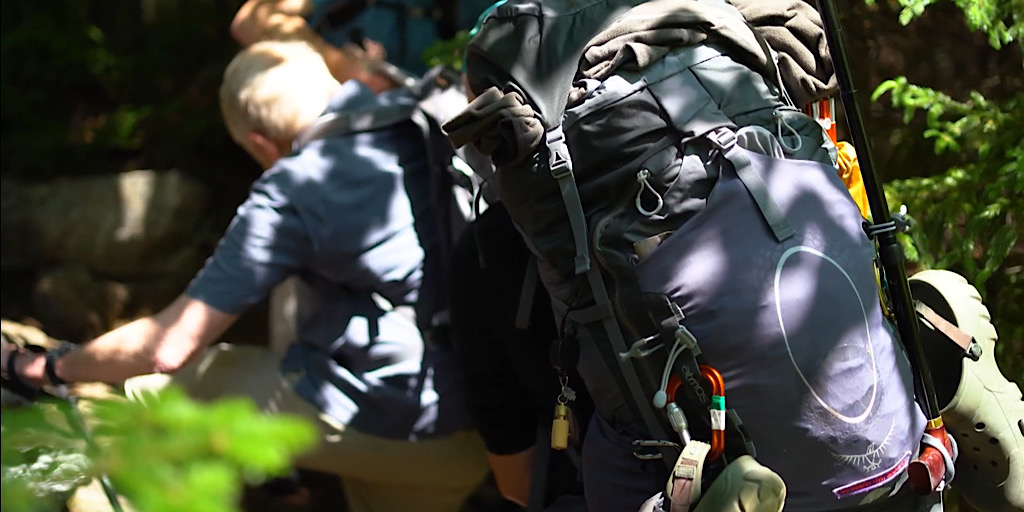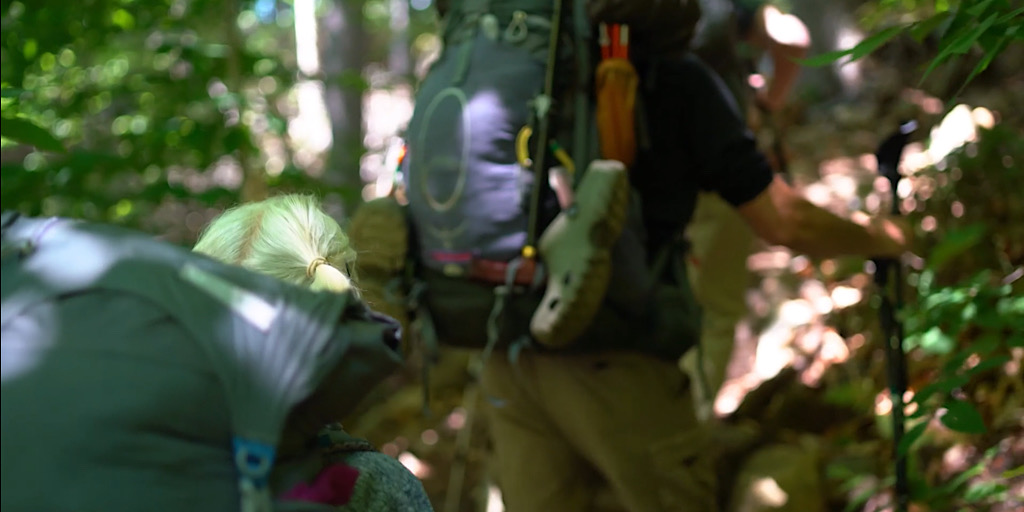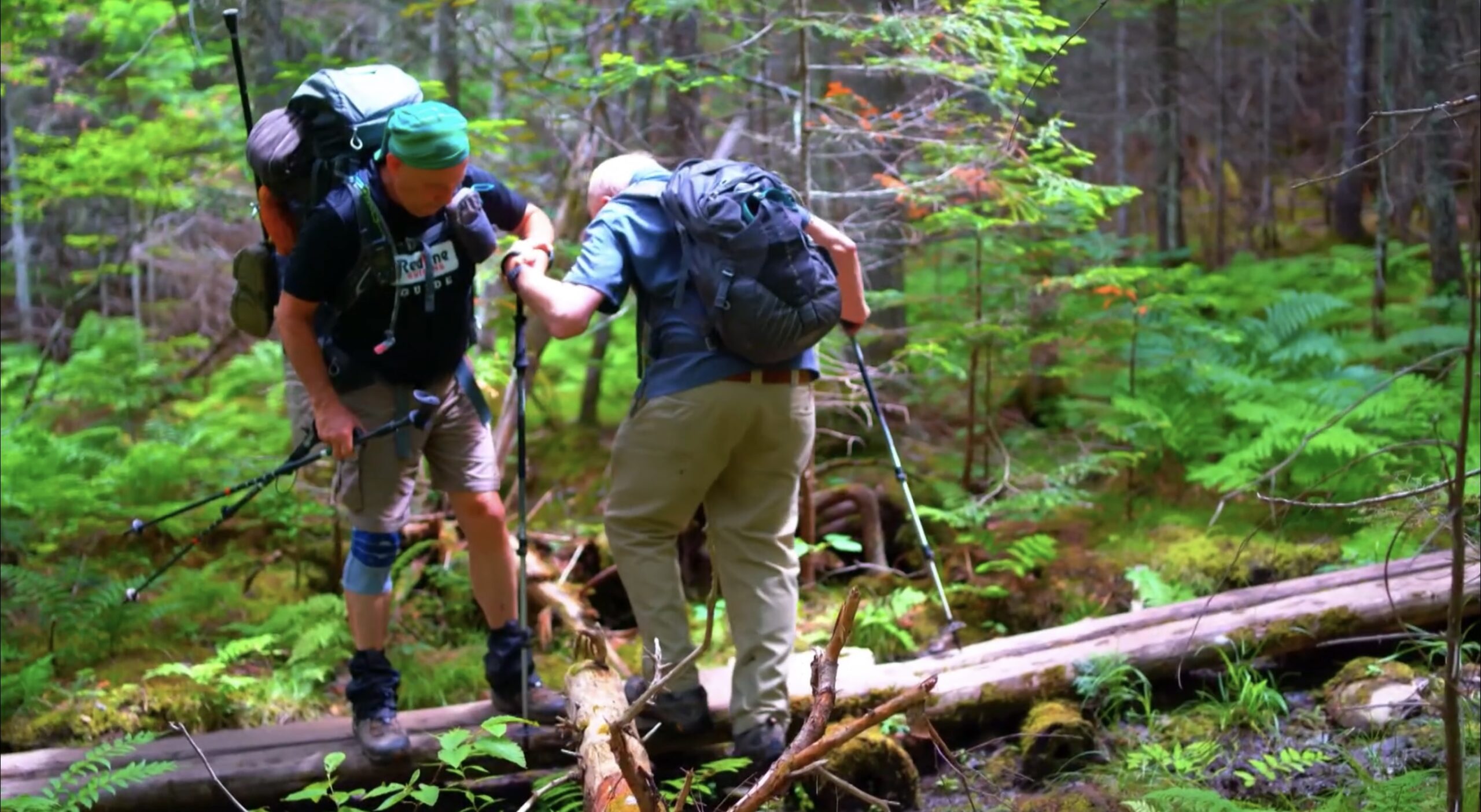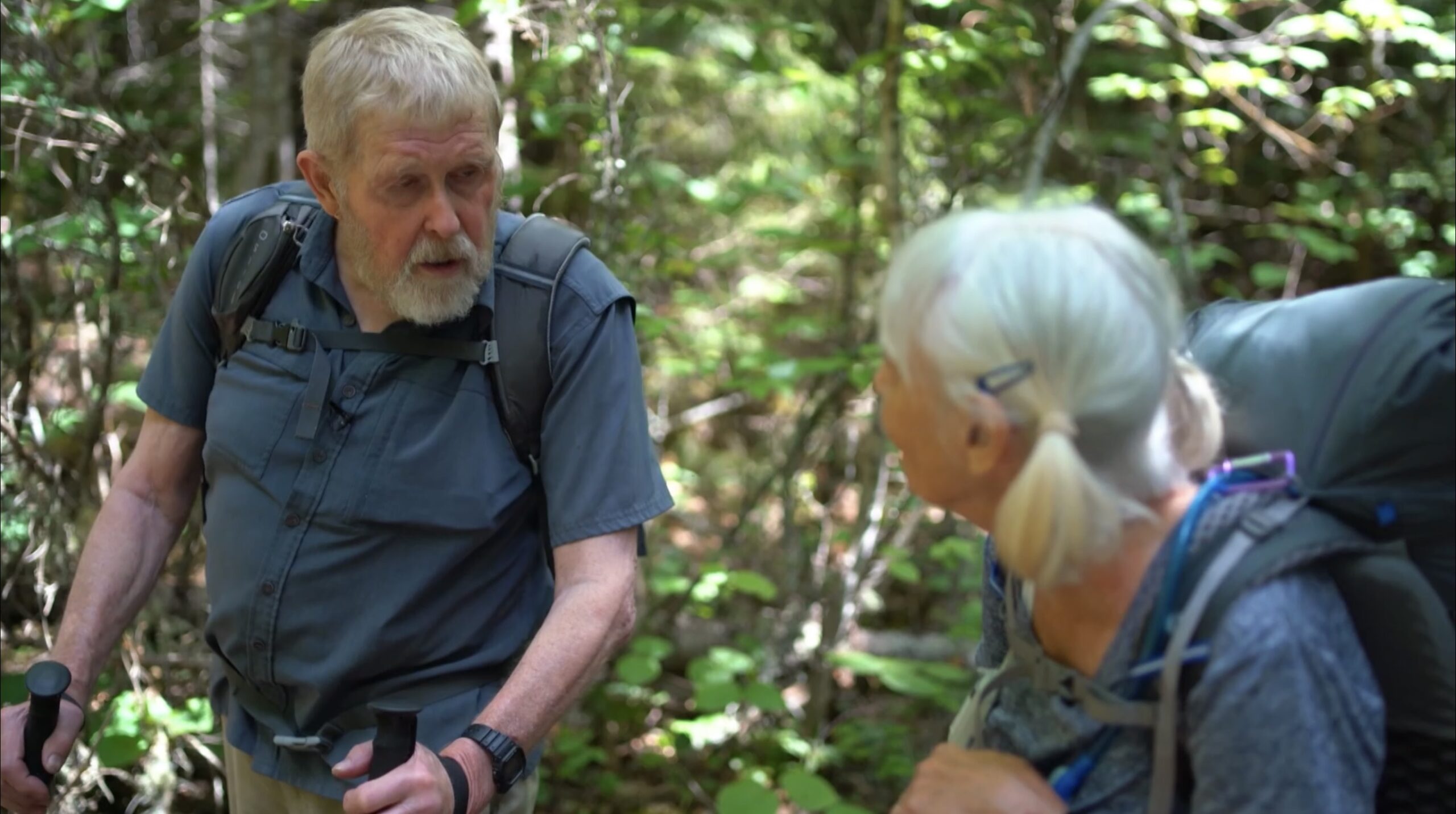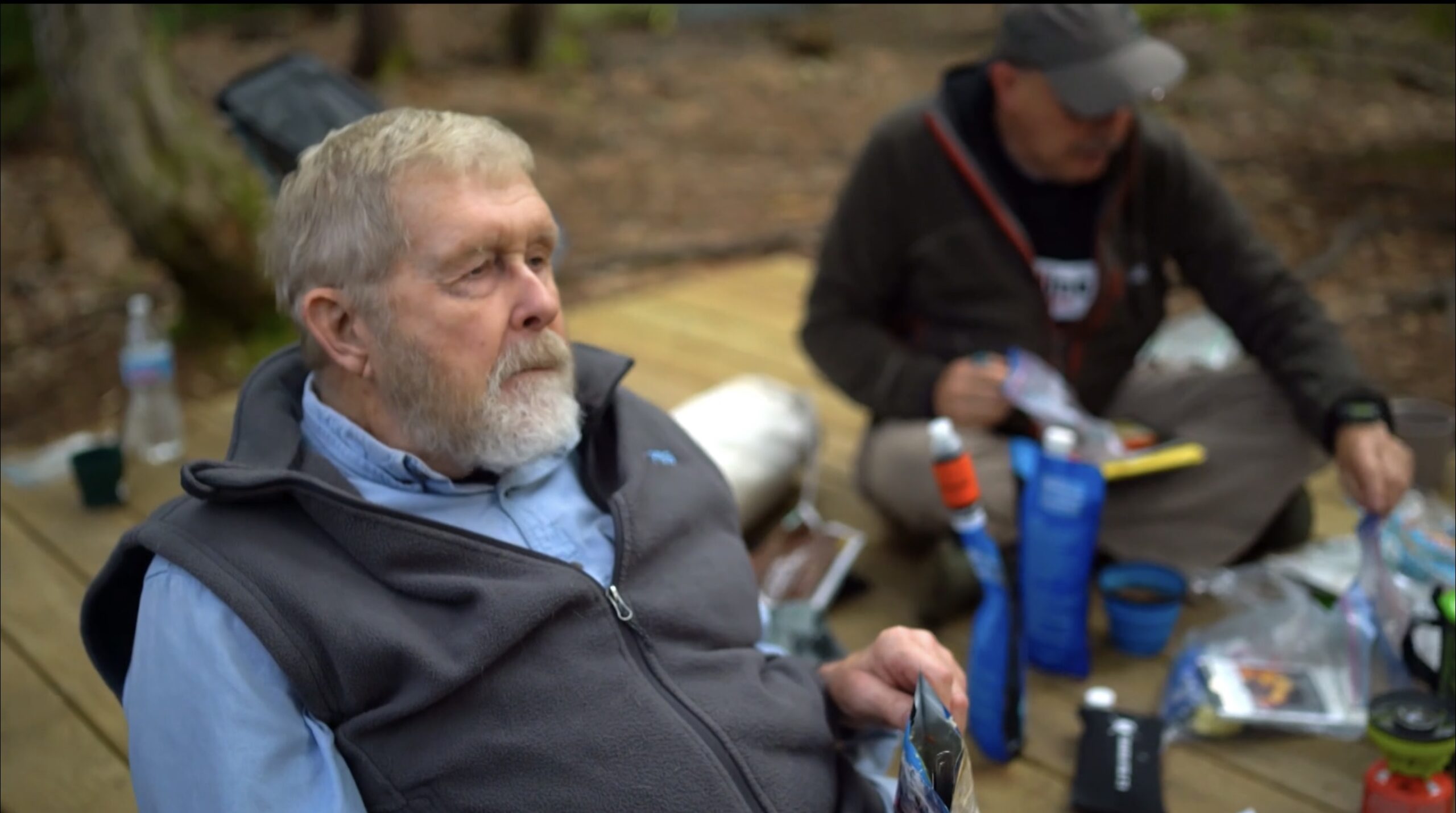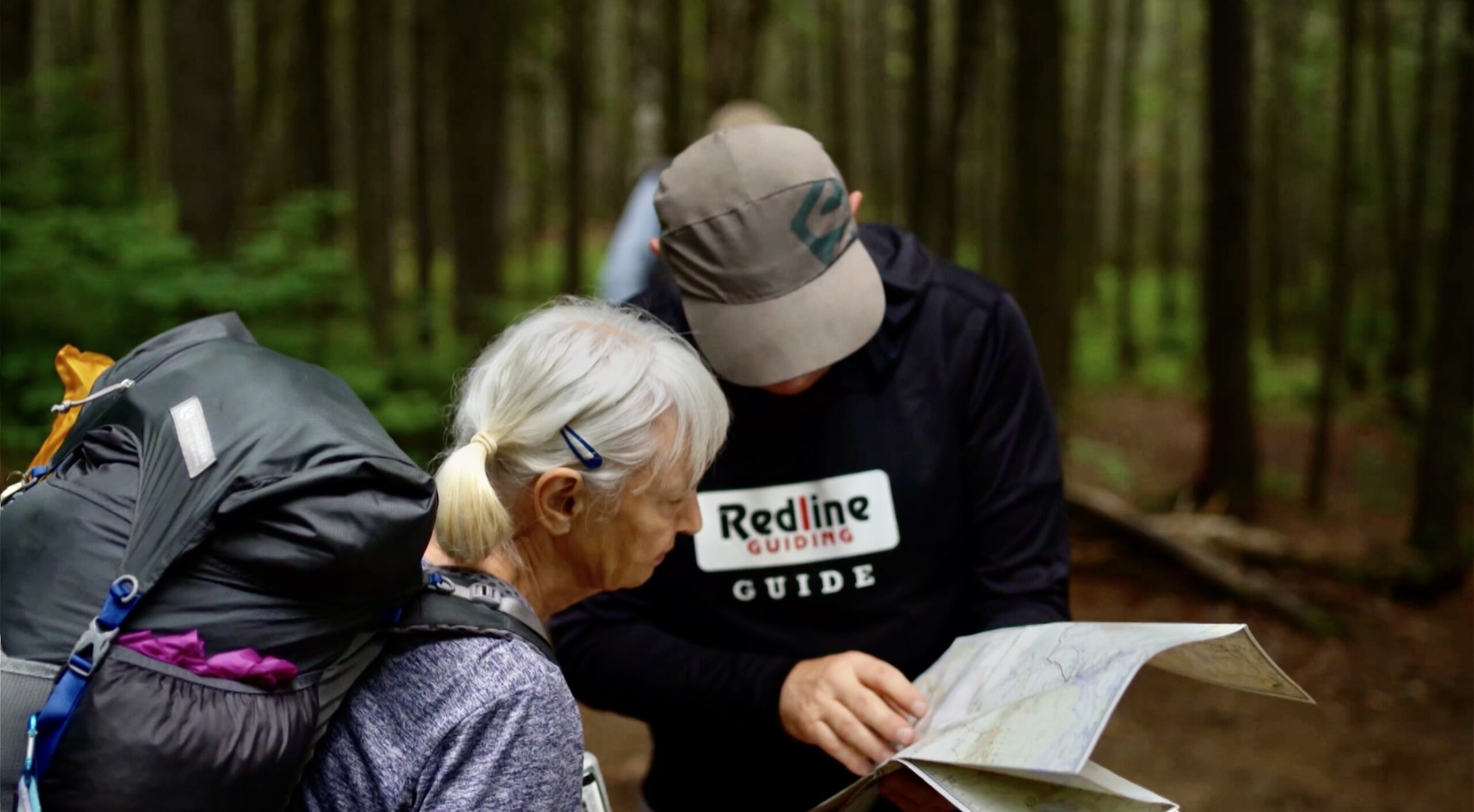 More from Windows to the Wild…
Here are links to blog posts featuring our prior experiences on Windows to the Wild. Enjoy!
Great job, everyone! This is beyond awesome on so many levels!