A returning private guest working on her NH 48 4000-footers captured two more with the help of Redline Guide Pat Ferland. At nearly 73, she needed patience, which Pat has in abundance, and some light technical and stream-cross coaching to offer secure footing and improved confidence. It worked and North (#41) and Middle Tripyramid (#42) — 4160′ and 4135′, respectively — were crushed putting her that much closer to her goal. Our guest, elated, said she "would follow Pat anywhere" (stating we could indeed quote her).
Thanks to recent rains, the brook crossings were a source of worry for our guest, but once said crossings were at hand and in sight she handled them well. If anyone slipped and got their footwear wet, in fact… well, it wasn't necessarily our guest. But, of course, without photos, it didn't happen. This was a private tour so no guest photos were taken, but she was there, and Pat got these.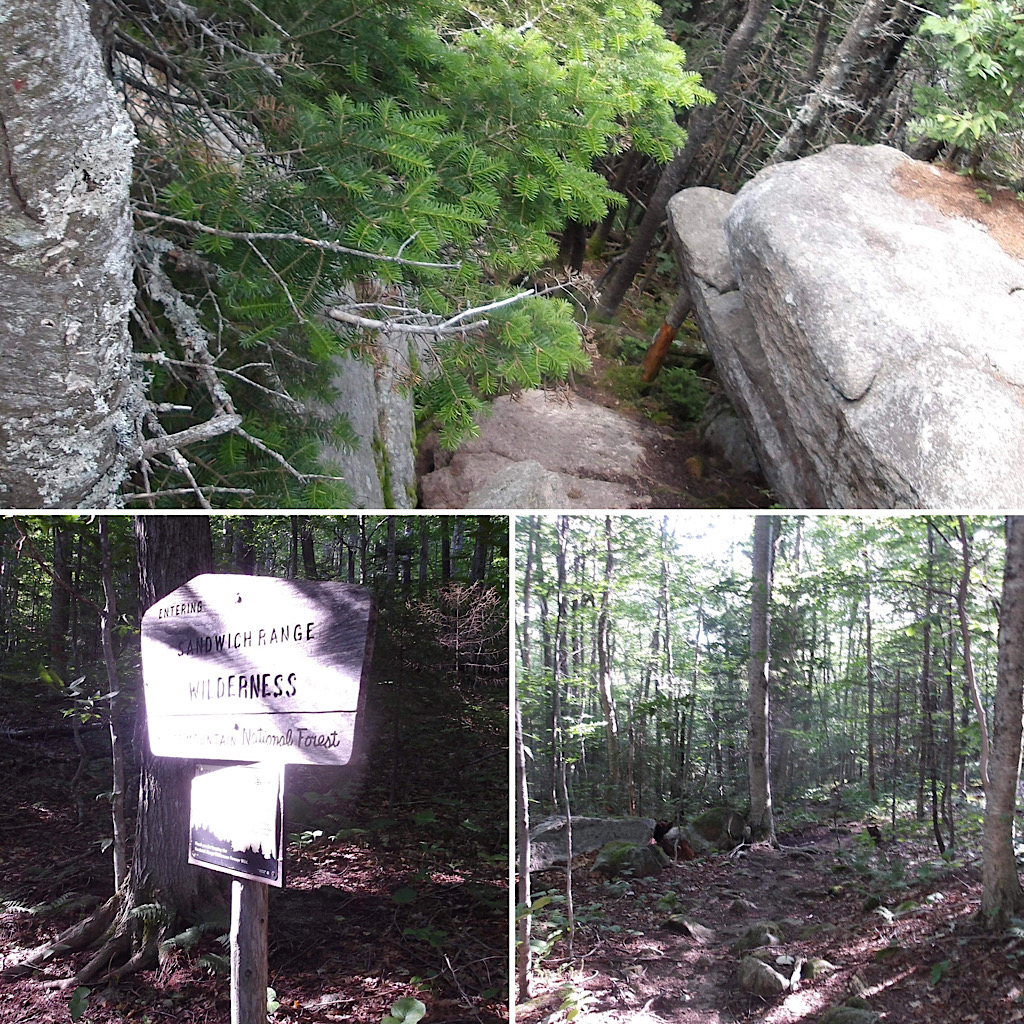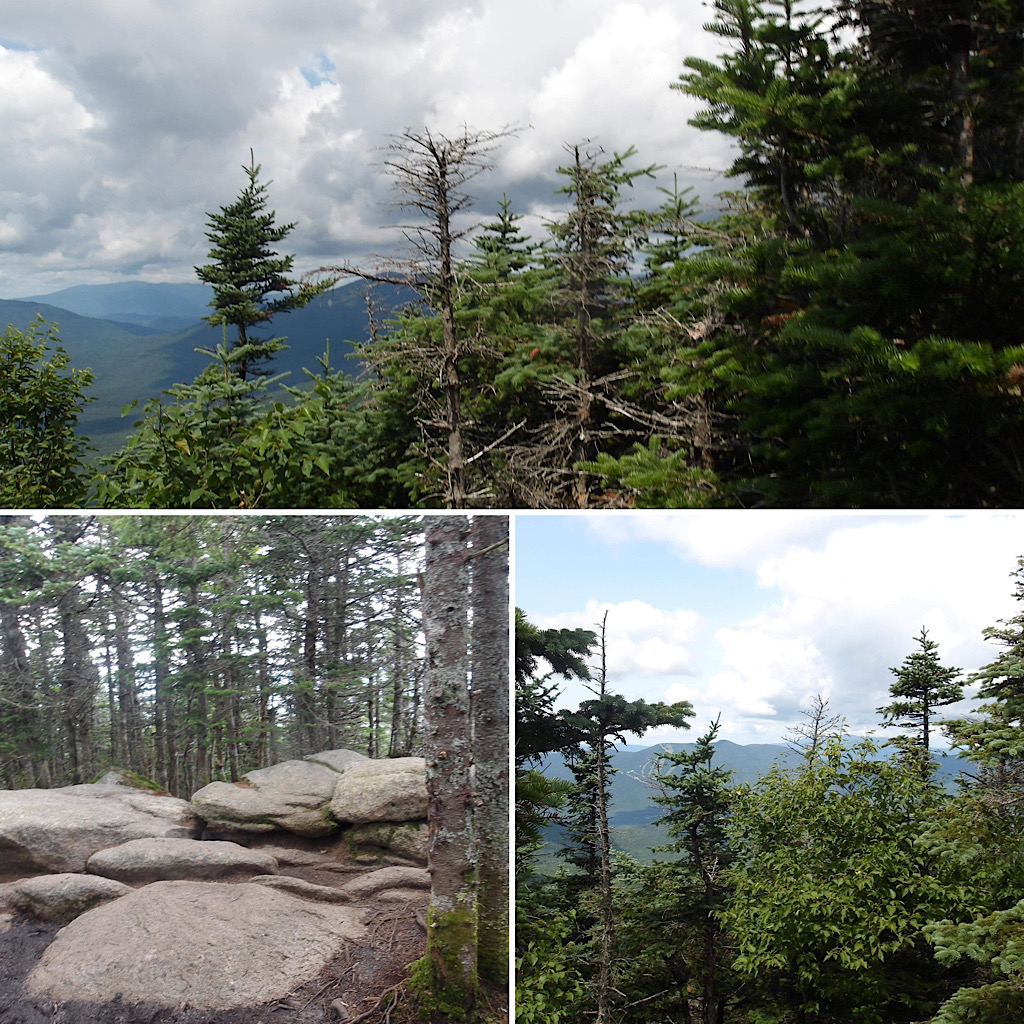 Great job Pat and guest alike, and to the latter, thank you for adventuring with Redline Guiding!