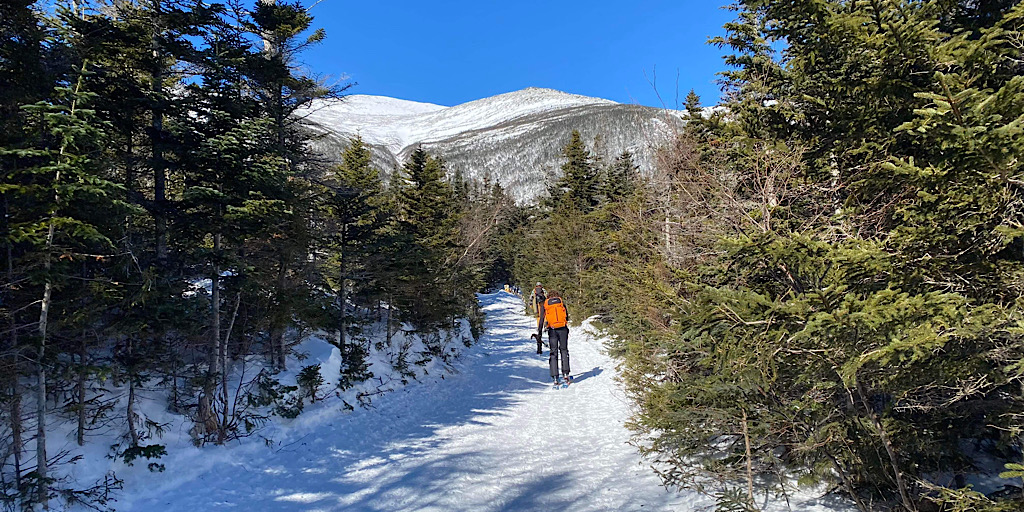 Some folks sit at home, layered up against the cold, and losing that battle without cranking the furnace costing them a fortune. Meanwhile, other folks are running around outside, staying active, sporting a light shirt or thin jacket as their only defense again a life-robbing cold. How is this even possible? The sit-at-home folks do wonder. It completely defies logic. They repeat it back. "Let me get this right: I can go hiking in the winter and feel warm and comfortable? I just have to keep moving. Crazy." We love helping craziness.
Lots of people stayed warm on our watch this past weekend as this video we made — with the help of Redline Guides Phoebe Seltzer, Ryan McGuire, Pat Ferland (with the help of Julie Ferland), Mike Cherim, and Will Murphy — shows. Enjoy!
Great job everyone! Thanks for choosing Redline Guiding as your winter warmth partner.