A returning student and guest wanted to take on one of those famed New Hampshire 4000-footers. In particular, she wanted one of the ones capable of giving a person that remote, isolated feeling. While the Bonds and Owls Head can and do give hikers that feeling, you know which mountain she was after, right? Well, if you guessed it was the aptly-named Mt Isolation, you hit the nail right on the head. On lead for this longish, sometimes semi-submerged, and subjectively arduous "slog" was Redline Guide Phoebe Seltzer.
The plan they executed after giving due consideration to the forecast was to hike up the steep and rugged Glen Boulder Trail to Davis Path, coming within a mere half-mile of Boott Spur — rising to over 5000-feet in the process — then dropping down along the Montalban Ridge to the 4004-foot Isolation summit. This route is "more" adding to the day, but it's alao awesome! The team braved the normally wet trails on the way out following Rocky Branch Trail to the car they planted at the start of the day. Phoebe reported that Rocky Branch Trail wasn't in bad condition.
I wanted to thank you again for a wonderful hike up Isolation yesterday. This morning I feel accomplished, sore, and happy I took on the challenge. I appreciate your patience with my pace, encouragement, and conversation. It was such a great day in the mountains! —Guest Quote

Here are a few photos of their day, provided by both Phoebe and our guest (thank you).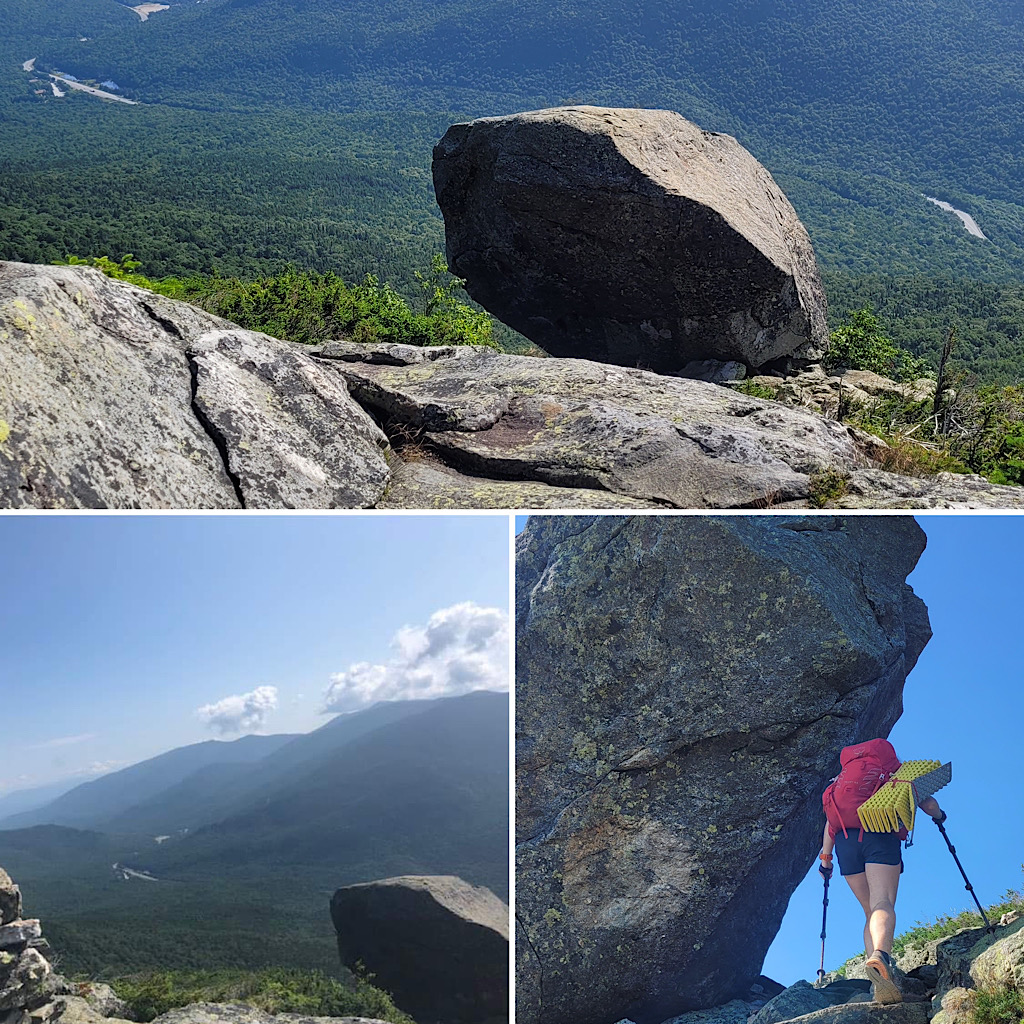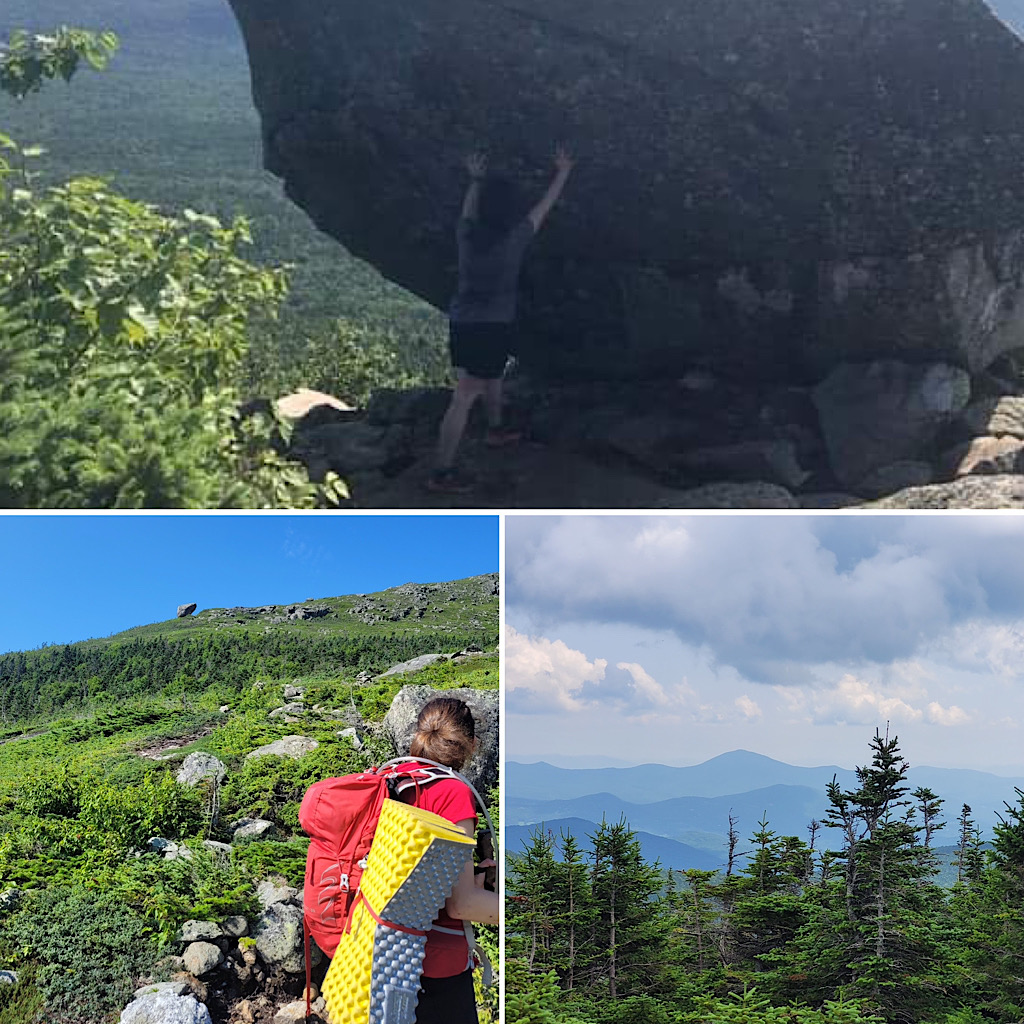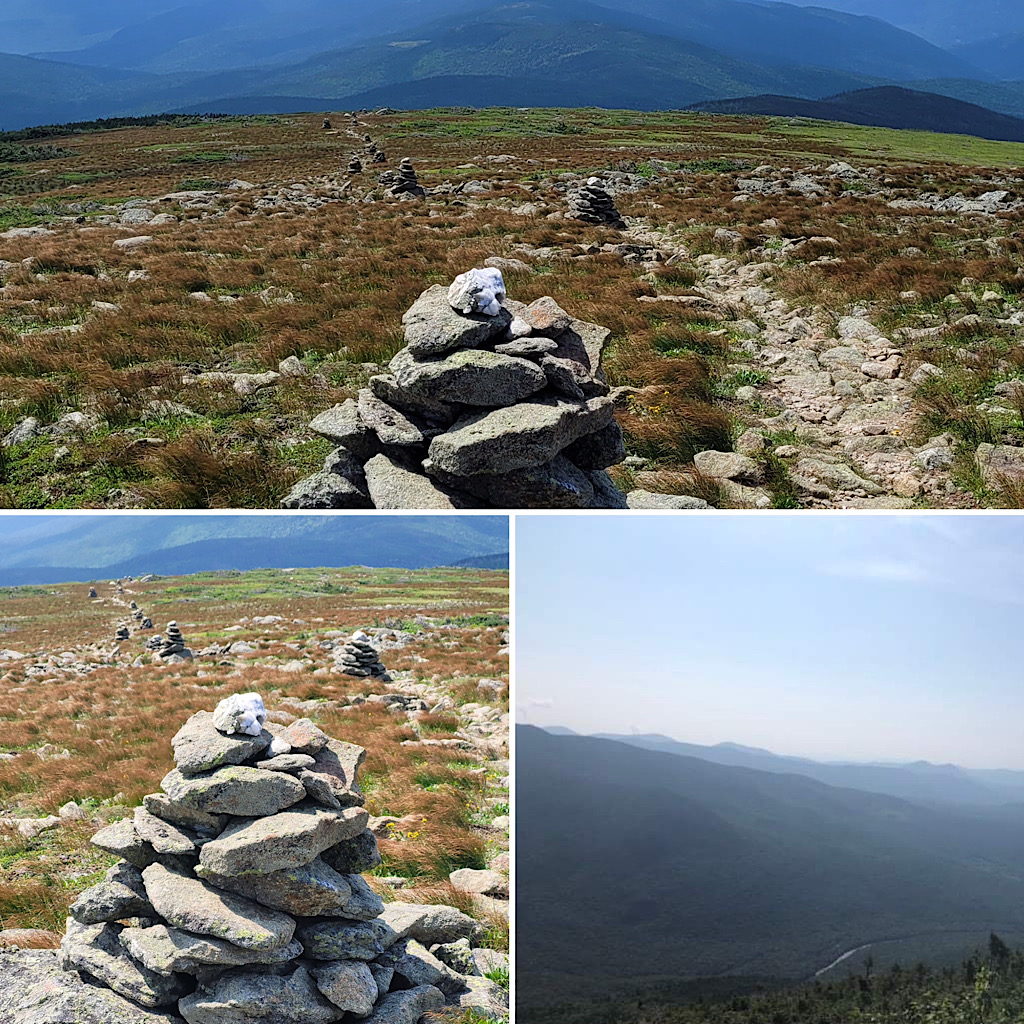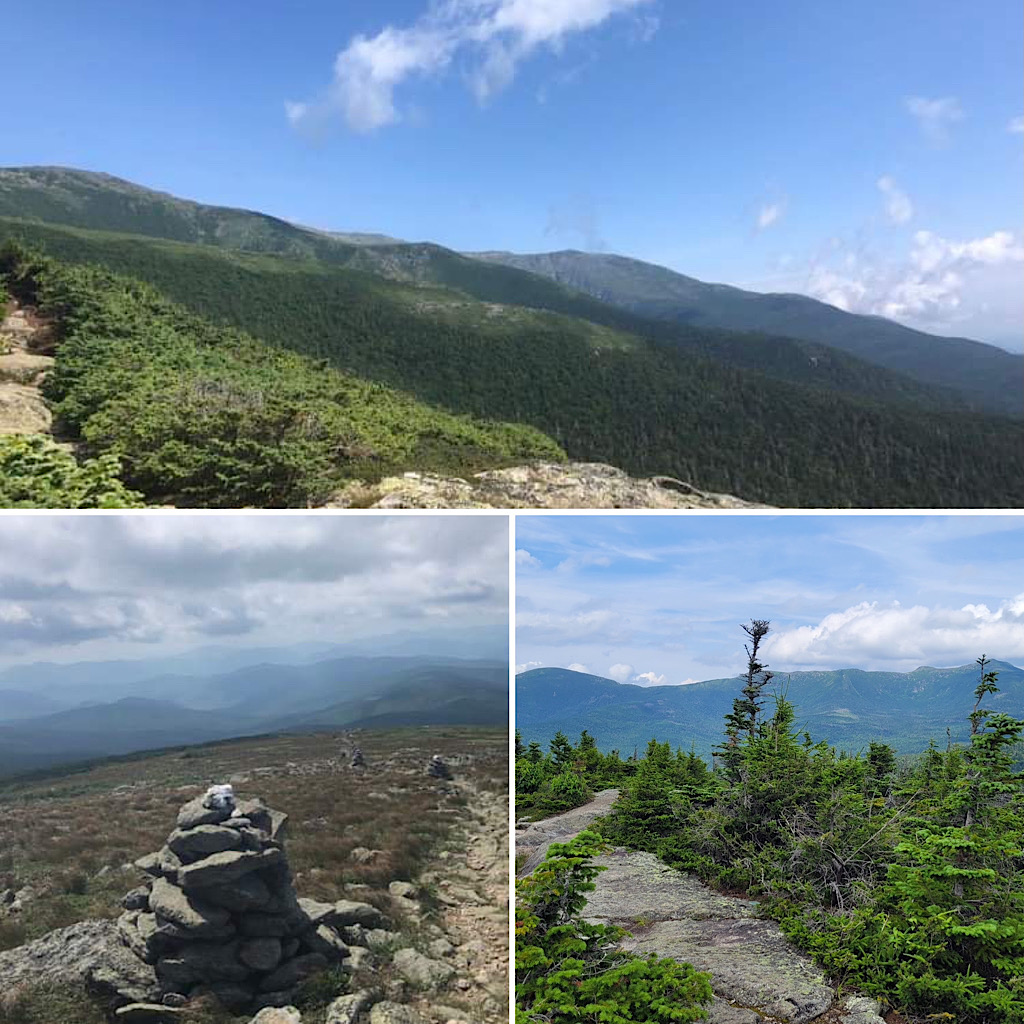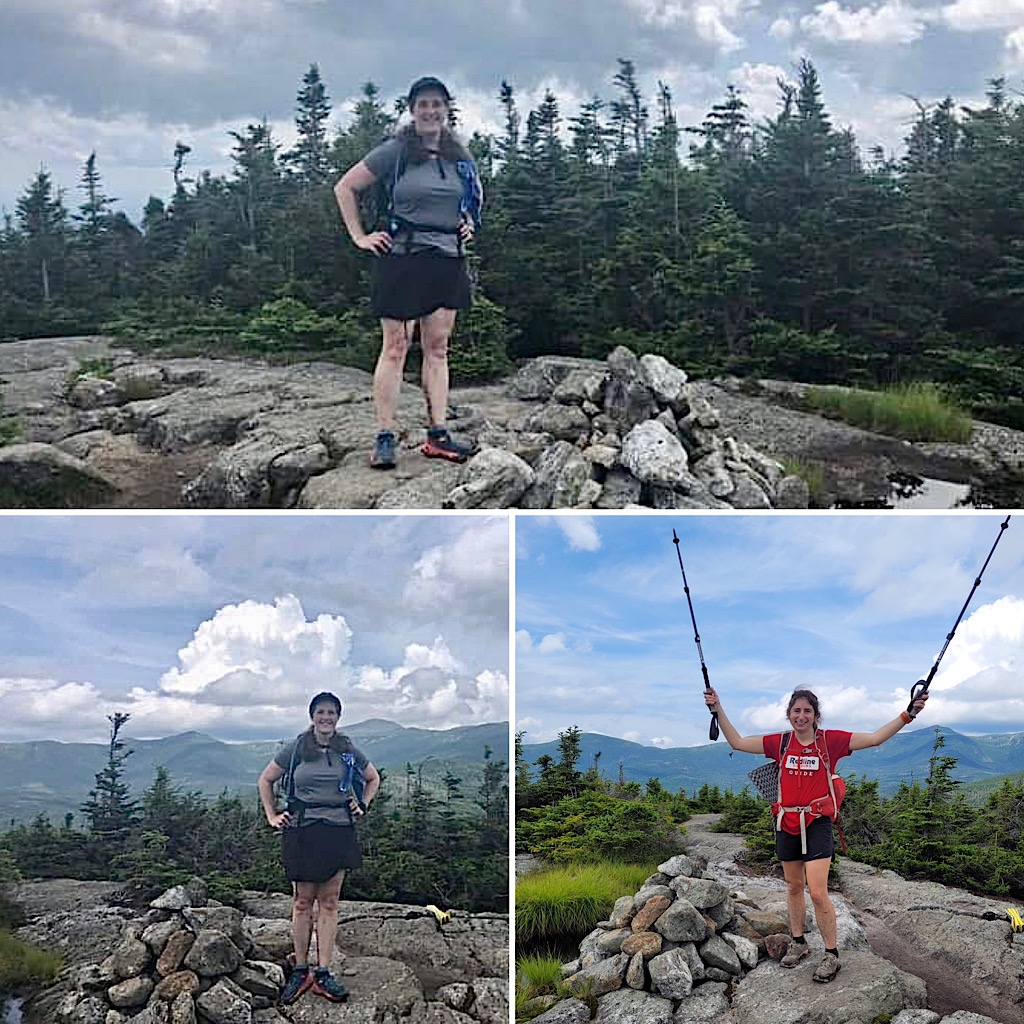 Great job, team. To our guest, thank you for continuing your adventures with Redline Guiding!