A returning guest, working one-on-one with her go-to hiking companion, Redline Guide Phoebe Seltzer, came up with a delightful plan that would result in edging her very close to completing the hiking of all 48 of the New Hampshire 4000-footers. After this trip, three peaks remain (Wildcats and Mt Flume). And then… well, the 48 isn't the end. It is but one part of the overall journey of a hiker.
This trip, in a nutshell, went like this: Gale River to Galehead, a stay at the hut before closing, South Twin, North Twin, then South Twin again, then over to the Bonds, bag them (skipping West, had it), then go home via the Long Way Trail. All in exquisite company, mind you, during delightful weather, with (mostly) amazing blue skies, tricked out foliage, and views that just wouldn't quit. And we got pictures to prove it!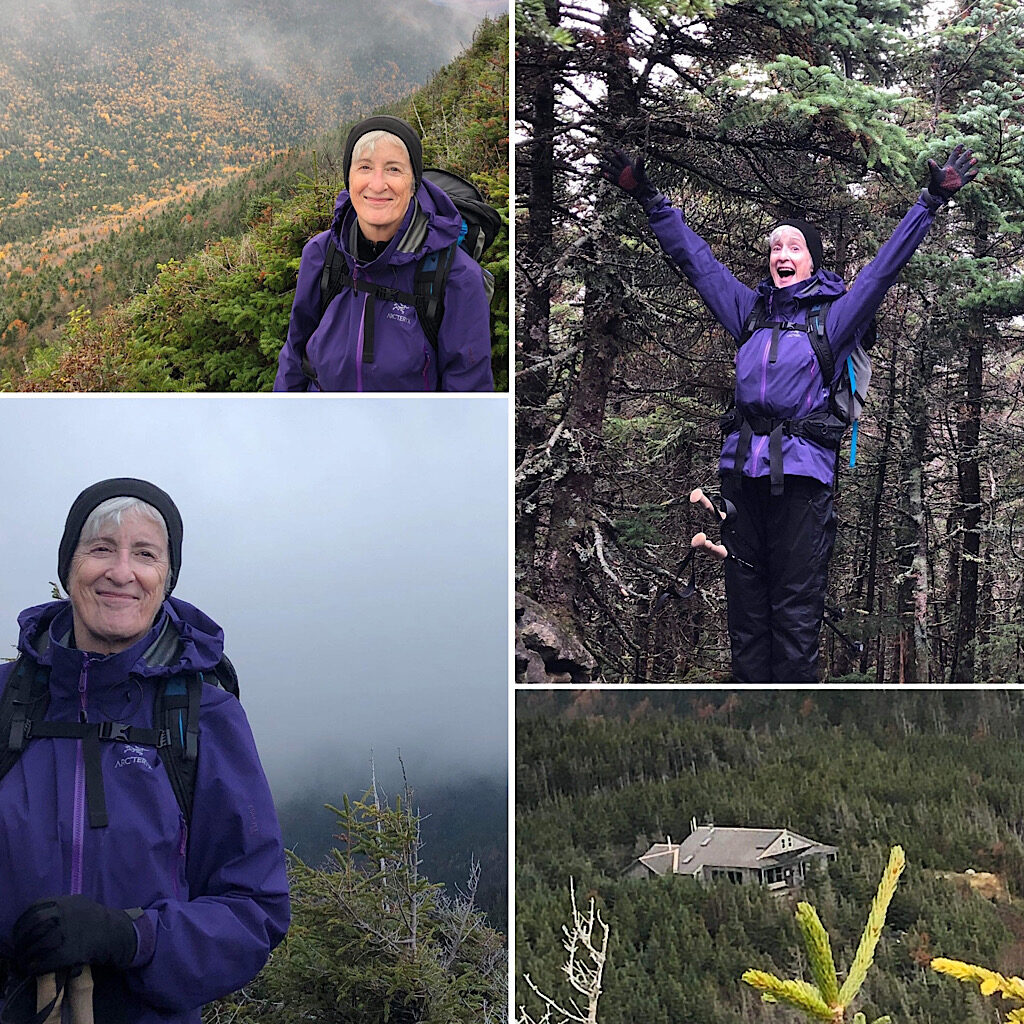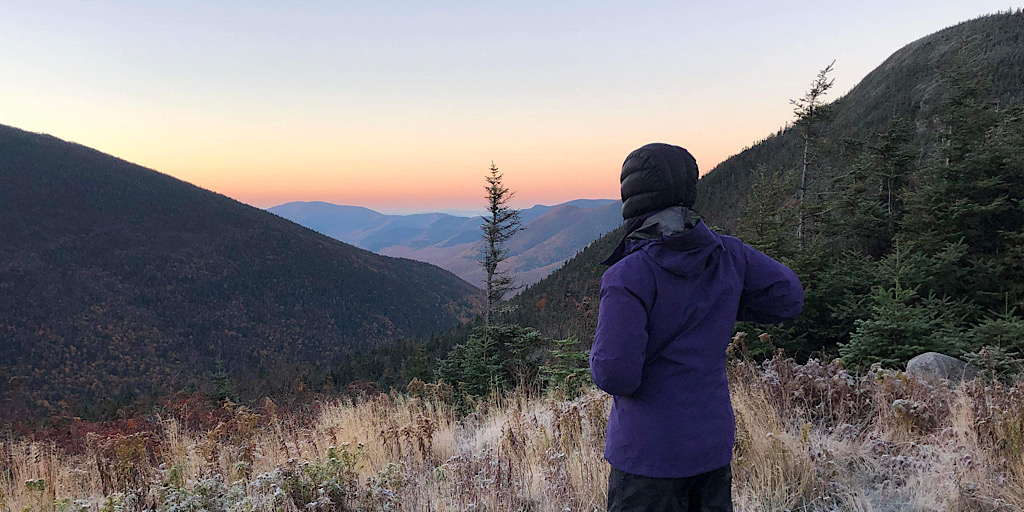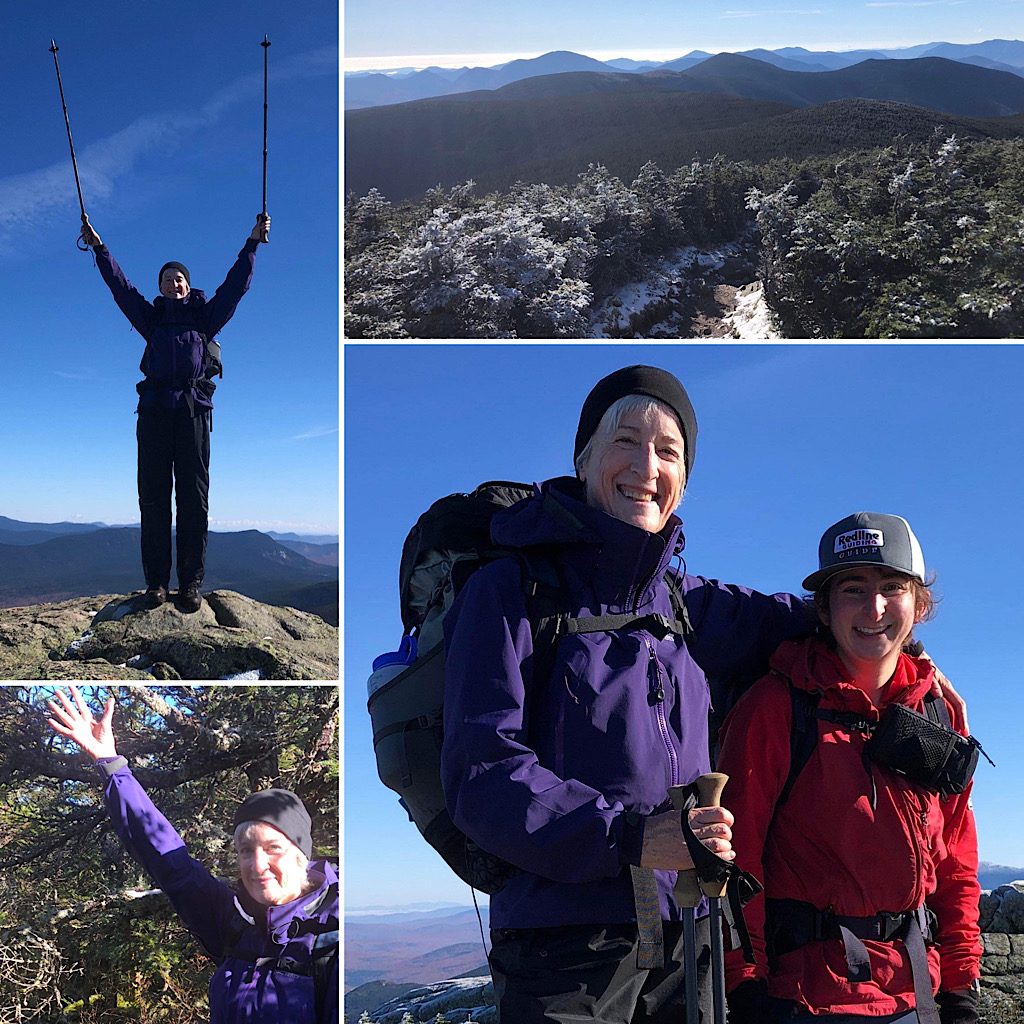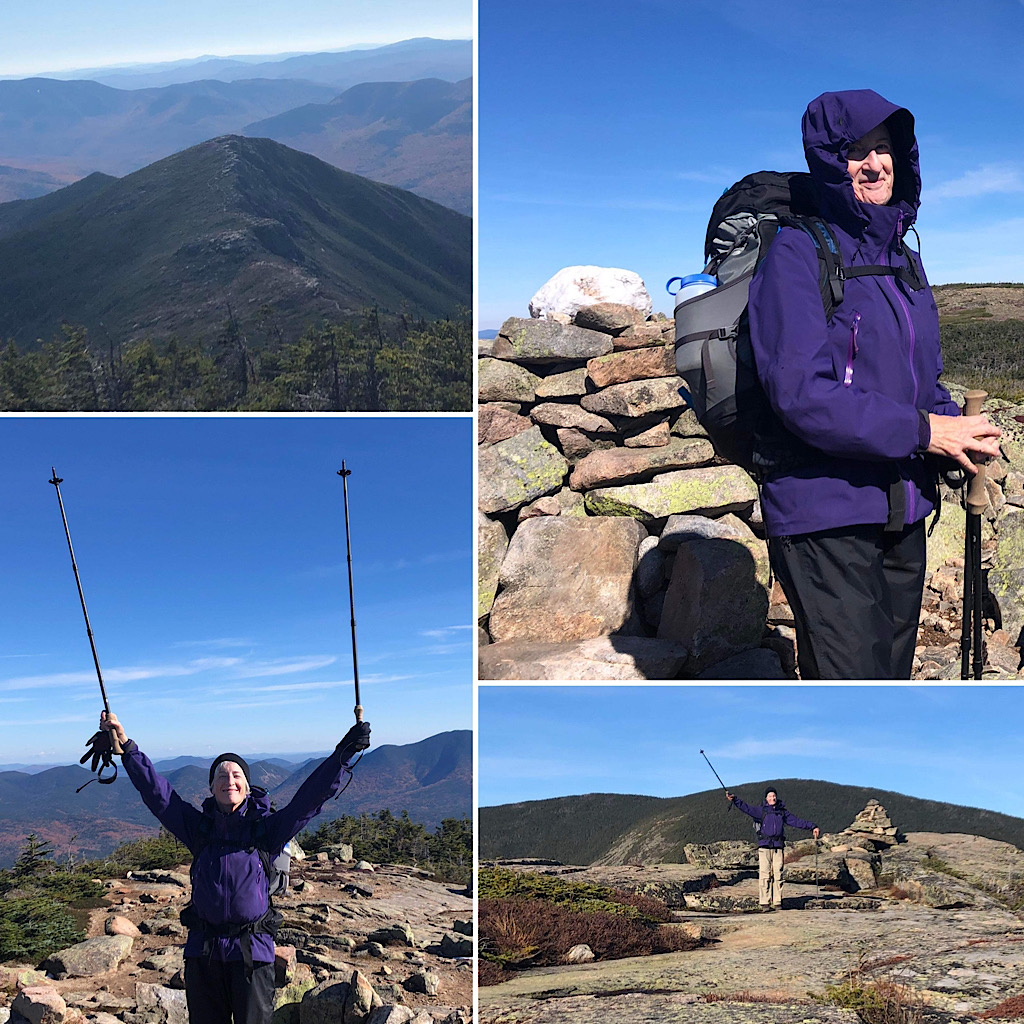 Great job, Phoebe, and great job to our guest. Thanks for adventuring with us!