She had a few mountain peaks under her belt, both 4000-footers and some 52 With a View mountains. What she didn't have was experience hiking in winter conditions. That is where we came in. It was anything goes in terms of what was up for grabs so Redline Guide Chase Hall offered Mt Liberty (4457′) and the rest is history. Check out this summary from Chase.
It was a beautiful day in the Whites. Given what the Mt Washington Valley has been going through with weird weather patterns sometimes the weather Gods throw you a gem. Today was one of those handful of fall days when you just want to sit on summit all day and take in the views. I hiked with our guest up Mt Liberty via Liberty Spring Trail to take full advantage of what the Whites have to offer. The sun light through the trees from the parking lot was just a tease of what we worked so hard to hike for, the summit views. You could see all the Pemi summits, and Mt Washington in the distance was majestic as ever. It was a win in the guide book when the guest asks on summit: 'Are those views for real?' it was a good view day. —Chase

Also check out this wonderful testimonial from our guest:
Thank you SO much for organizing my hike. The day was FABULOUS and Chase was exceptional!!! Could not have asked for anybody better to hike with. I had fun, a great workout and above all, I got to spend the day appreciating the mountains with a wonderful guide and person. —Our Guest

Love it! Our guides are such a credit to themselves and, by association, to us. (Thanks!)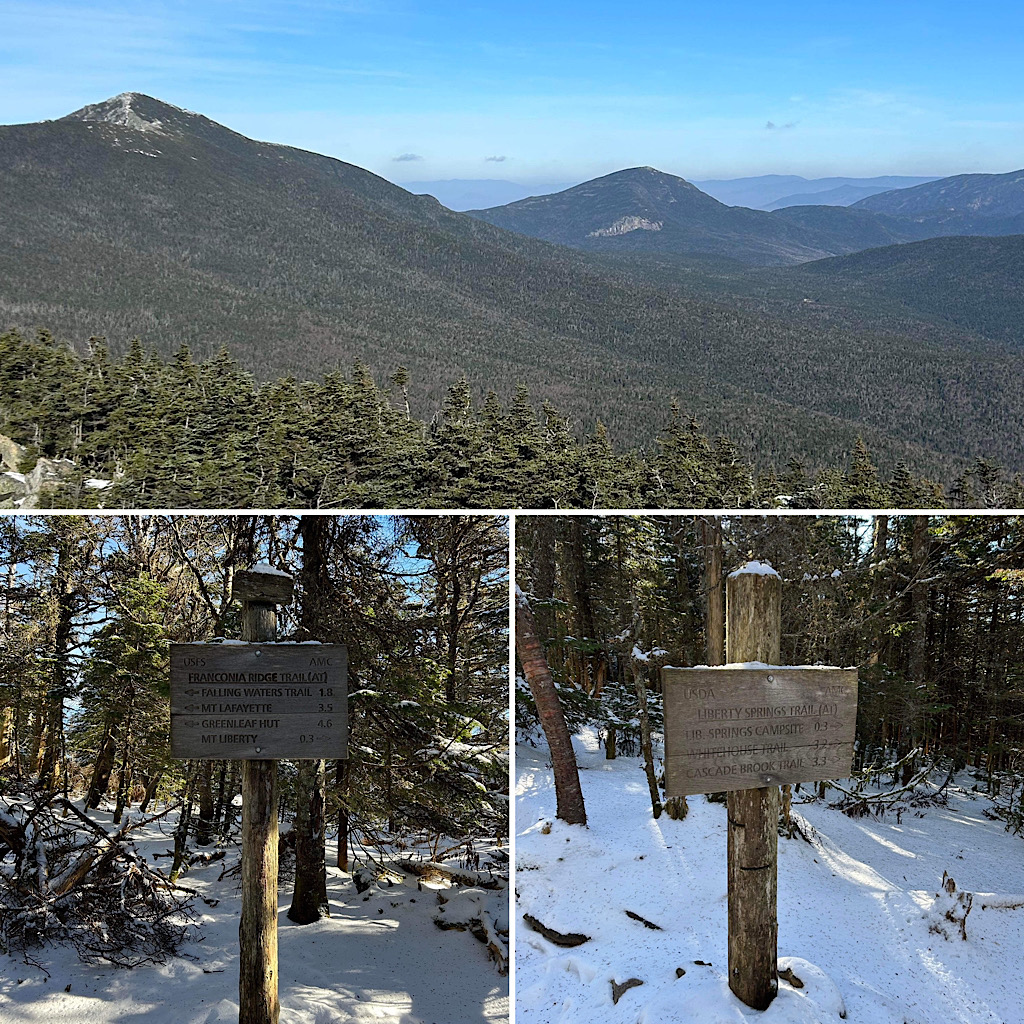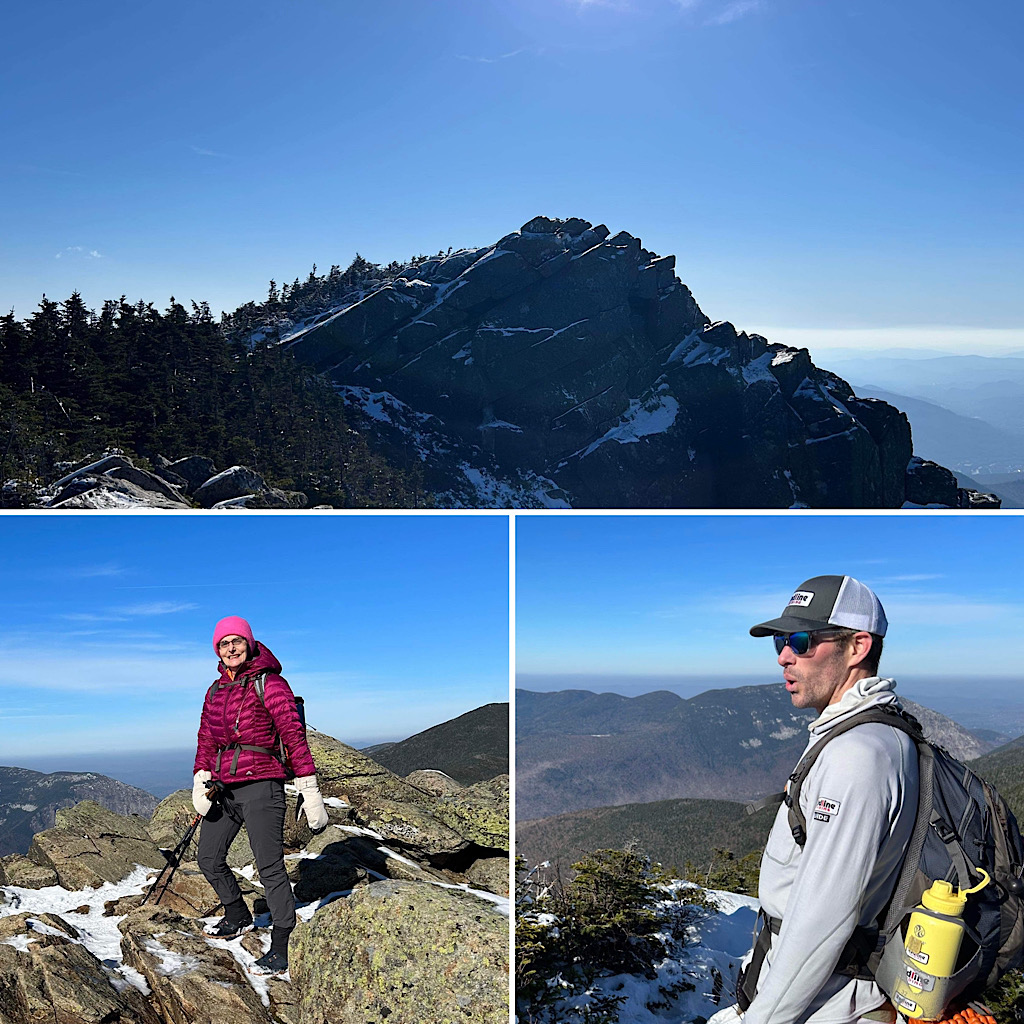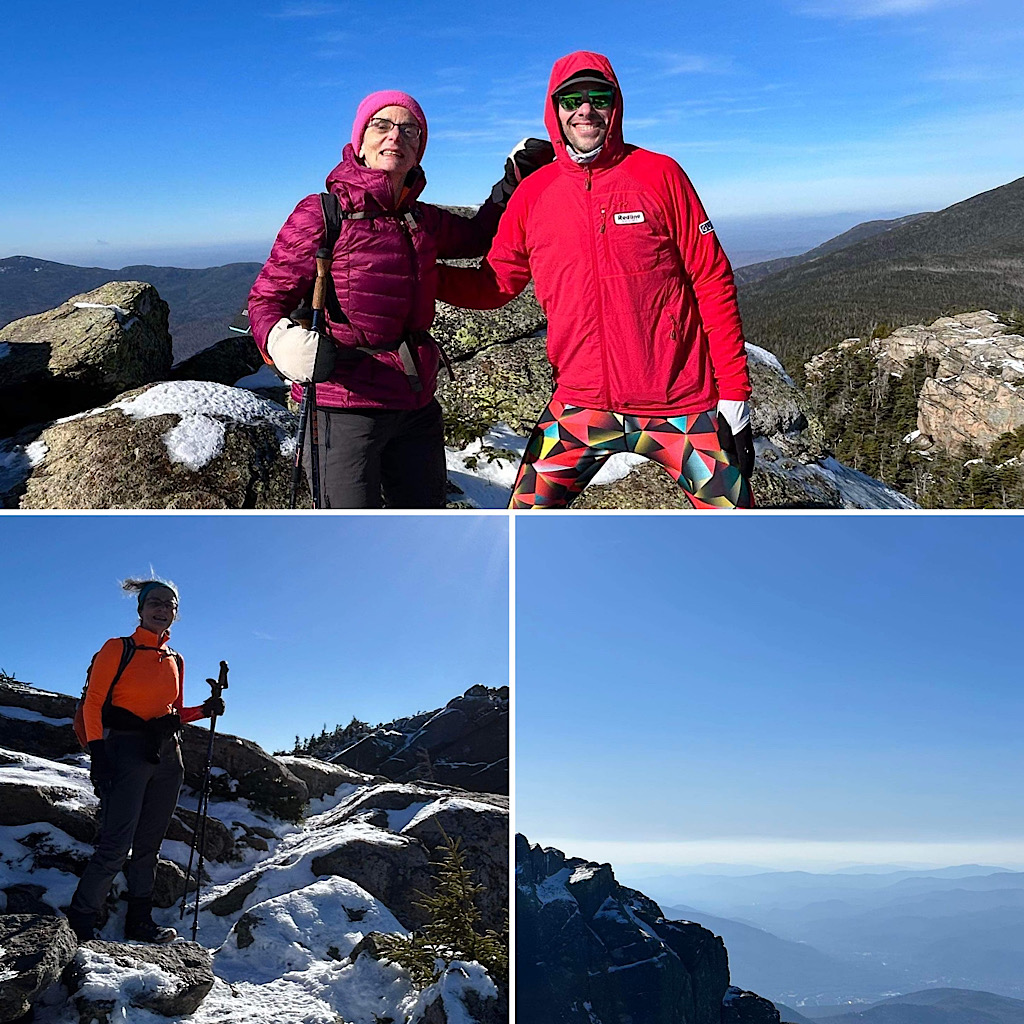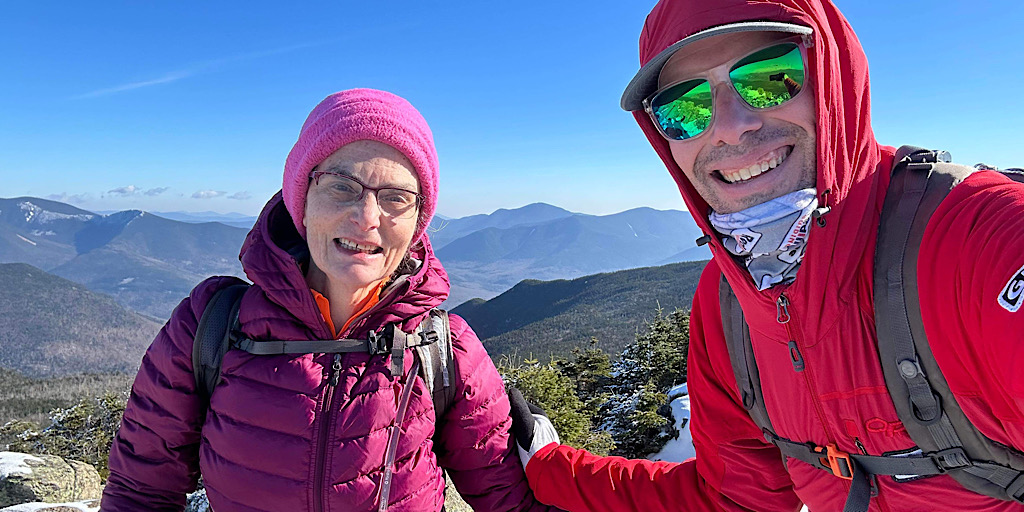 Great job guide and guest, to which we offer the latter thanks for choosing Redline Guiding!