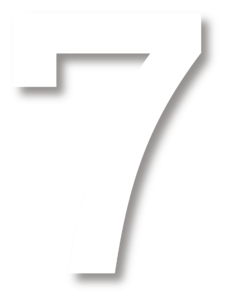 In dog years we're just shy of a mature and well-seasoned fifty. In human terms we no longer poop in our pants, which is good as the other second graders would point and laugh at us. Where we are as a company is somewhere in between. The other second graders definitely respect us, and our customers — "guests" as we've always called them — seem to really appreciate what we do. After all, they keep coming back for more and they keep telling all their friends and family about us! Thanks for that! It's meaningful to us on several levels!
We have fared well so far. We're not a huge company by any means. We go slow and steady, like the turtle. But we have survived seven years now and have solid five-star reviews across all platforms. This indicates we're doing something right. We care, that's for sure, so that might be part of our success. And by "we" we're not talking about HQ and our c-level execs (of which we have none). We're talking about all the awesome guides that define us.
Our guides are caring, thoughtful, empathic, consistent and complete, communicate well, are extremely savvy and knowledgeable of their craft… true professionals in every aspect of their field. They even have common sense! We're as grateful for them as we are our guests and others out there who have helped and are helping us succeed. The media has been great, too. This year we've been voted Best Guide/Outfitter in New Hampshire and have been honored with Trip Advisor's Traveller's Choice Award. Aww, shucks!
The real goodies come when someone shares a success story with us that we helped make possible. Some story of triumph, or to learn we helped someone become un-lost in the forest, or we helped someone conquer some great mountain or some great fear. To learn a person self-arrested and saved their own life because we taught them how in our mountaineering skills course. Now that's a payday!
Thank you… our guides, our guests and students, our couples, and all our friends! With you, all of you, we are strong!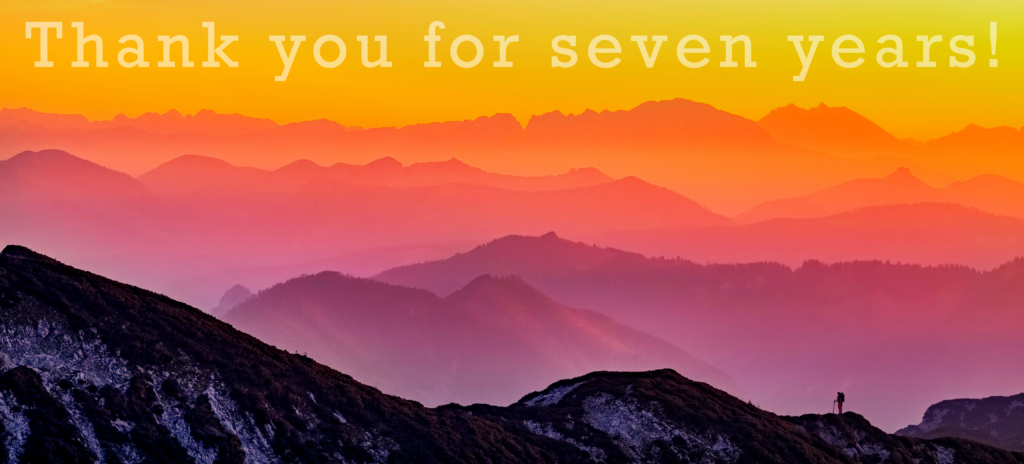 Okay, back to work. Eight years is on the table.