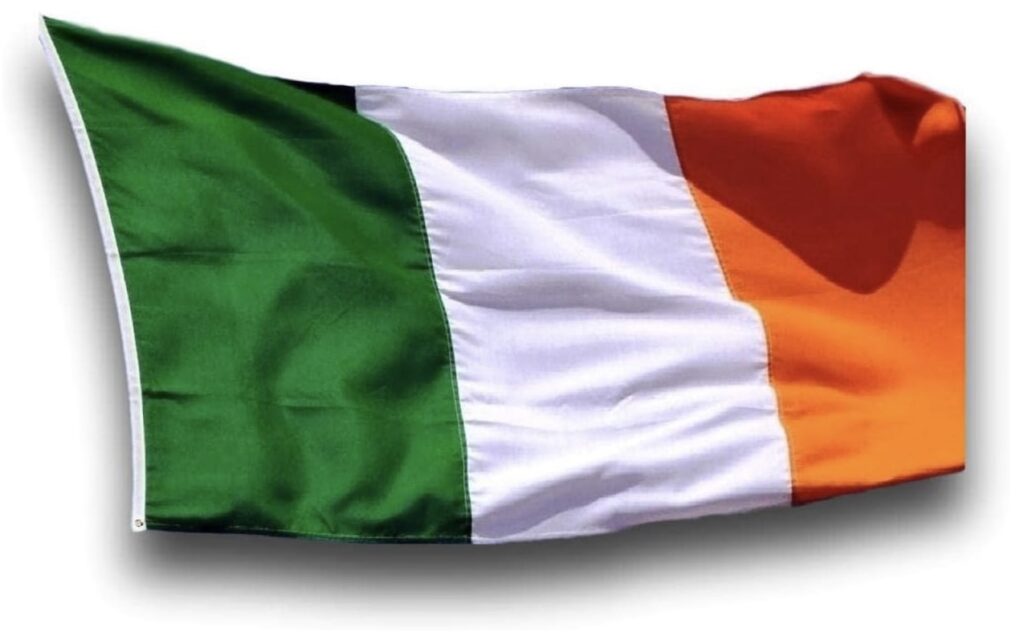 A lot of our guests come from far flung locations like various cities and towns located in the northeast. This most recent couple, however, showed we really have some reach. To go on a half-day hike with us they traveled about 1000 miles southward and almost 3000 miles west to meet us. In case you're wondering and happened to miss the title of this post, they were visiting from Ireland.
Ireland's a really pretty country. To impress them we were going to have our work cut out for us. We decided to put Redline Guide Chase Hall on lead with them. They wanted fall colors, and those who know Chase, know he's a colorful fellow. This was a sure bet.
Chase decided on classic 52 With a View fodder located nearby. Namely, he took them up the Doubleheads in Jackson. This was their first-ever North American mountain. Chase told us they were a ton of fun and really enjoyed the experience.
They were the "nicest couple," he told us. (We won't tell the other couples.)
[…] The couple came over to NH to witness the fall foliage firsthand and they were successful. The foliage was in peak form all weekend. What a beautiful hike. —Chase

Here are some photos from their hike.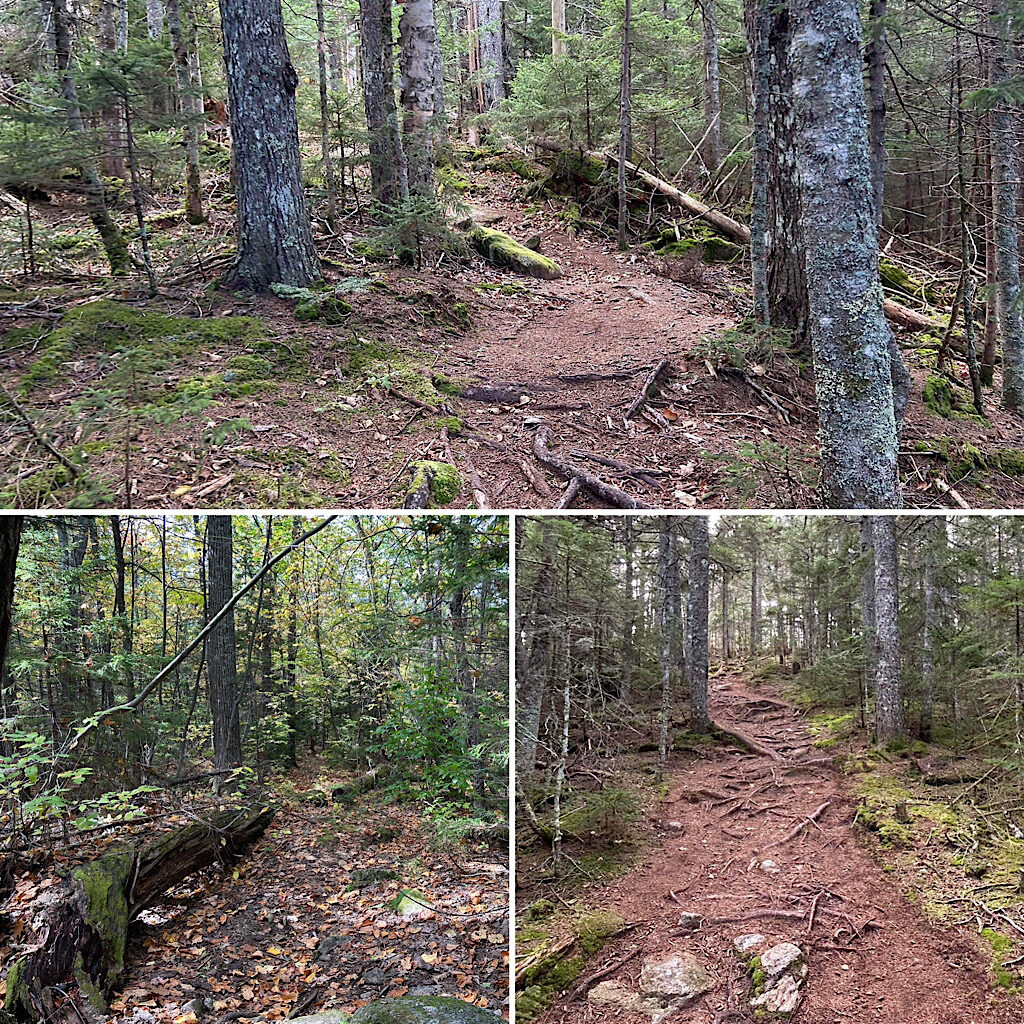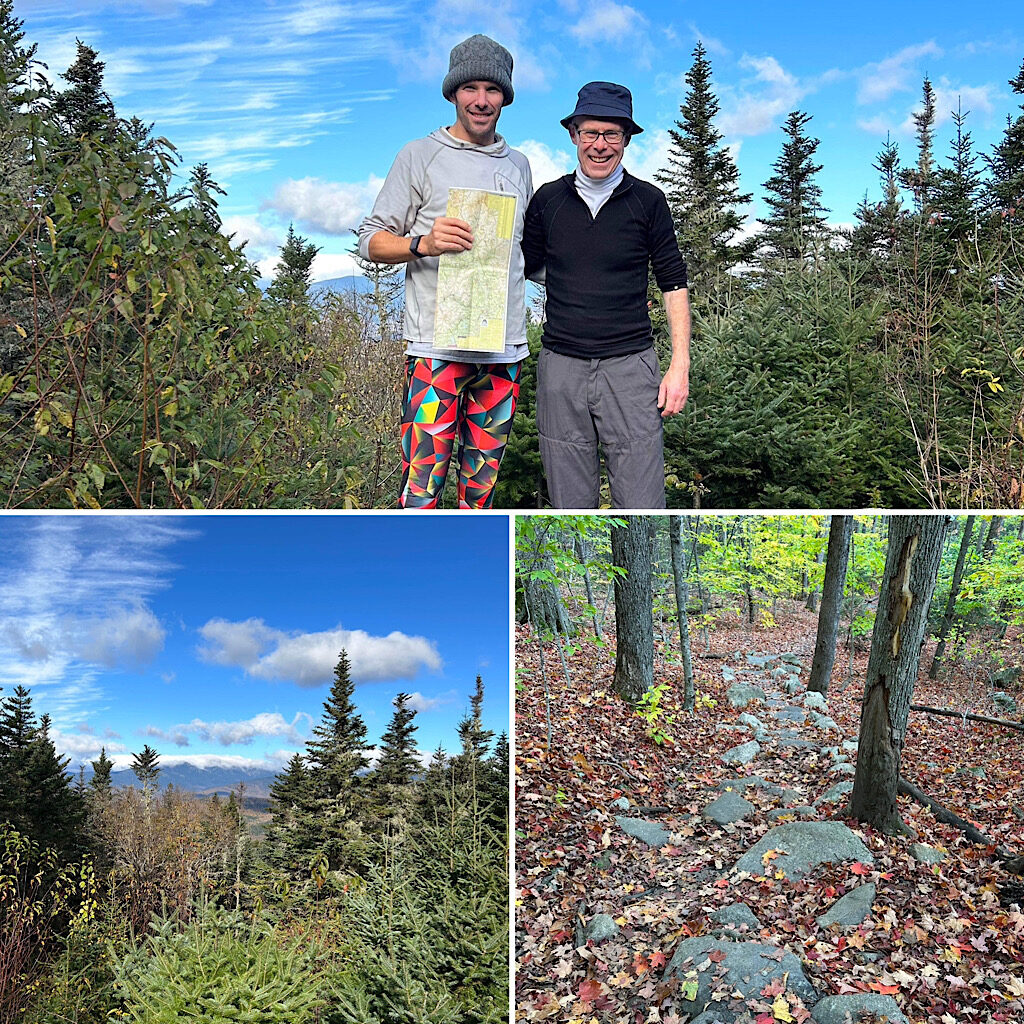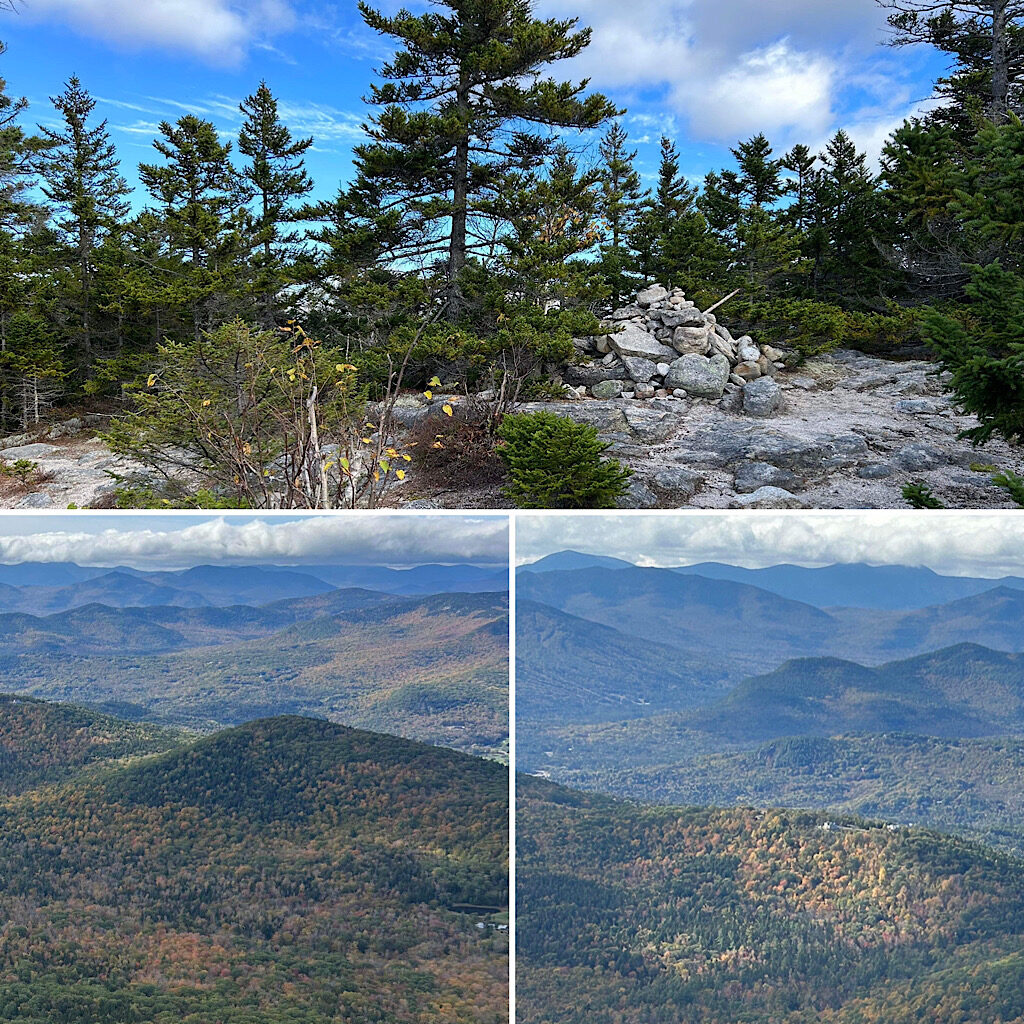 Great lead, Chase, and to our guests, we hope you loved New Hampshire in the fall!