A returning guest asked for a guide for Owls Head (last time it was Isolation). Her aim: to finish the list. This isn't uncommon as Owls Head can be wild and intimidating. Its remoteness within the Pemi Wilderness, the crossings, the talk of bushwhacks. It's a tough one for a day hike and after an earlier attempt got her close she figured she would just call it close enough. But, understandably, it kept nagging at her. After all, close only counts in horseshoes and hand grenades, as the saying goes. She decided to get it done-done and to seek our help once again. She asked for Redline Guide Arlette Laan hoping for a two-day, one-night backpacking trip. There'd be less stress for time, making for more enjoyment, and it's a fun two-day adventure! 'Nuff said. The forecast rain thankfully was only a brief sprinkle overnight — which they spent at the 13 Falls Tentsite. The temperatures dipped but they were well prepared with all the right gear so they stayed comfortable. A hard earned final summit but well worth it! Now it's time to get that patch! Hopefully our guest will be back in June for another backpacking adventure. This time the lists will be behind her and the trip will be fun-focused. Stay tuned…
Here are some photos of this awesome experience from Arlette. This was a private tour so there are no guest photos.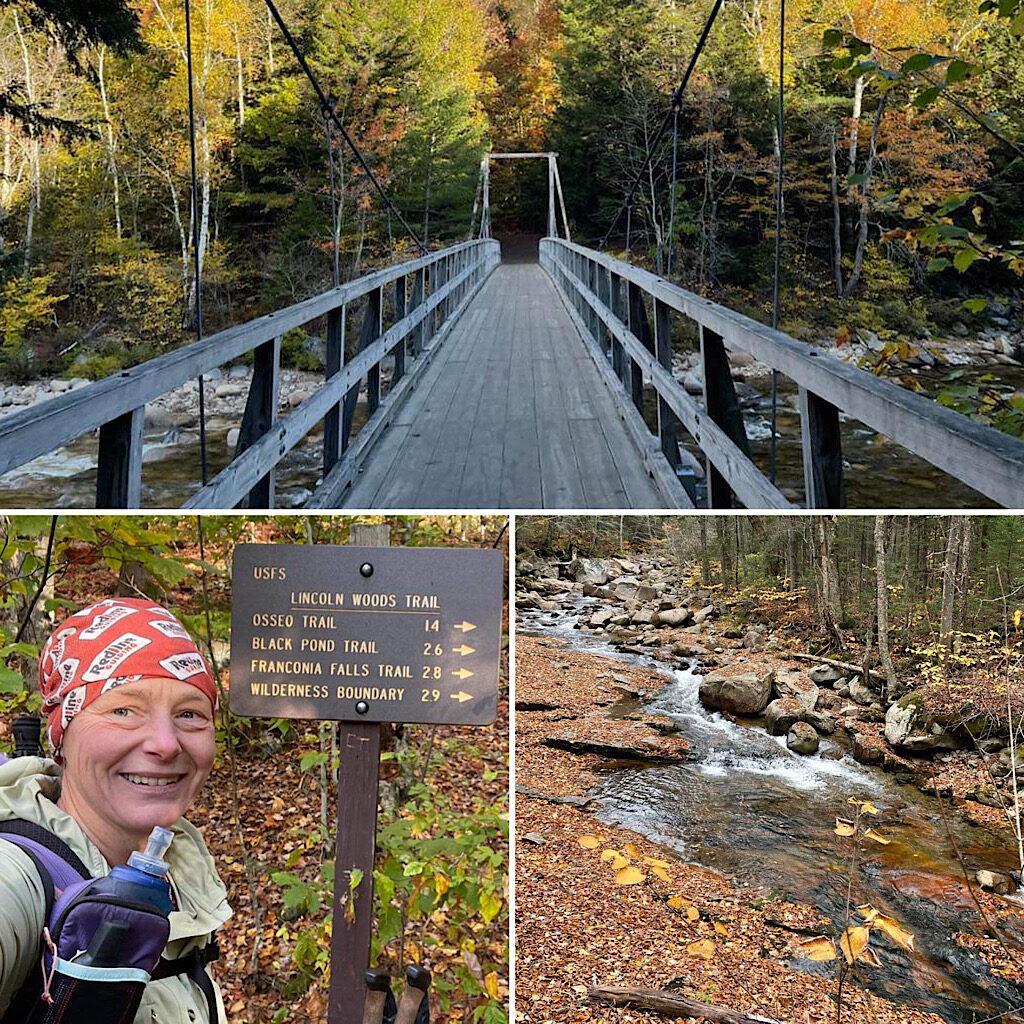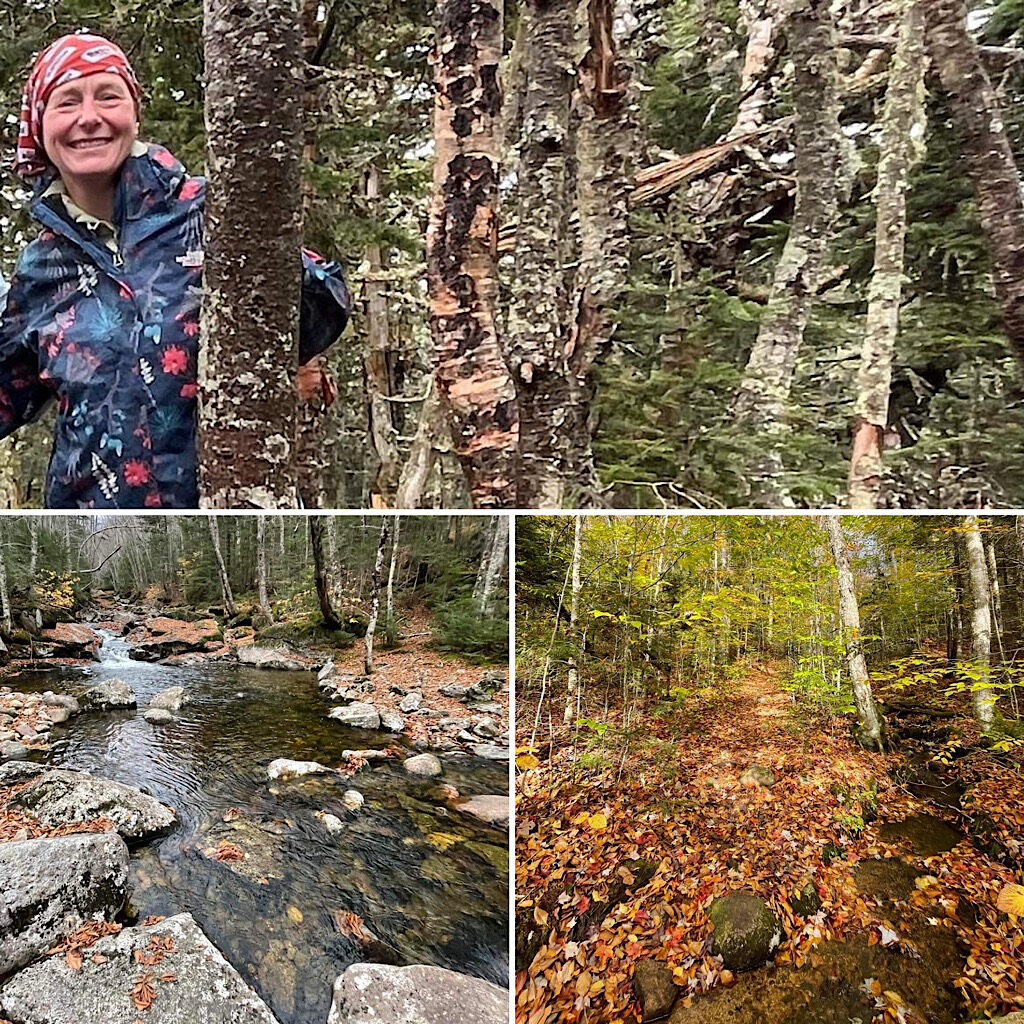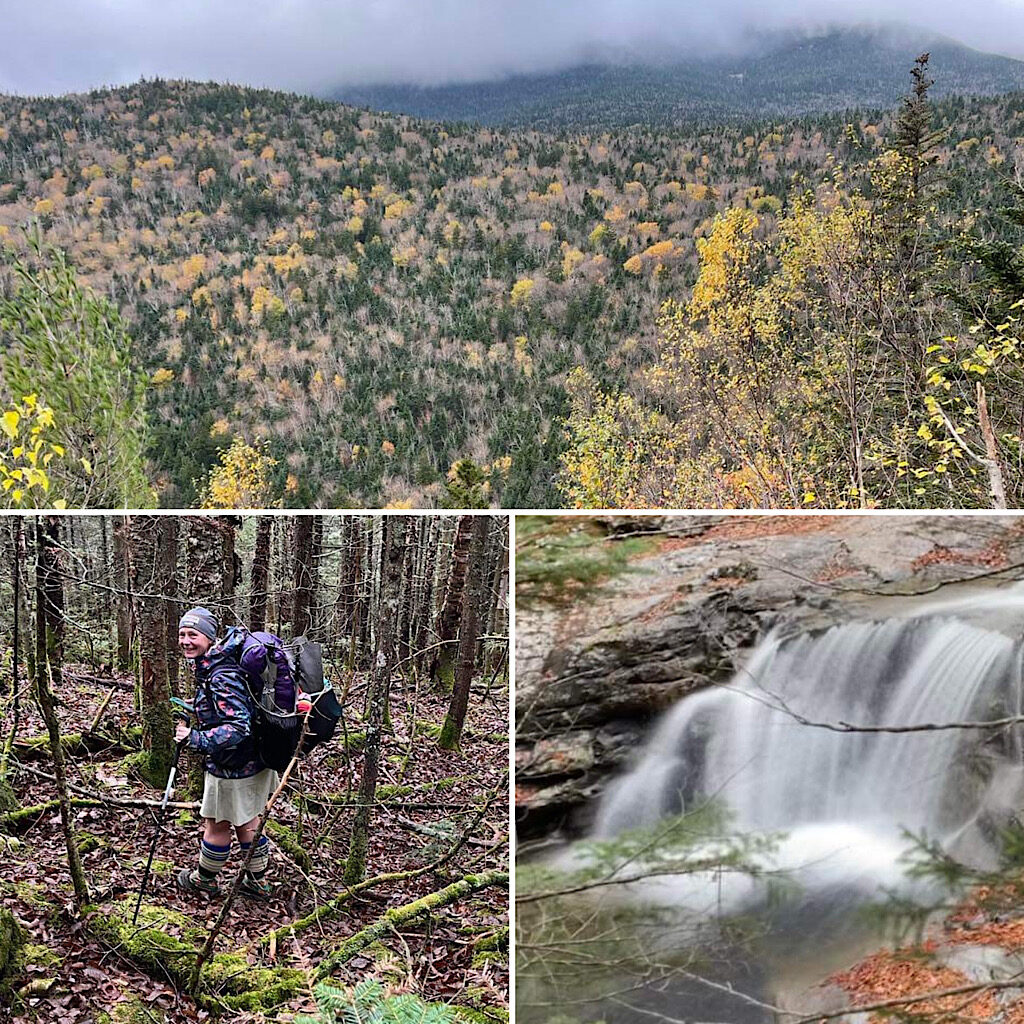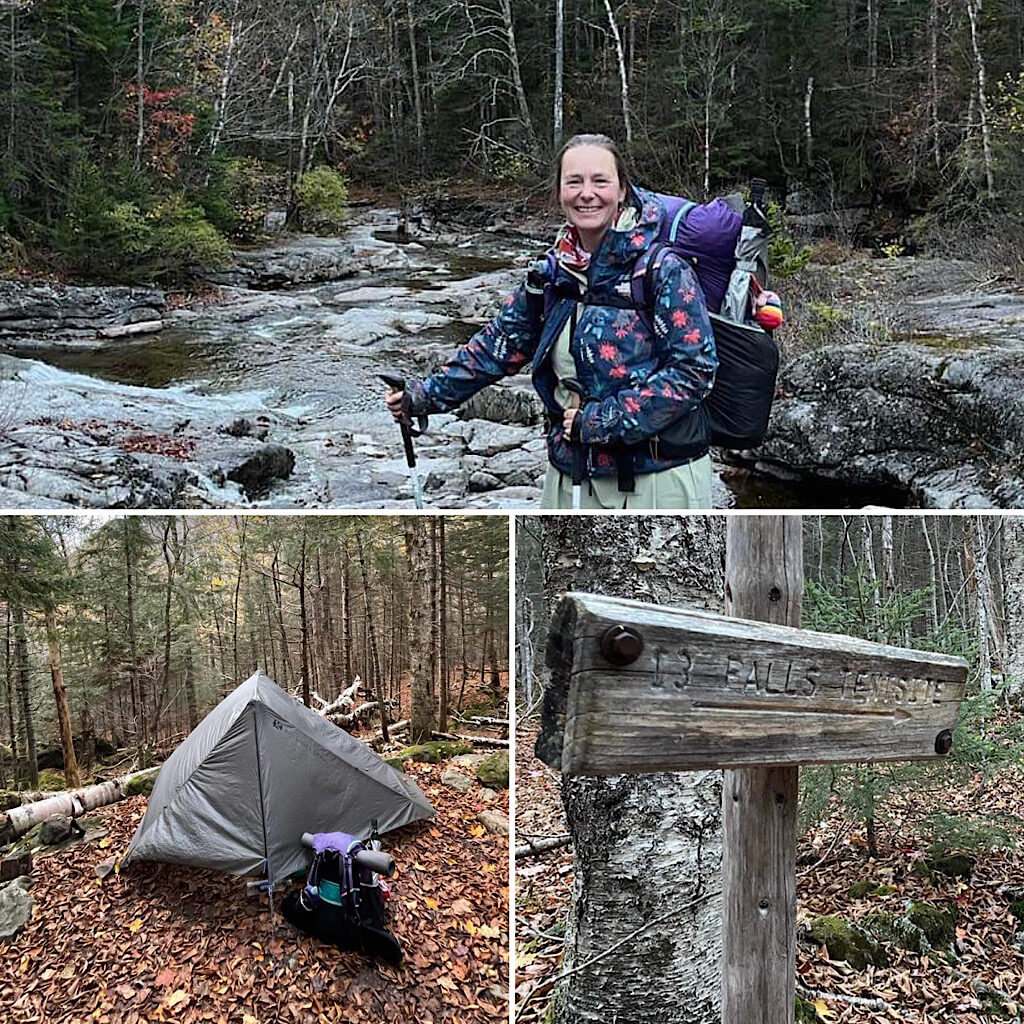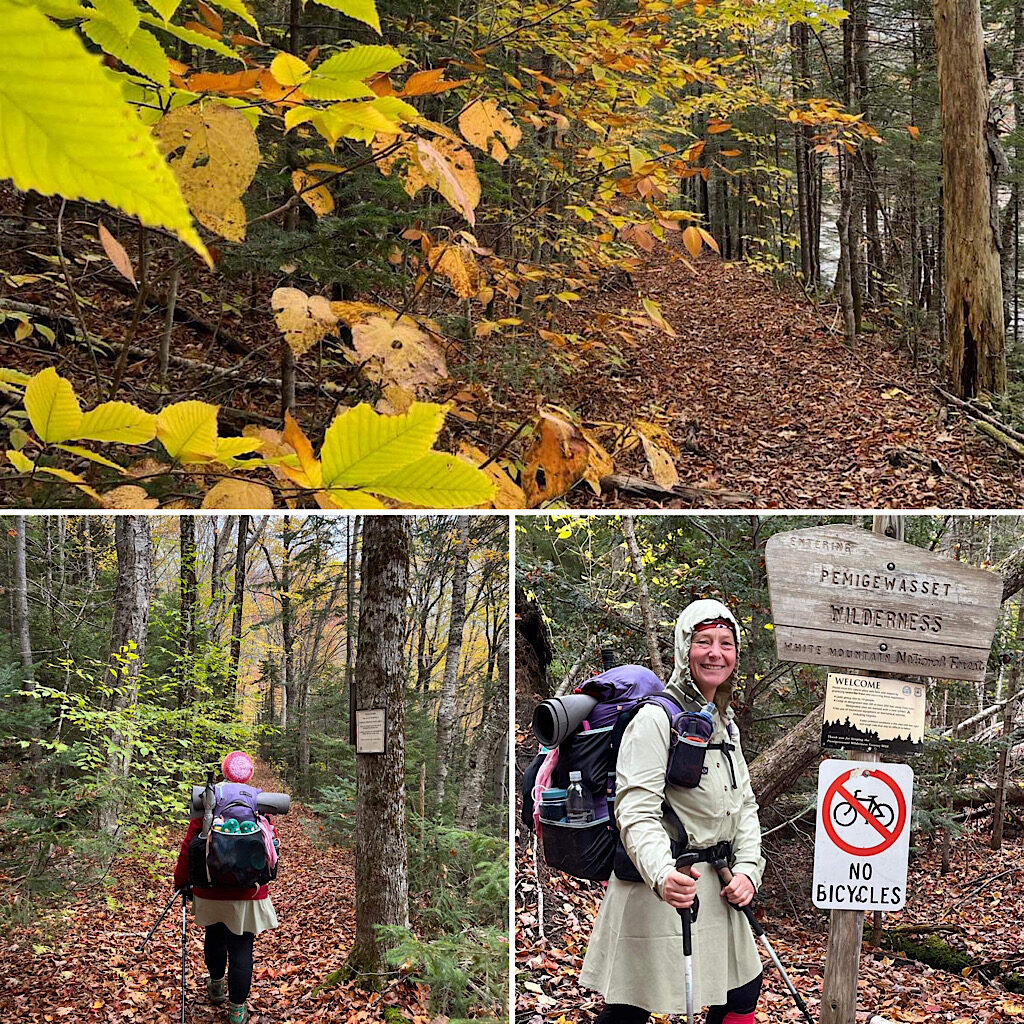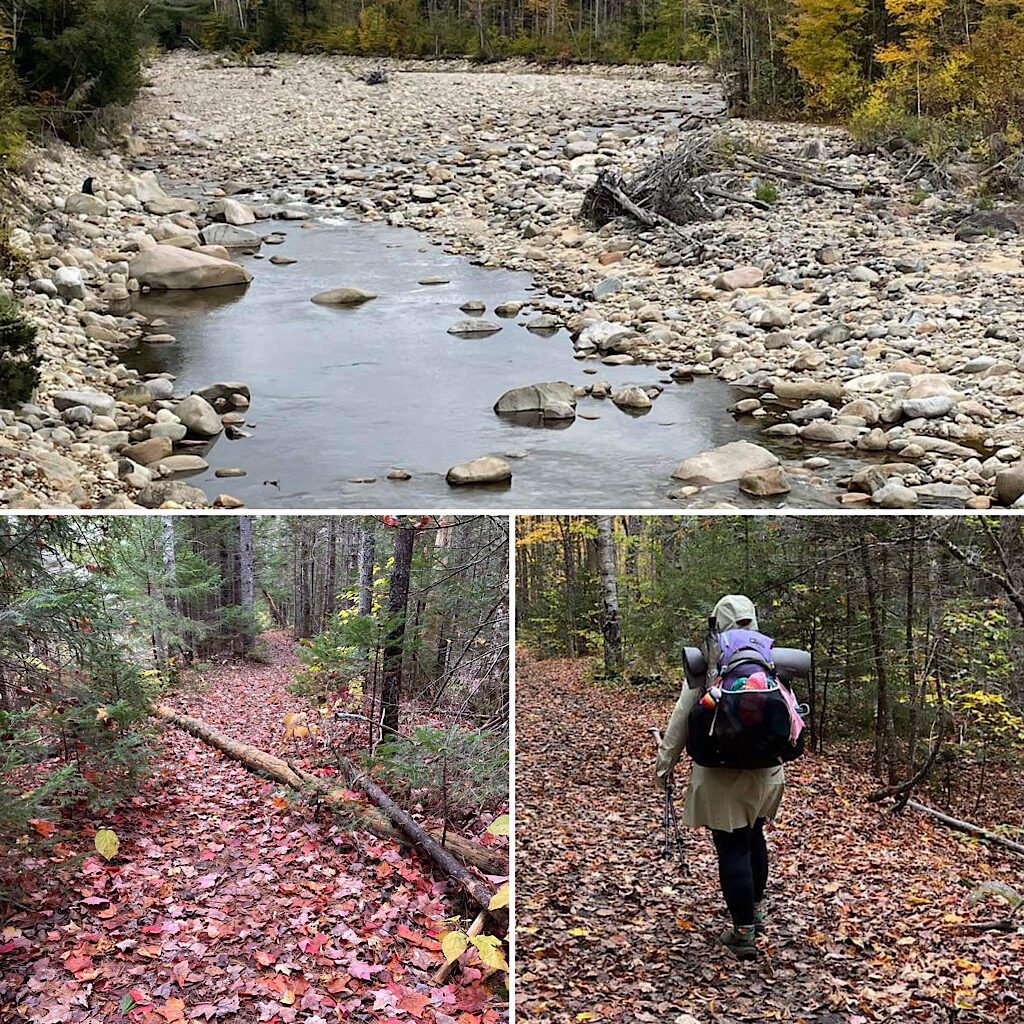 Great job, Arlette and team! To our guest, congratulations on your 48 and thank you for asking us to help!