Some people hike to tick off the boxes next to some list — and there is absolutely nothing wrong that — while others hike because they're drawn to the scenery, they love the fresh air, because it clears their mind, and/or they want to increase their fitness. To HYOH, or "Hike Your Own Hike," as they say, allows us this freedom to comply or deny when it comes to hiking lists — or any lists for that matter.
Now, that said, this recent guest led up Mt Washington (6288′) by Redline Guide Michael Scire had hiked Mts Eisenhower and Cannon over the past month. Does this mean she is working on her 48 4000-footers having just named three of them? Well, no. Our guest is following her passion. She has time as her kids are grown and on their own.
Then again, maybe she is working on her 4000-footers but doesn't realize it or is still in denial. We have seen this so many times we find the reality of this both fascinating and humorous simultaneously. Mike Cherim, on him working on the GRID (the 48 every month), once stated: "I am not working on the GRID, that's silly, but I am keeping track."
At the end of day it doesn't matter to us or to our readers. It only matters to our guest, if it matters at all. Are congratulations in order? Maybe. Definitely. Yes, absolutely. Mt Washington is a beast and Michael said she crushed. Maybe the winning, after all, is in the doing. Right?
They say it's the journey, not the destination. Well, Michael got some photos of both: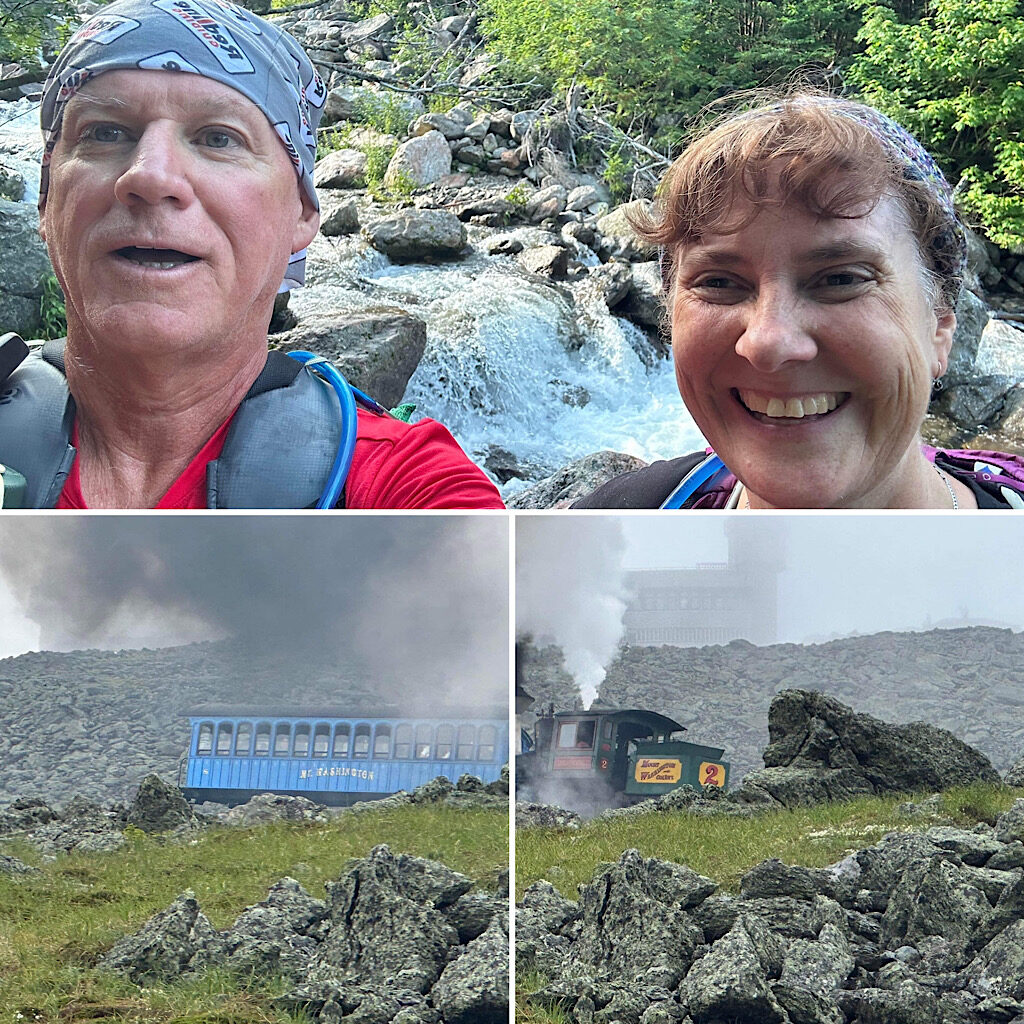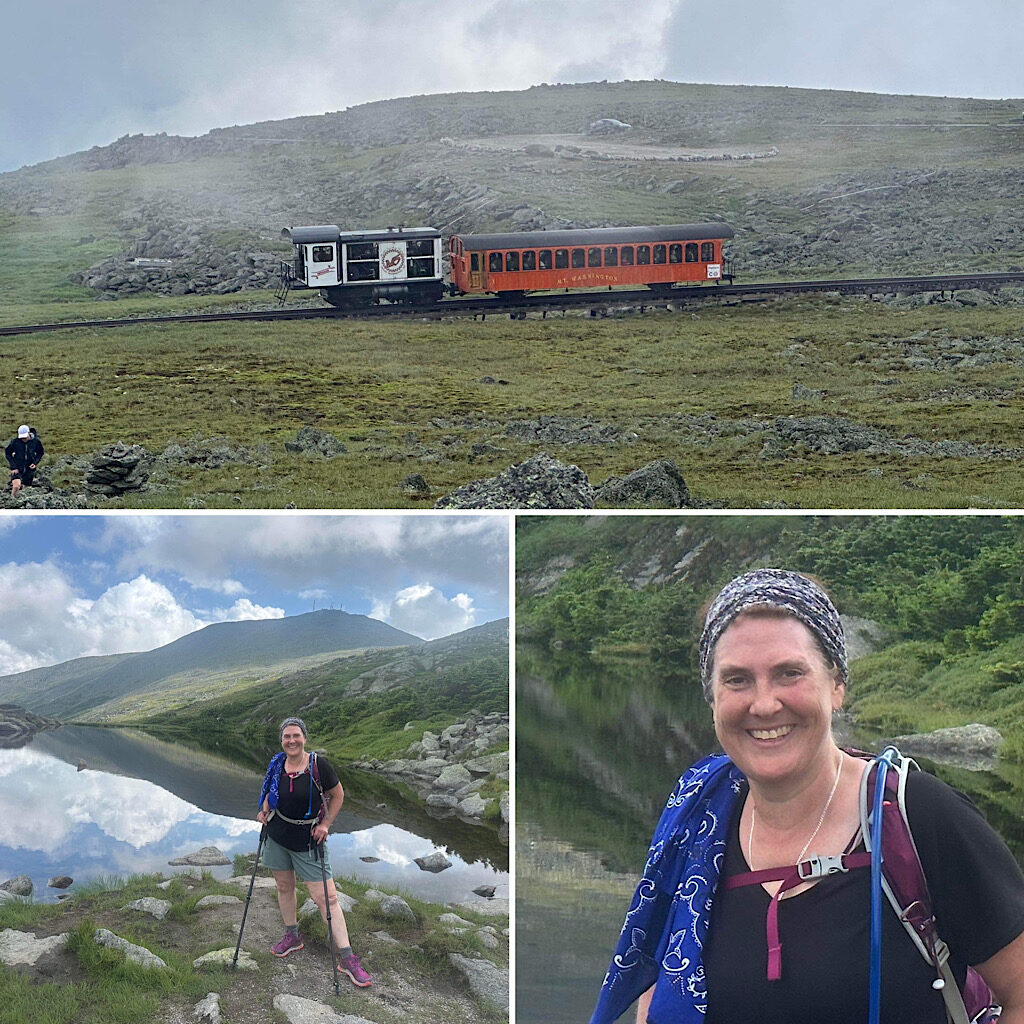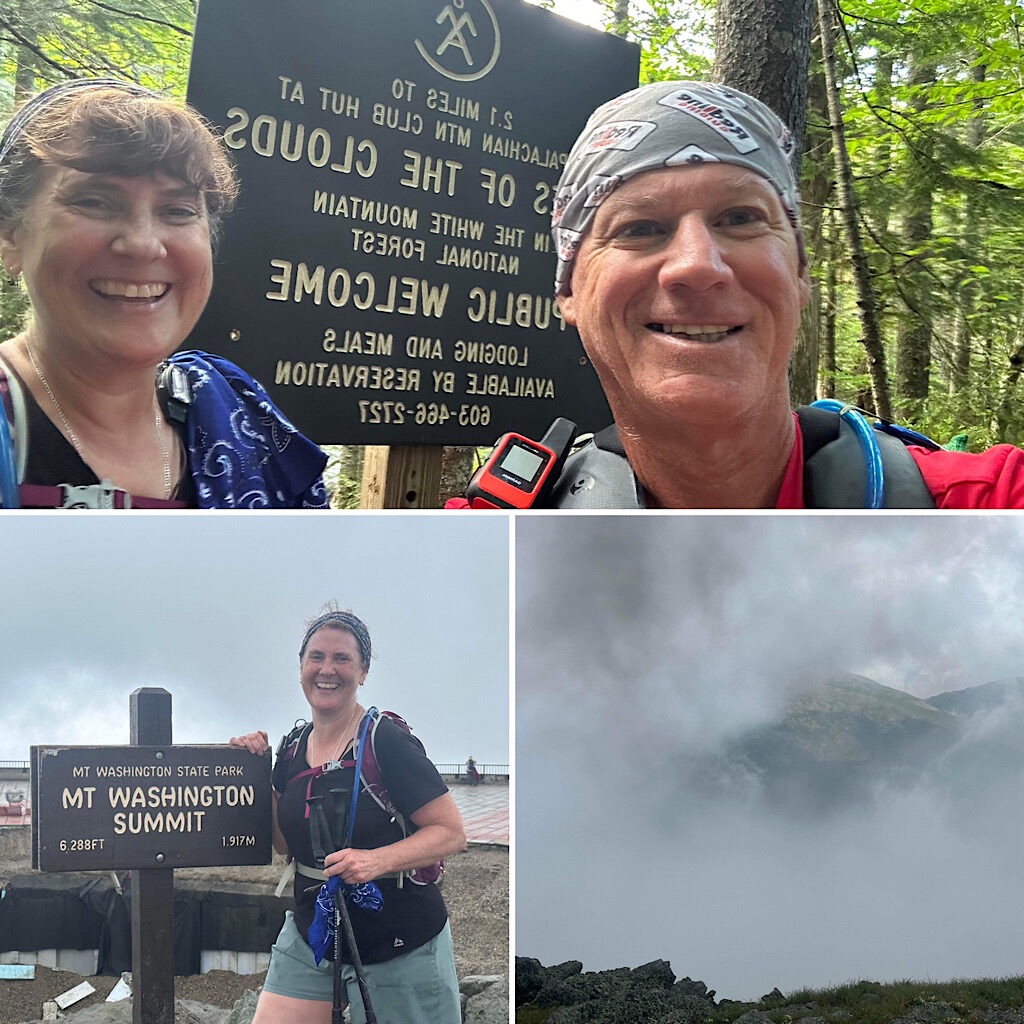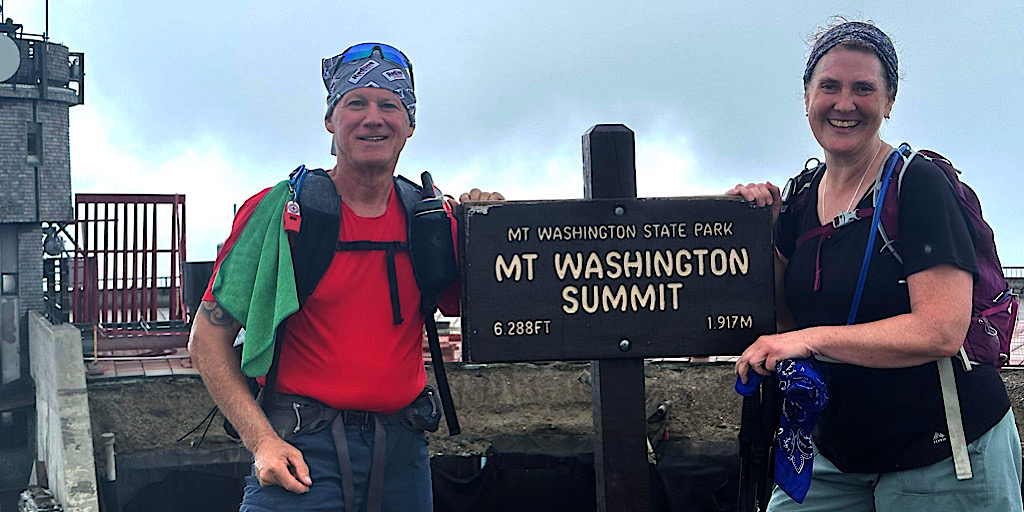 Great job, team! And to our guest, thank you for adventuring with Redline Guiding!