What began as a typical two-day Winter Mt Washington climb ended up being unintentionally extended a bit. Day one went well enough, the training being well-delivered by Redline Guide Mike Maciel. On day two, however, things were amiss. Our guest felt ill. Like ill-ill, not butterflies-in-the-tummy-ill. Ill to the point of knowing they would be unable to make their attempt (and would later be able to furnish a doctor's note saying so had we requested one). What a conundrum, a last minute change all of us could do without. We could have said tough luck, we suppose, imposed a penalty or some policyesque thing like that, but we didn't. It's a bummer getting sick and, well, we have heart. We all agreed to just reschedule the thing like it never even happened. The result: our guest was able to get on the mountain in atypical mild winter conditions, was able to apply all he learned in his prior training, and was able to summit the beast. Looks like the whole thing turned out pretty good as you'll see in the little three-minute video we put together with media from Mike.
Some stills from the video…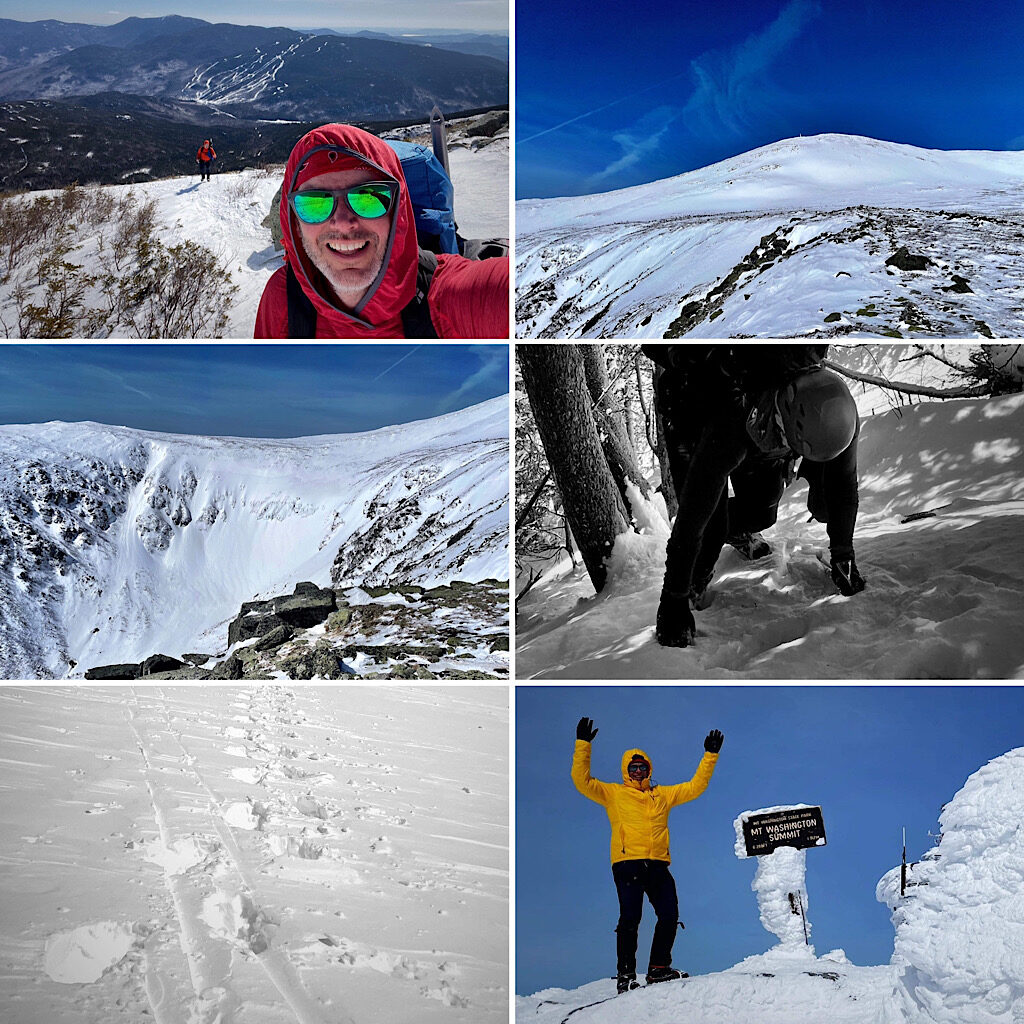 Great job one and all! Thank you for learning and adventuring with Redline Guiding!