Contrary to the advice of Redline Guide Dominic Torro, one guest bailed on his planned backcountry ski tour due to iffy weather and questionable ground conditions. We get it. But another person — at the right time and place — was eager to fill the sudden void left behind. The replacement skier was less concerned about the weather and ground conditions and just wanted to get out there do some exploring. Gear was needed — avalanche kit, some layers, and technical stuff — so we met him at our basecamp before heading out to rent touring gear at a local outlet and then meet up with Dominic at the Pinkham Notch Visitor Center where the day would really start.
You may be wondering how it all turned out. Well, the skiing wasn't bad in a New England sense, with both the weather and ground conditions cooperating. The sun eventually coming out and kissing the mountain in its brilliance. It was comfortable out. The exploration didn't go quite as high or as deep as expected, but they had a great time nonetheless.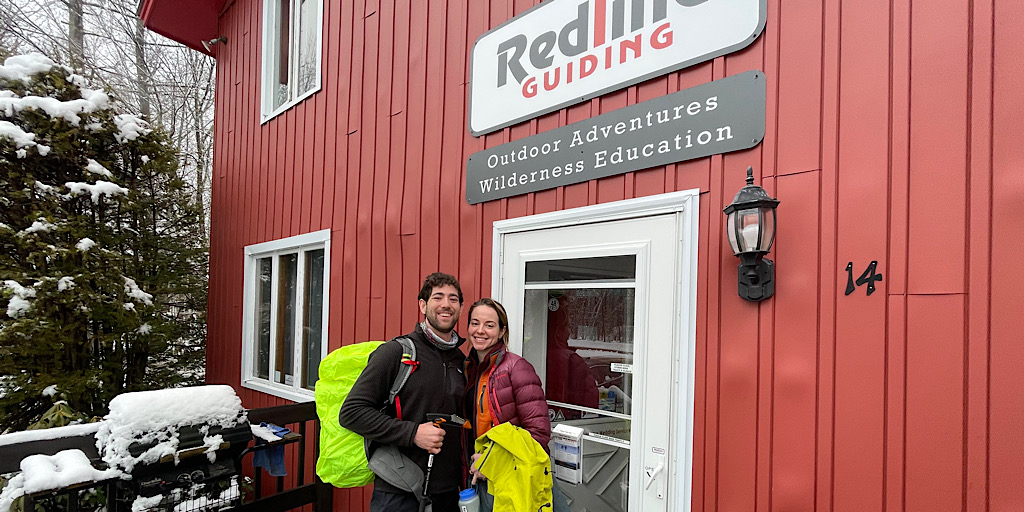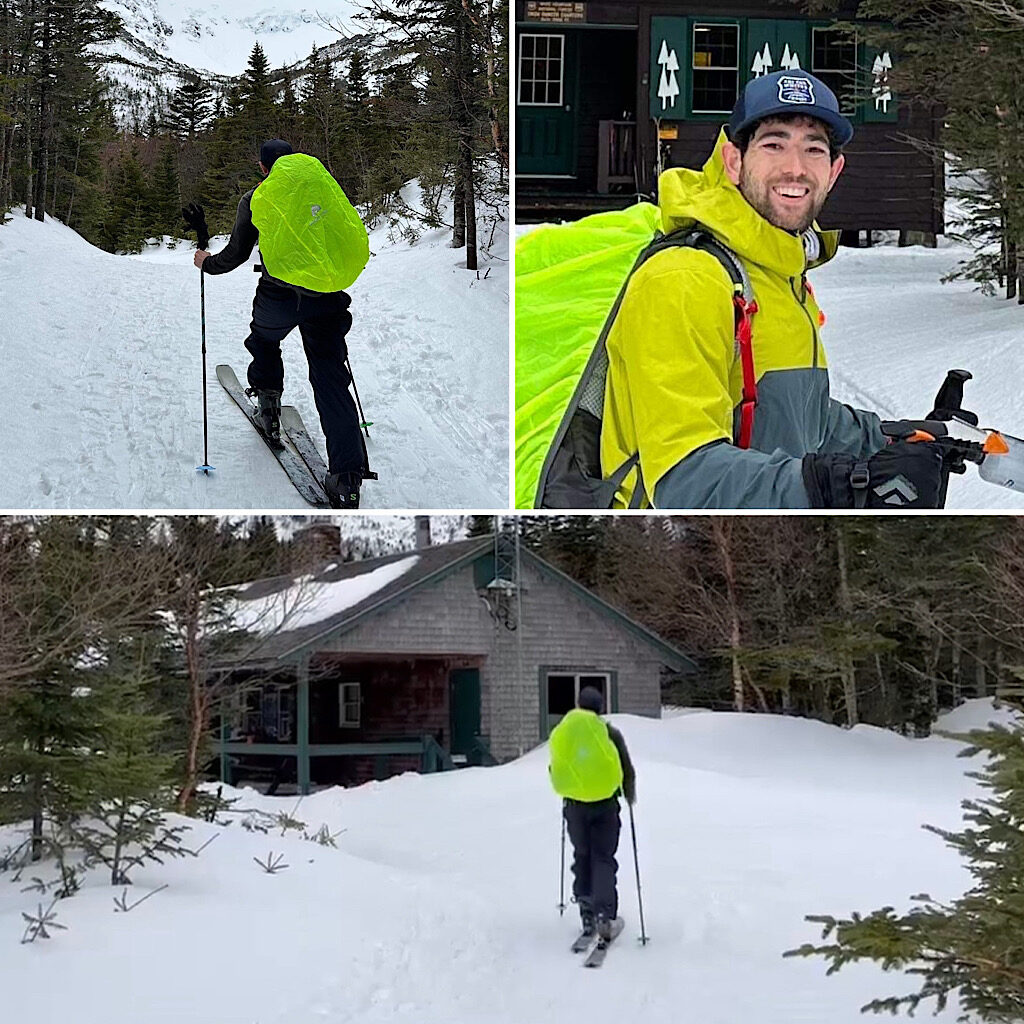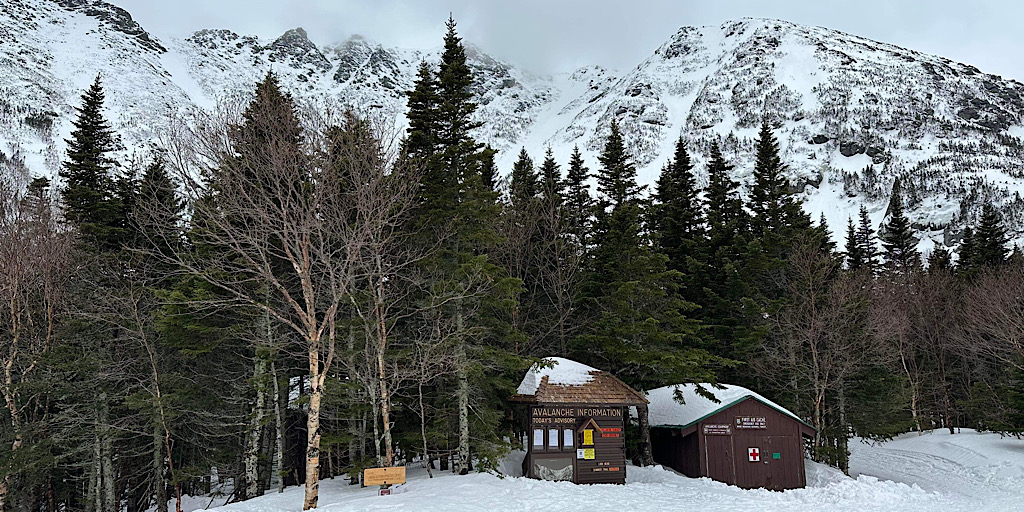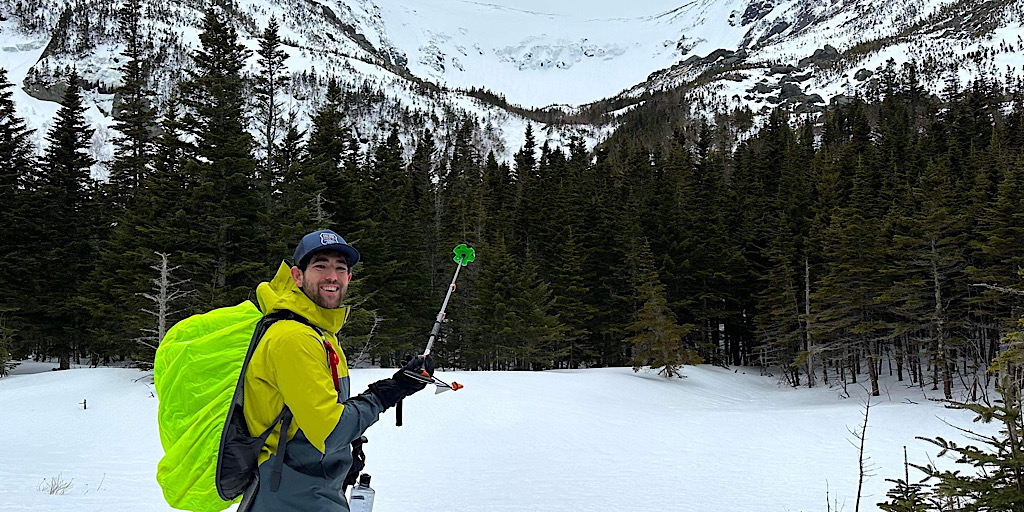 Great work, all. And to our guests thanks for adventuring with Redline Guiding! Glad we were able come through.