A returning guest working on his winter 4000-footers needed South Twin (4899′), Galehead (4029′), and Moosilauke (4800′). He needs others, too, but they targeted these during this trip. On lead for the first trip was Redline Guide Brian Wasiewski. On for day two was Redline Guide Mike Maciel who reported April-like weather. Both guides took a number of photos of day one and day two, as follows.

Two Mountains on Hike Day One — Wintery
(Galehead and South Twin with Redline Guide Brian Wasiewski)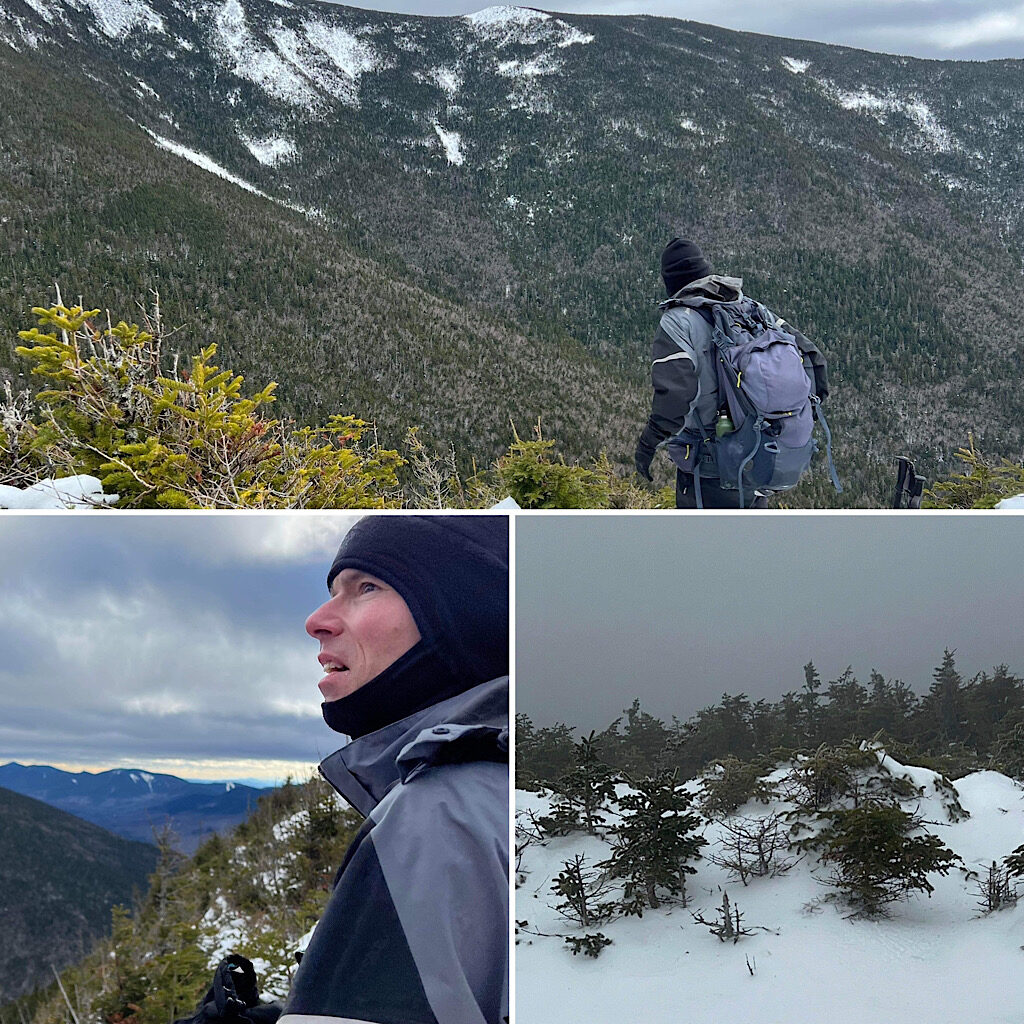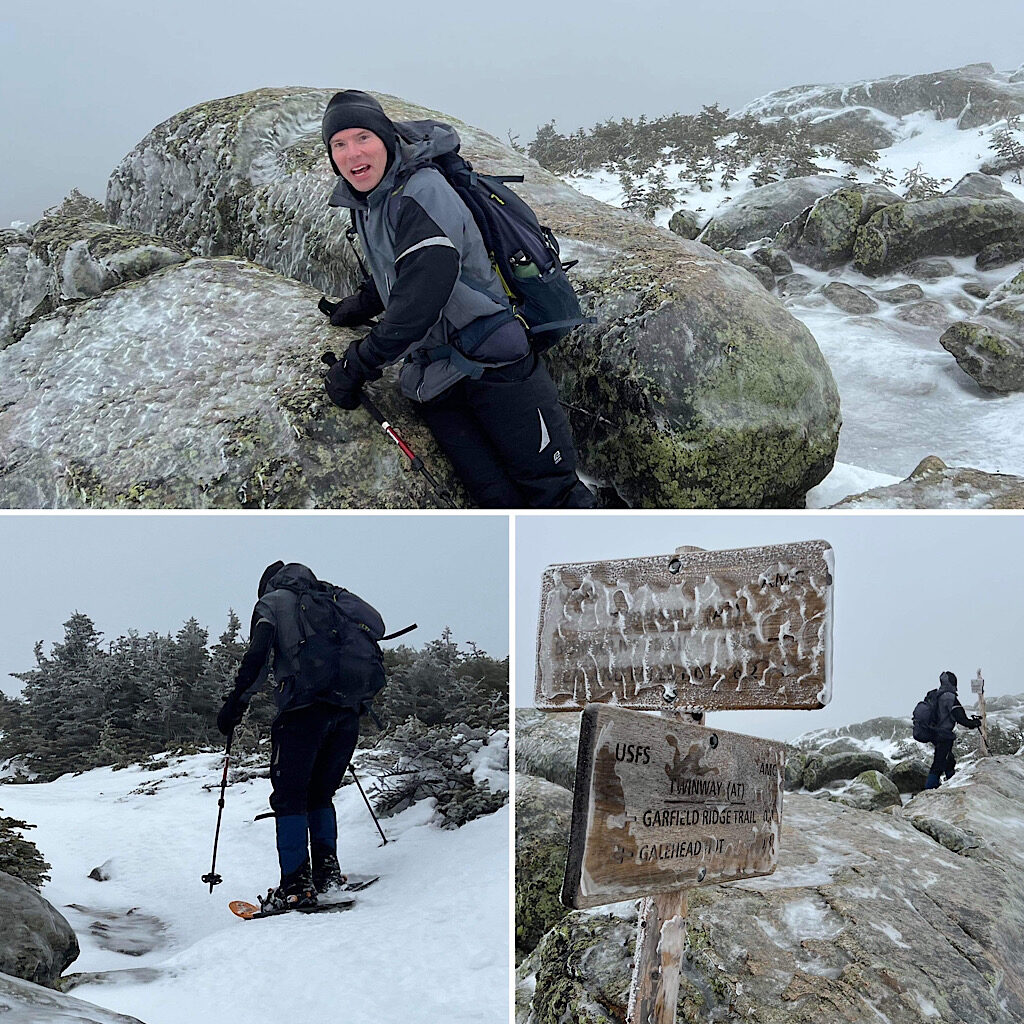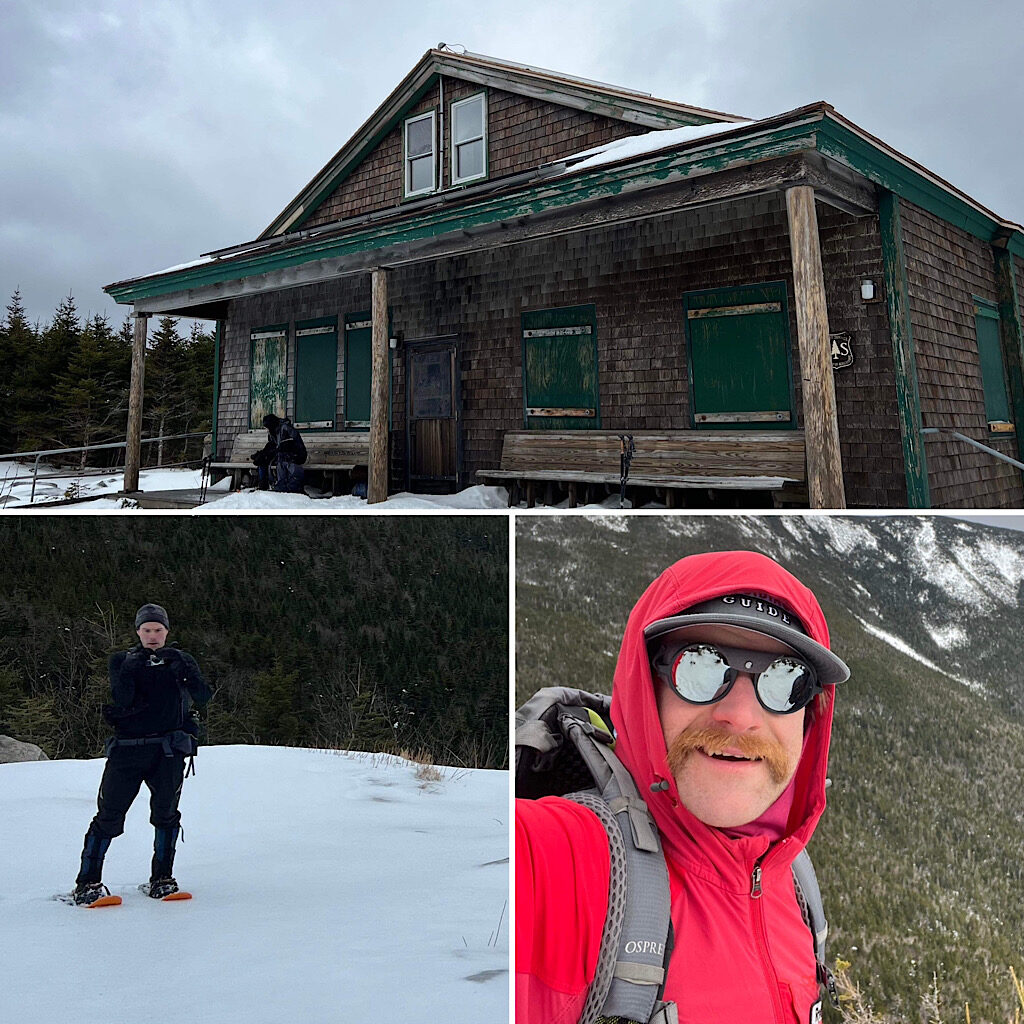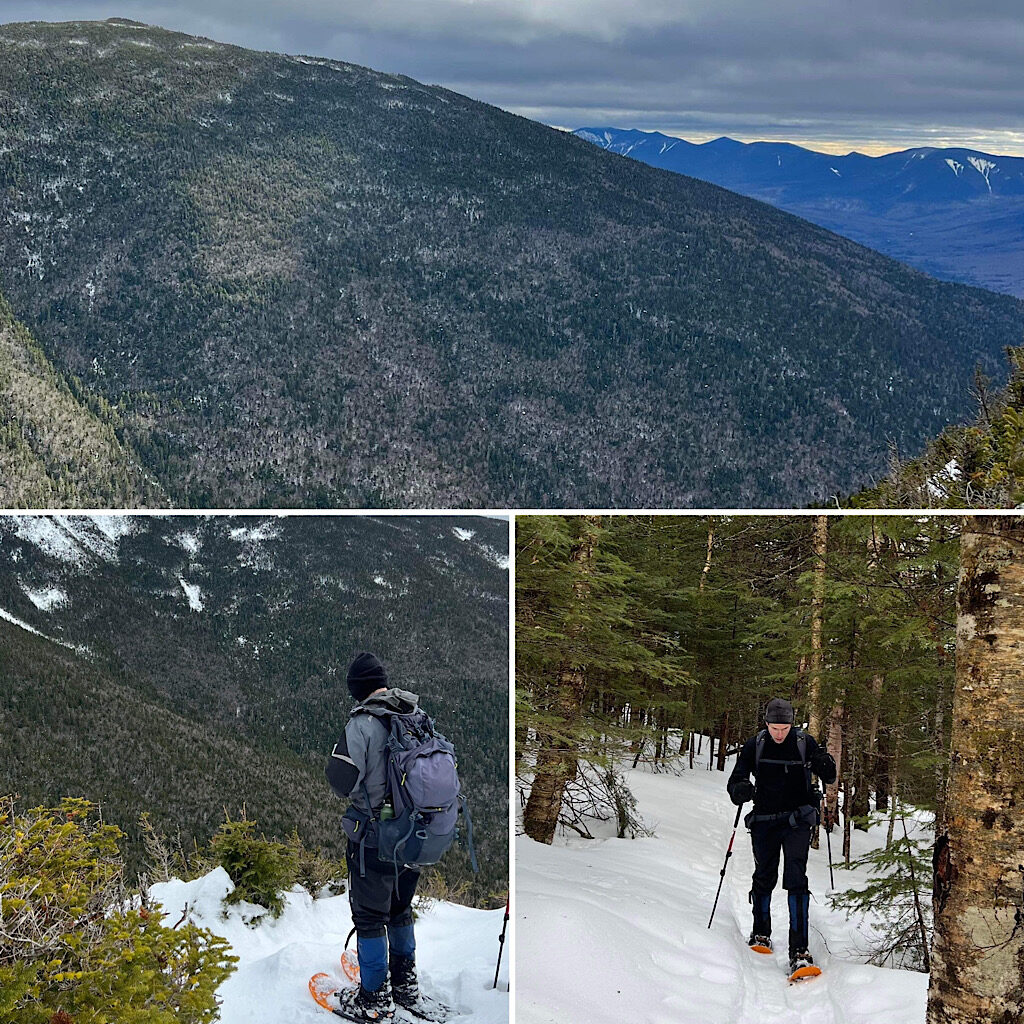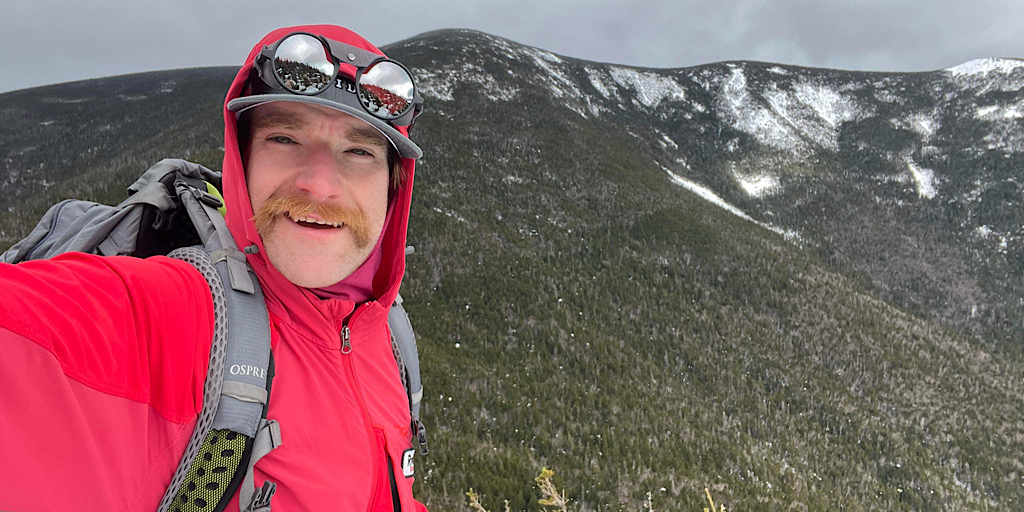 One Mountain (with Two Peaks) on Hike Day Two — Spring-Like
(Mt Moosilauke with Redline Guide Mike Maciel)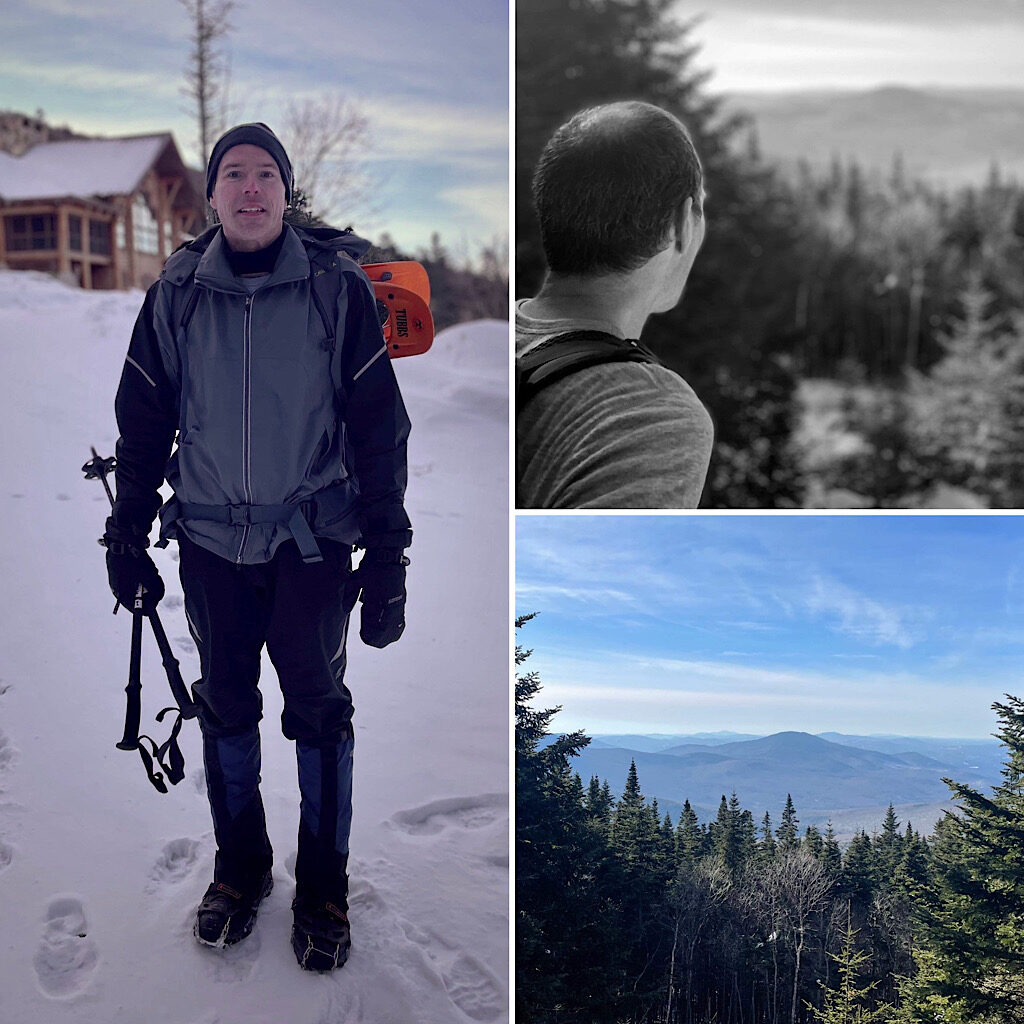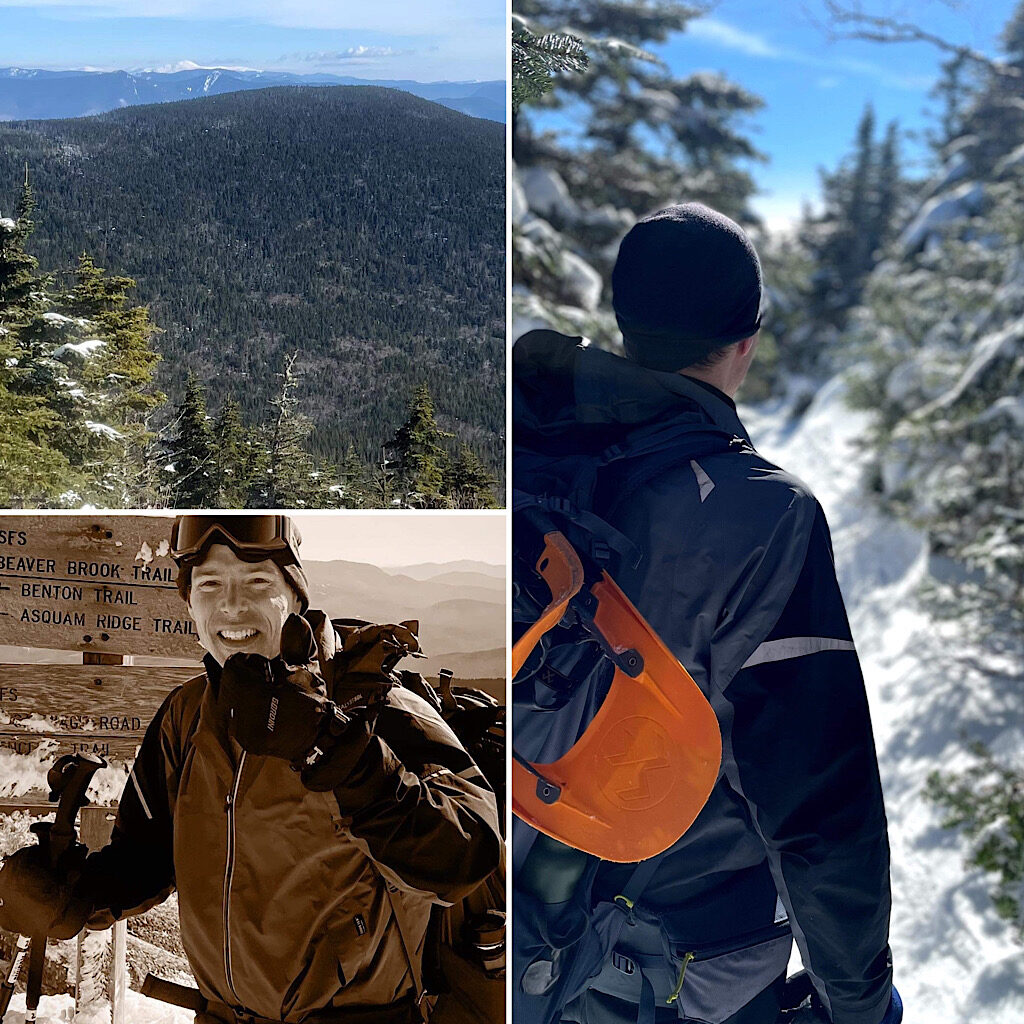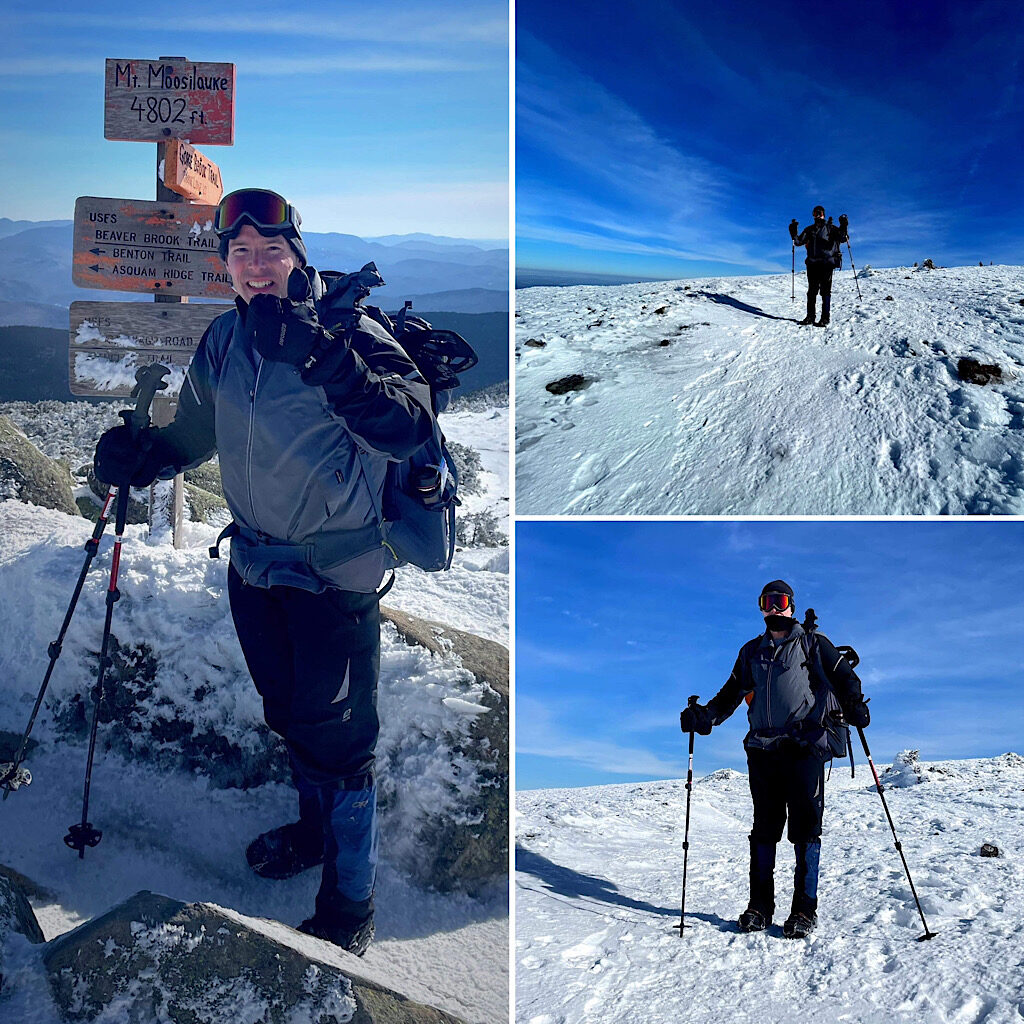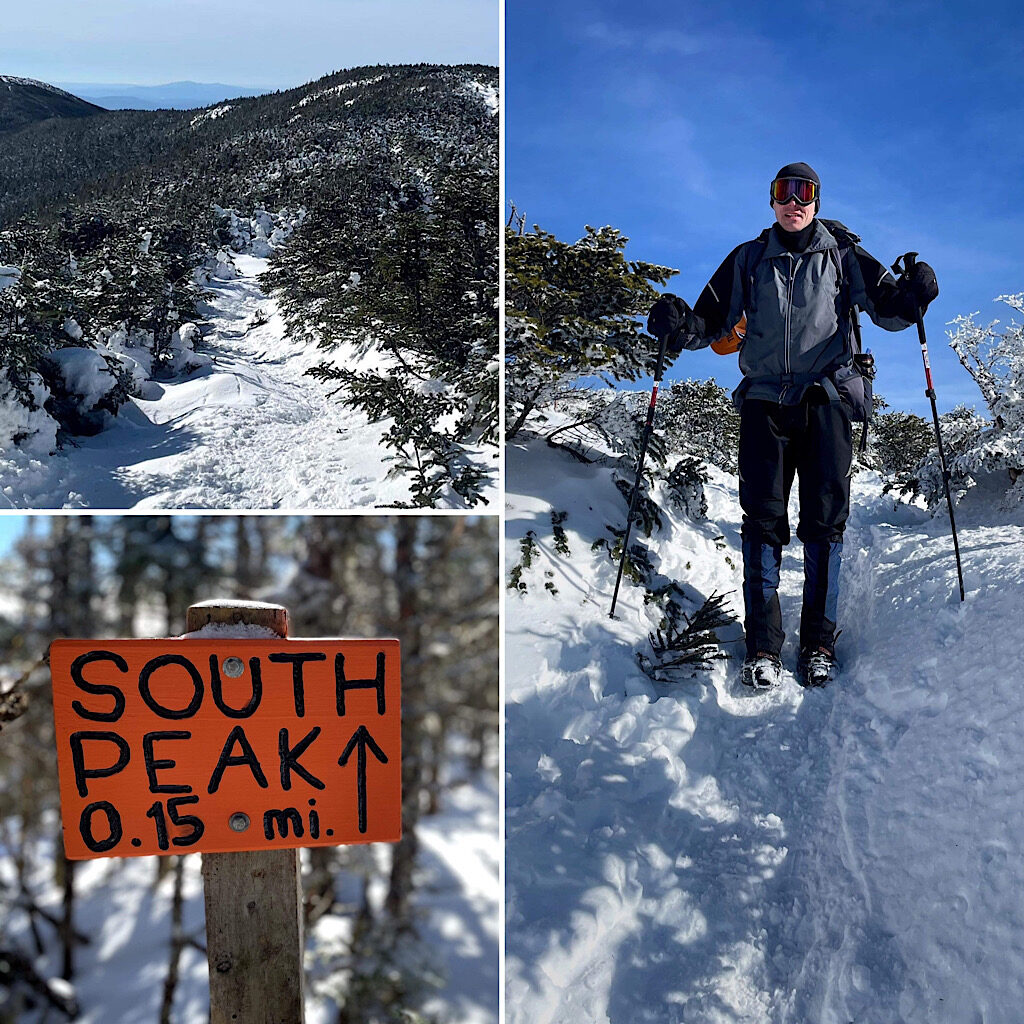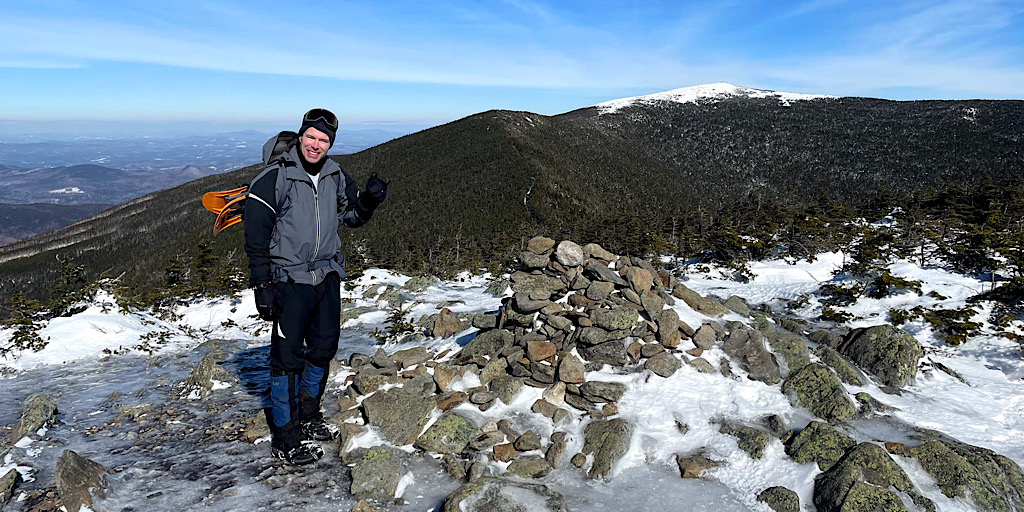 Great job team. Way to get it done. To our guest, thank you for adventuring with Redline Guiding!