A guest recently came to us with a request that fell outside of the set educational programs we offer. For us this is no problem, though, as we are custom outfitters who default to the one-on-one experience. So, when someone wants something very similar to our Hiking Intro course but one not starting at the ground floor, so to speak, and to further have the lesson enveloped in a hike into the alpine — well, we can do that. That is what we do. Let's walk. Let's talk. Let us open the door for you.
This trip being ended up being led by Redline Guide Mike Cherim. Mike will admit that, being the owner, he sometimes cherry-picks the tours he leads. This one seemed like a good one and being it was on a weekday, he took it. He had a few choices from which to choose, but ended up deciding on a hike up to Glen Boulder. It's steep, it's rugged, variable, but it doesn't take all year to get to the goods.
Along the way the two walked and talked, keeping a pace that allowed this, the guest asking questions about myriad items of concern, and of the unknown the answers he sought. The day was years in the making — years of experience distilled into a potent concentrate. Mike shared items both large and small that ended up having a great deal of meaning for the guest. Small things you wouldn't think about. Mysteries solved. Of course this is like an onion. Our guest knows this, too. He even mentioned the "next" word already. We suggested Wilderness First Aid, but there are numerous options, really, so we hope to see him back. In the meantime, let's revisit the day… and, can anyone say "spruce trap?"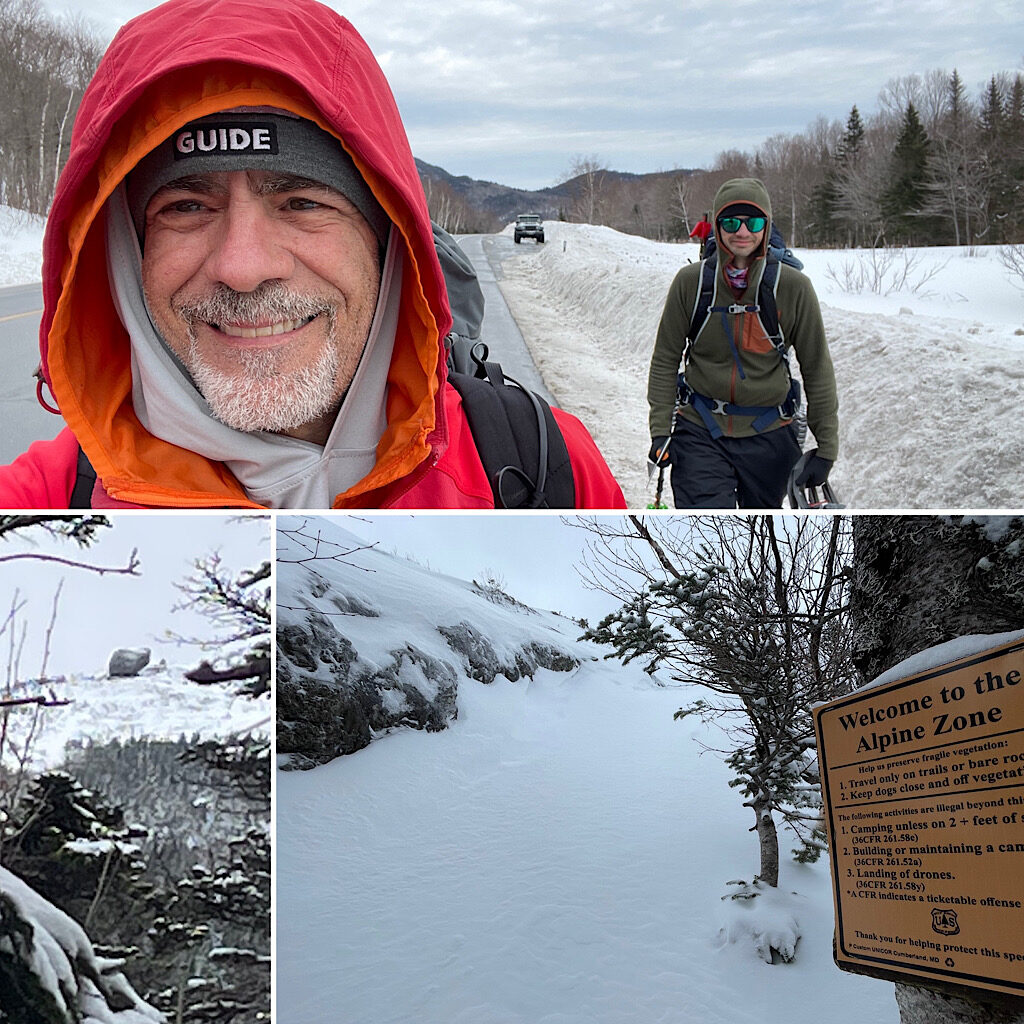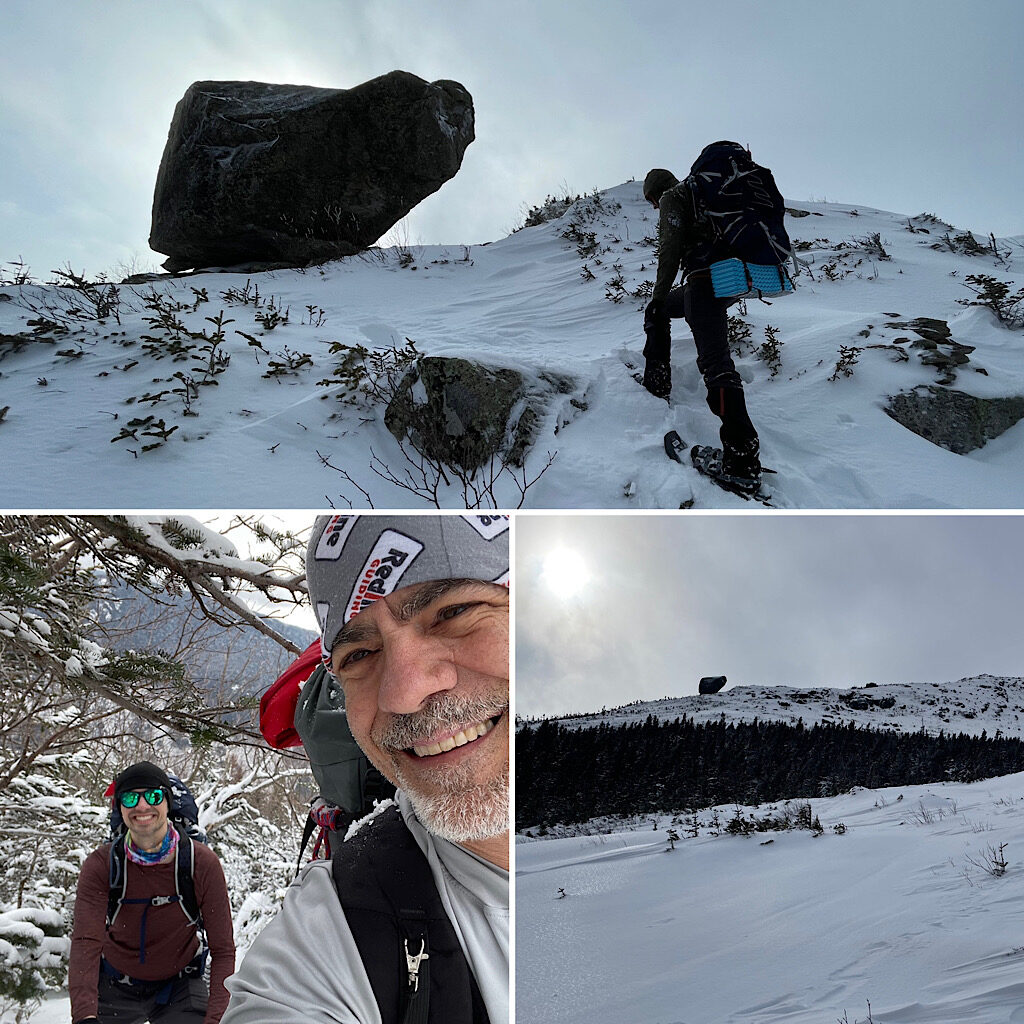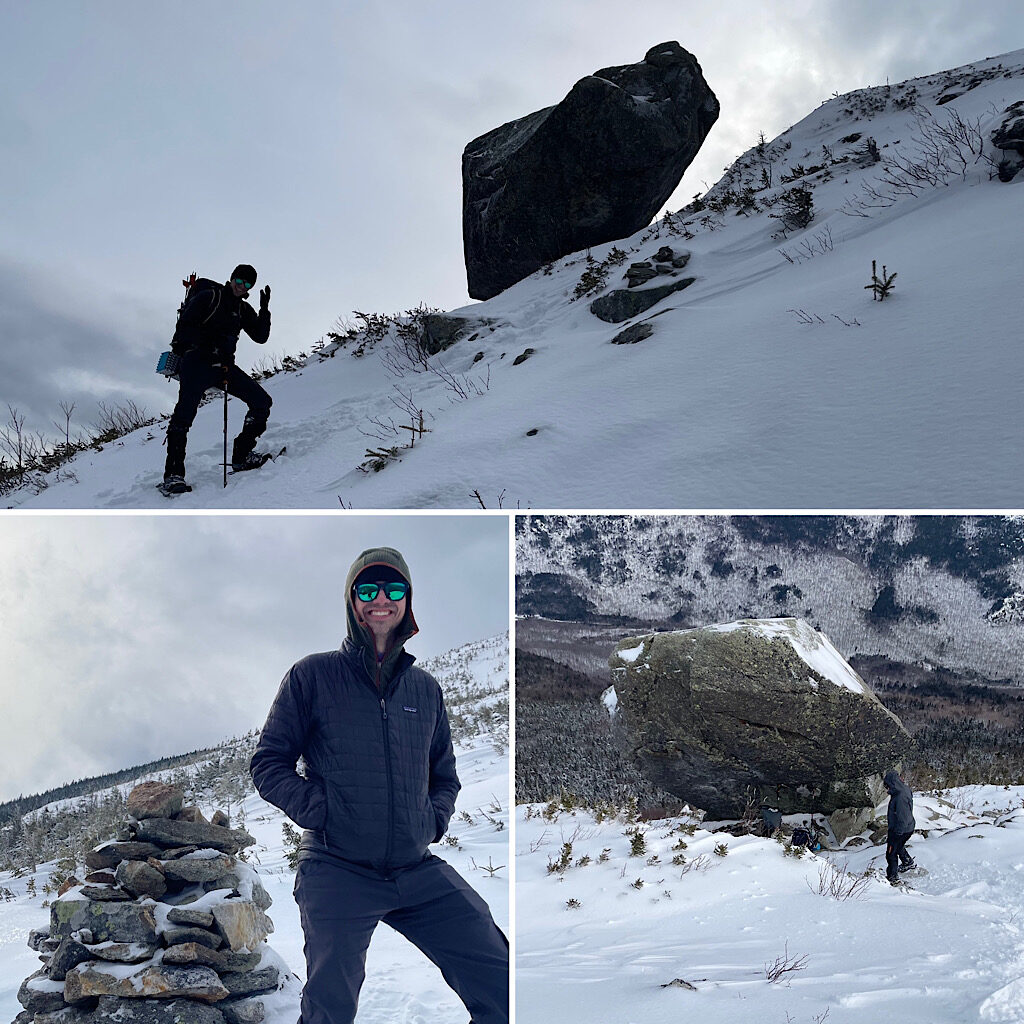 Thanks for learning and adventuring with Redline Guiding!