We just had a guest from Connecticut — an experienced hiker — spend a couple half days with us, about a week apart. She was taking some personal mountain time here in New Hampshire. It was a private tour in terms of photos, so we'll offer no photos of our guest, but we did want to share some of the views and experience she was able to enjoy.
These two tours were led by Redline Guides Arlette Laan and Phoebe Seltzer. Arlette led the hike first taking her to White Ledge Trail in hopes of seeing some popping leaves (spoiler alert: they did). Phoebe followed up with a nature tour and the two of them enjoyed Livermore and part of Signal Ridge Trail. On the forefront, in this case, was the area's rich history coupled with info about the forest.
Both trips enriching and rewarding, to be sure.
First Trip: White Ledge Trail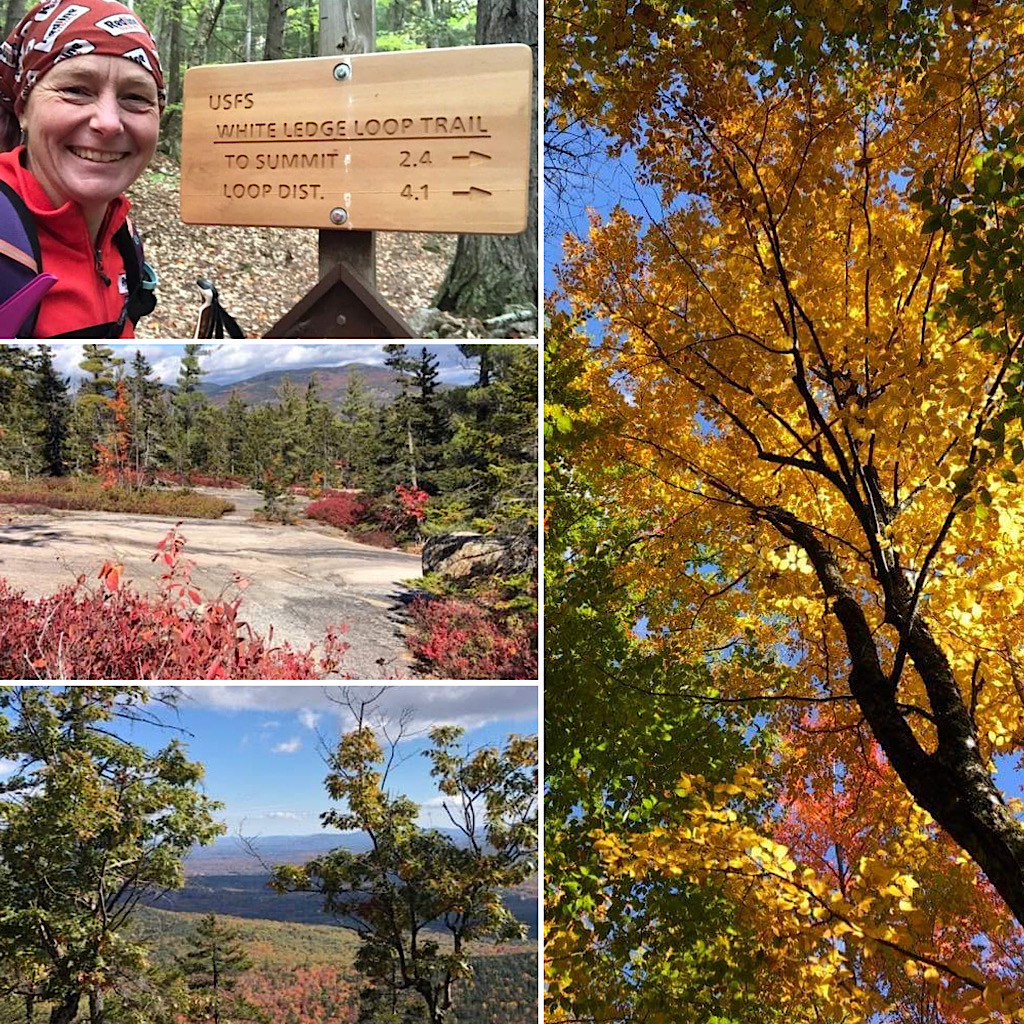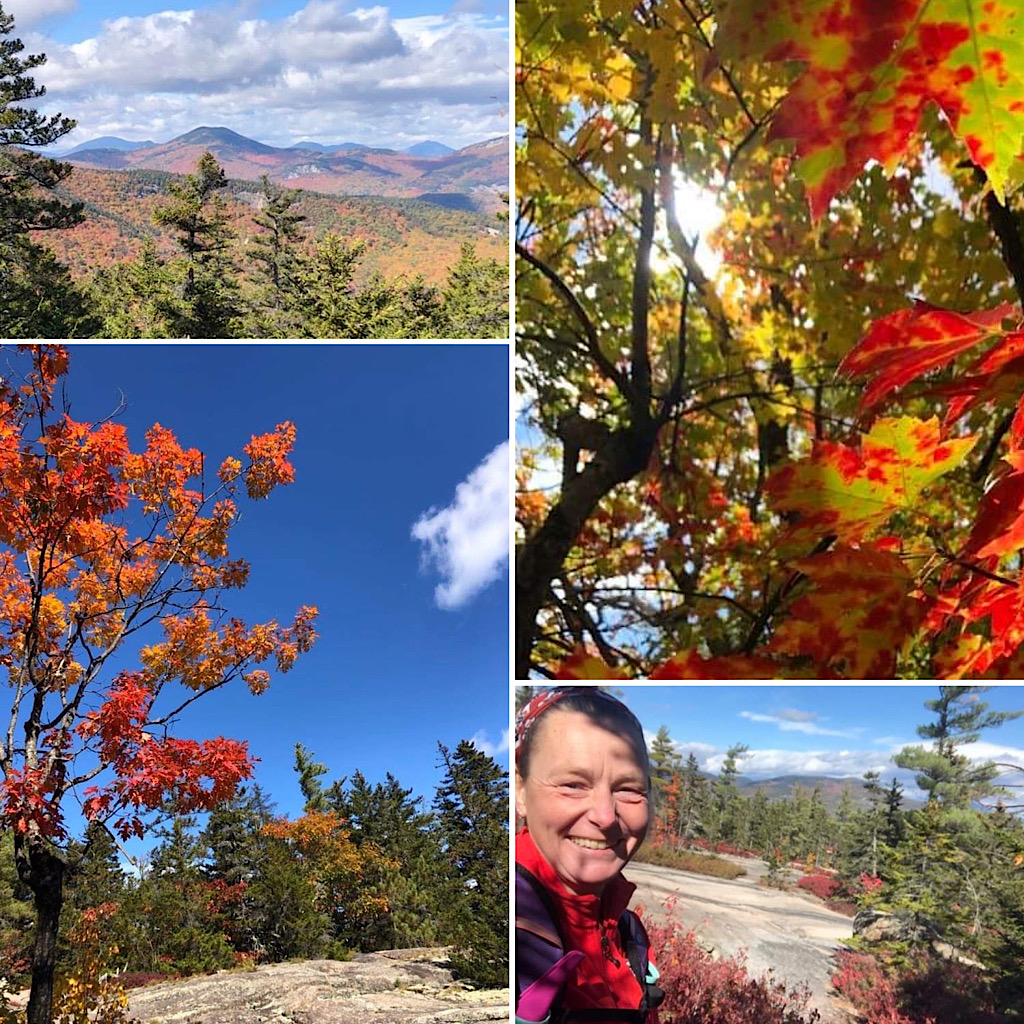 Second Trip: Livermore and Signal Ridge Trail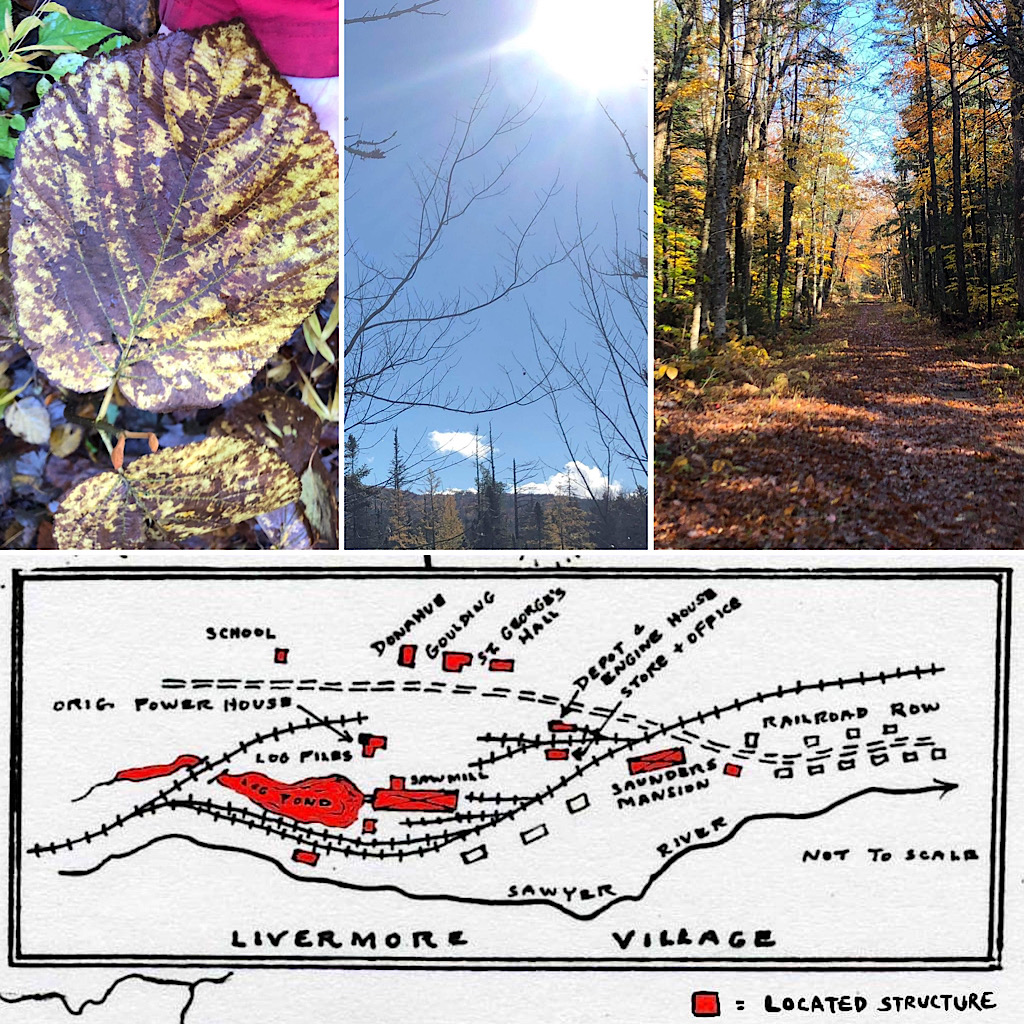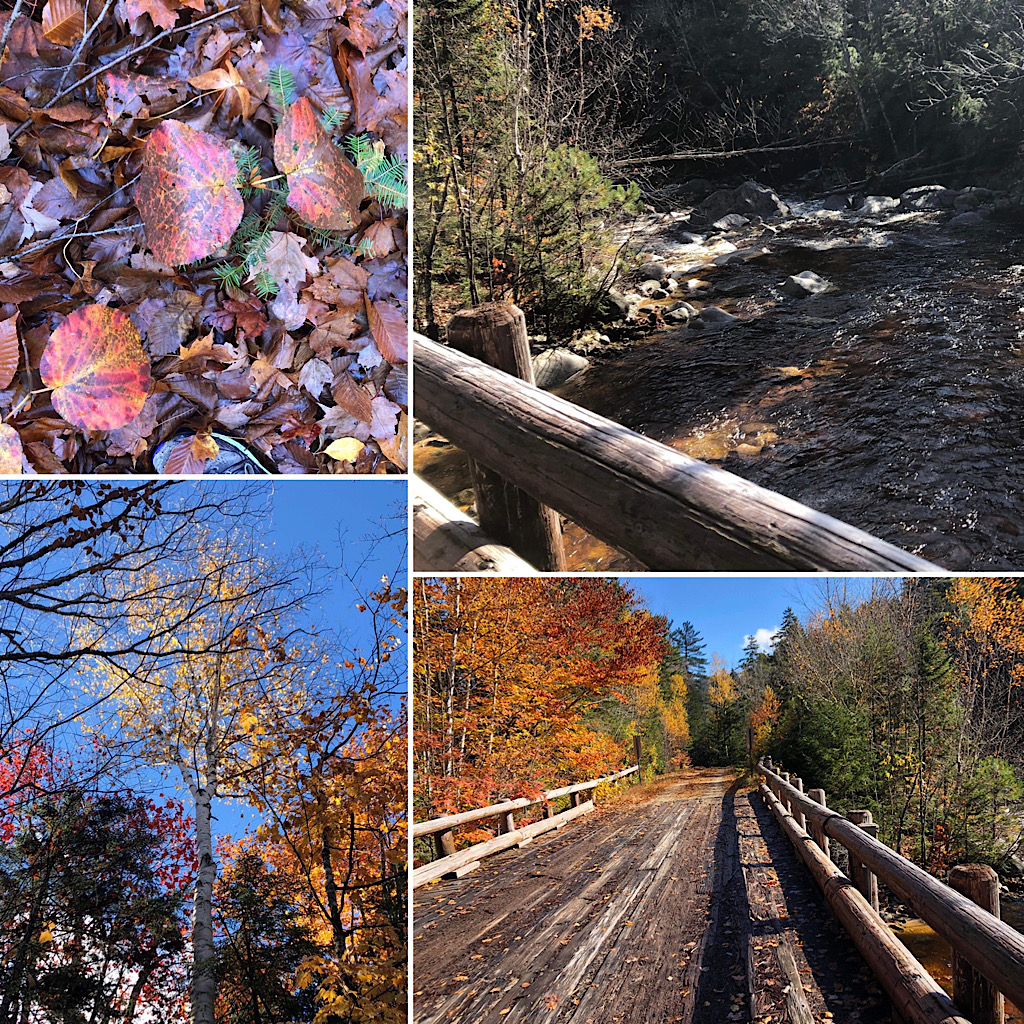 Great job, team! And to our guest, thank you for choosing Redline Guiding!