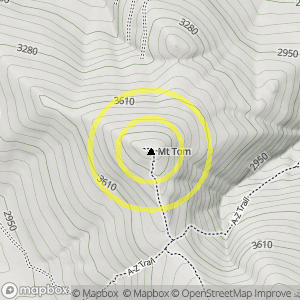 We led a Michigan family of four into Zealand Notch to enjoy a legitimate New Hampshire backpacking experience, being mindful that they lacked mountains back home and that the youngest members were only 12 and 13. On lead for this trip was Redline Guide Pat Ferland and he's the one that penned this excellent plan.
Day one saw the family making their way toward the Notch stopping to admire the views and enjoy a mountain river. They made it into camp; a popular and well impacted — and legal — AT site outside the Wilderness. There Pat taught them how to do everything that's involved with basic backpacking (a.k.a Camp Craft). The young lady of the group, we were informed, was able to hang a bear bag on the first try! Either Pat's a good teacher, or she's a natural. We're inclined to think both are true. The young man of the group, on the other hand, found his strength in rock hopping and really liked to explore the streams. The common ground was everyone had fun.
Once camp was established the whole group made their up toward the AMC's Zealand Hut and the adjacent Zealand Falls. There they poked about, enjoying the tranquil beauty. They didn't stay there for lunch, however. Instead they made their way deeper into Zealand Notch, at least as far as the Zeacliff Trail junction next to the Wilderness boundary. There they marveled at the stunning views and impressive Whitewall Mountain with its incredible rock slide. Large boulders long dividing the path they hiked on. A reminder that everything's in motion, as imperceivable as it may be at times, so Pat was certainly aware of the environment and surely kept a watchful ear open, so to speak. The team returned to camp deciding against going up to Zeacliff itself, saving themselves for the next day.
The following day found the family heading up toward Mt Tom (4051′) — a New Hampshire 4000-footer — with the summit on their to-do list. There they took in the amazing albeit somewhat restricted views, and really got a close up look at a boreal forest and some old fir waves. Satisfied with their accomplishment, they made their way back to the A-Z Trail and then down to the AMC's "Highland Center" and their awaiting car.
Pat took a number of photos of their trip, some of which we have posted below.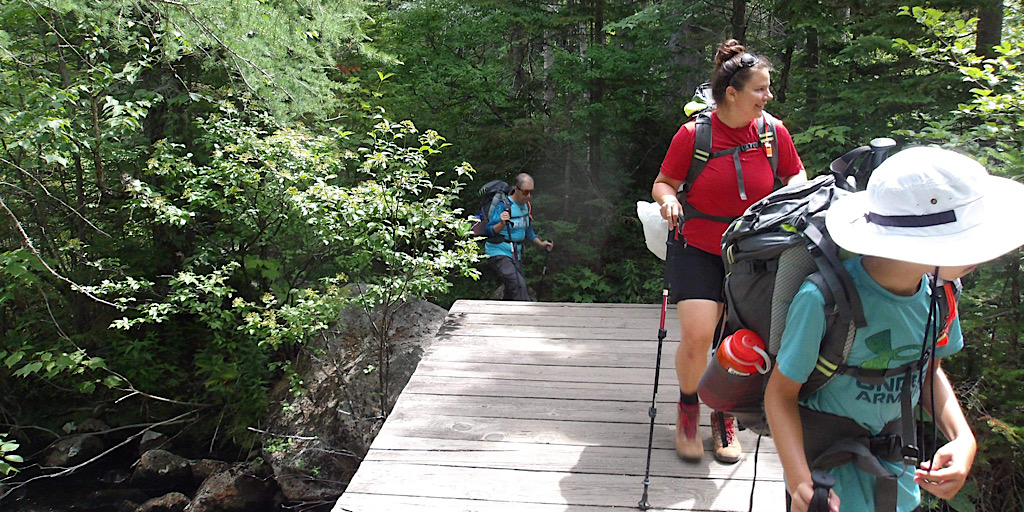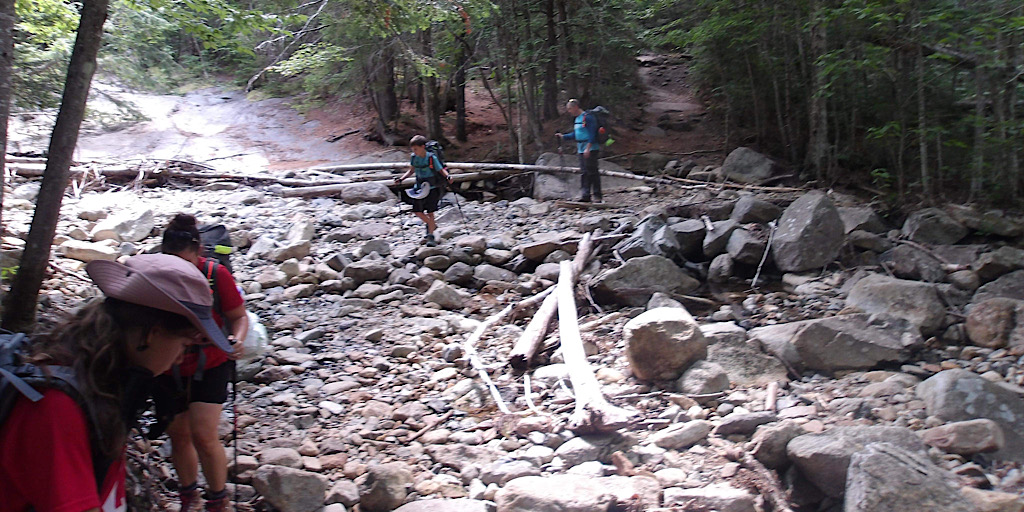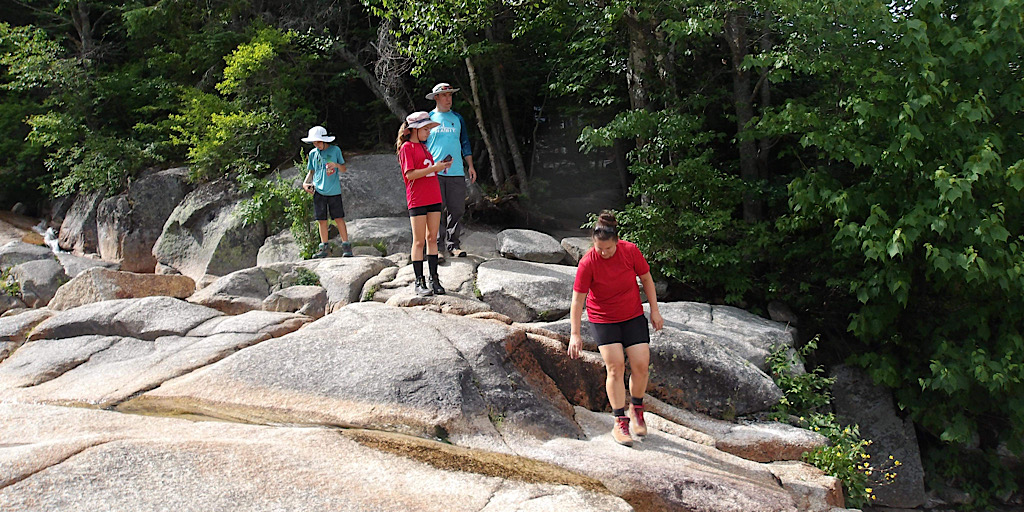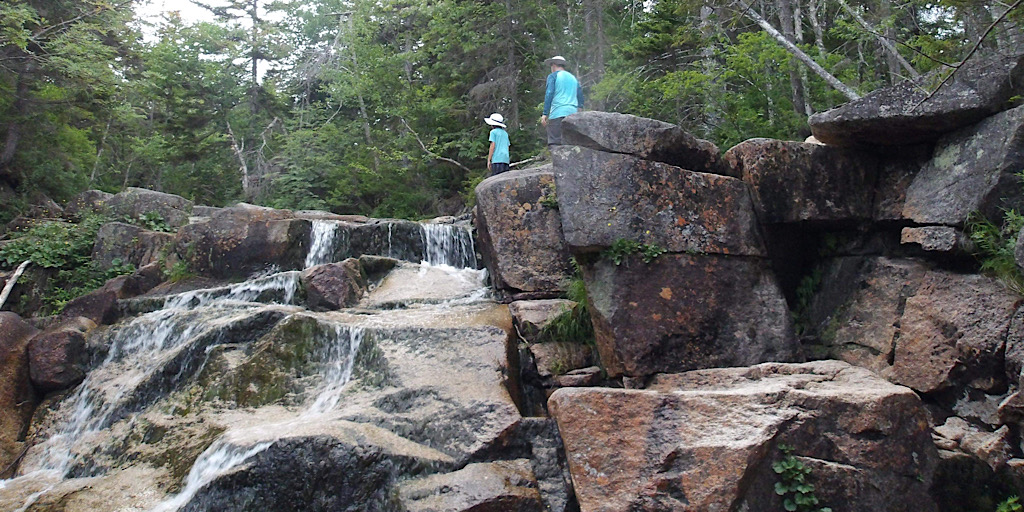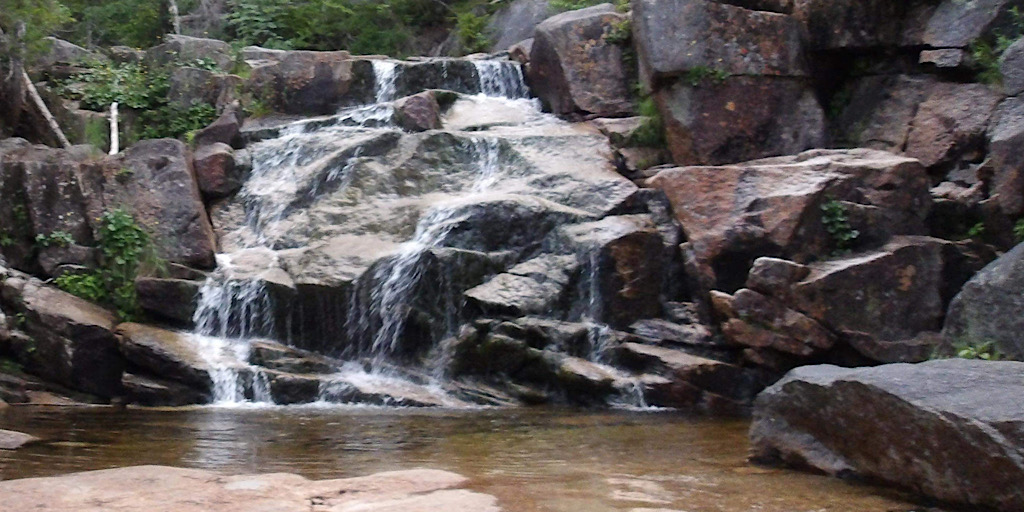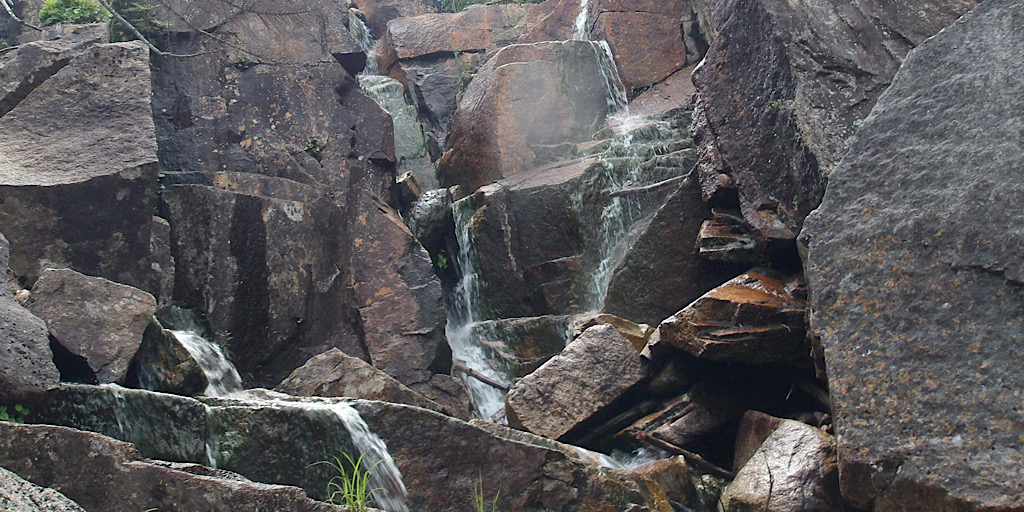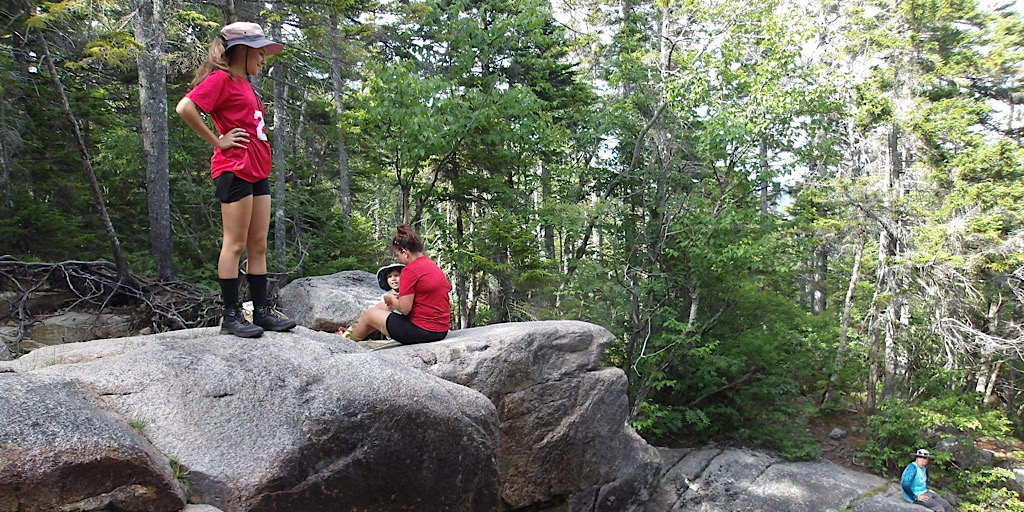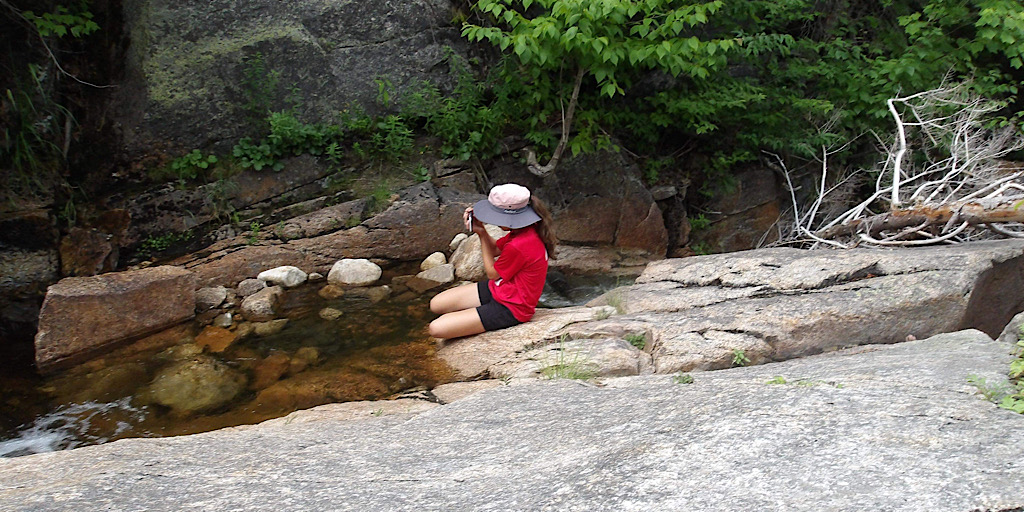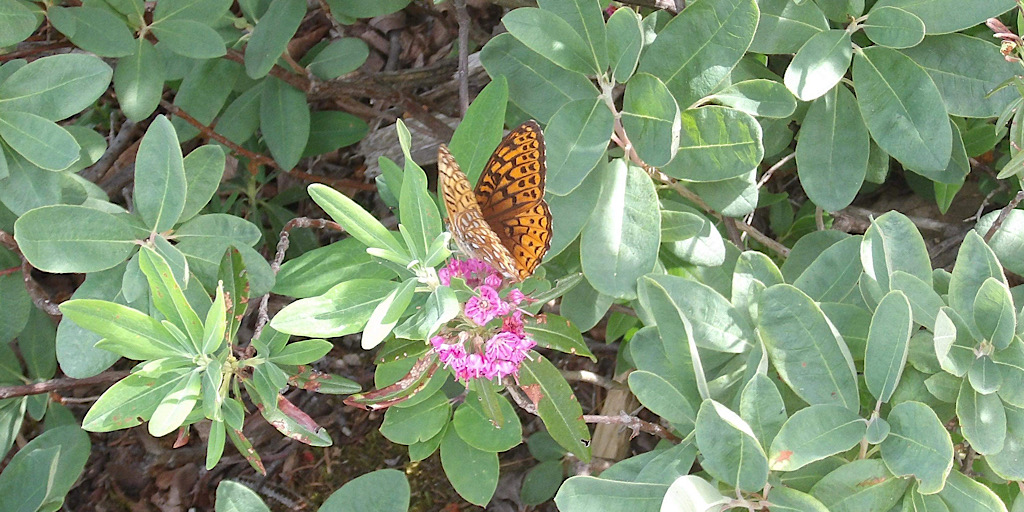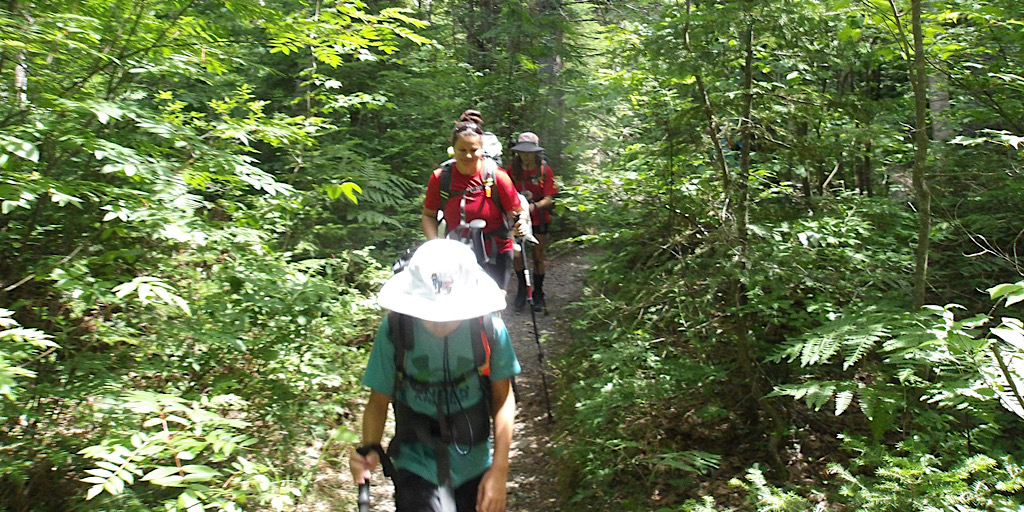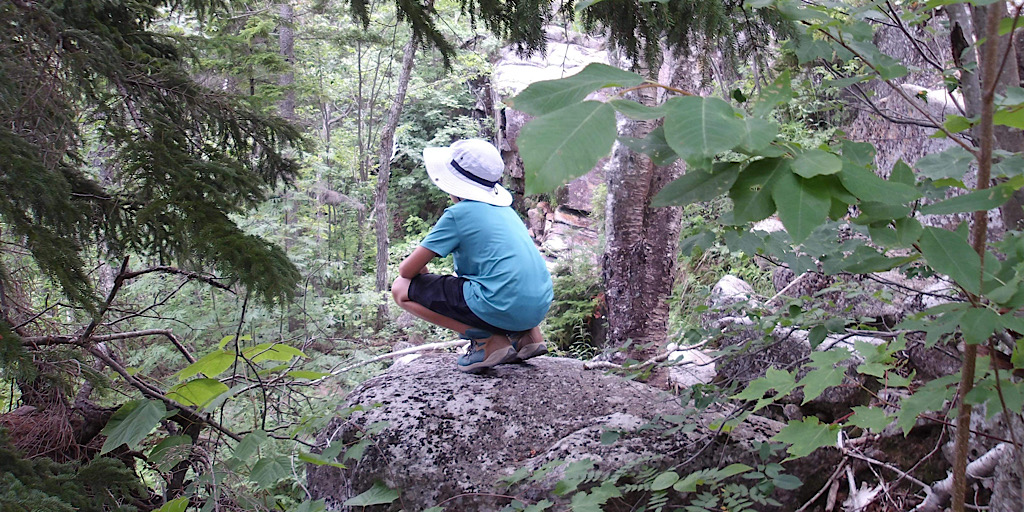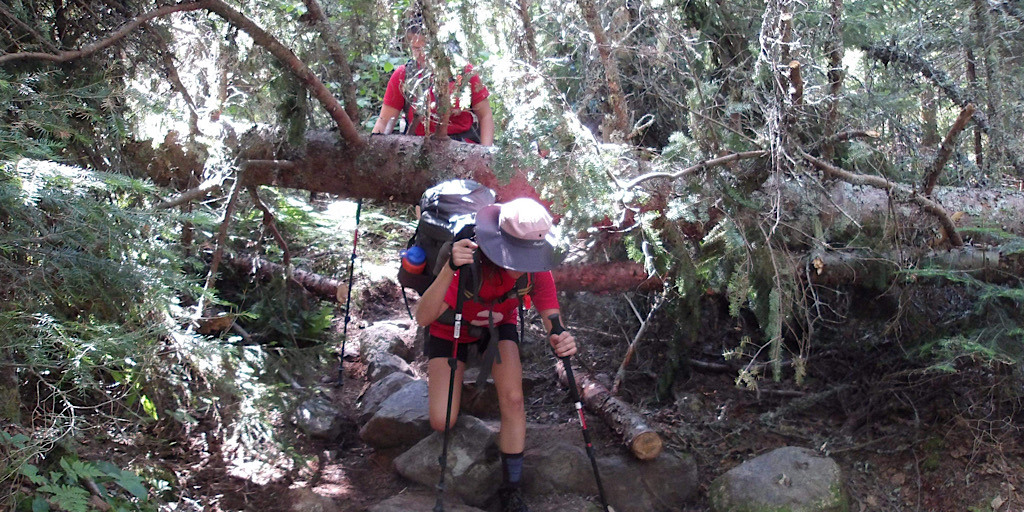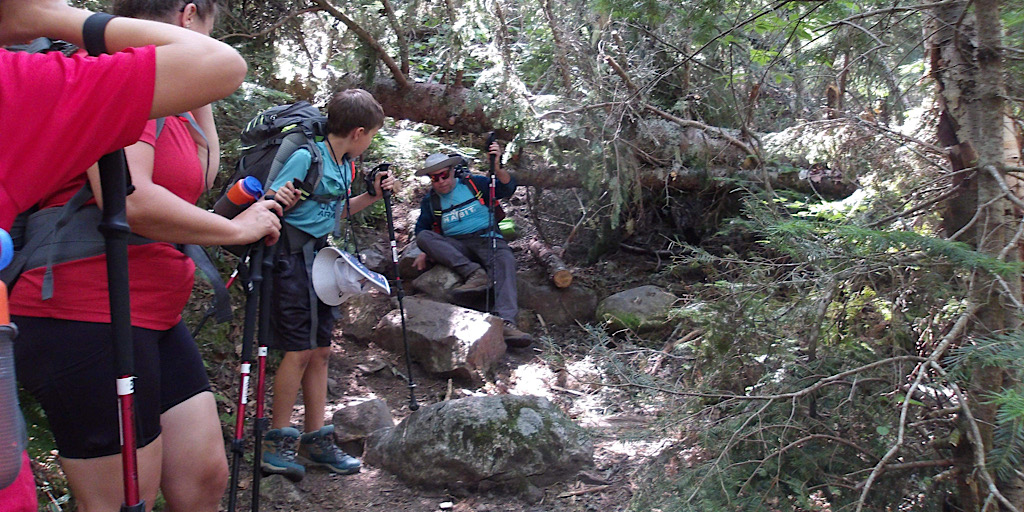 Great job, Pat, and to our guests, congrats and thank you for adventuring with Redline Guiding!