Of all the Presidentials, the 5372-foot Mt Monroe stands out as one of our favorites. We think this is thanks to a couple of attributes. First of all, unless blowing your mind by coming at it from Mt Washington or from points south, the regular access trail — the Ammonoosuc Ravine Trail — is a delight. It's rugged, quite varied, and even exciting in places. A really fun hike! Second, the AMC's Lakes on the Clouds hut marks the terminus of the aforementioned trail, and being said hut blocks the winds up there in the alpine zone, it makes this a natural break spot… right there at the foot of Mt Monroe. So, between the mountain's psychological ease of access being right there, and the mountain's physical ease of access (being right there and just after a break), it's a highly obtainable reward.
Our business up there on July 8th, 2022 was for New Hampshire Justice of the Peace, and Redline Guide and owner Mike Cherim to conduct a mountain top wedding ceremony. The bride and groom, Sarah and Spencer, wanted to start their wedding day off right so getting up early and getting up to tree for sunrise was in the brochure, as they say. As it turned out the actual ceremony was a little after actual sunrise, but during the actual sunrise even the clouds lived within our grasp so long views weren't an option anyway. And as luck would have it — a blessing for the couple and their photographer/friend, Kate — the clouds began to thin offering some stunning, interesting views for the main event.
The couple asked Mike to double his role, being not just the their officiant, but to also be their videographer after having seen some of his prior wedding videos. Mike was happy to do it and produced this 23:18 mini-movie. We hope you enjoy it!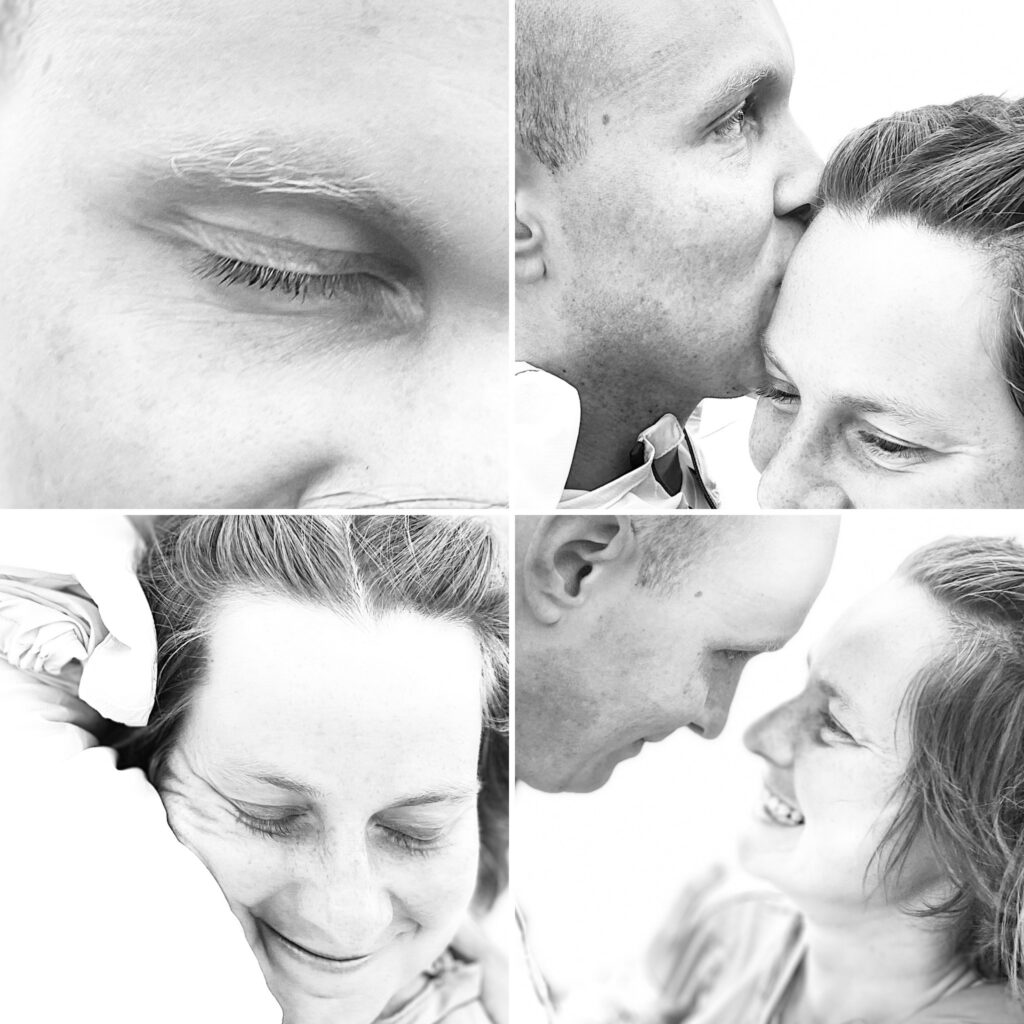 To Sarah and Spencer, congratulations! May all your sunrises amaze and delight!