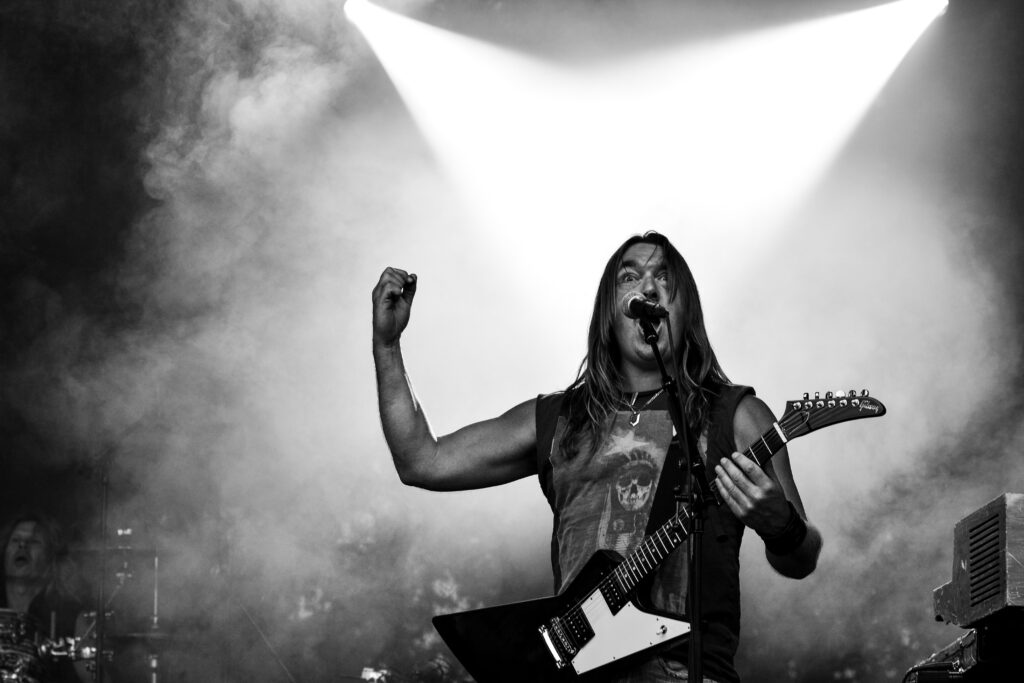 Last year we added a Rock Climbing Intro course to our selection of Educational offerings. We did this with the idea of offering full-on Rock Climbing Adventures the following year. And that is where we're at right now! Here it is, 2022, one year later, and we're wicked psyched to finally complete our current lineup of Adventure options with the addition of this latest high-revving offering.
So, we have to ask: Do you want to go beyond the scrambles and into fifth class terrain? Do you want to venture forth into the vertical realm, as they say? We already teach you how to travel between the red lines on your map. Master climbing rock with this more advanced offering and those close contour lines will eventually be a little more manageable. More inviting, less intimidating.
We're now ready to lead you and the time is near. Cathedral, Whitehorse, Humphrey's Ledges, and so much more awaits. Book now as the comfortable pre-bug spring season is right around the corner.
Let's go climb some rock →