W
e're going to leave you guessing about the "shotgun wedding" part of this post's title — that particular nugget is just for the bride and groom — but we will gladly offer explanation of the "wayside" part of it.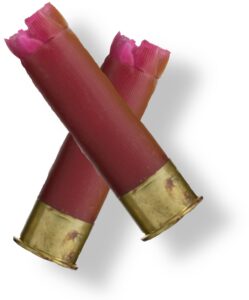 The wayside at which this lovely couple held their lightly western-themed wedding, is located way up in Colebrook NH. Specifically it's the Beaver Brook Falls State Wayside. We've had another wedding there in the past, but this time the waterfall was a tad icier. You could still see water flowing behind it, but later on it'll thicken up people will start having some ice climbing fun on it.
The weather was cool but, really, for a January 9th day, it was actually quite pleasant and mild. A lot of the warmth, however, may have been the love radiating from the small group of family and close friends in attendance. The north country offered a calm day with a mix of clouds and sunshine — but the forecast for this couple is looking mighty fine. They allowed us to share these photos. Enjoy.
Congratulations Peter and Cynthia!