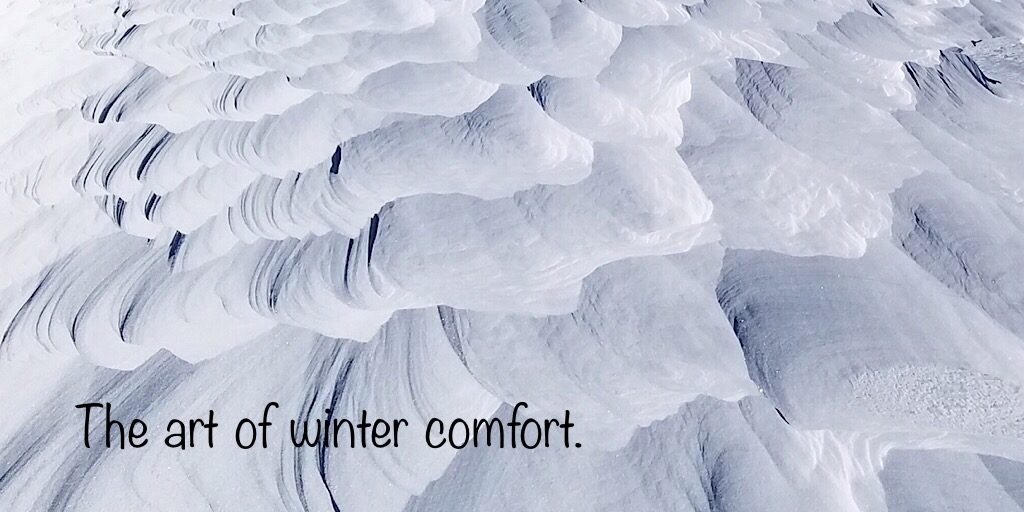 On December 21st and 22nd, 2019, we are offering an overnight Camp Craft-inspired Backpacking event providing detailed instruction to participants on how to successfully camp out in the winter months while staying reasonably comfortable. Backpacking is not about suffering. Quite the contrary, actually. Even in winter.
But why, you might ask. Well, due to road closures limiting access to certain parts of the National Forest in winter, having the freedom of being able to pare down your days and stretch out the experience can make it a lot more comfortable. Moreover, having the ability to comfortably overnight in the colder months means that between your gear and knowledge, you may be a lifesaver out there. The life you save could even be your own.
To join this exciting and useful educational clinic/backpacking experience please select Backpacking or Camp Craft on our Booking Form, choose the dates noted above, and mention the clinic in the Reference or Comments field. Rental gear for backpacking and meals are available, please ask. Pricing for this event will be $395/person less gear, food, and gratuity (regularly starts at $425). Location will be decided closer to the event and disclosed to participants only, but will probably be in one of our designated wilderness areas or in the alpine, depending on the weather. If you have any questions, please reach out. Act now! Space is limited so don't delay. Engage with us on Facebook (Event Page).