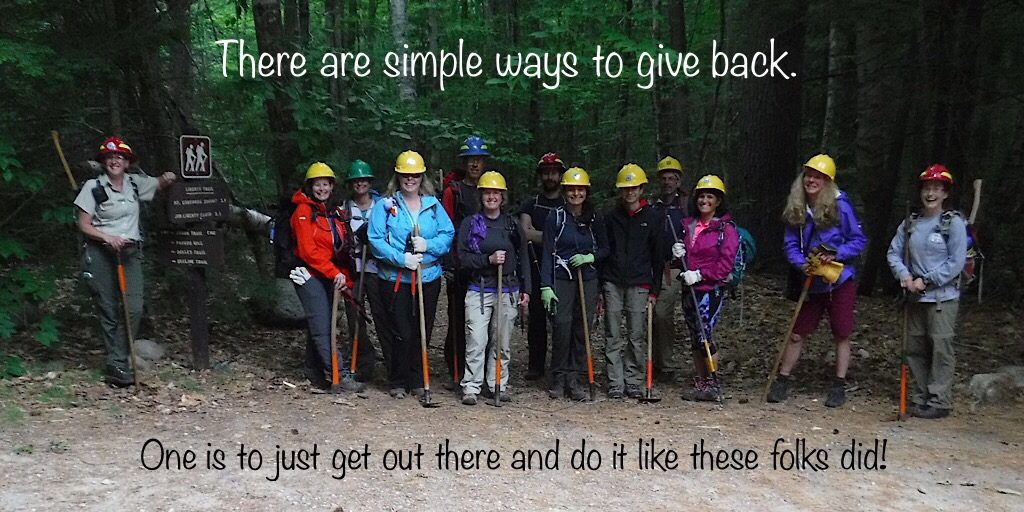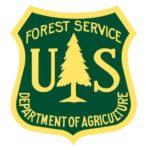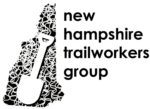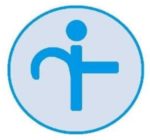 Would you like to give back to the White Mountain National Forest? Would you like to do your part to help ensure good hiking trails for all to enjoy? If so, it's easy to do. We proved that last year. Just roll up your sleeves, get primed for work, and join us Sunday, June 23rd, 2019 for our 2nd Annual Volunteer Trails Day with Redline Guiding, the NH Trail Workers' Group, Ridj-It, and the United States Forest Service (Saco Ranger District). This is a FREE event and anyone who wants to do their part is welcome and encouraged to attend. In fact, bring a friend… or three or four!
Here are the details…
What: Perform trail work using the latest and greatest best practices on a local trail (to be determined).
When: June 23, 2019 from 8AM to 4PM (approximately).
Where: Meeting at the USFS Saco Ranger Station (33 Kancamagus Hwy, Conway, NH 03818)
Who: Co-sponsored by Redline Guiding, the NH Trailworkers Group, Ridj-It, and the USFS.
Why: Because you use these trails, you love these trails, and because you care.
Bring: A pack large enough for your layers (please, not your best gear). Be prepared for whatever weather, but do wear long pants, regardless. No shorts. Also bring lunch/snacks for the day, bug spray, and a couple liters of water. Oh, and please wear real boots. (We will supply work gloves, safety glasses, hard hats, work tools, and basic instruction as needed.)
Exciting stuff, right? Want to get started doing your part right away? Please share this event with your family and friends. Oh, and then show up! Please RSVP on Facebook.
---
Special Thanks
THIRSTY WORK

Like last year, a local favorite, the Tuckerman Brewing Company, will kindly sponsor our effort and reward our volunteers and leaders with flights of beer at their brewery located at 66 Hobbs St in Conway after the event. This is good because trail work can make a person thirsty. Must be 21. Limit one flight per person.
---
More Information
DOES IT COUNT?
This is strictly a work day, there will be no training element. Participation will, however, count toward trail work requirements like that of the AMC's Four Season list and the like. Participation will of course also benefit the forest and those who use it.
---
Together we use this forest, together we can treat it right.