The Tyrolean traverse utilizes a fixed line over extreme terrain like a steep gorge or a raging, impossible-to-cross river. Using a fixed line a person wearing a climbing harness clips themselves to the rope — along with their pack — and pulls themselves with their gear in tow, hand-over-hand. If done right it isn't too difficult, scary, or awkward, and it may be aided with another rope on the far side meant to draw you in making it even easier. Setting it up is clearly the most difficult part. The rope has to get across it, whatever it is, first.
A guest is headed to Patagonia soon and know they will be adventuring in such terrain where using the Tyrolean traverse will be necessary. Fortunately they won't have to set theirs up, it will be in position ahead of their arrival, but they wanted to be well-versed on the technique and fairly comfortable — instead of arriving and not really knowing.
Being that we had recently been practicing this very thing during a search and rescue training session, and being that Redline Guide Pat Ferland was well involved with that, we knew we had the know-how needed to offer this custom class safely and with the student's best interests in mind. Pat also covered some of the other aspects of this custom version of our River Crossing Skills course.
Was it all worth it… well, we think our student will have no problem making it. Photos by Pat (minus to last one).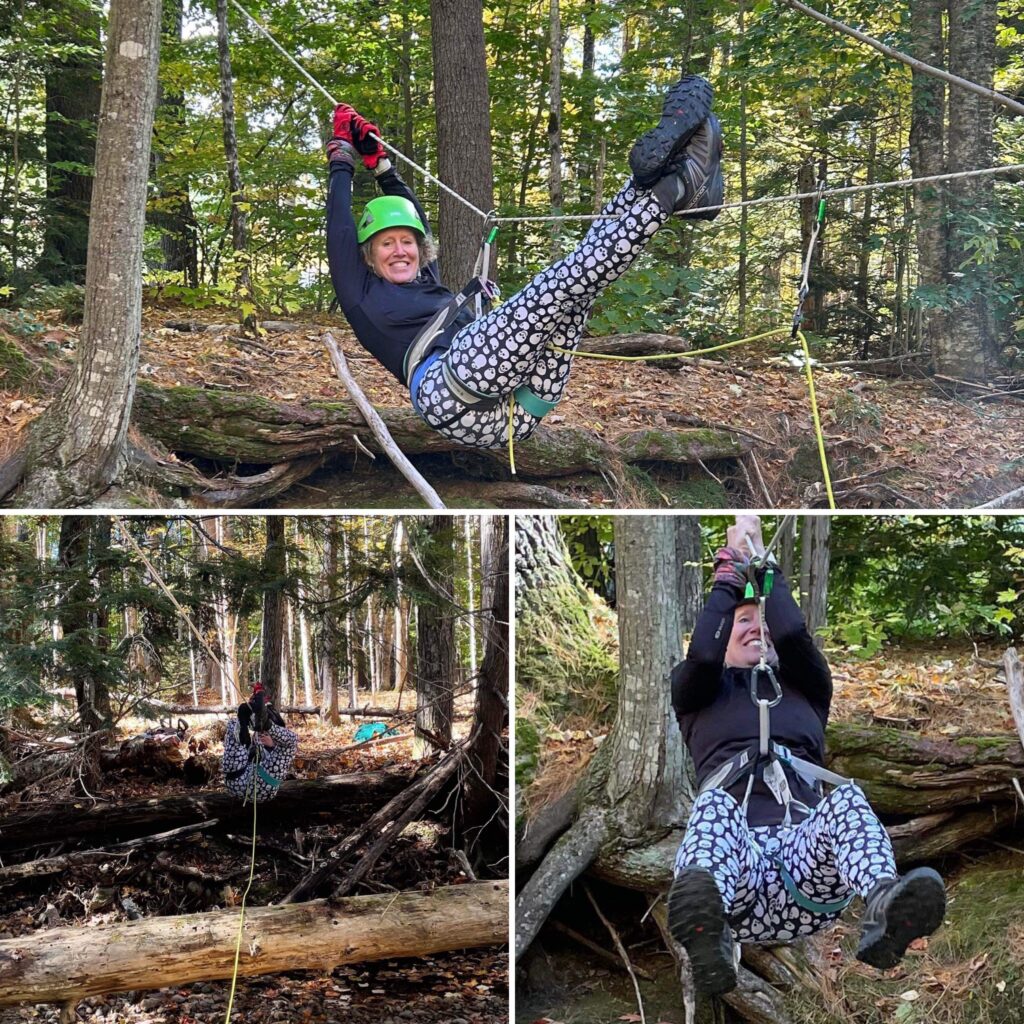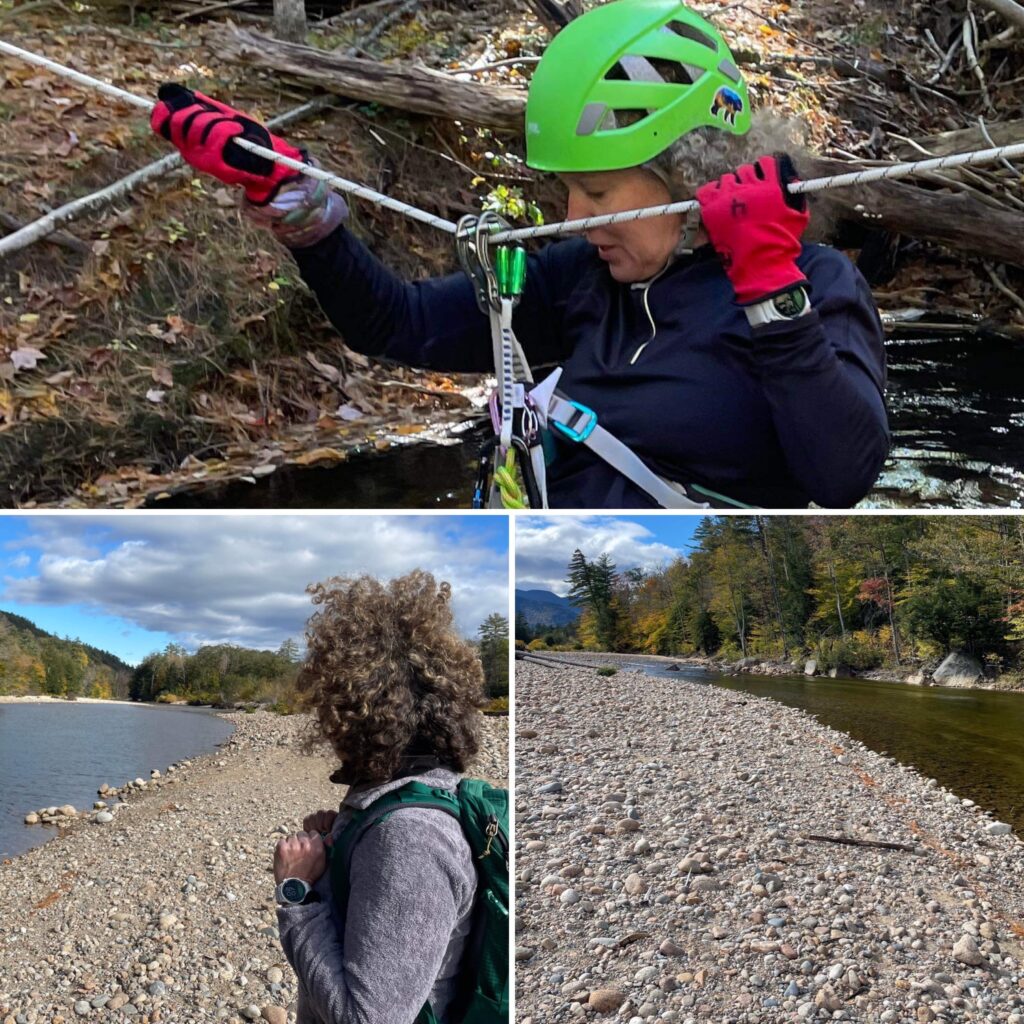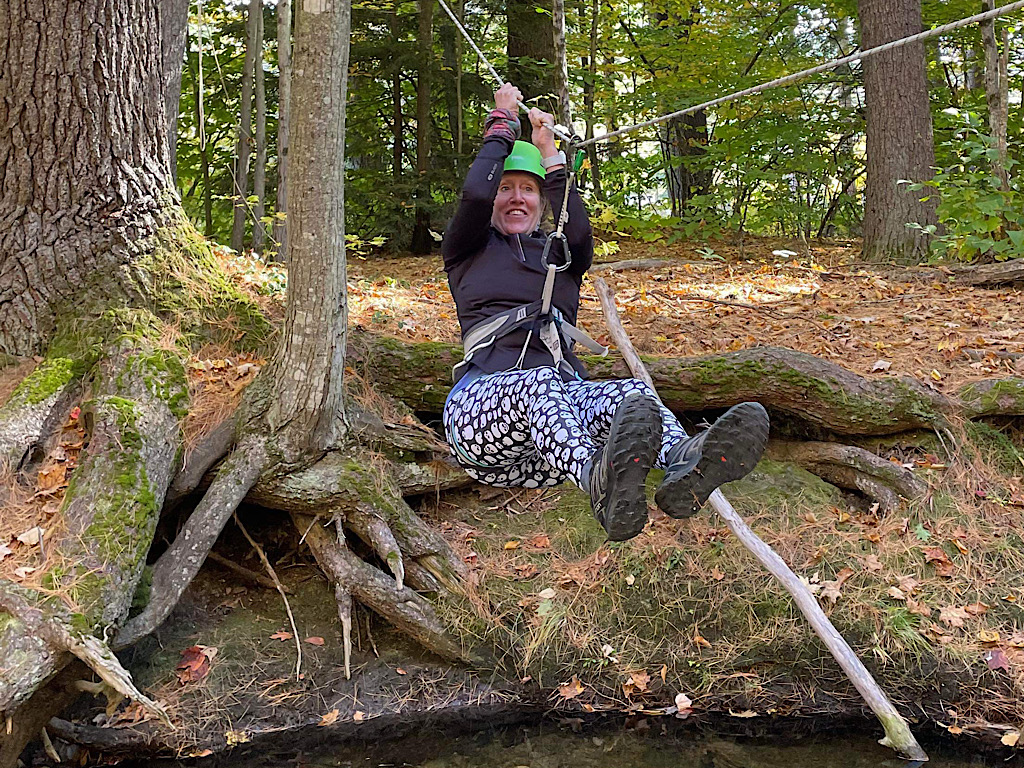 Well done, Pat. And to our guest, thanks for letting us help! Good luck in Patagonia! Do keep us posted, please!