Navigating three weddings then adding navigation — to be precise. That's what was in store for Redline Guide, and this weekend mostly JP, Mike Cherim. A Labor Day weekend of labor, though all truly a labor of love. Mike officiated two weddings Saturday, one at Saco Lake, the birthplace of the Saco River, and the other at Indian Head Resort in Lincoln. This act was followed by one more on Sunday near the top of the chairlift at the Wildcat Mountain Resort. Monday, Labor Day itself, was reserved for a full day Wilderness Navigation course for a smart, fun couple: a returning guest and her plus 1. What follows are a few photos of each event.
Wedding at Saco Lake
Congratulations to Jacob and April… Married September 2nd, 2023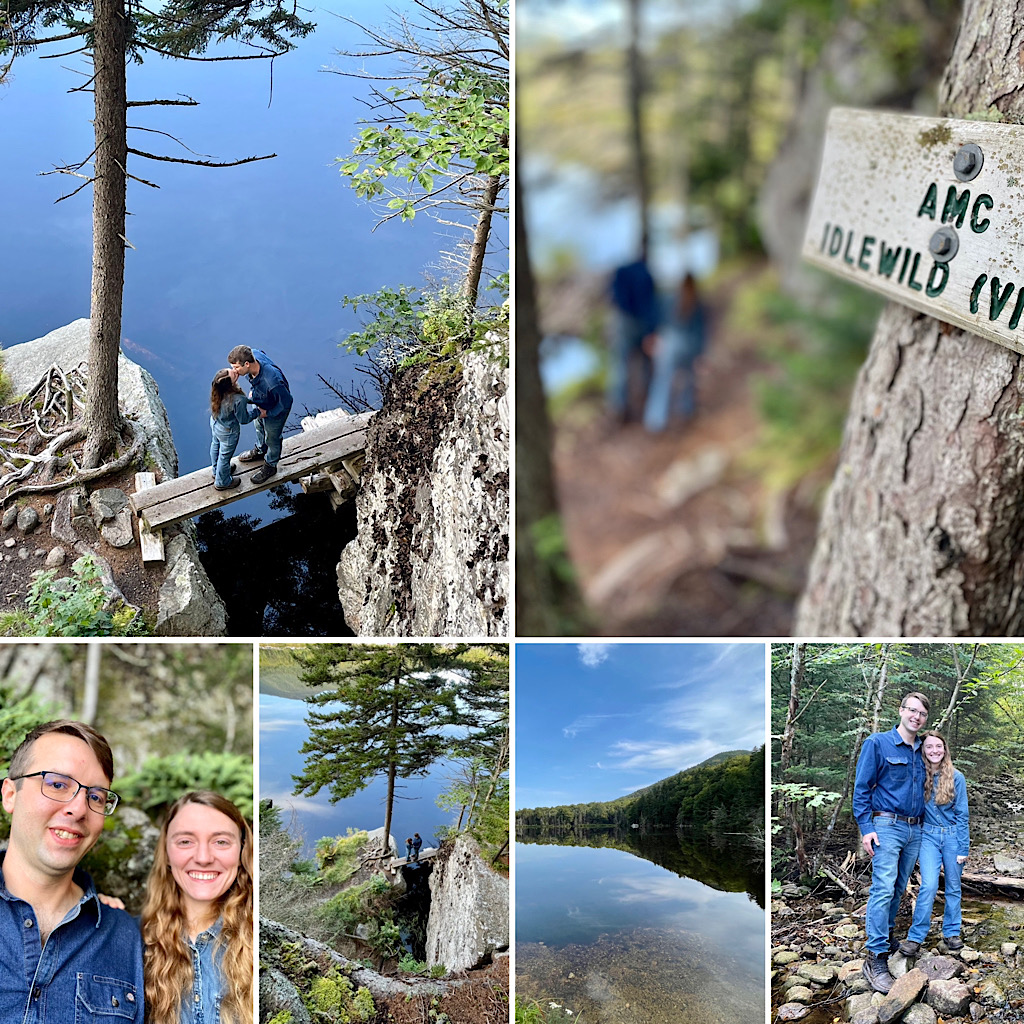 Wedding at Indian Head Resort
Congratulations to Max and Shannon… Married September 2nd, 2023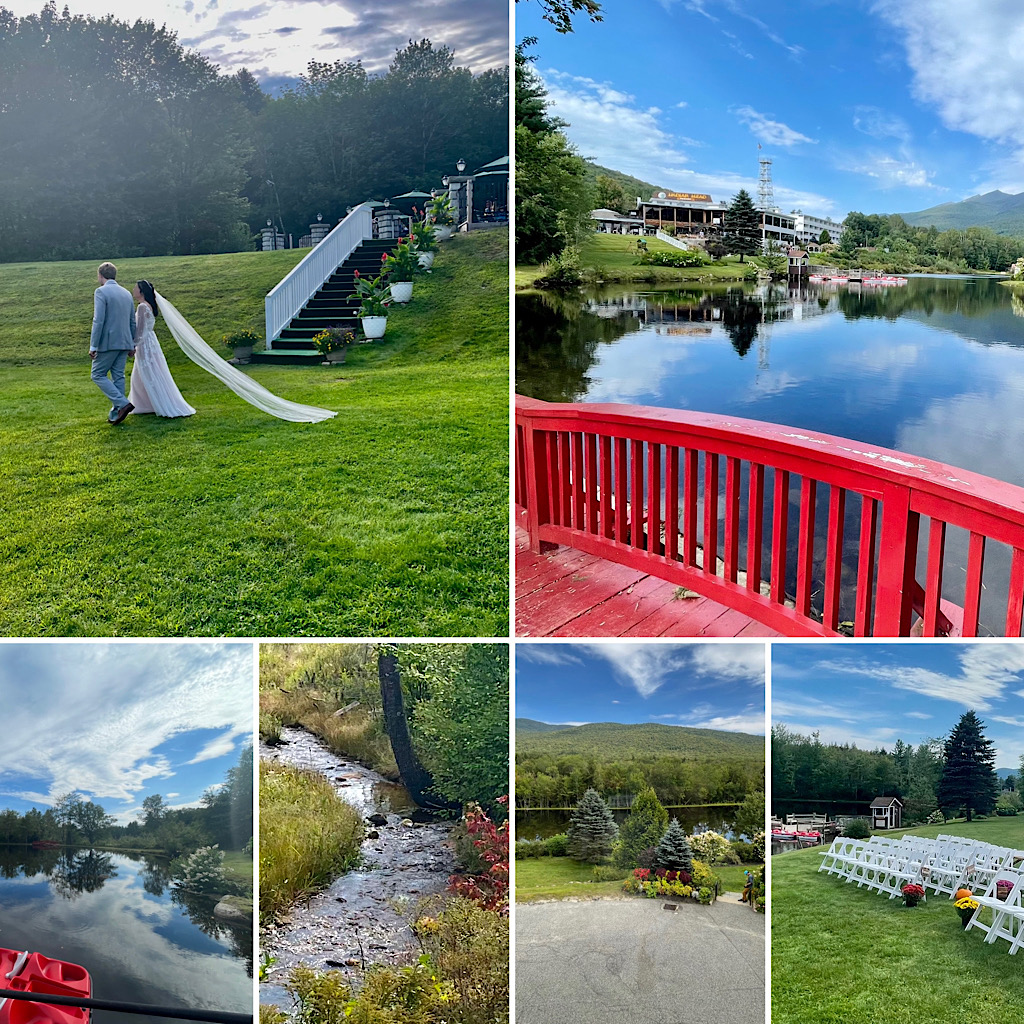 Wedding at the Wildcat Mountain (Ski) Resort
Congratulations to Evan and Amanda… Married September 3rd, 2023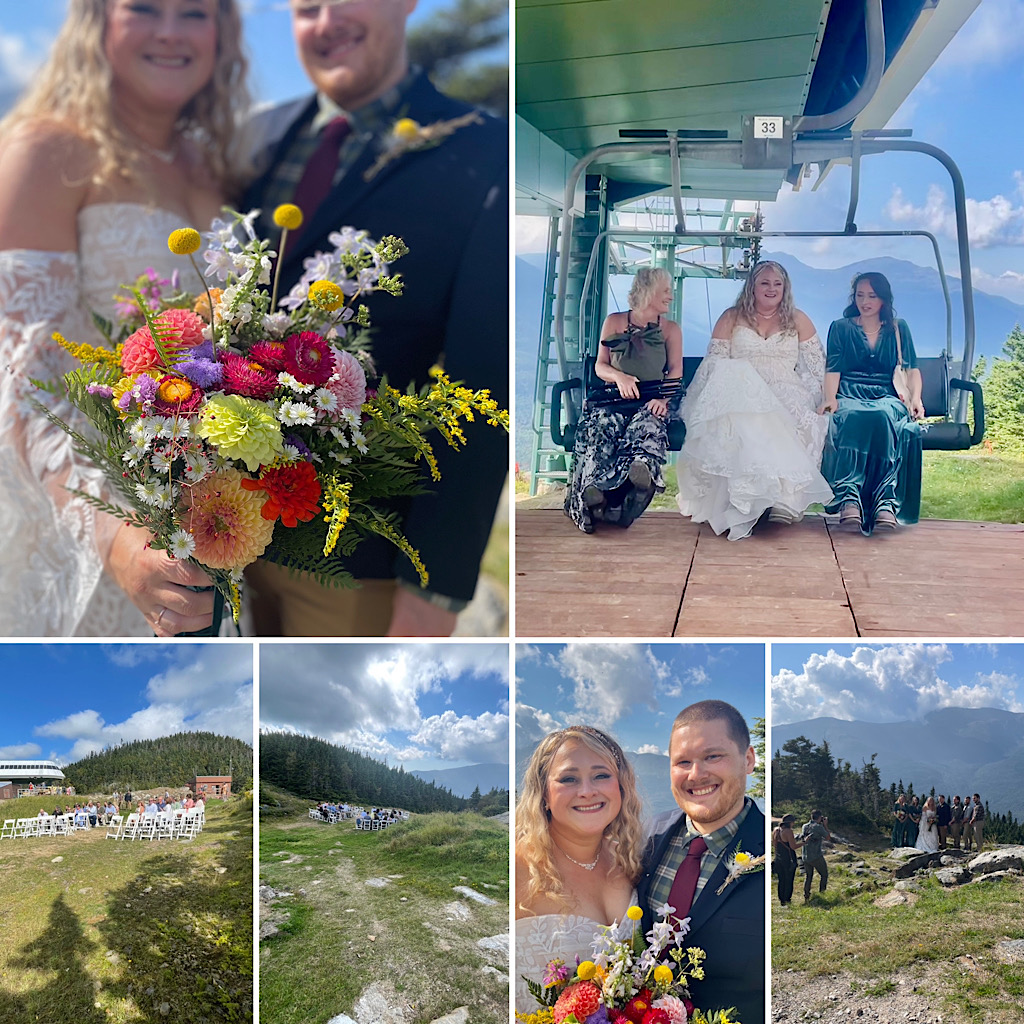 Wilderness Navigation (Map and Compass Plus)
Well done Brian and Amy… Already Married September 4th, 2023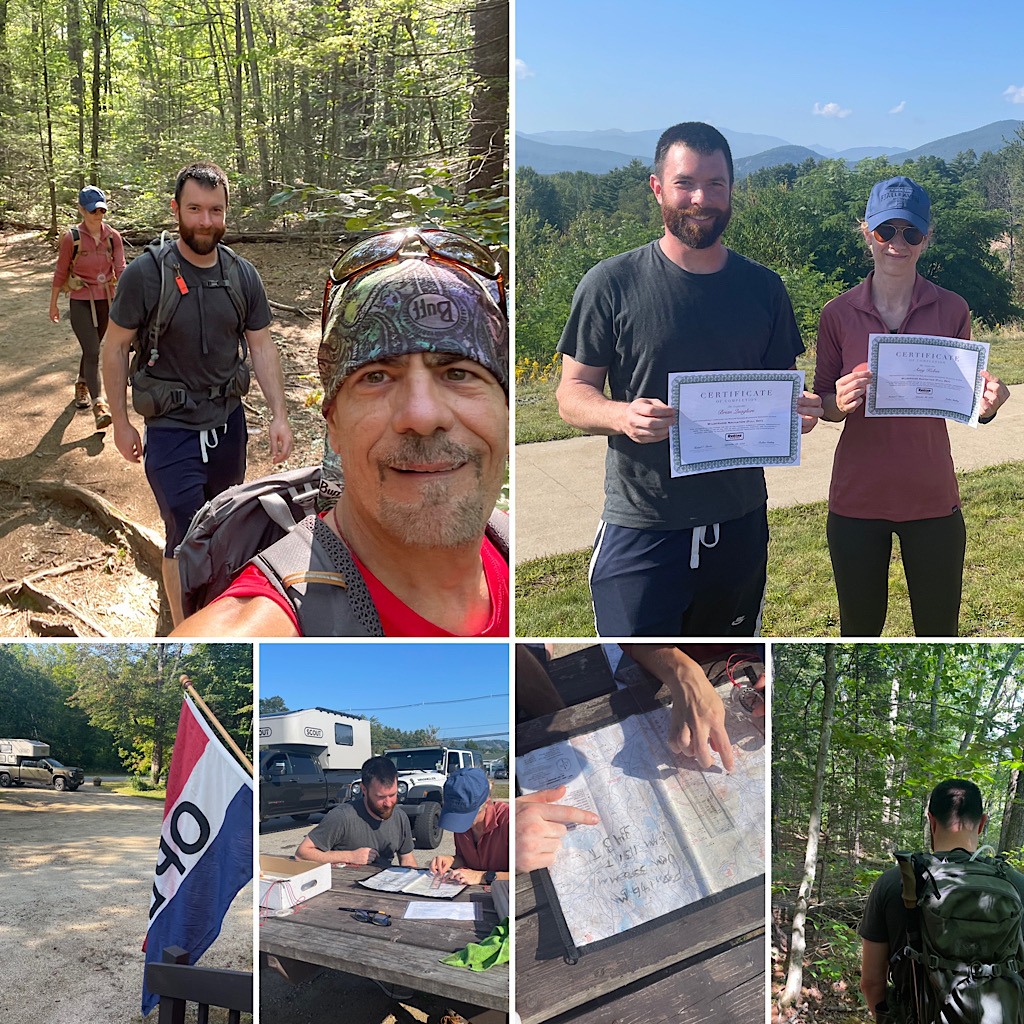 To all our couples this past weekend, old and new, thank you for going with Redline Guiding (and Mike Cherim, JP)!