The collective experience of our guides is impressive. It's true, and we are quick to boldly remind anyone who may forget. That experience leads to some excellent customized planning and decision-making on our hikes and backpacks. We know it's all magic out there and it's hard to go wrong, but with the guide's understanding and deep knowledge, we are able to provide some fine, premium adventures. Leading on this two-day backpacking trip, was Redline Guide Arlette Laan. From here on in, it's her story to tell.
When you get a request from an experienced hiker for a first time overnight backpacking adventure exploring new peaks, around 10 miles a day and some fording practice it may take a while looking at a map to find something checking all the boxes… But I did!

She hadn't climbed the Baldfaces yet and the Wild River was just over on the other side ready for us to test our water skills. With a sweet tent site in the middle of all that and some nice cascades and views to check out it turned into a wonderful trip. Bad weather earlier in the summer had us postpone but we were rewarded with perfect weather at this later date. My guest got to set up her tent in the wilderness for the first time with me nearby but not right next to her. Building confidence and stretching her comfort zone. She did great! It was a perfect first shake down for a planned Appalachian Trail thru hike in the future. —Arlette "Apple Pie" Laan

For those unfamiliar with the Baldfaces, they're a couple of stunning and majestic peaks on the Maine border and found on the 52 With A View and Terrifying 25 lists. Check out these awesome photos by Arlette (not shown in order).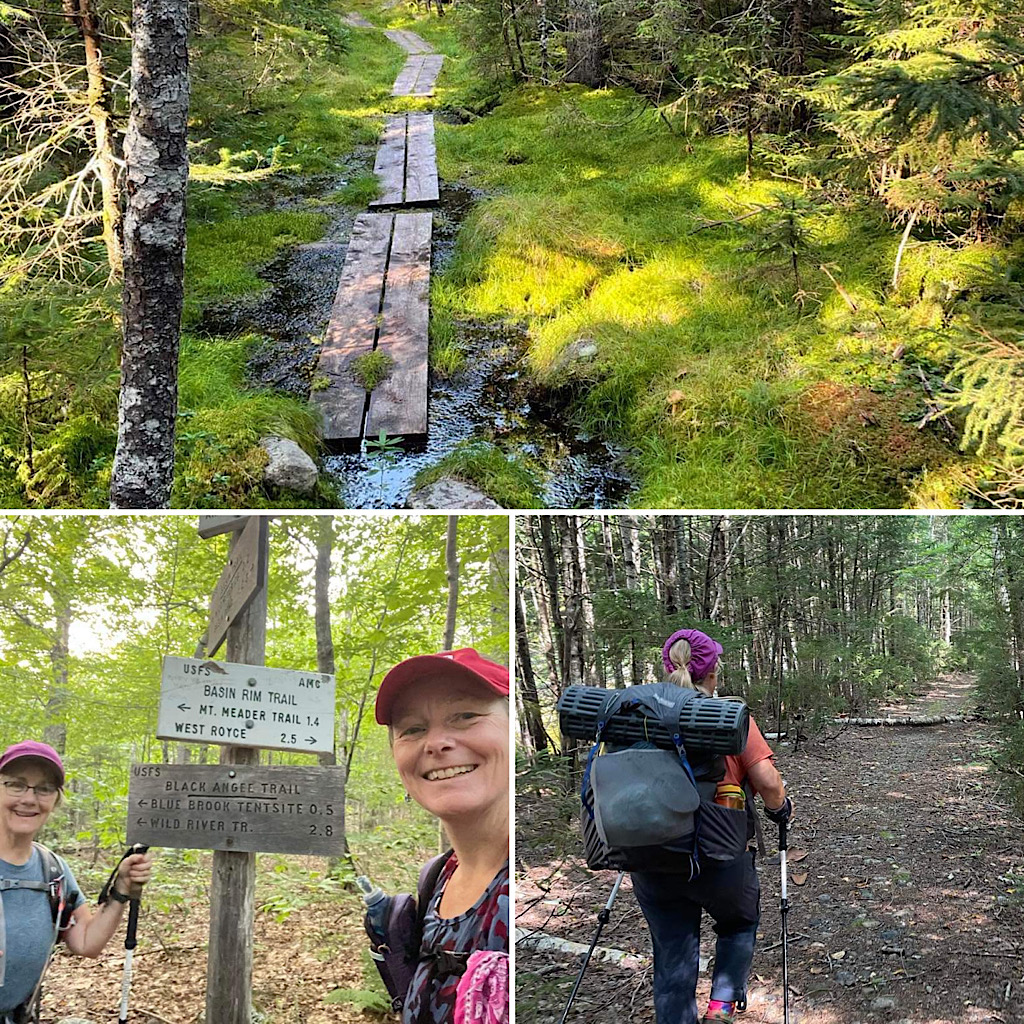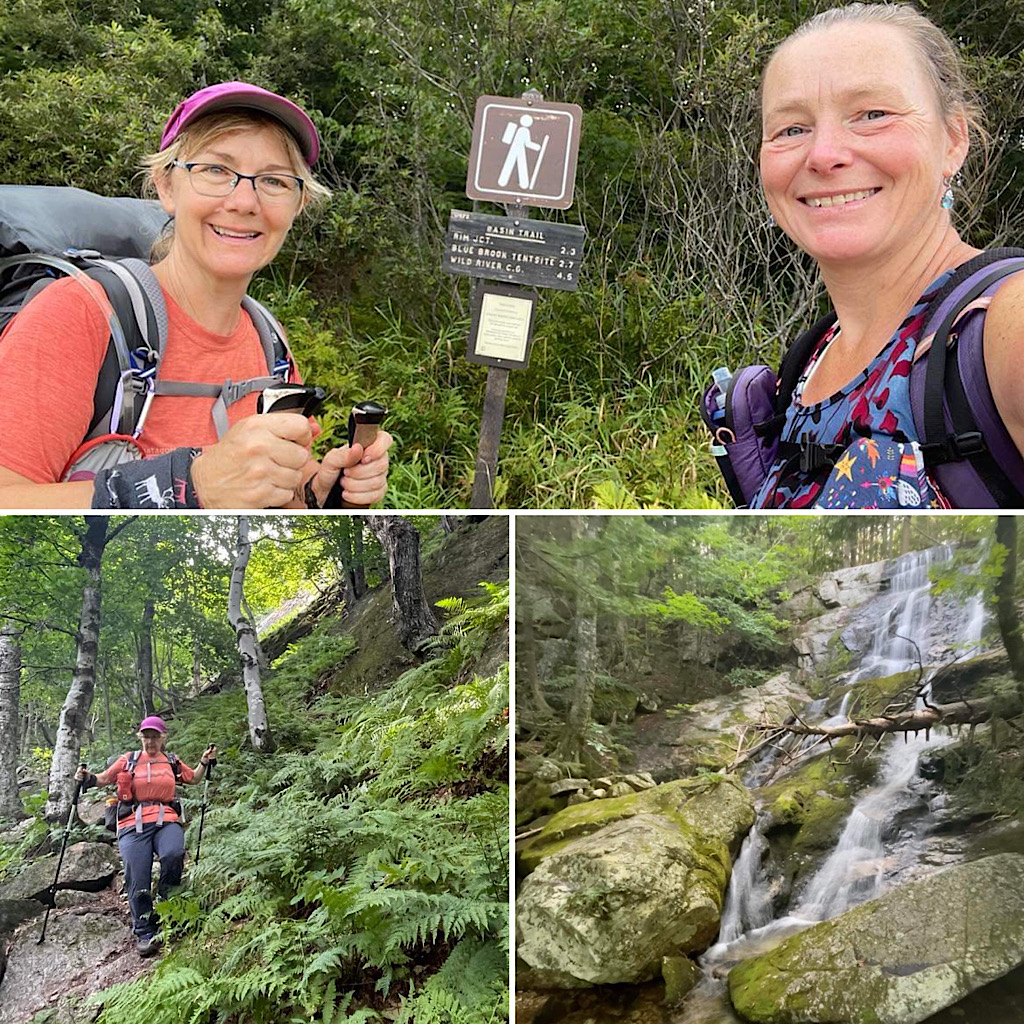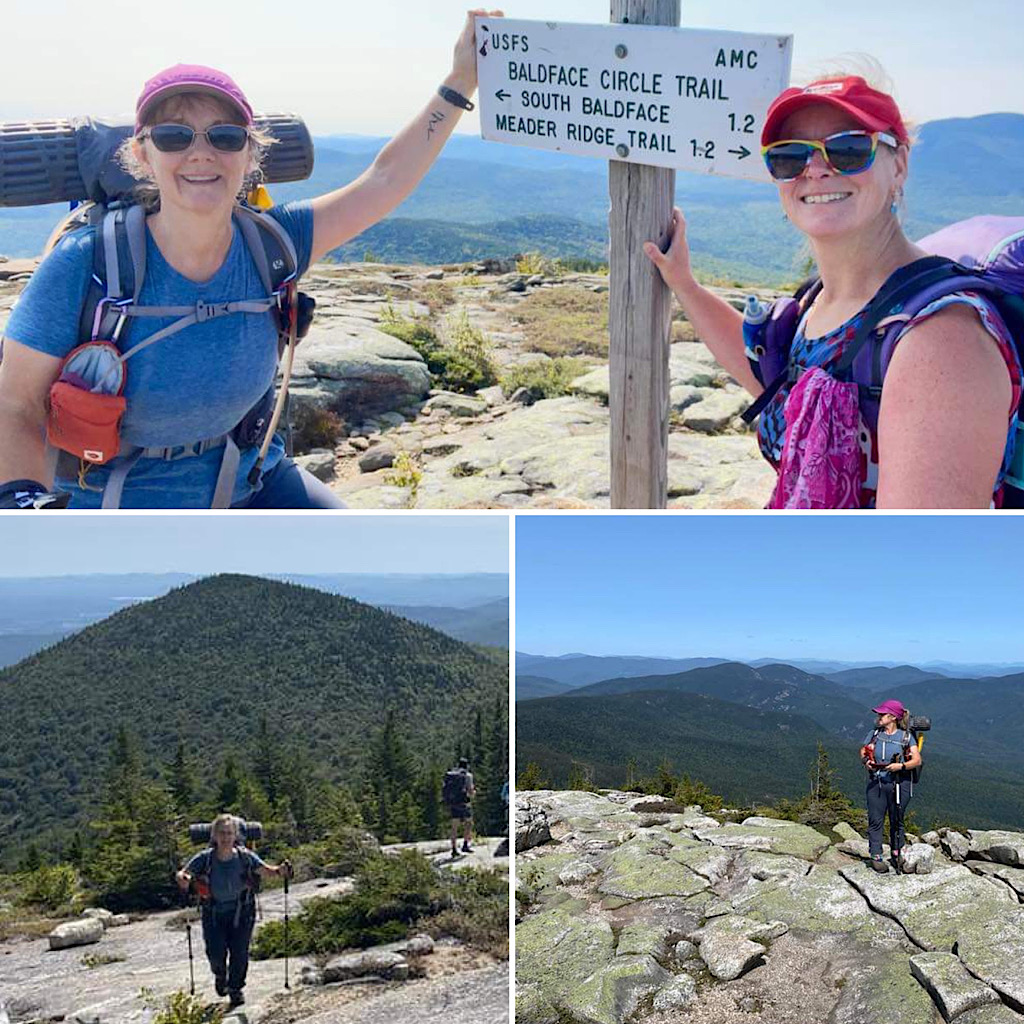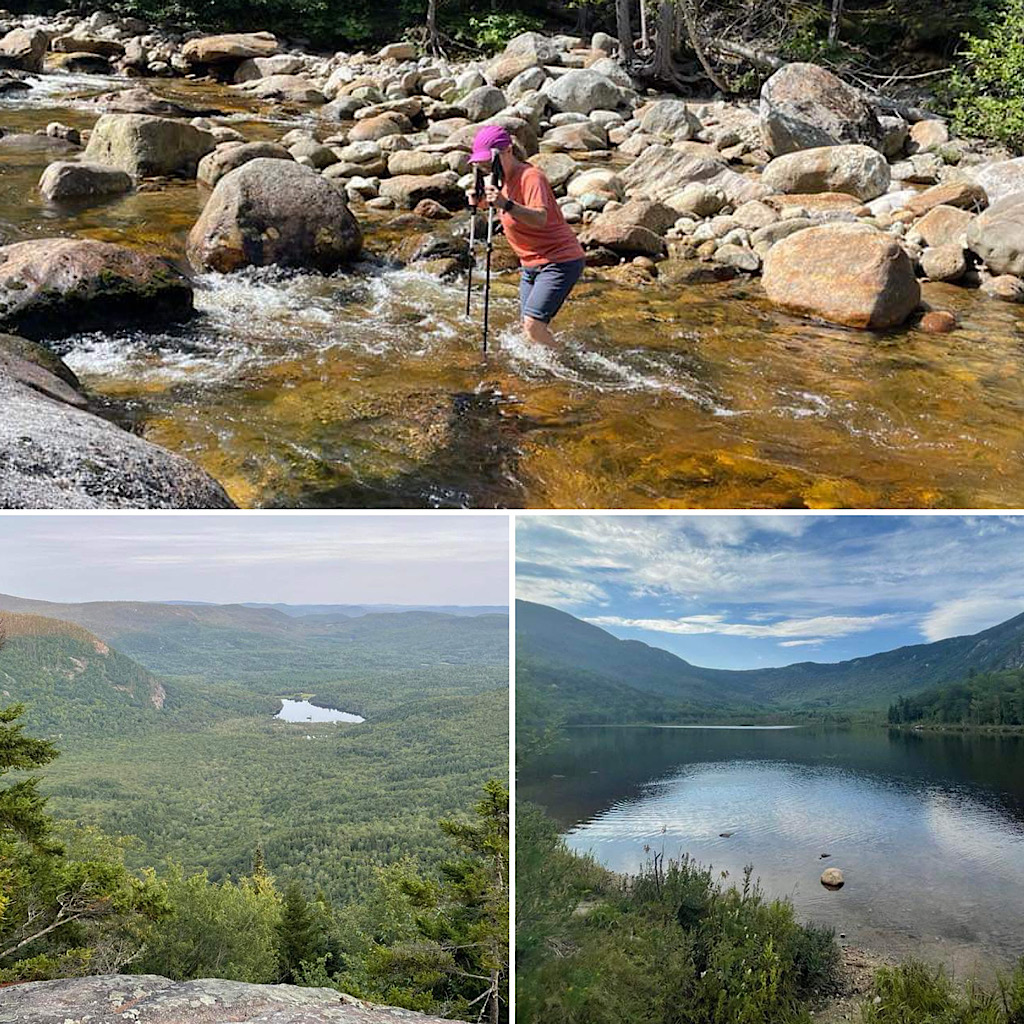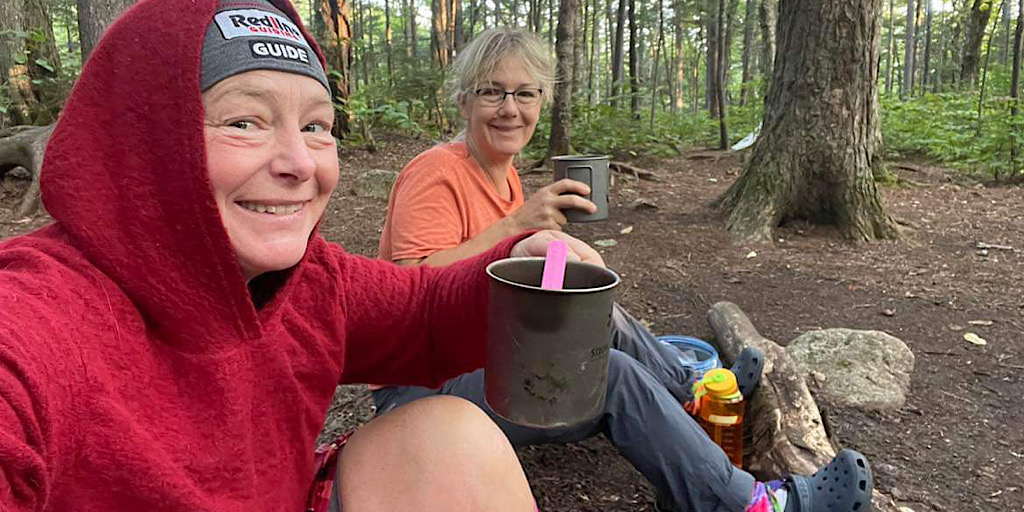 Great job, Arlette. A successful first backpack — indelible memories created! Thanks for choosing Redline Guiding!