Chase was dealt a tough hand today and he handled it exceptionally well.
On the northern Presidential Range, nestled in the col between Mt Adams and Madison, one will find the AMC's Madison Spring Hut. This is an overnight option for some who want to position themselves amid the clouds, most notably for a "Presidential Traverse" the following day. It's a tempting option for some, glamping to the nth degree. A stay even includes two hot and satisfying main meals, but it is on the pricy side, to be sure. It makes sense. It's a tough location to service and, as the realtors say: location, location, location.
A group of several guests came to us looking for a guide to help keep them company as they made their way on said "Traverse." Next in line, going hut-to-hut, was the AMC's Lakes of the Clouds Hut located south of Mt Washington on the flanks of Mt Monroe.
Mt Madison, whose summit was a half-mile from its namesake Madison Spring Hut in the opposite direction, had already succumbed to this group. Next on their plate was Adams (5797′), Jefferson (5713′), maybe Clay (5531′), then Mt Washington (6288′). Then, we would assume staying at "Lakes," having delivered them safely, that the group would summit the nearby (.4 mi.) Mt Monroe (5369′) after dinner — this effort potentially yielding them five countable 4000-footers plus one optional charmer (Clay… doesn't count). If things went according to plan, that is.
From here we will let Redline Guide Chase Hall tell it. (Spoiler alert: he done good.)
My day started at 3:00am. I was assigned a task of meeting five women at Madison Hut at 7:30am. The group was hiking from Madison Spring Hut to the Lakes of the Clouds Hut. It's a tough day of hiking over rock above tree line exposed to anything Mother Nature decides to throw at you. Unfortunately one of the guests early-on in the hike, while descending Adams via Lowes path, fell! She hit her knee cap hard on a rock and was contemplating bailing from Thunderstorm Junction. I was thinking in the back of my head what bailout, if it came to that, would be best. It was painful and would swell. I gave her something to help with the pain and to minimize swelling. I wondered, do we go back to the hut, call Mike, activate search and rescue?

After a lot of cheerleading and some rest and water the decision was made for me. The guest decided her determination was greater than her pain. She decided to go for the next hut where she was staying the night. It was an awesome sight to see the group come together to help their fallen friend. We had 5.6 miles of hiking left going over rocks and more rocks and the guest hiked all of it without quitting. We stuck to Gulfside Trail on the north end avoiding Jefferson, and Clay was off the table. When we reached the Westside Trail junction we took it directly to Crawford Path bypassing Mt Washington as well. He aimed for the hut and the clock was ticking. The group was in great spirits regularly checking in on there their friend. You never know what will happen when you hit the Whites.

It was a fun hike but reminded us all that you need to be ready for anything and we were. The guests made it to Lake of the Clouds with 45 minutes to spare before dinner. Thats a win in my book. —Chase Hall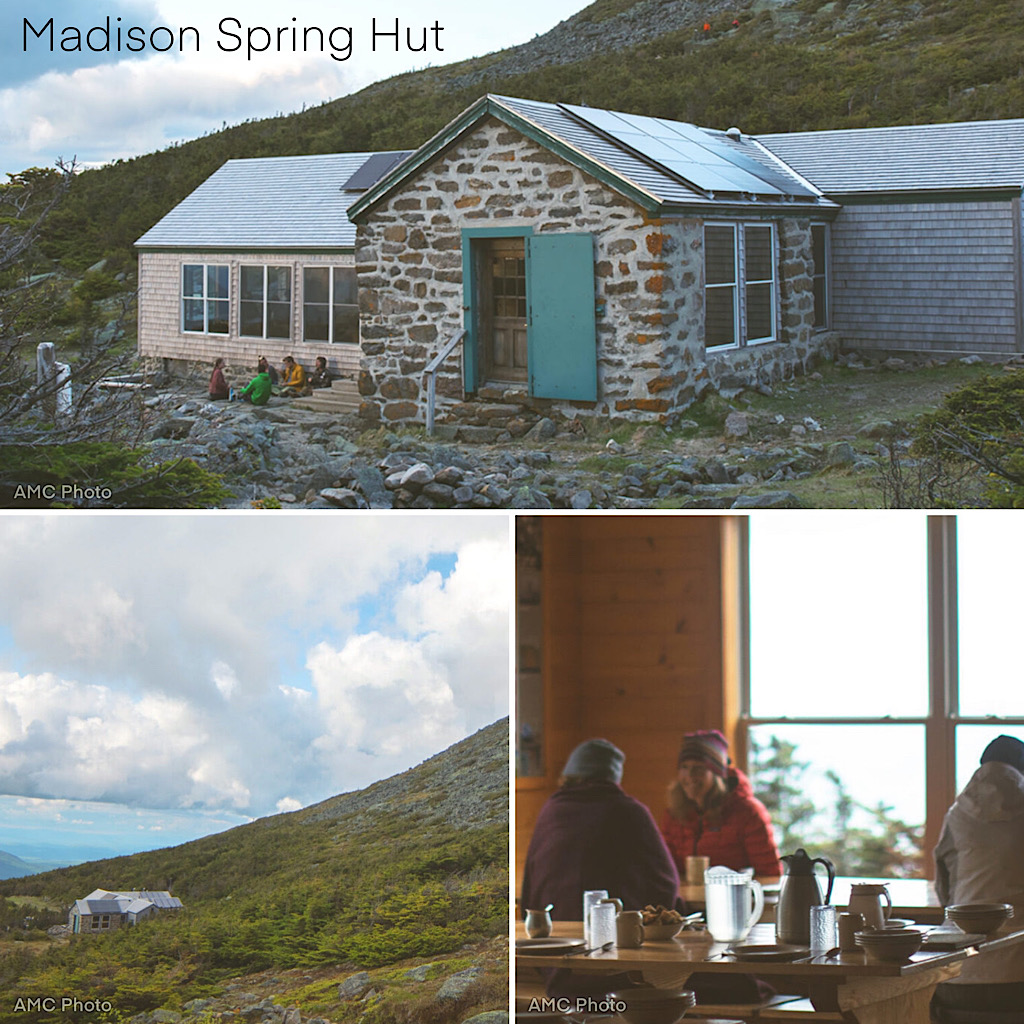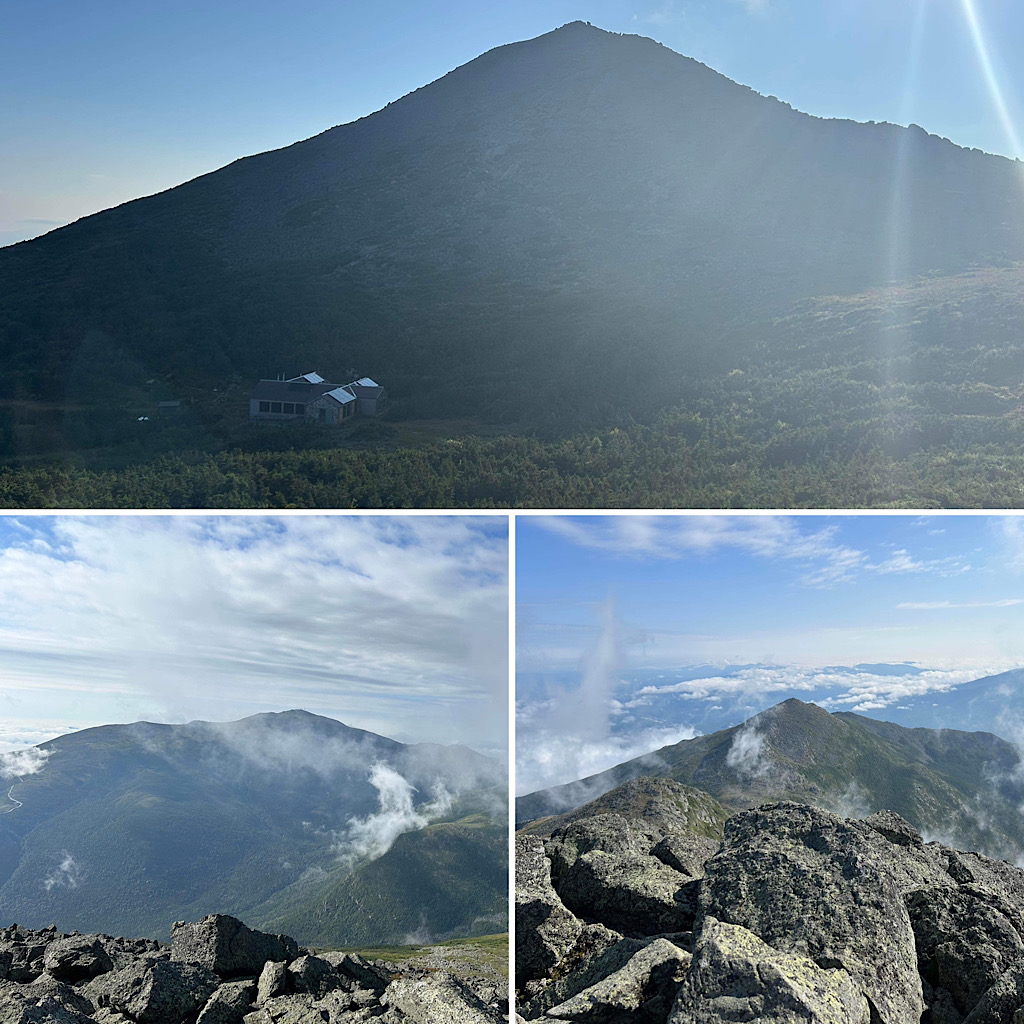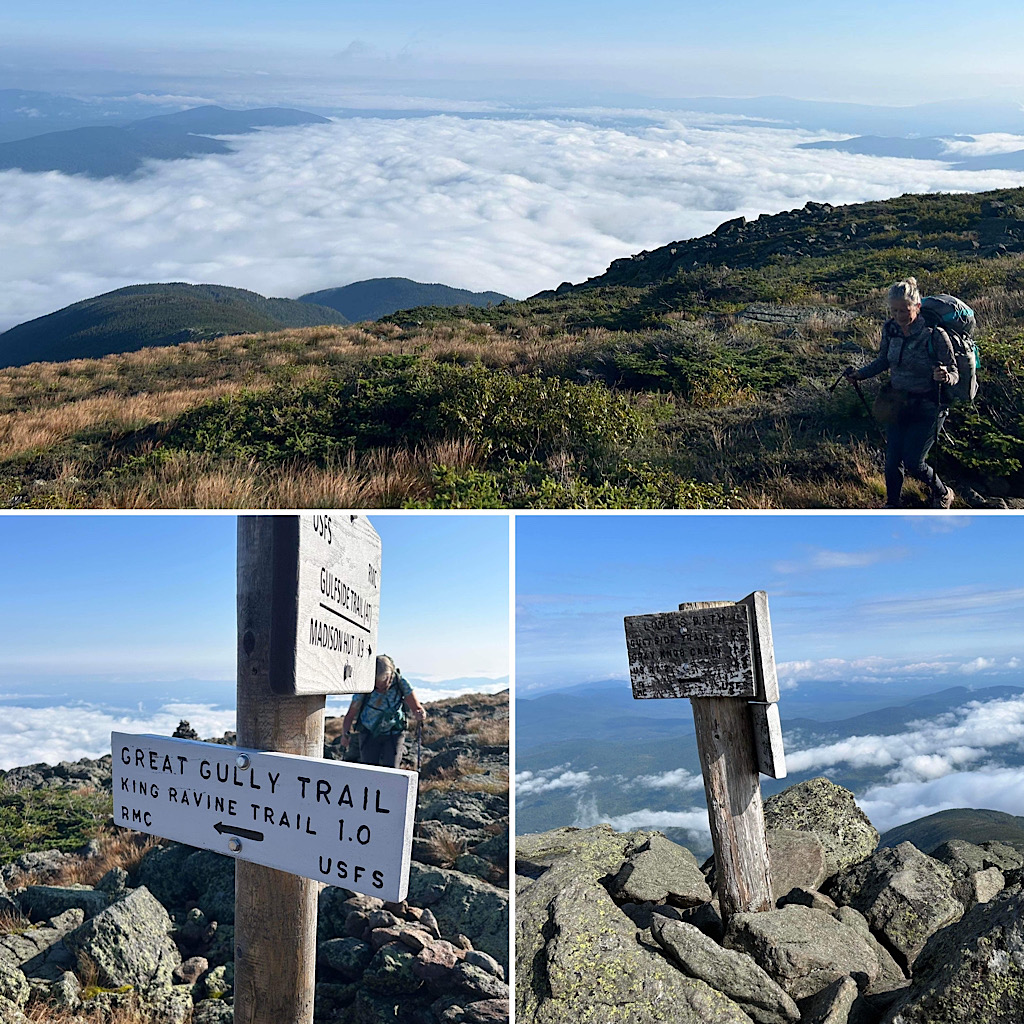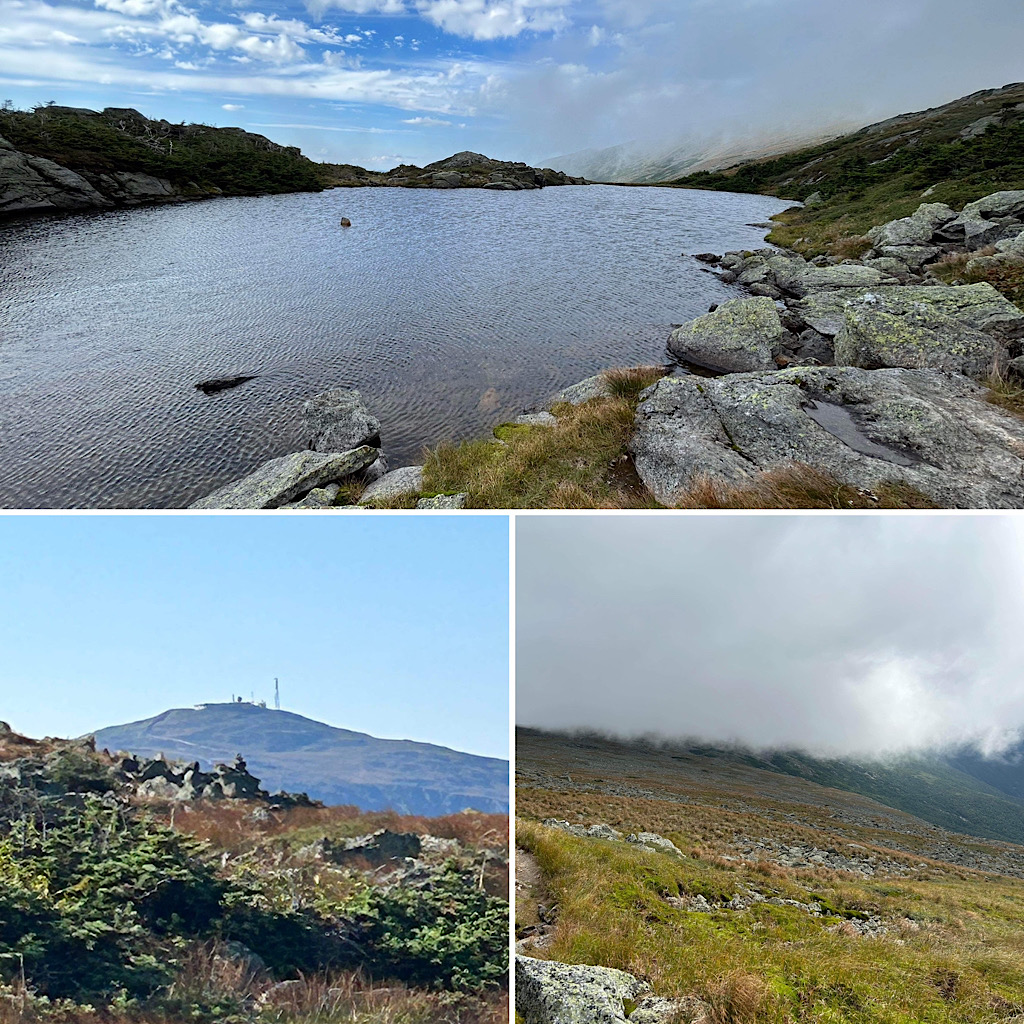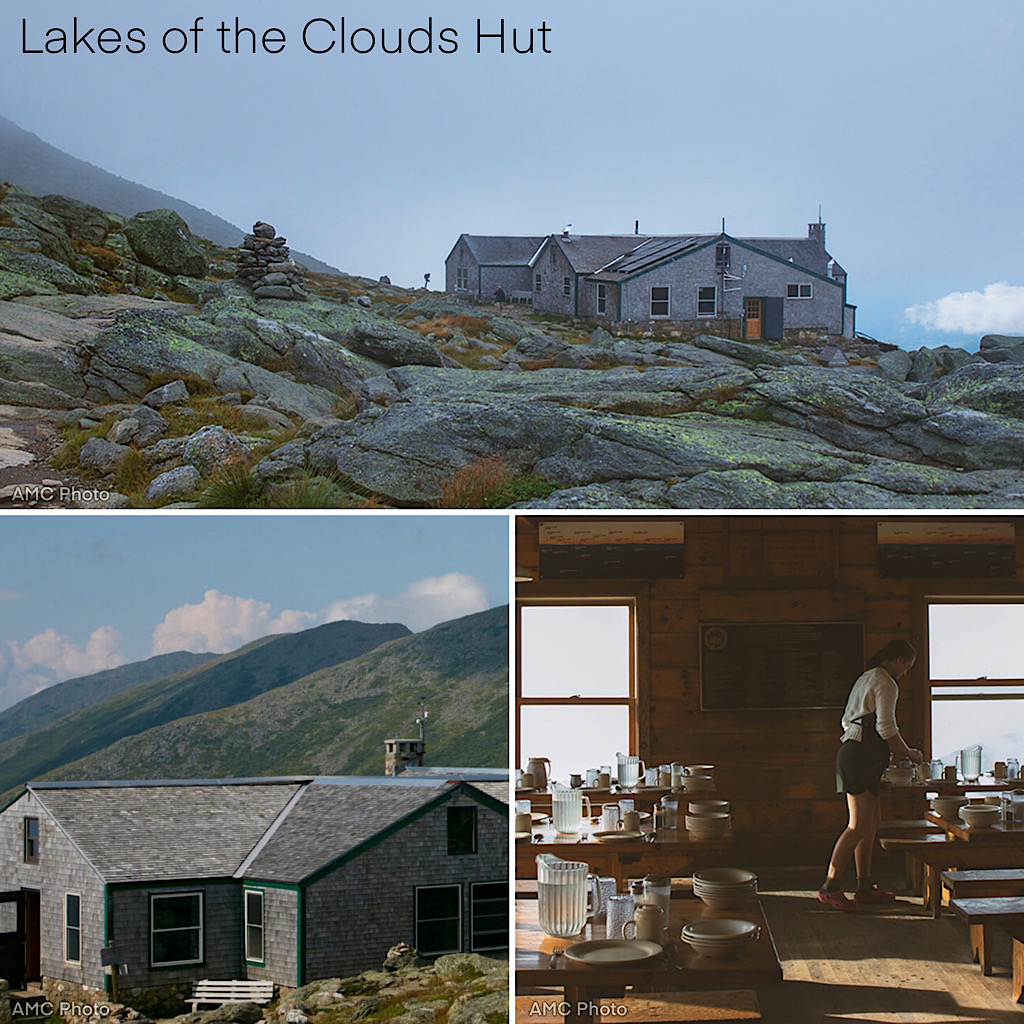 We called one of the team the next day with a question about photo use figuring we'd get the person's voicemail at best. As luck would have it she answered her phone so we were able to get an early update on their status. Three of the hikers are out, wet but safe and happy. Two others are on the flats, going more slowly, and heading for the exit — at least while this was being drafted.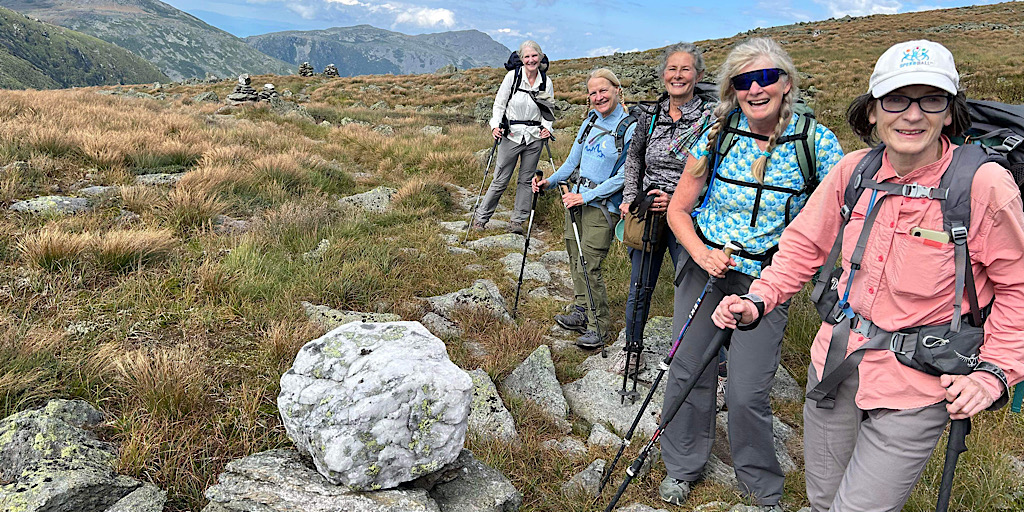 Good use of your judgement skill, Chase. And to our group, while some summits do await, very nicely done we say. Thank you for choosing Redline Guiding to be your alpine adventure partner.