Some things we'll do in our lives just won't be easy, yet we will find them necessary and will either push through them or perish at their hand. Redline Guide Brian Wasiewski recently guided one guest on the Wildcat Ridge Trail. For those who don't know, this "Terrifying 25" trail is "heady" with its scrambles and occasional exposures. Those places where you know if you slipped you'd just go flying off into the abyss. It might not actually happen, but the mind's eye may make you think otherwise. Especially when ground conditions on those sections are icy or wet. And we haven't even mentioned the crossing of the Glen Ellis River yet — our guest was not a river-crossing fan — and that comes first (or you add time and mileage). All these things can make someone trepidatious, and rightfully so. In such places, during such times, it's nice to have a friend. This is where we come in. Brian was confident he had a good line across the river and that the ledges and scrambles would be a breeze, and that confidence filled the room, so to speak. And he was ready to help out throughout the day as needed to ensure his predictions would hold.
Not a Newbie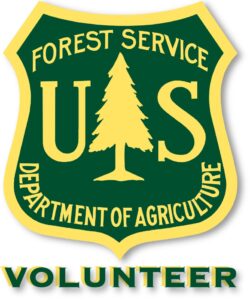 Our guest is an experienced hiker working on her 48 4000-footers. When she contacted us she already had 32 of them done. This trip, by the way, brought that number of to 34 (congratulations). Serving as a US Forest Service volunteer — as a "Trailhead Steward (PDF)" to be precise — she was particularly safety conscious, actually spending some of her free time spreading the gospel of hiking safe to others (thanks for your service). She had a friend lined up for this hike, but things changed and her friend couldn't join. Now while she is perfectly fine hiking alone, on this particular trail she wanted someone to fill her friend's shoes, to lend aid if needed, add encouragement, and if sharing knowledge as well, cool.
This was not her first time on this trail. We don't know much about that prior trip — it might have been one of those three-hour tours that end up on a small desert island — but there's some history there. Our hunch is that the prior experience wasn't entirely positive. We were thus hoping this time the hike would not only successful, but also be a positive, rewarding, and happy experience. They had great weather and, as Brian reported, all the challenges along the way were overcome. Looking at the photos, it appears the day was indeed a winner. Specifically Brian wrote this — and we love it: "She shined through the clouds and crushed the challenges she was worried about." Isn't that nice?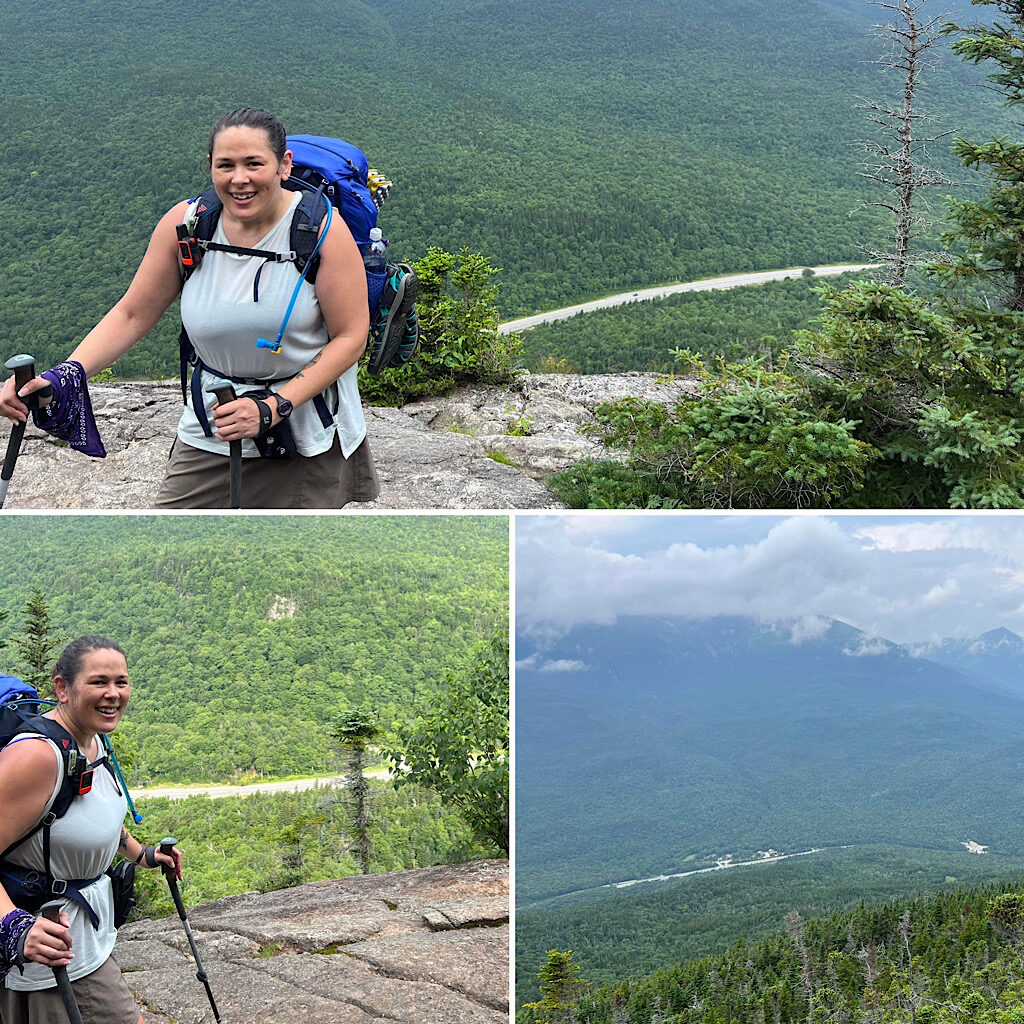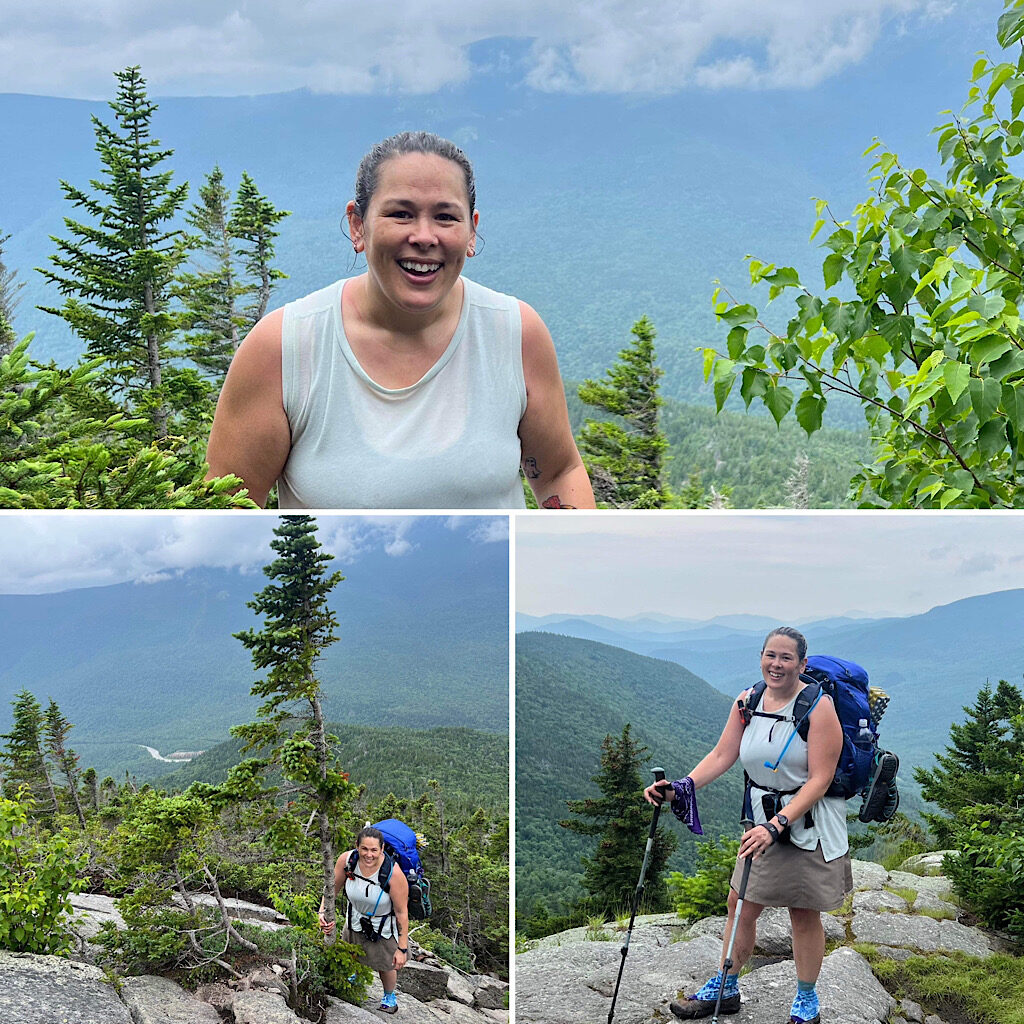 Nice job, Brian, and to our guest well done, and thanks for asking that we join. We are eager to help!