This post is another weekend re-cap, albeit for a fairly slow weekend. We just lack material — one guest opting out of photos — so we decided to consolidate the events. Up first was Redline Guide Howard Aronson teaching a full-day Hiking Intro course. Having been out there on the trails for more than a decade, we know he has lots to offer. Next up was Redline Guide Brian Wasiewski with his team of two out for a backcountry ski tour. Here are a handful of photos from both activities.
Howard's Class/Hike — For One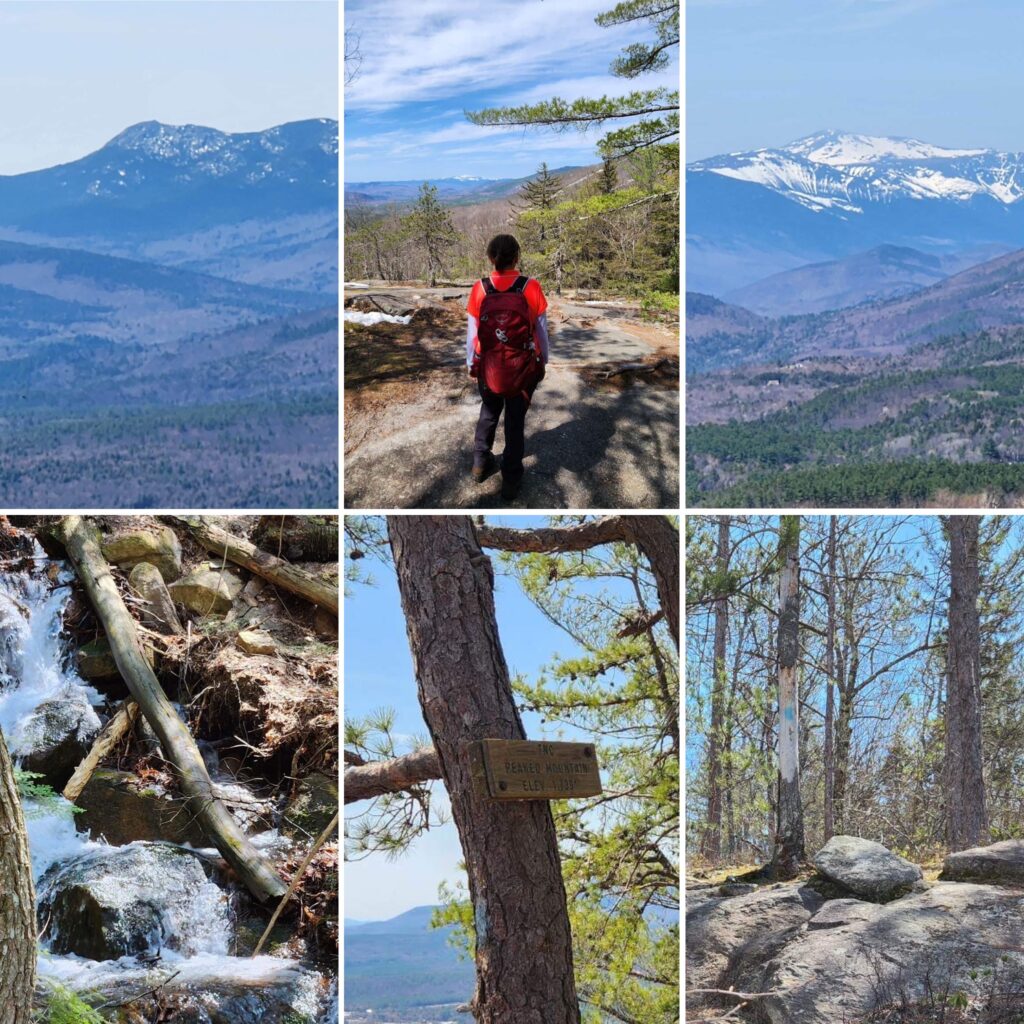 Brian's Ski Tour — For Two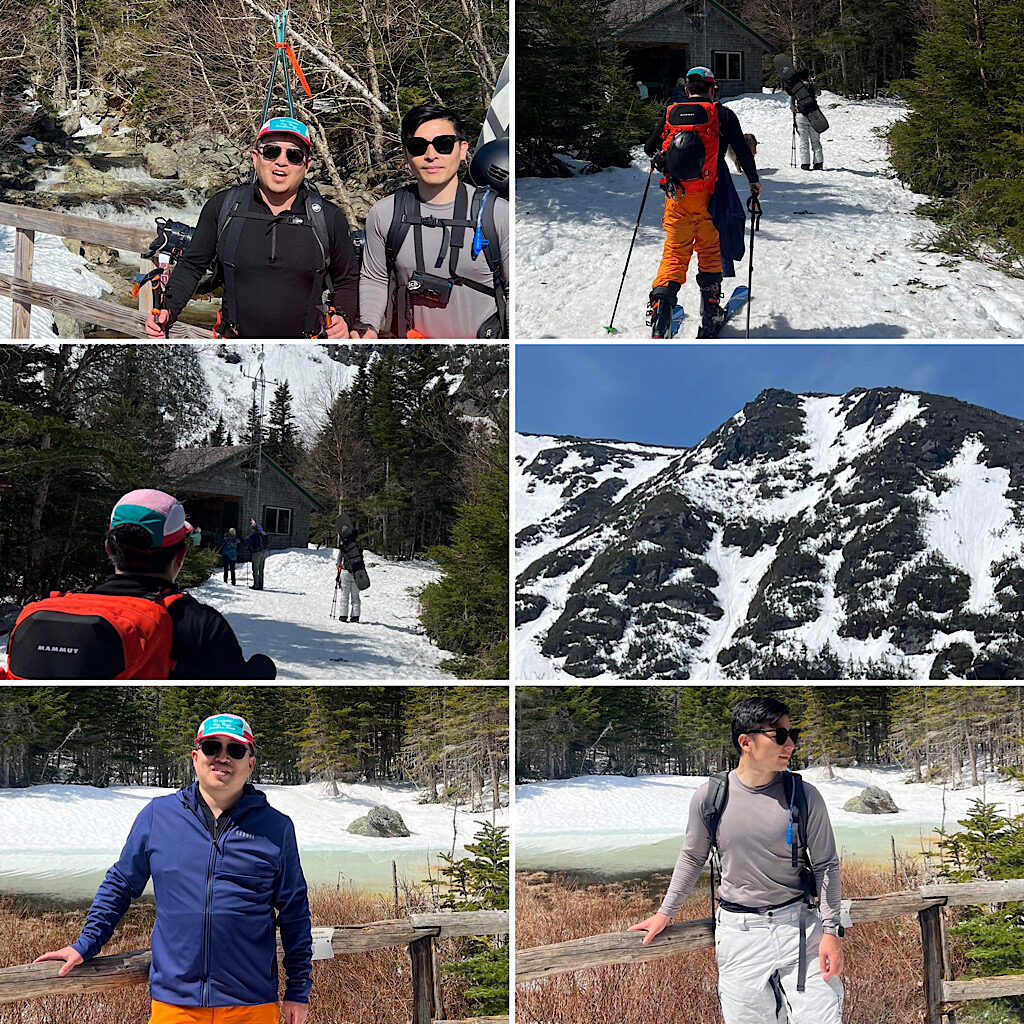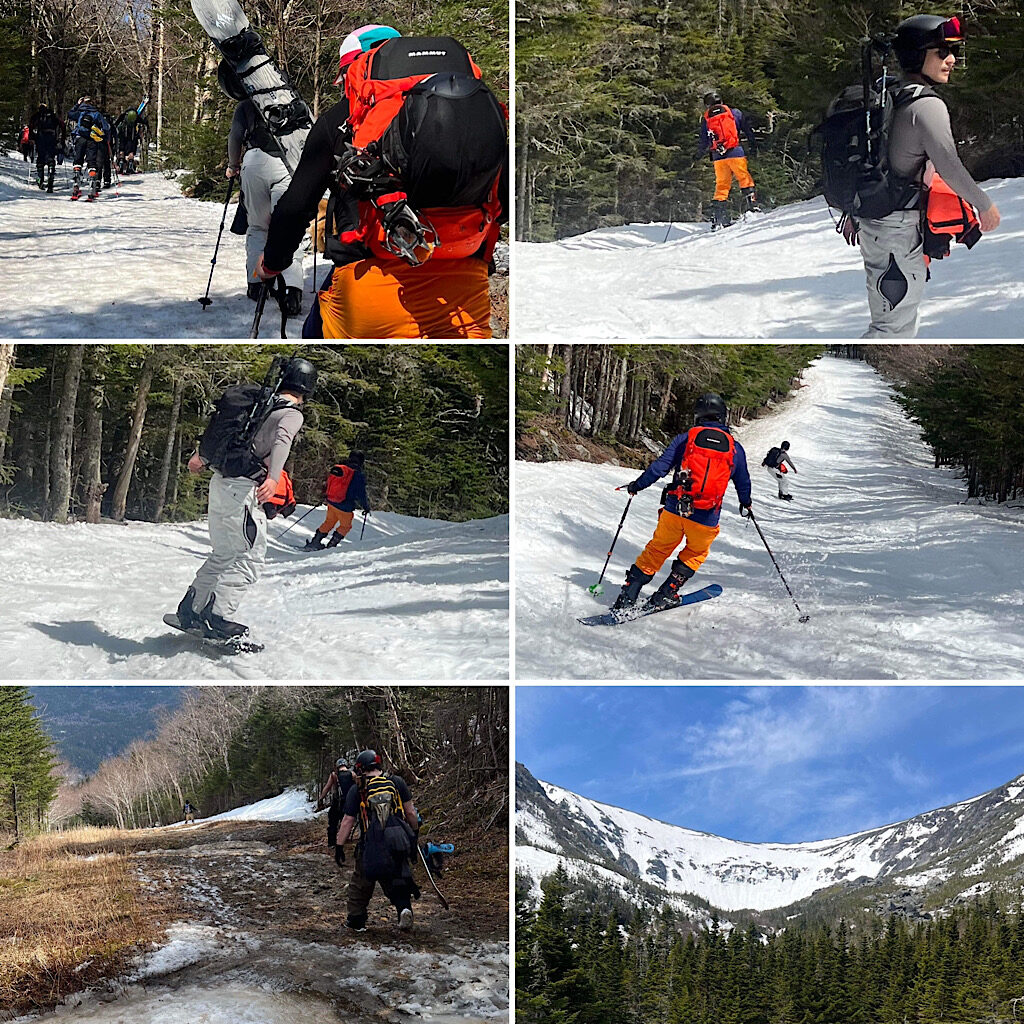 Great job one and all… to our guests: thank you for learning and adventuring with Redline Guiding!