Our guest was quite experienced, but having never hiked the Ammonoosuc Ravine Trail — a.k.a. "the Ammo" — in winter, she wanted to have a companion for this attempt of Mt Washington's summit via this route. She also hoped that she'd have a reason to don her new-ish crampons and try them out but as it turned out, spikes and snowshoes were all that was needed. At this point she is talking about coming back for a mountaineering skills course so that she may learn how to properly use those crampons and an ice axe once and for all.
The weather on Mt Washington was a little iffy as it so-often is so Redline Guide Howard Aronson wasn't sure if they'd make it all the way up, but an attempt was going to happen nonetheless. As it turned out they did make it, the only change to the plan was to backtrack to the Ammo so as to avoid the strong winds blowing right in their faces on the originally-planned Jewell Trail exit. Smart.
Here are some photos of their day!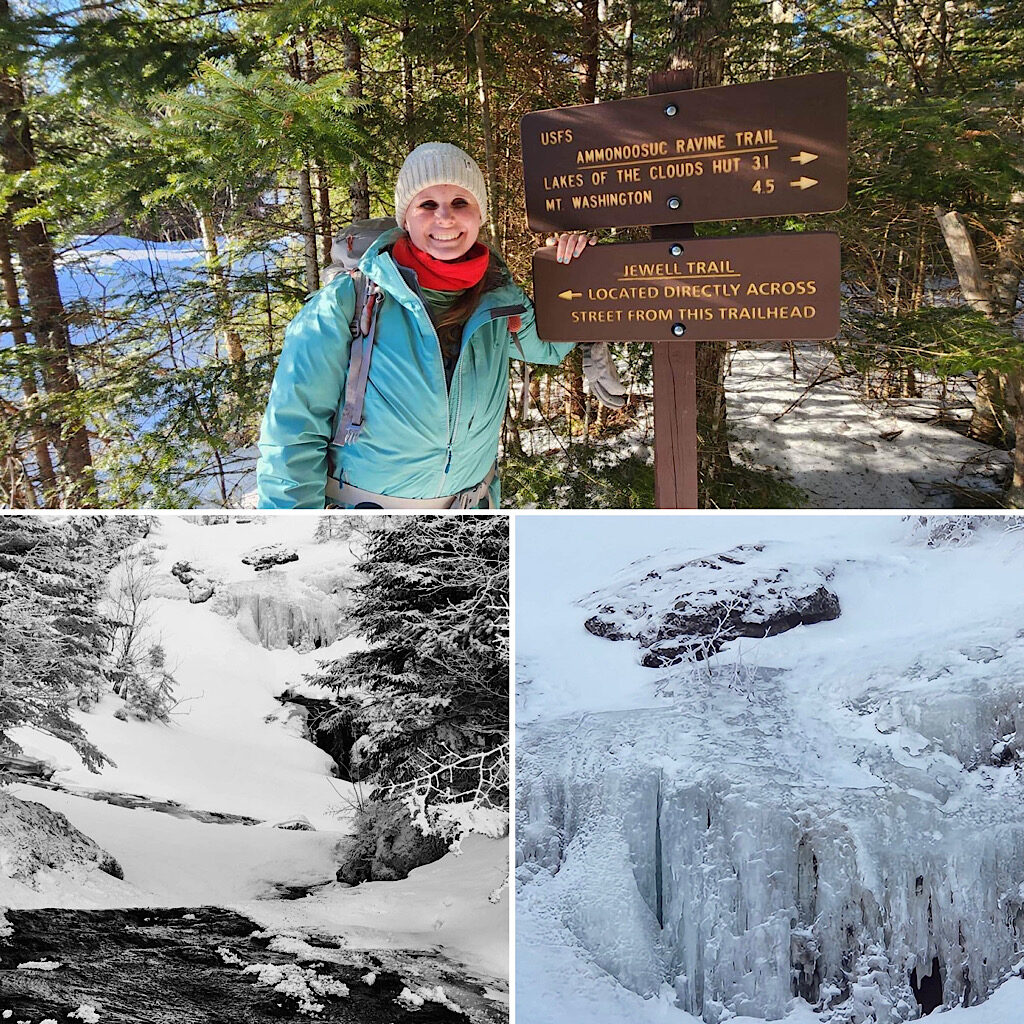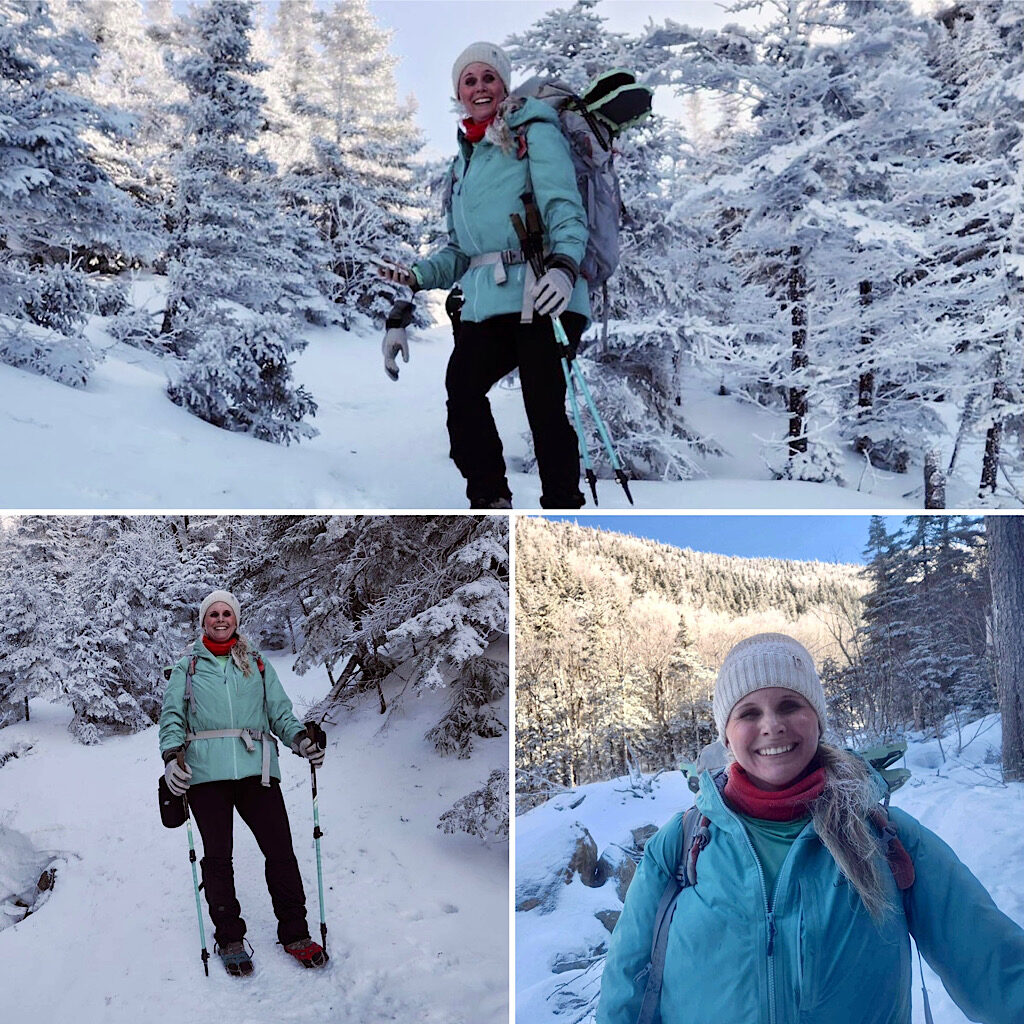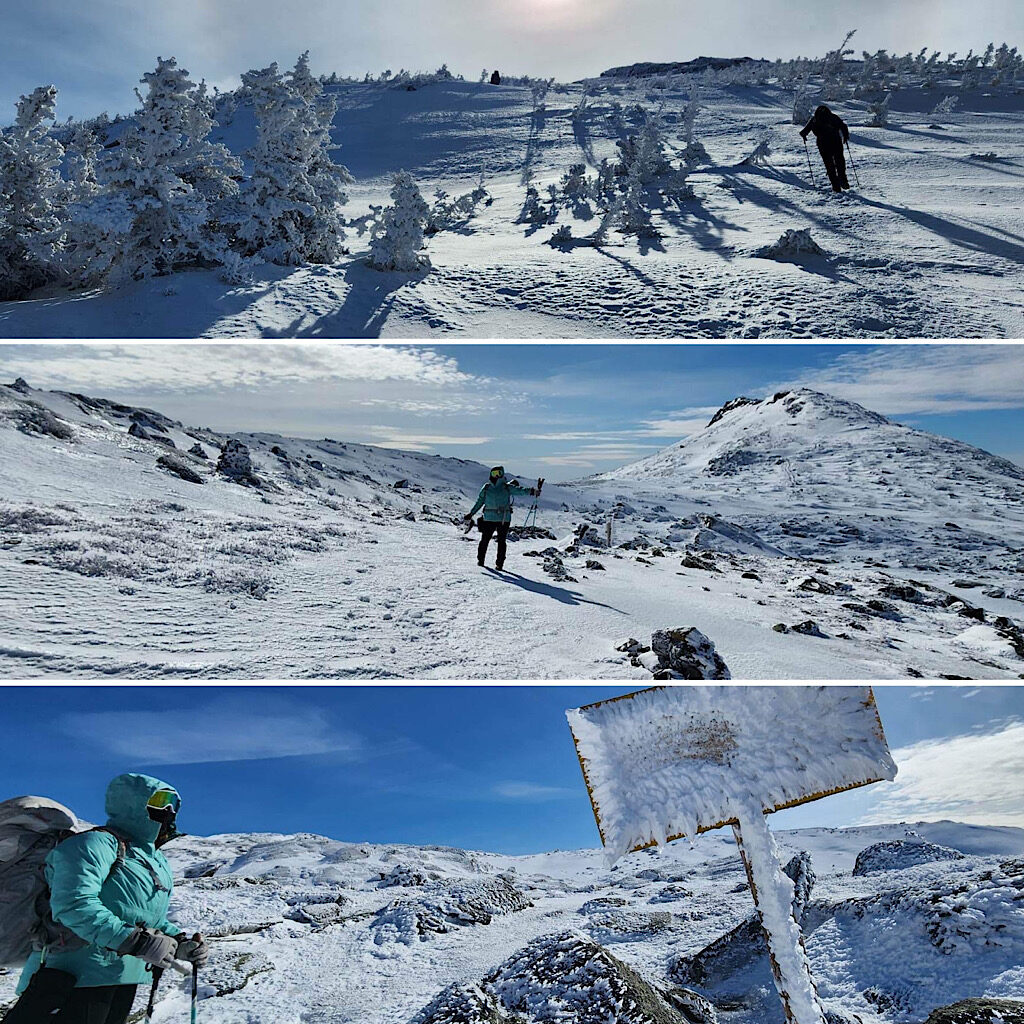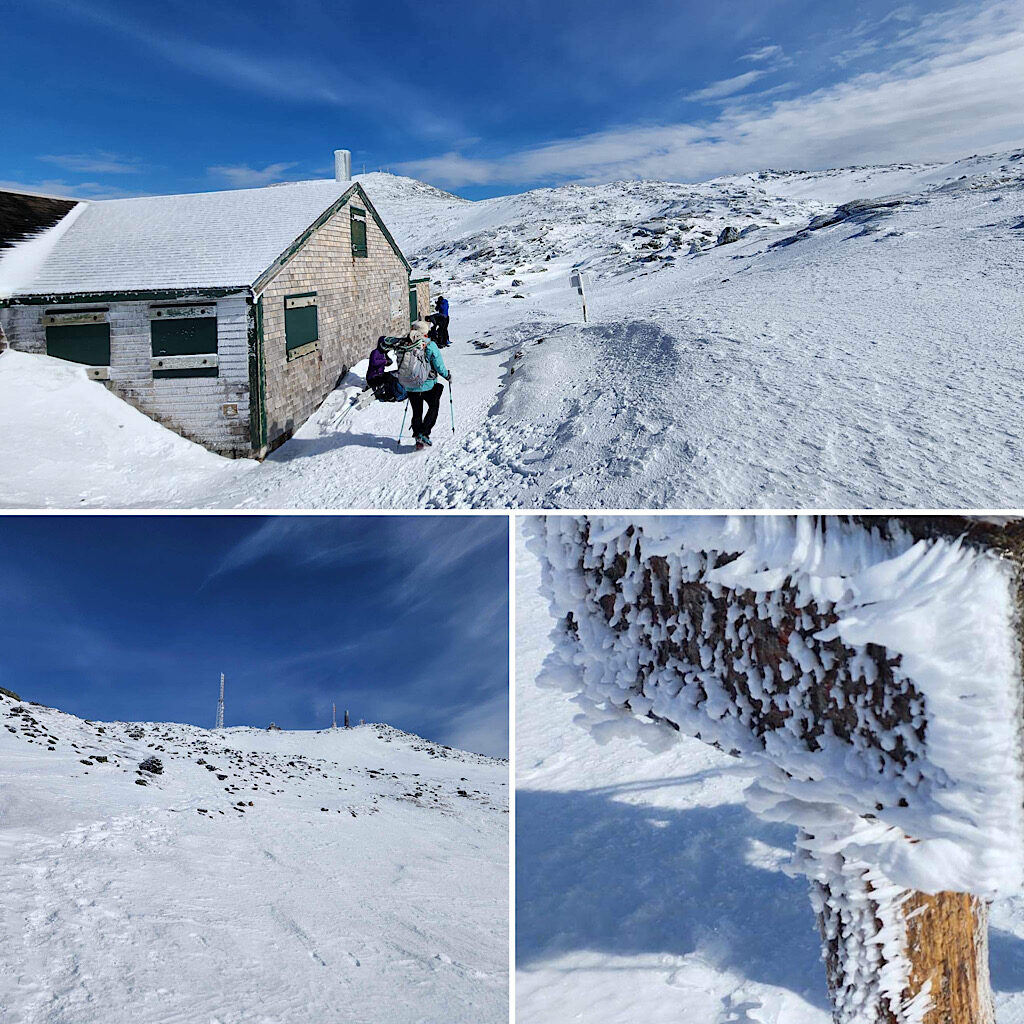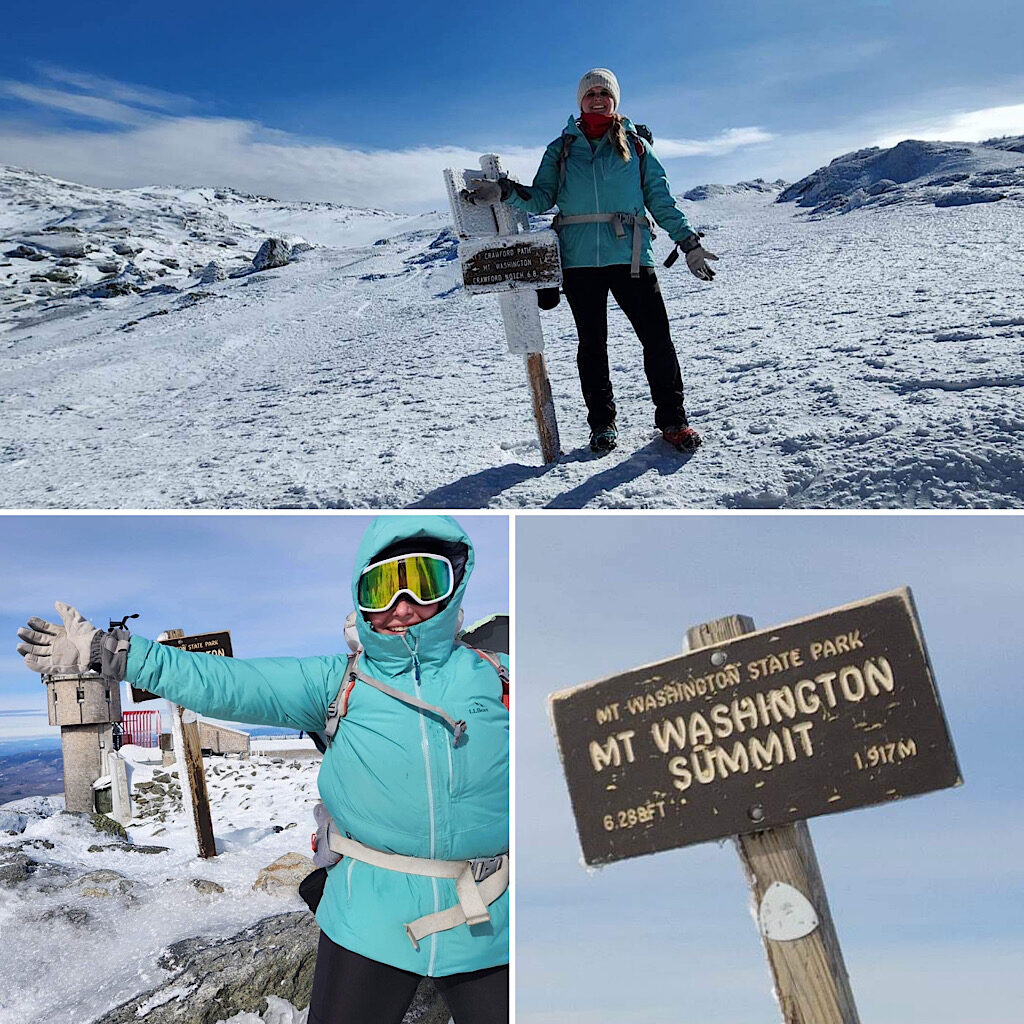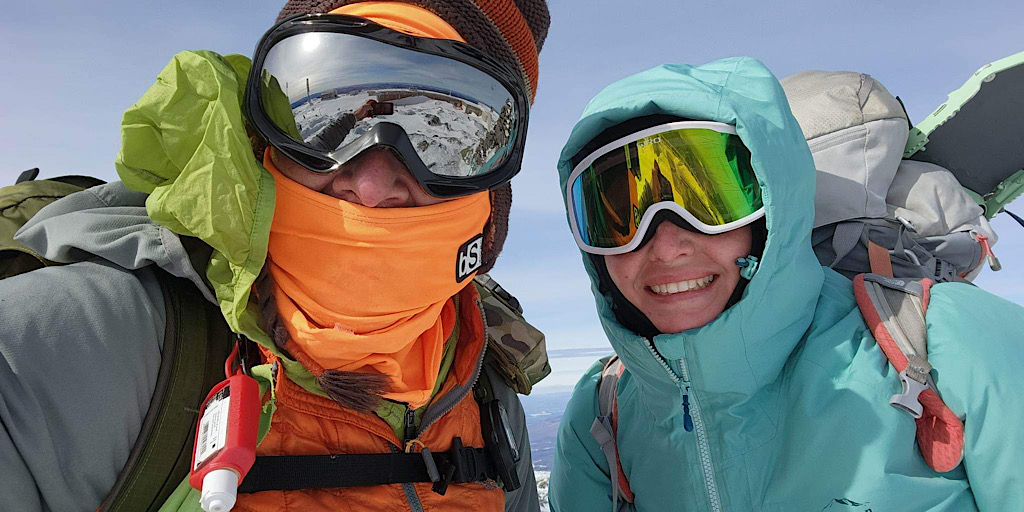 Great job, team! Congratulations on getting that winter trail and mountain! And thanks for doing it with us!