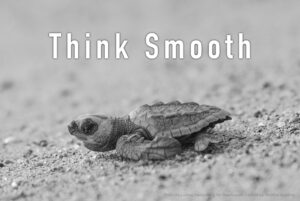 Self-proclaimed "slow and steady hikers," they were, but not that slow. They were that steady, however. Not just in terms of moving at a steady pace and being steady on their feet, but steady in their transitions and operations. As in the slow is smooth kind of steady. And you know what that means, right? If you haven't already heard, smooth is fast. What they may have lacked in speed-over-ground, was easily reclaimed by smooth, organized stops. More so than they probably realized. Having led many large groups over the years, however, we know. Slow is smooth and smooth is fast is an approach that works remarkably well time and time again.
Speaking of smooth the team today knocked some of the gradual smoothness off the old winter hiking knowledge versus experience curve. Today's training re-started our group higher up on the scale even before leaving the starting gate. And we're glad they did it. The more people out there in the know, particularly in winter, the better off everyone will be in. There's more to learn, more to know — there always is — but today's little steps made big strides, to be sure.
On the job were Redline Guides Brian Wasiewski and Mike Cherim. Together they captured these moments…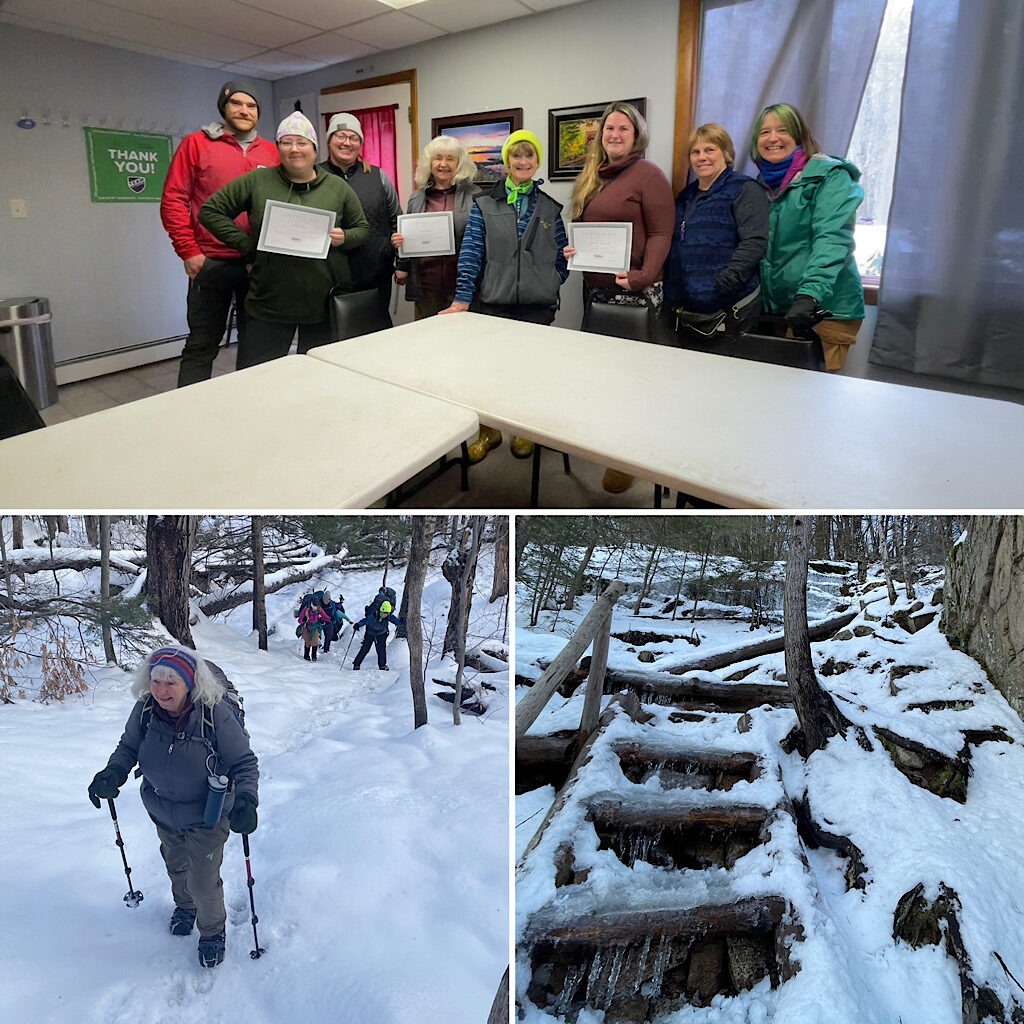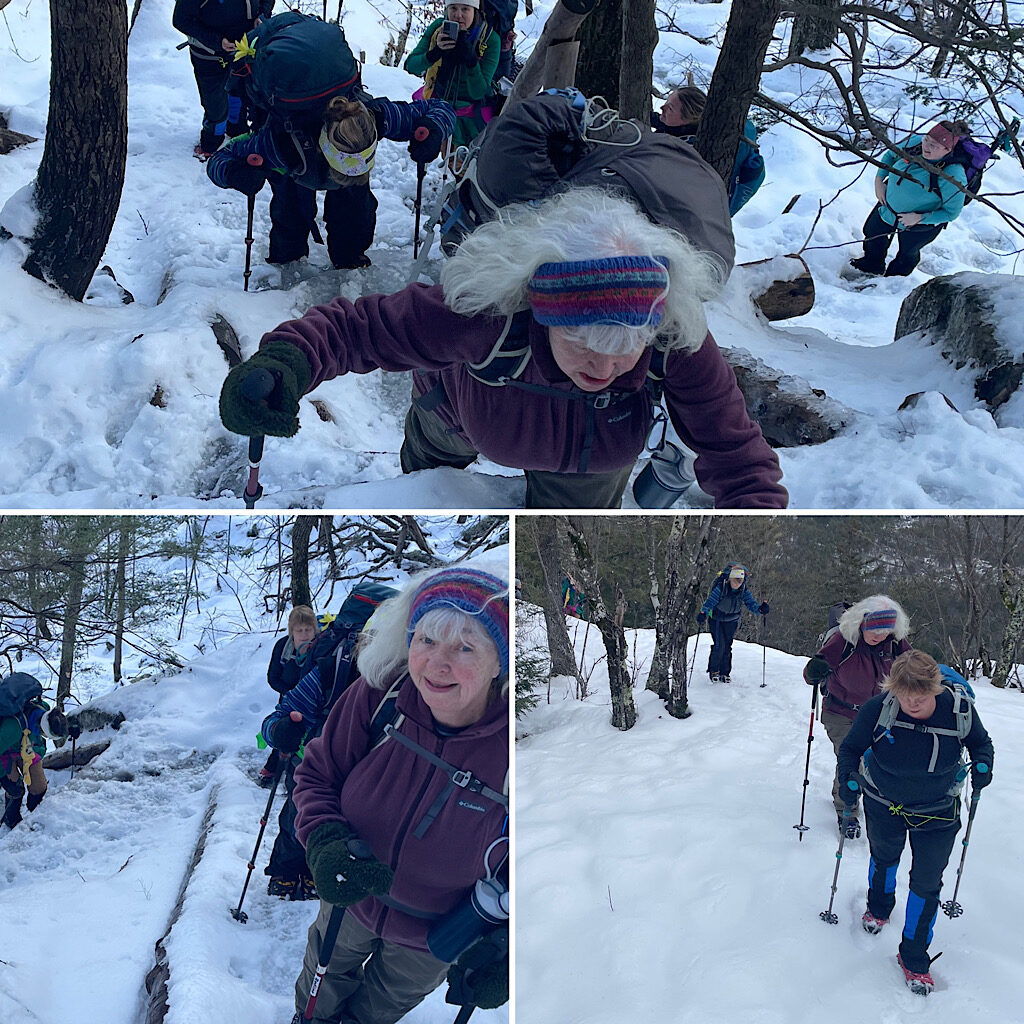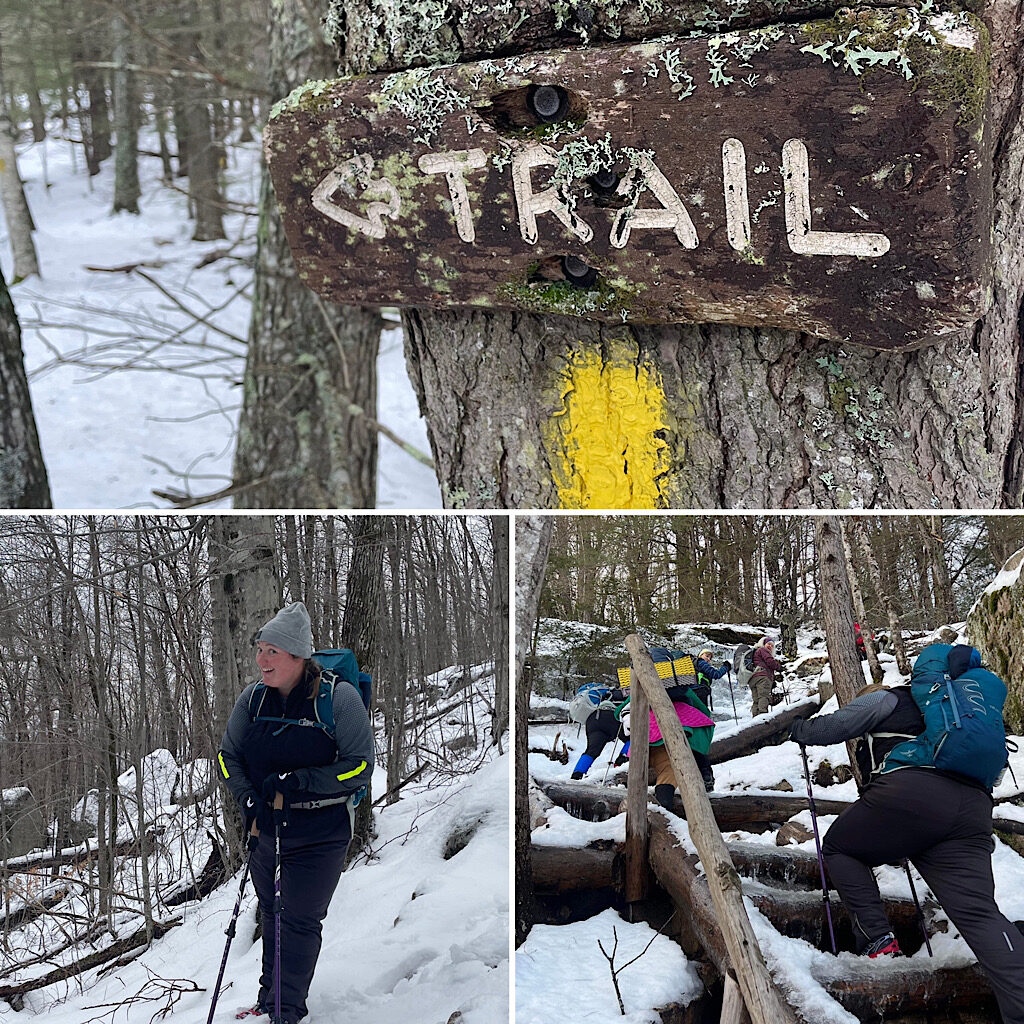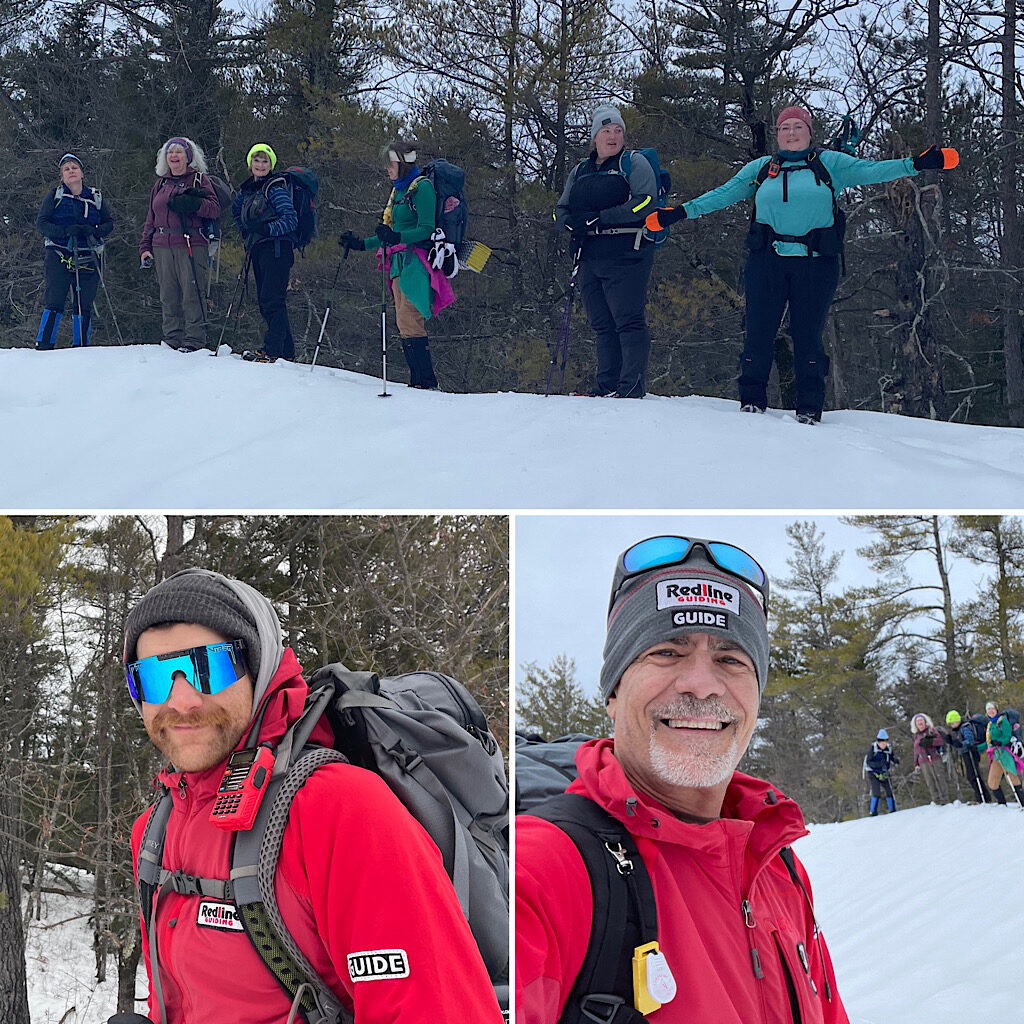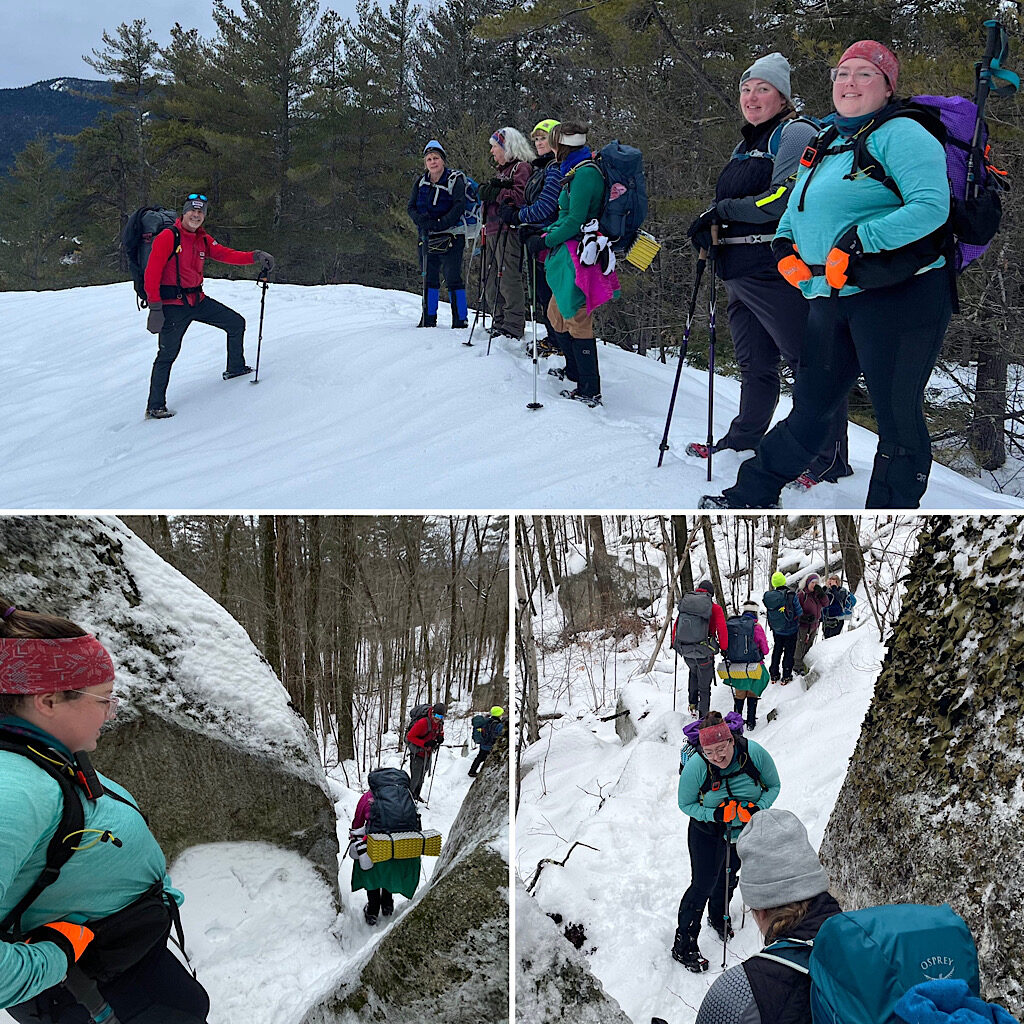 Great job, one and all… now get out there and hike (thanks for choosing Redline Guiding)!