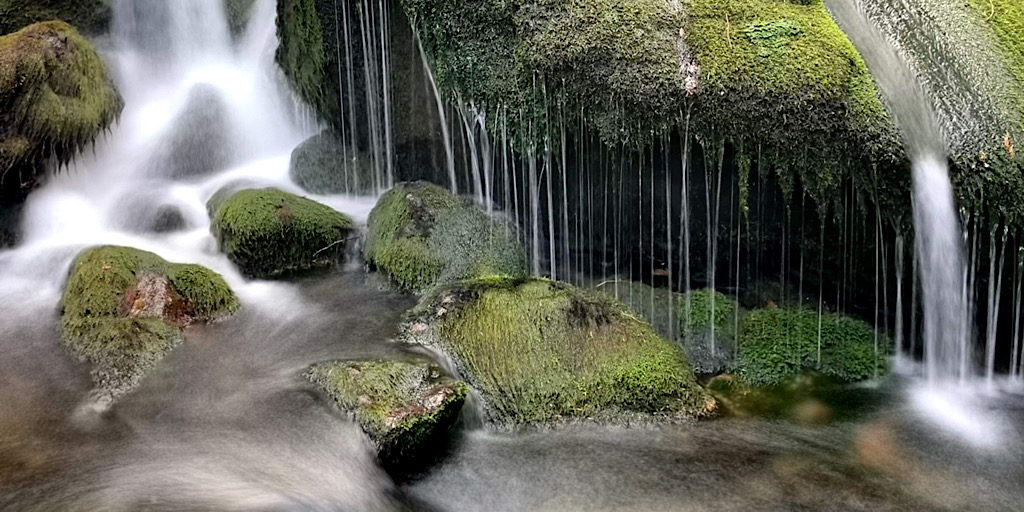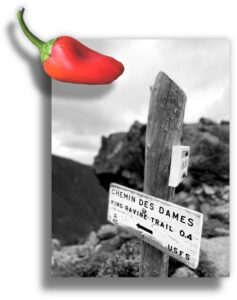 Based on the requirements and objectives given, and also coupled with backstory about a recent slide ascent and its affect on the mind, we had a guest that needed a custom-fit adventure. Redline Guide Mike Maciel took the initial call — he becoming known for leading handfuls of hikers into some cool, extra spicy places — and turned the focus toward the area of King Ravine and The Subway. He sought our thoughts on the matter. We liked the idea of those trails, but we all wondered if it'd be enough; a proper fit as it needed to be. For some guests we know that answer would be yes.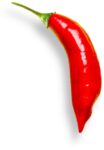 For this guest, however, we thought Chemin des Dames, a side trail leaving King Ravine Trail and heading straight up to the top of Durand Ridge (where Airline Trail runs), might be the magic connector. And as it turned out, our guest loved it offering her a zesty mix of challenge and confidence-inspiring success. As she stated via Messenger when all said and done: "That was an awesome choice of trails. Had a great hike with just the right amount of spice!" Perfect.
Mike took a ton of stunning card-quality photos during their hiking tour and also offered a rich and colorful summary, posted in part below. If you close your eyes, can hear those buskers playing?

[…] We headed into my favorite ravine (King Ravine) and its plethora of Terrifying 25 options and beautiful scenery. We checked out The Subway, though ultimately our guest wasn't feeling the tight spaces. If you haven't been, Subway is a perfect name: it's dark, wet, smells kinda funny, you aren't sure what you should touch, and there is zero respect for your personal space.

We played around in the boulder field and then worked our way up Chemin des Dames. The "ladies path" climbs over 800 feet in just .4 of a mile, and is a subtle reminder that some of the most badass women out there call these mountains home. We worked on safety, strategy, and footing all while having an ongoing Christmas card photo shoot. We topped out into some serious wind around 4500 feet and decided to take the protected route on Valley Way so we could enjoy the Falls Way on our way out. —Mike Maciel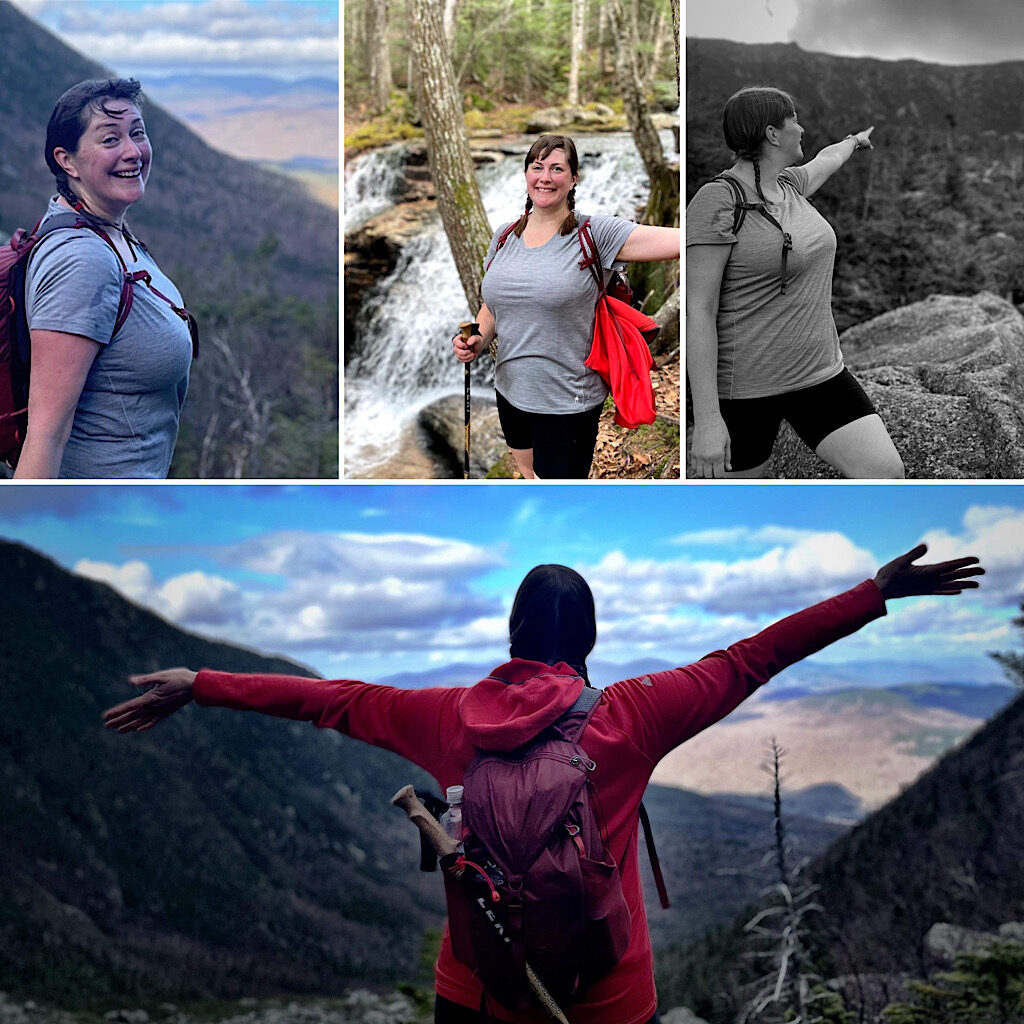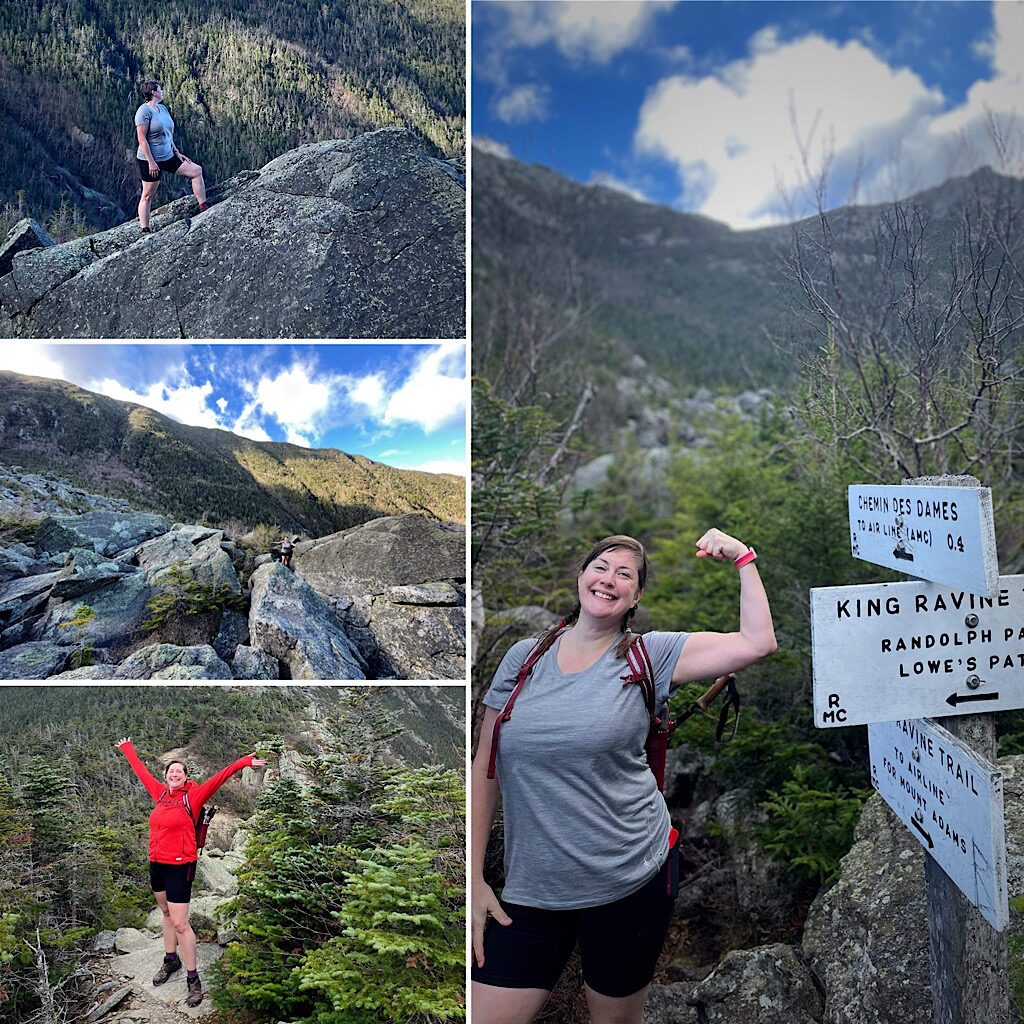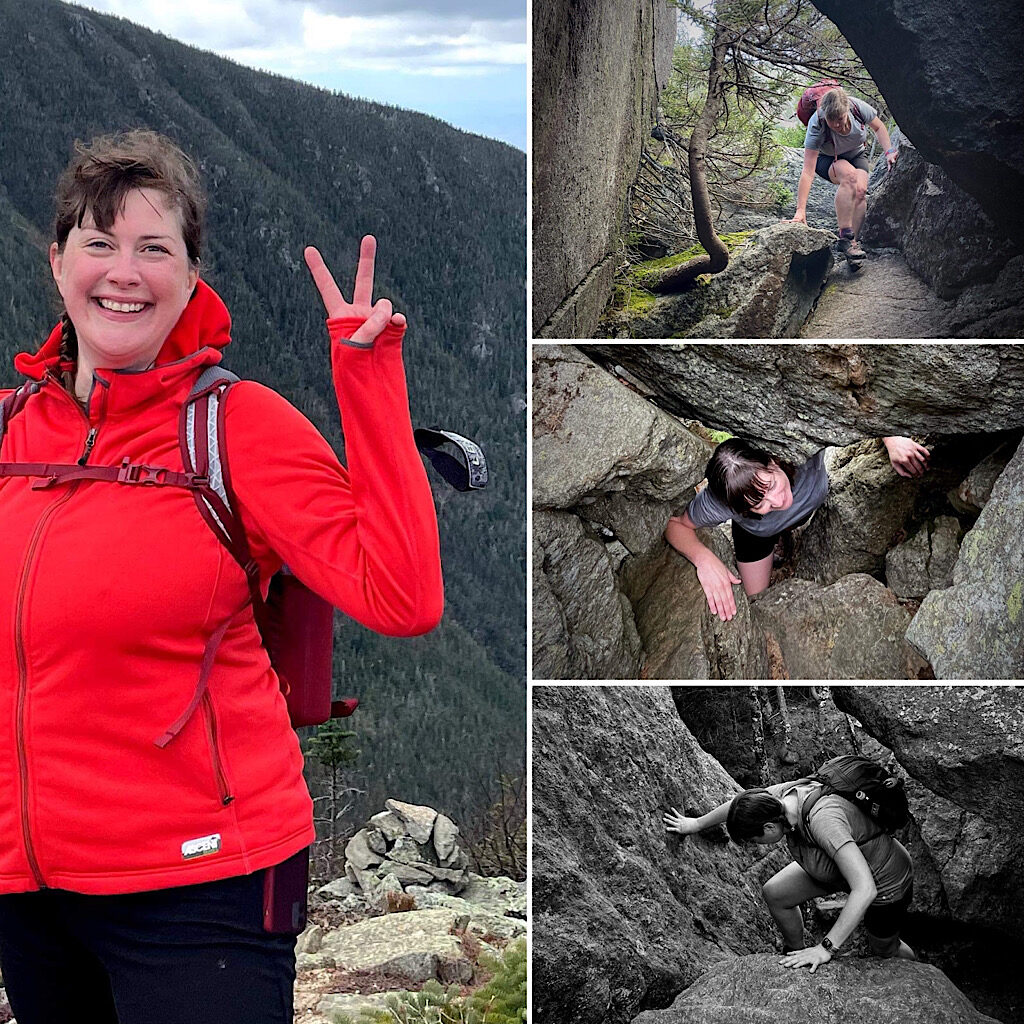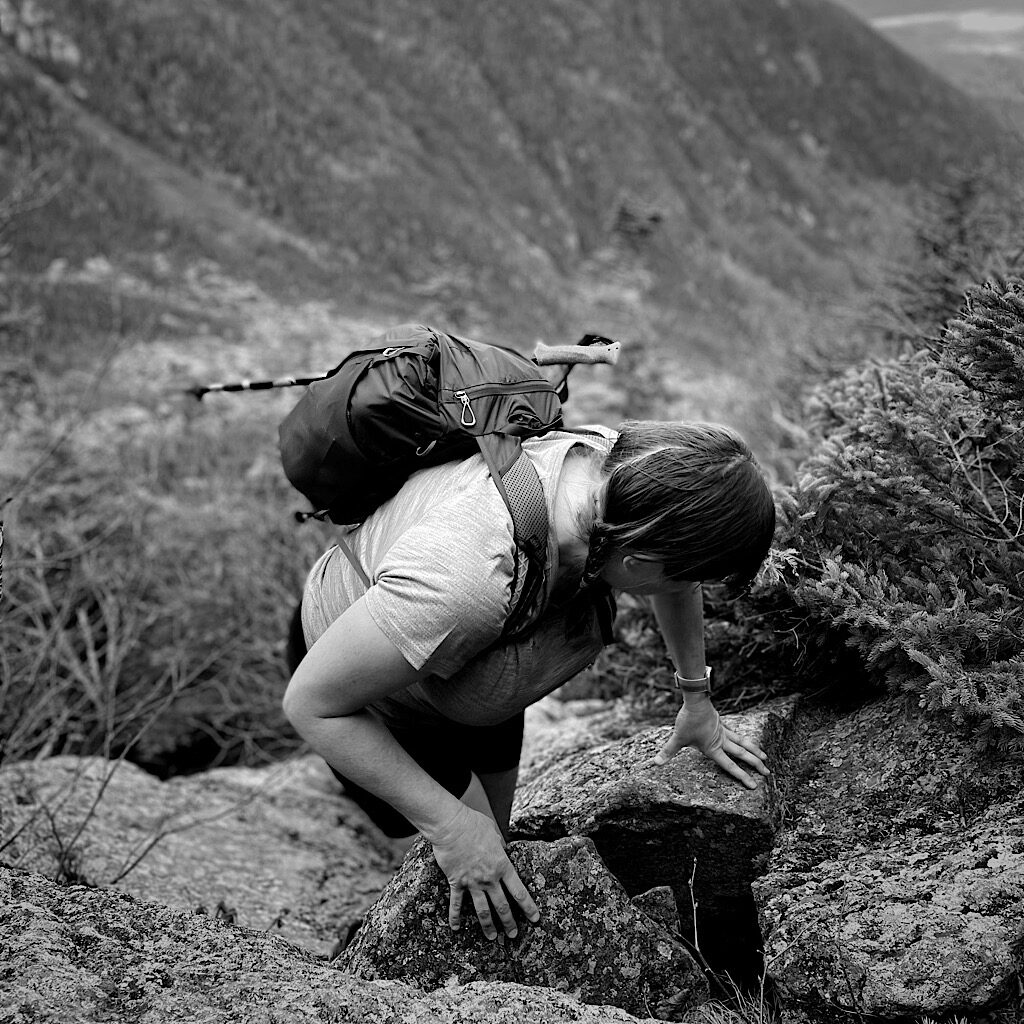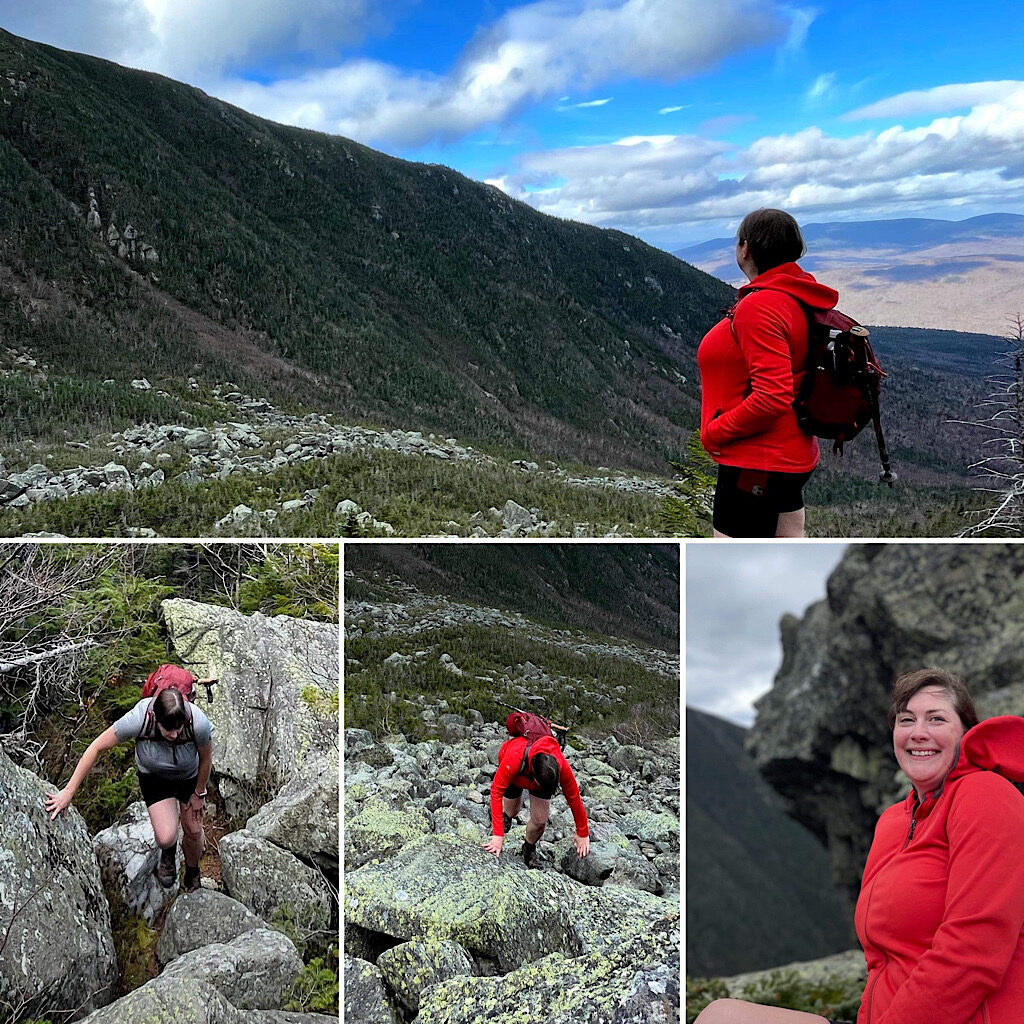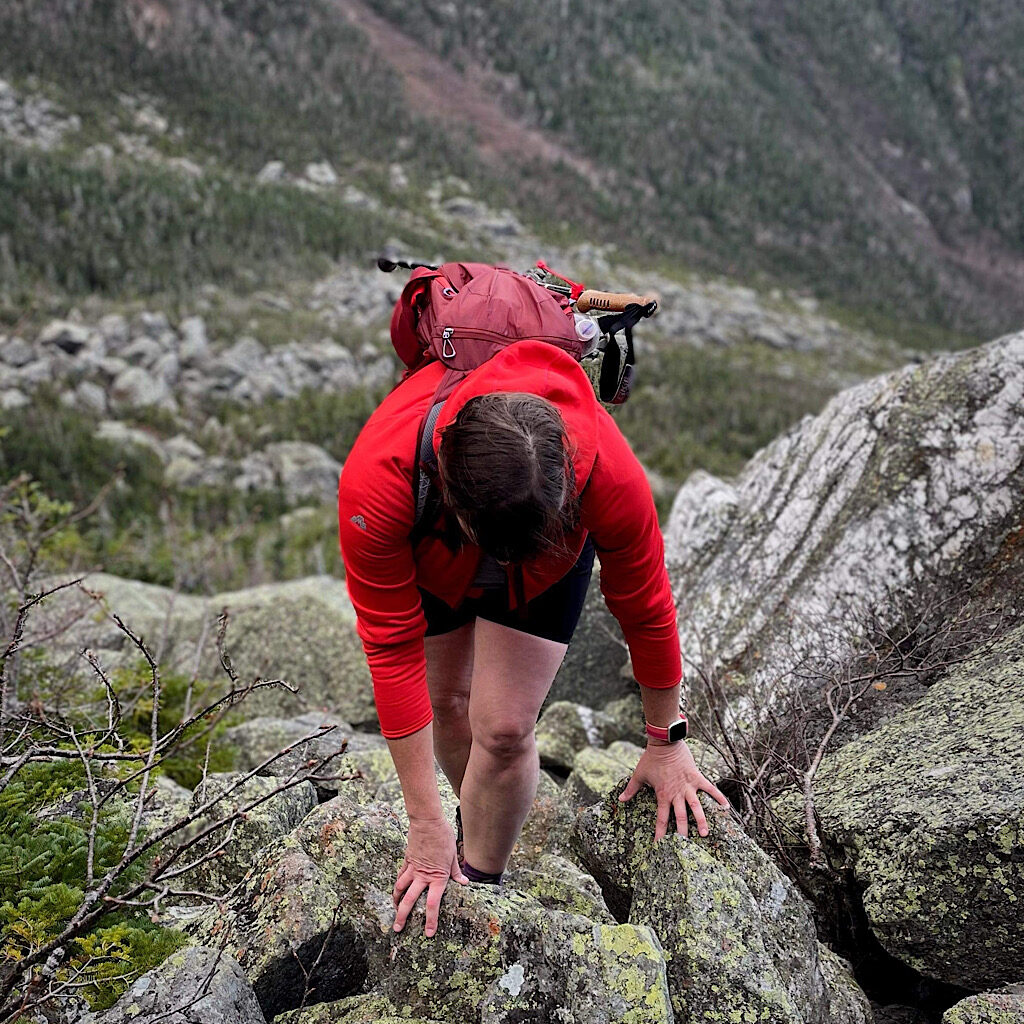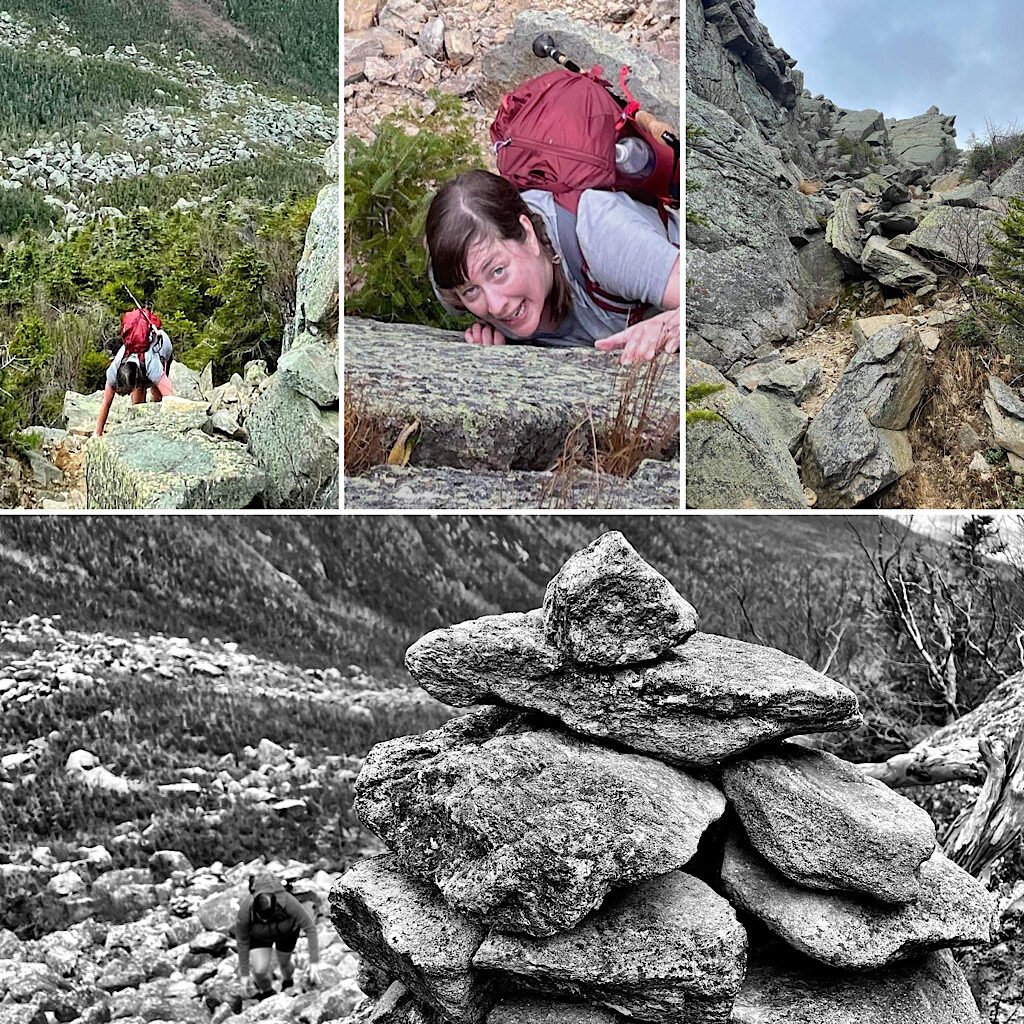 What? No photos of the guide you ask? Thanks to our guest, we do have these…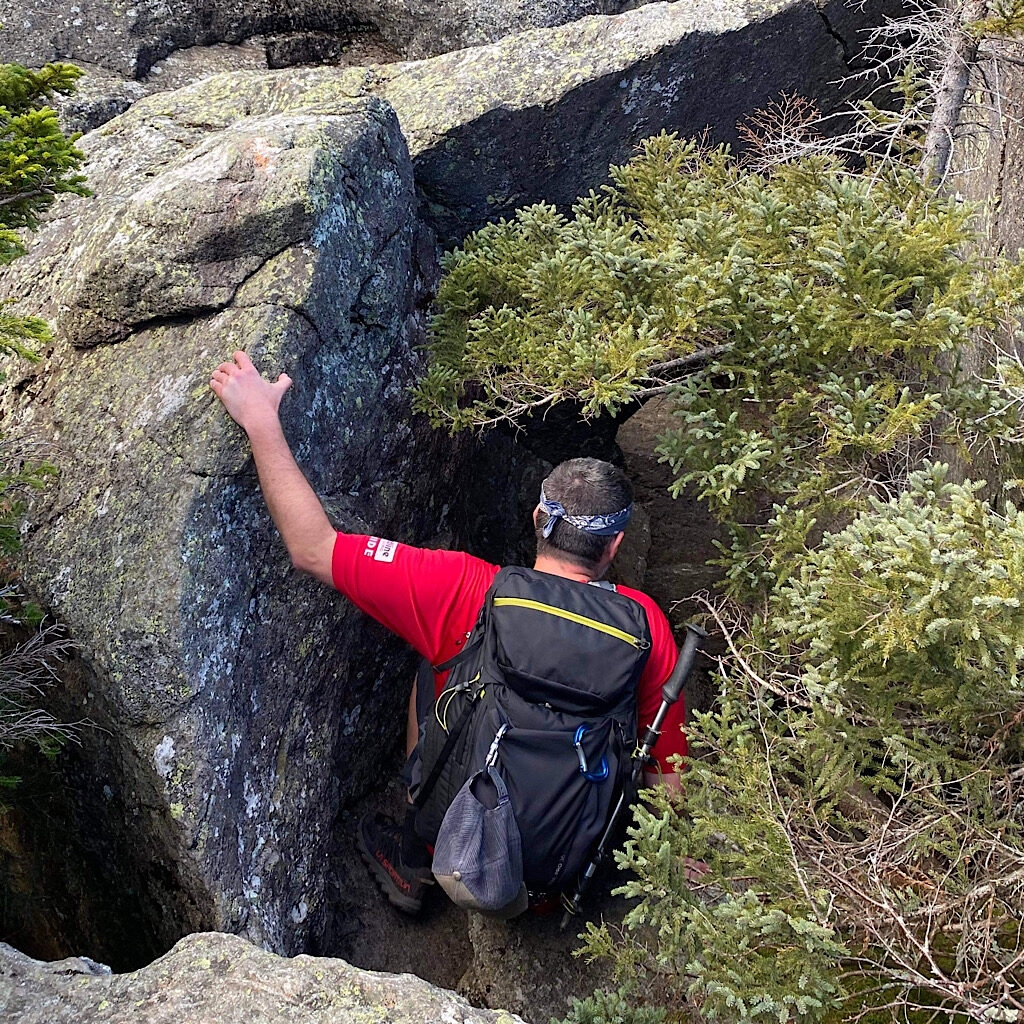 Amazing job, team. Way to spice up Redline Guiding's adventures!