Your mission, Ken, should you choose to accept it… that's how it started with us asking Redline Guide Ken Hodges if he wanted to take on a mission, a possible one in this case. The details — well, a fit and experienced hiker from South Yorkshire in the United Kingdom had some fixed days in which she would be in Vermont and hoped to hire a guide to lead the way on a few mountains. She was keen to explore and open to ideas, and really wanted to see and experience as much as possible. Ken took charge.
On their mountain agenda was a hike up Mt Mansfield from the north — it's Vermont's tallest peak. The next day they took on Camel's Hump (#2), though from the south for some extra punch. The day after that they hiked Mt Hunger, getting it done quickly to avoid some weather, then followed it up with some touristing, and Stowe looked good for it. Ken had it all planned out, minus the weather. On the final day the team hiked Stowe Pinnacle, drove to Belvidere Mountain, then hiked it, too. All in all it was an amazing and varied time — for both guest and guide — the reports coming in as favorable as the season. Below are some photos of the trip, sort of in order.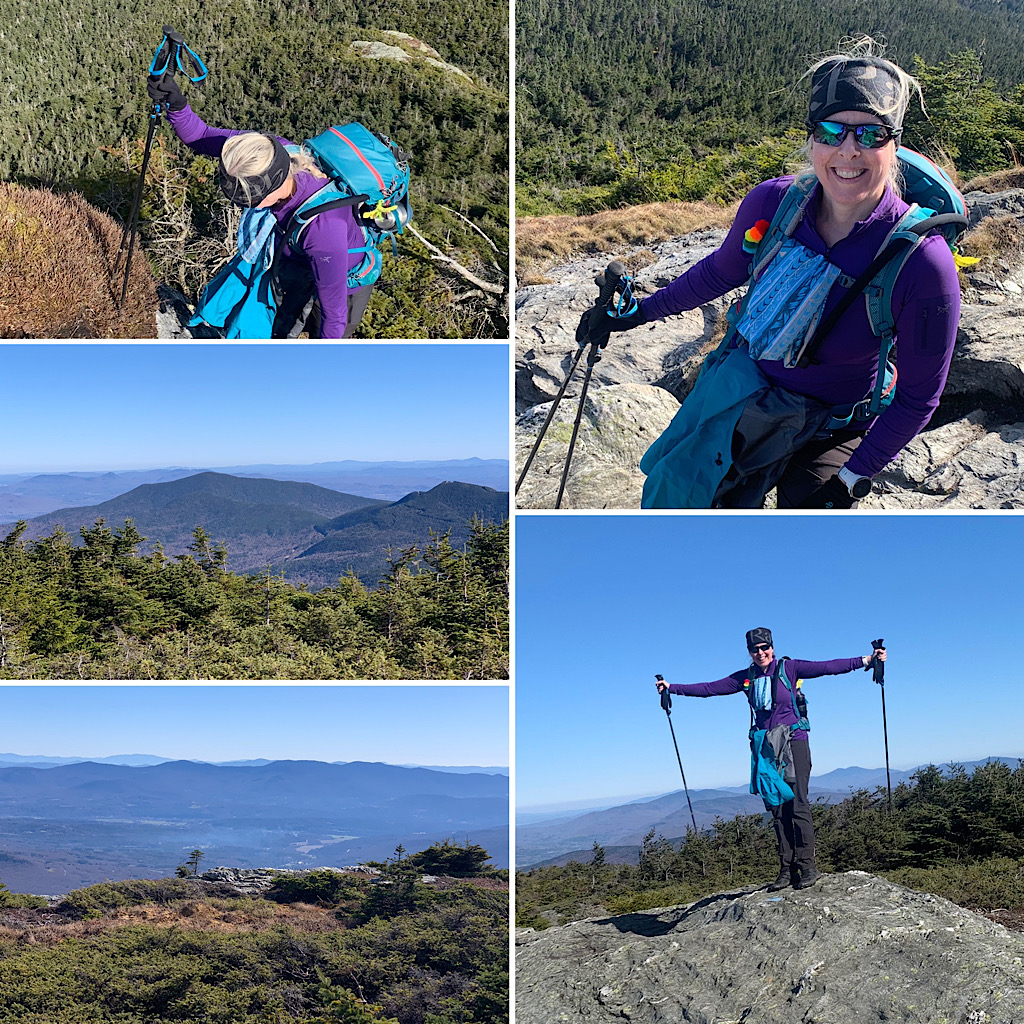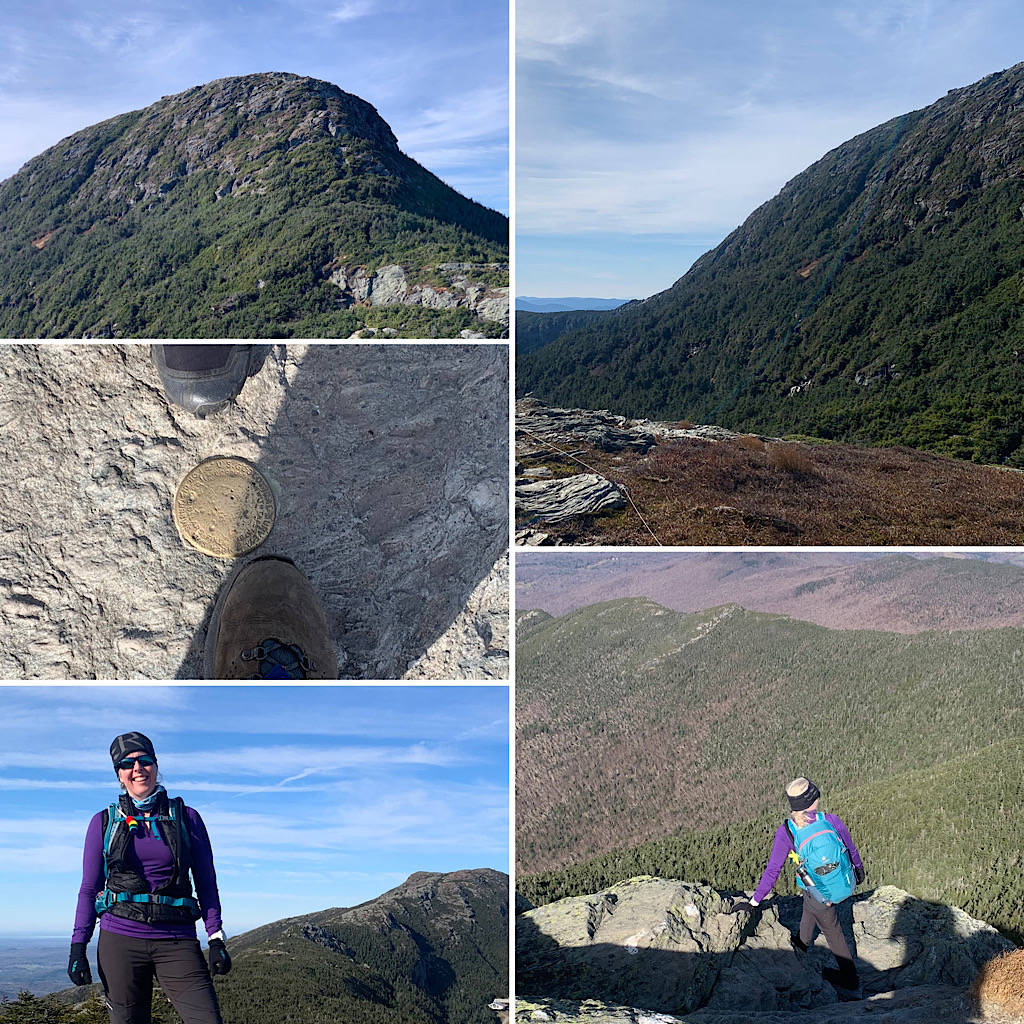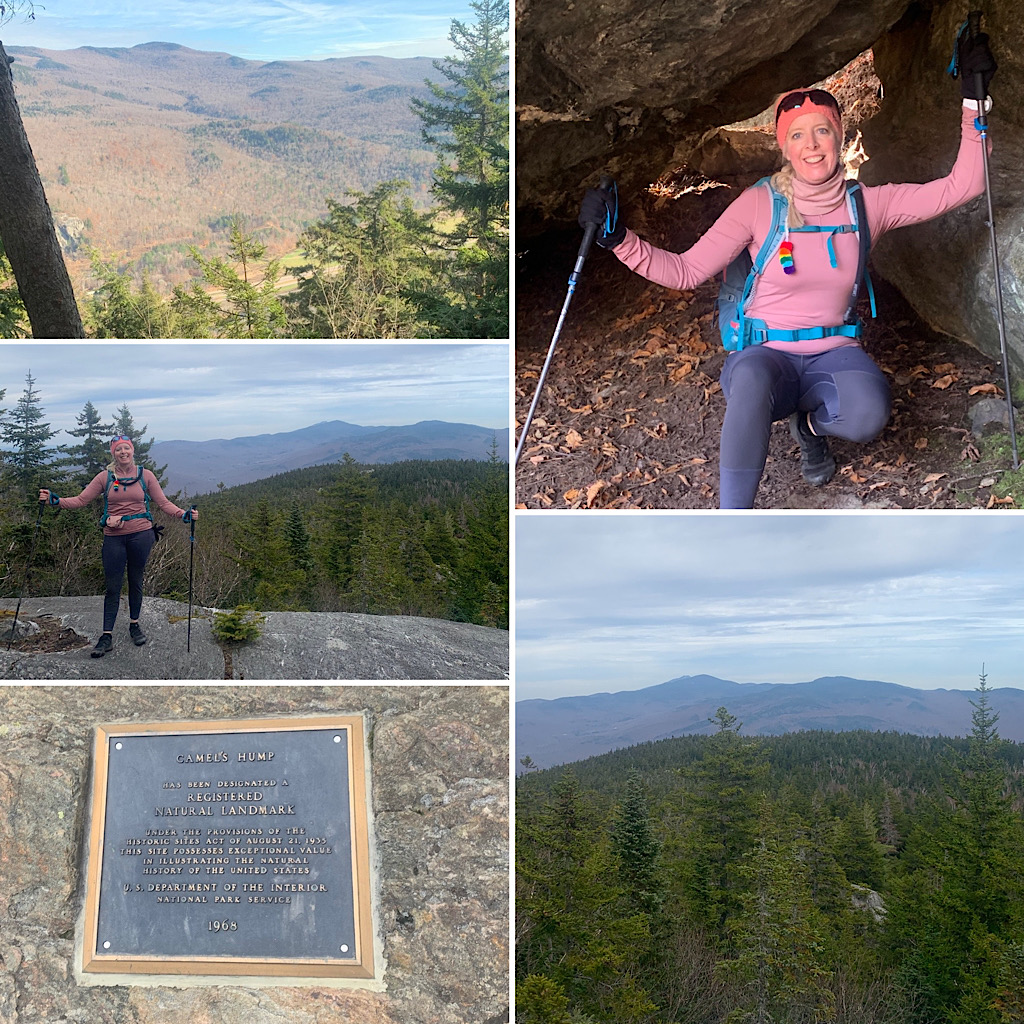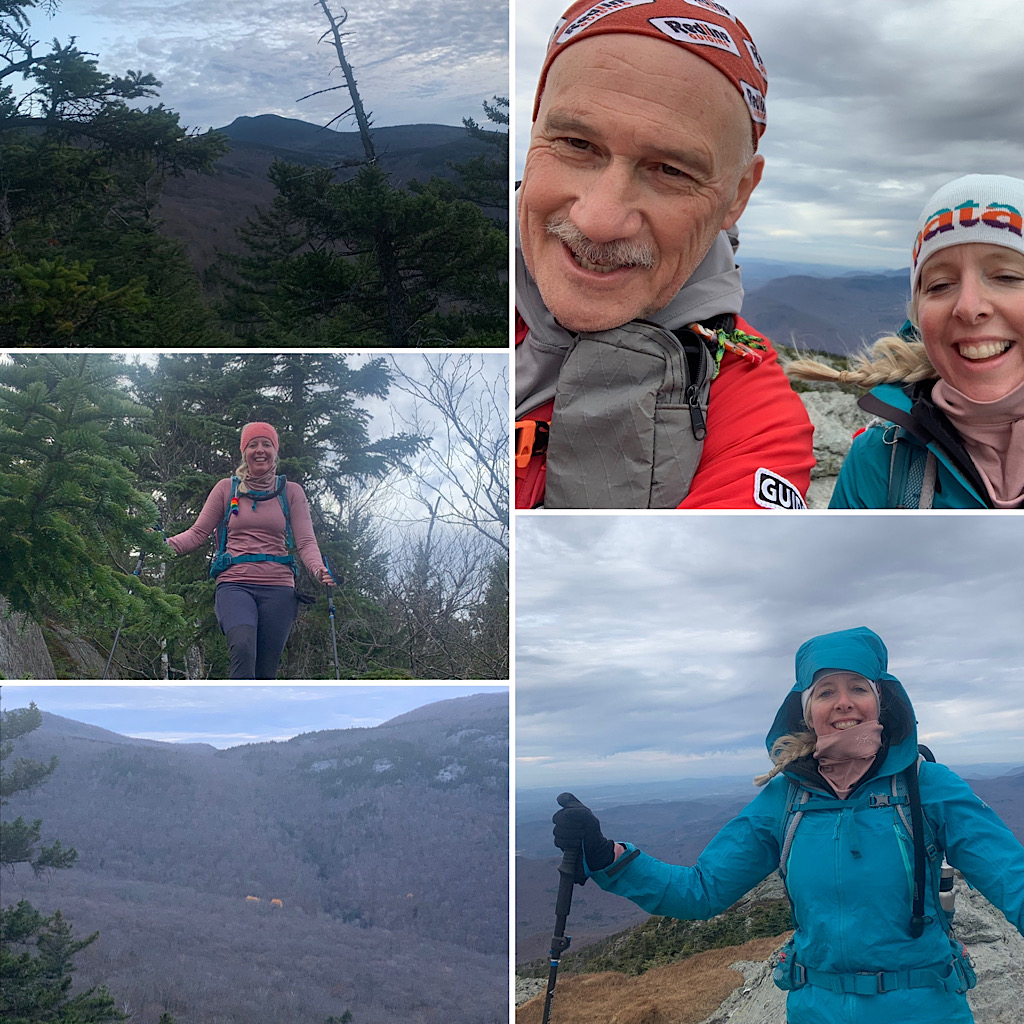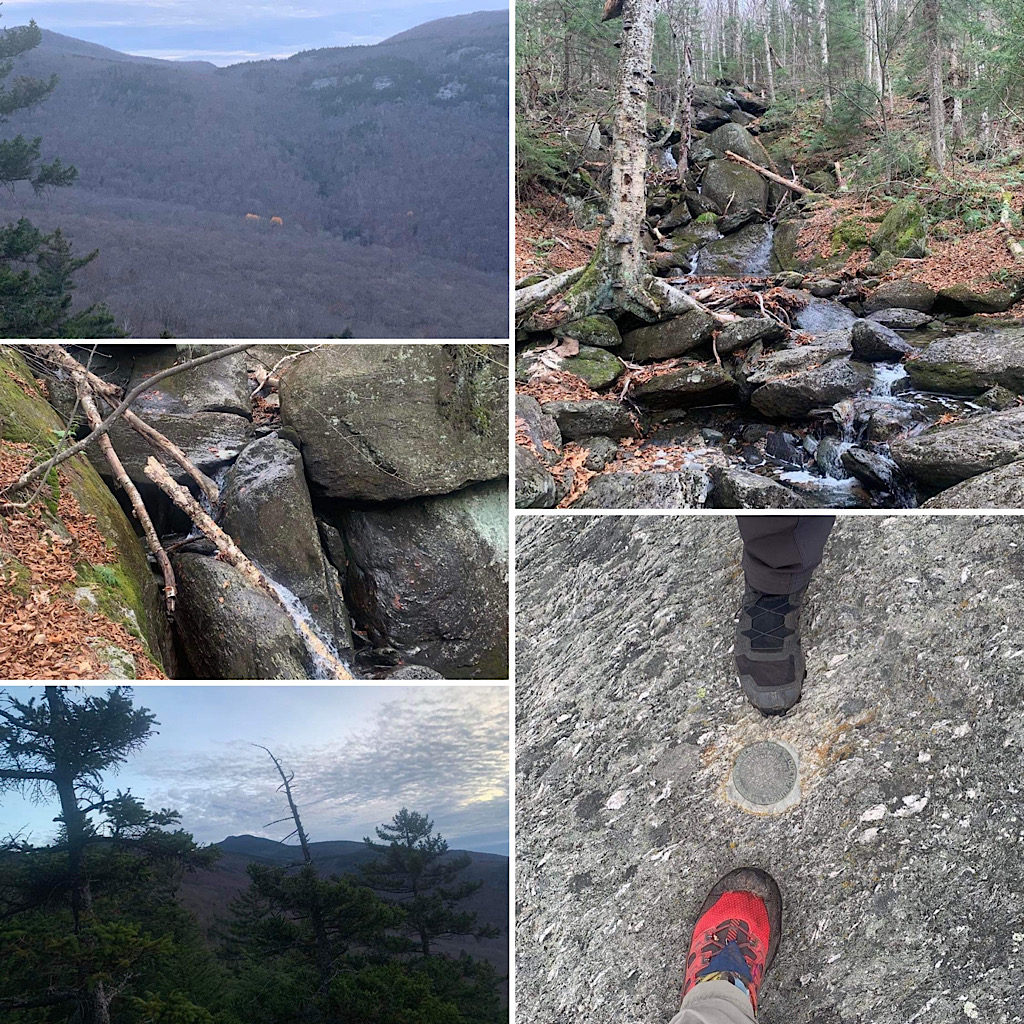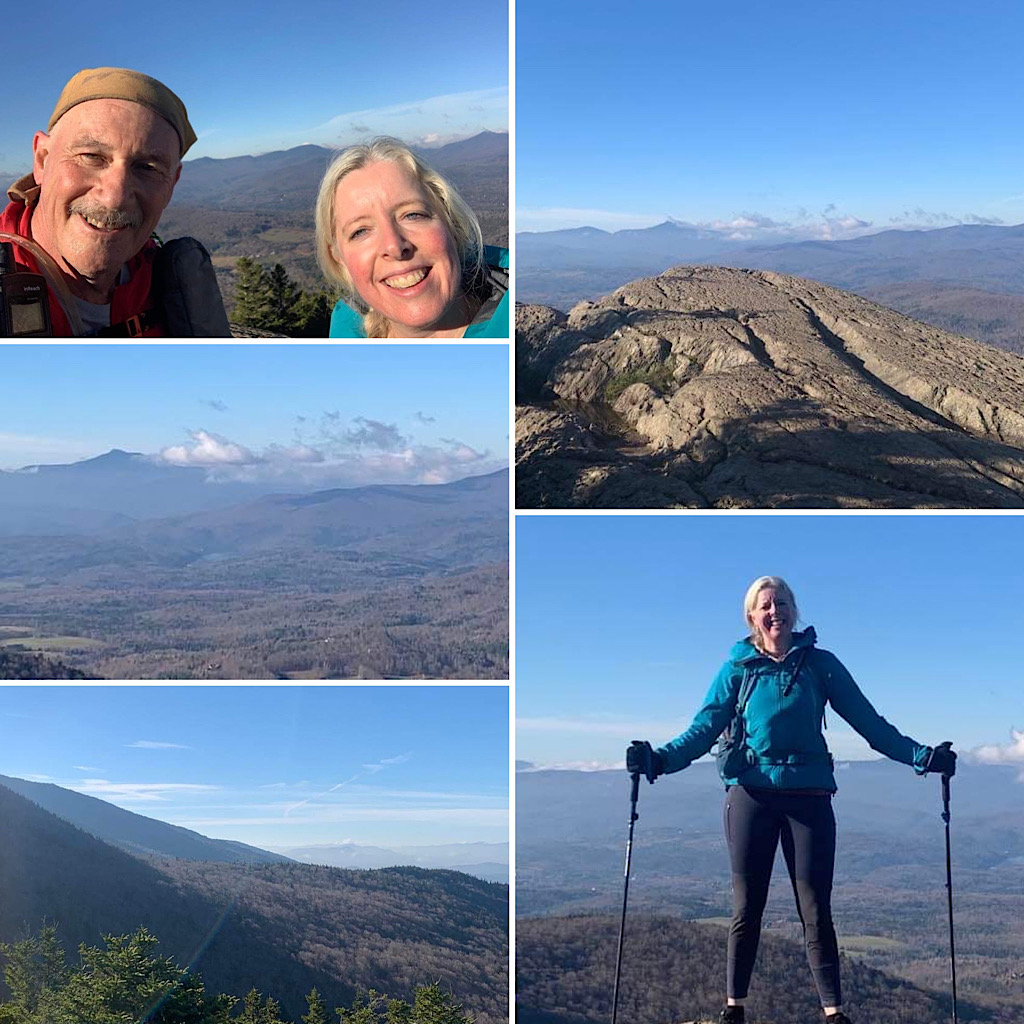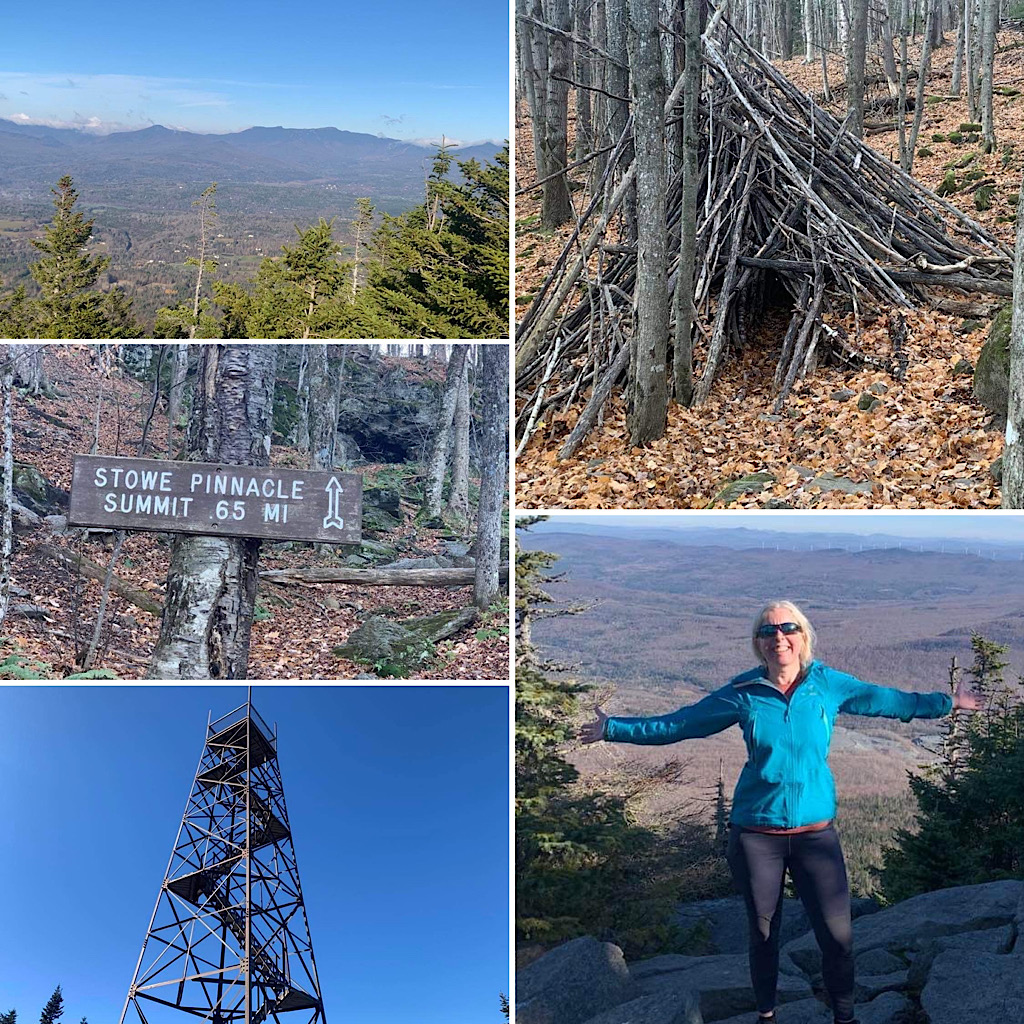 Great job, Ken! And to our guest… well done on the hikes! Thanks for adventuring with Redline Guiding!