She called us looking to arrange a few days of hiking. As a returning guest from Connecticut she knew the drill and planned to book after we spoke… she was just hoping we had some availability. This time of year, after all, is still pretty busy what with the gorgeous foliage out there — which, by the way is at near peak right now — making for some nice hiking, backpacking, and climbing. As it concerned our availability, Redline Guides Howard Aronson and Ken Hodges were on the mission. They would share the duties: Ken would take the first and last days, Howard would get the middle one. What was on tap was, at this point, still to be determined.
As it turned out, Ken opted for the Baldfaces — our guest hoping for a solid hike to wake up the legs, so to speak. As the day went, the team detoured to the south at the gorgeous Baldface Knob and headed for Eastman instead. These are all 52 With-A-View peaks and all are a win.
The following day, Howard at the controls, he opted for a Red Ridge to North Moat (another 52WAV peak) loop. Another great choice, but we have to add, at this time of year (being observant of the weather) it's all no-fail, really.
Behind her were now two pretty solid hike days so instead of a focus on summiting something, she asked Ken to activate a flatter plan B. Ken had a few ideas going into the day so was he was quick to suggest Mountain Pond Loop Trail, then follow that up with a jaunt up Black Cap. This way they could focus on the beauty of the day without having to be distracted by the pain. Sort of like a post-workout stretch. Good call.
So how did it turn out? Well, when we clarified photo usage our guest wrote back:
It's all good, just like my trip. It was all perfect. —Happy Guest

Seems like a really positive statement. We like it (thanks)!
And Now, The Photos in Question…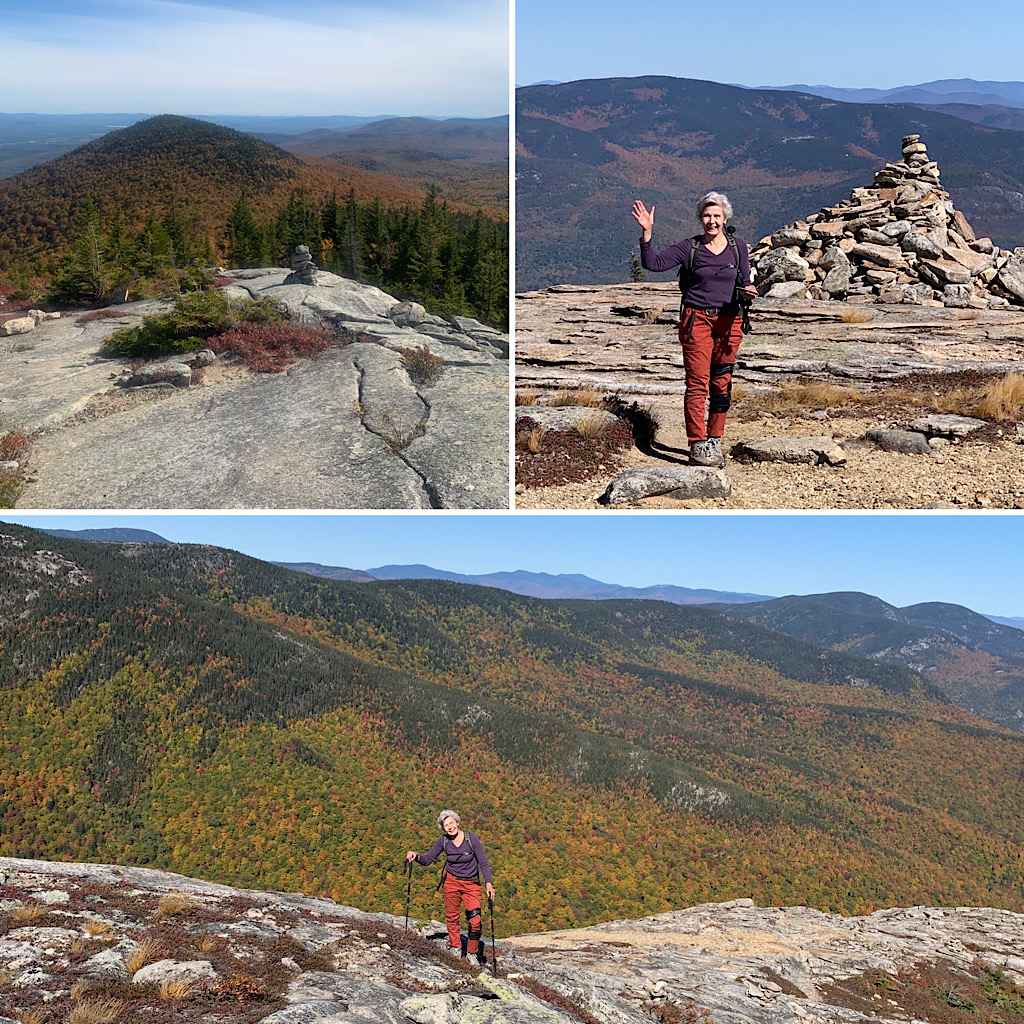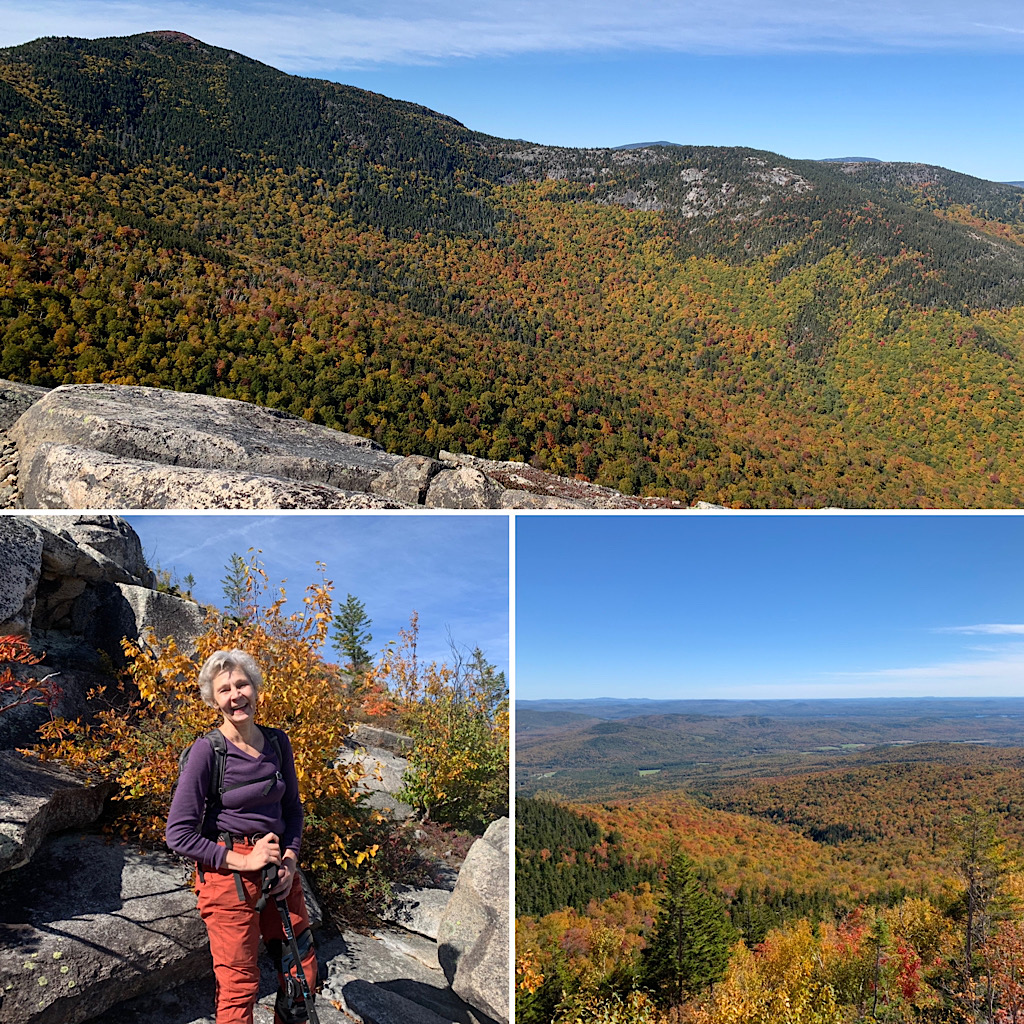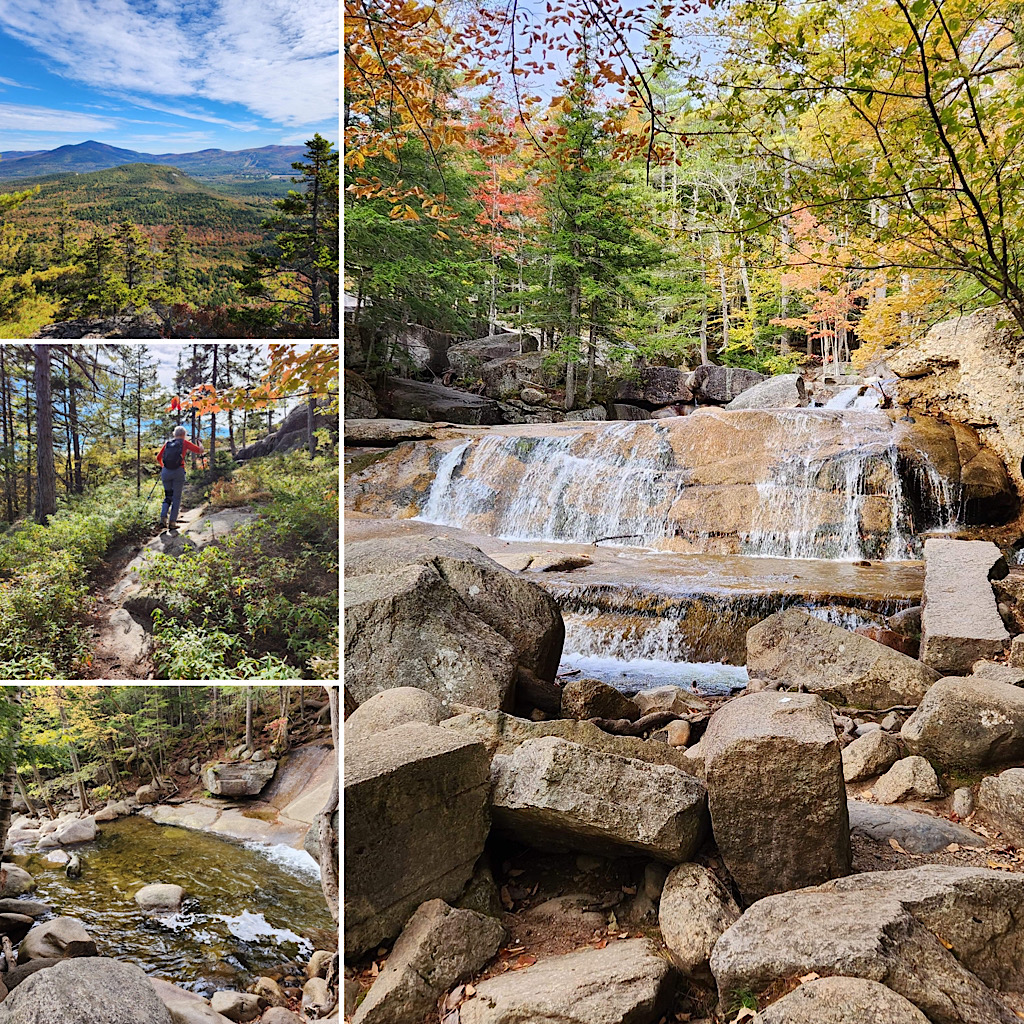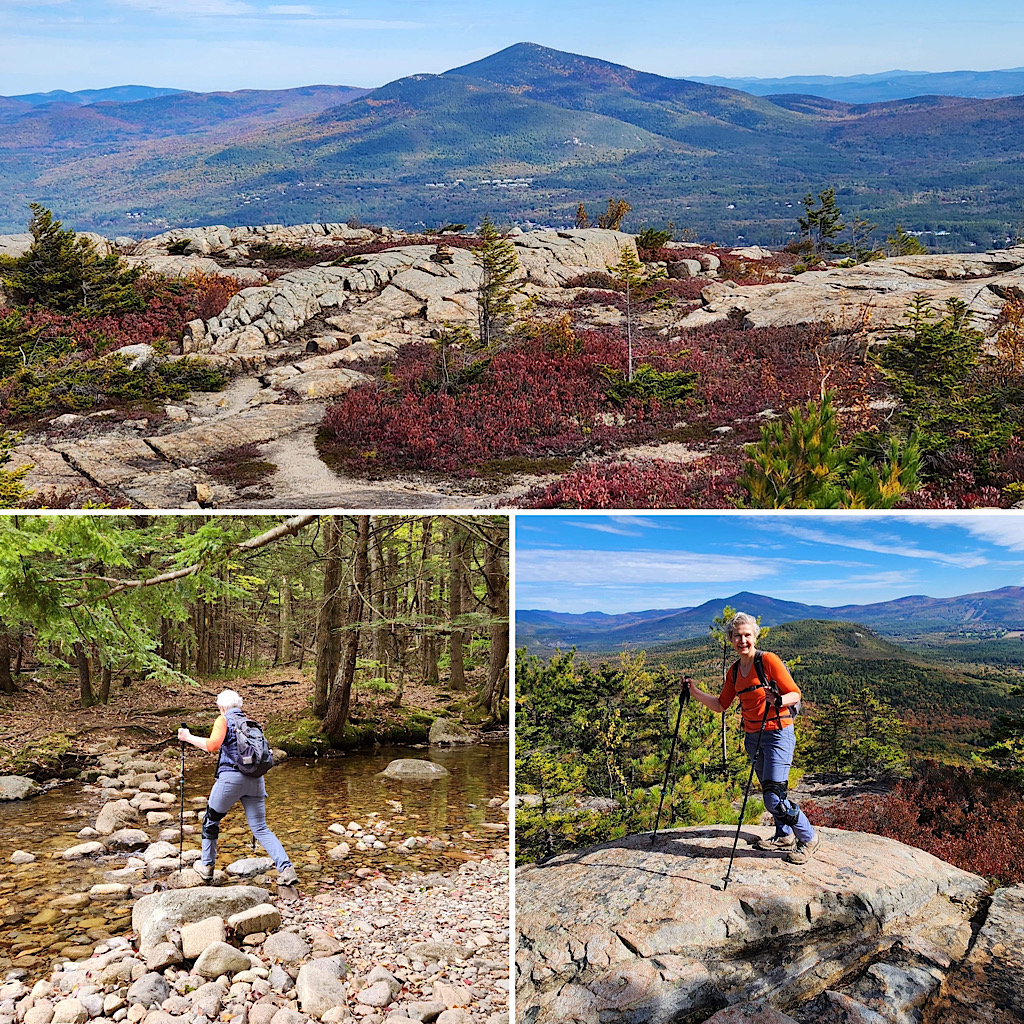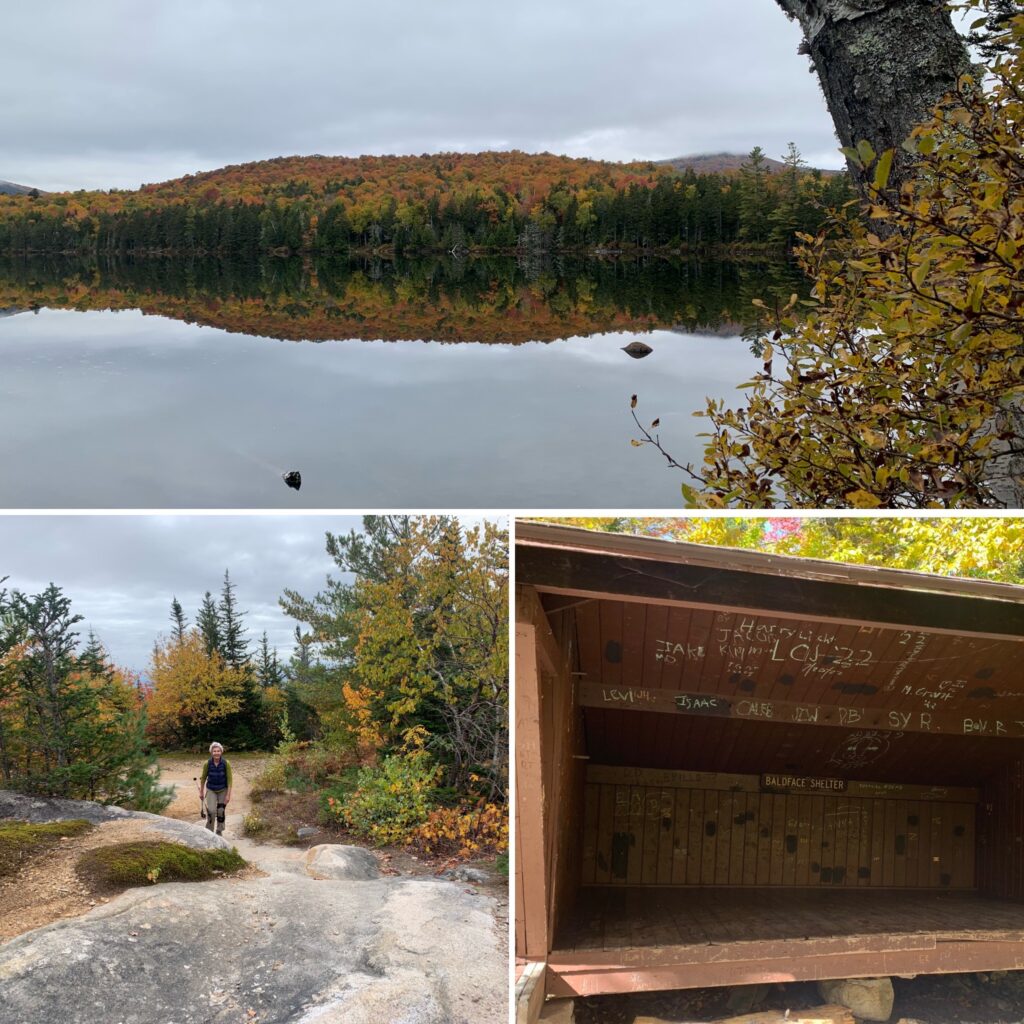 Great job everyone! And to our guest, thank you for continuing your adventures with Redline Guiding!