We often thank our guests for choosing Redline Guiding. Now it seems that's caught on as we just received the 2022 Travelers' Choice Award from Trip Advisor. It's thanks to you, our guests, for leaving positive ratings and reviews — for which, you should know, we are extremely grateful — and it's also thanks to you, our awesome team of guides, for giving our guests something good to write about.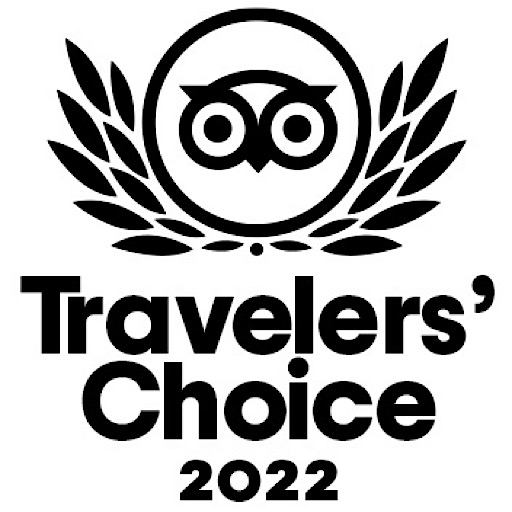 So what exactly IS the Travelers' Choice Award?
The Travelers' Choice Awards recognize the best in tourism and hospitality, according to those who matter most: your guests. Ranking among the Travelers' Choice winners is always tough — but never more so than this year as we emerge from the pandemic. Whether it's using new technology, implementing safety measures, or hiring outstanding staff, We're impressed by the steps you've taken to meet travelers' new demands. You've adapted brilliantly in the face of adversity. —Kanika Soni, CCO, TripAdvsior

Thank you one and all, guests and guides! Both are needed to make this happen!