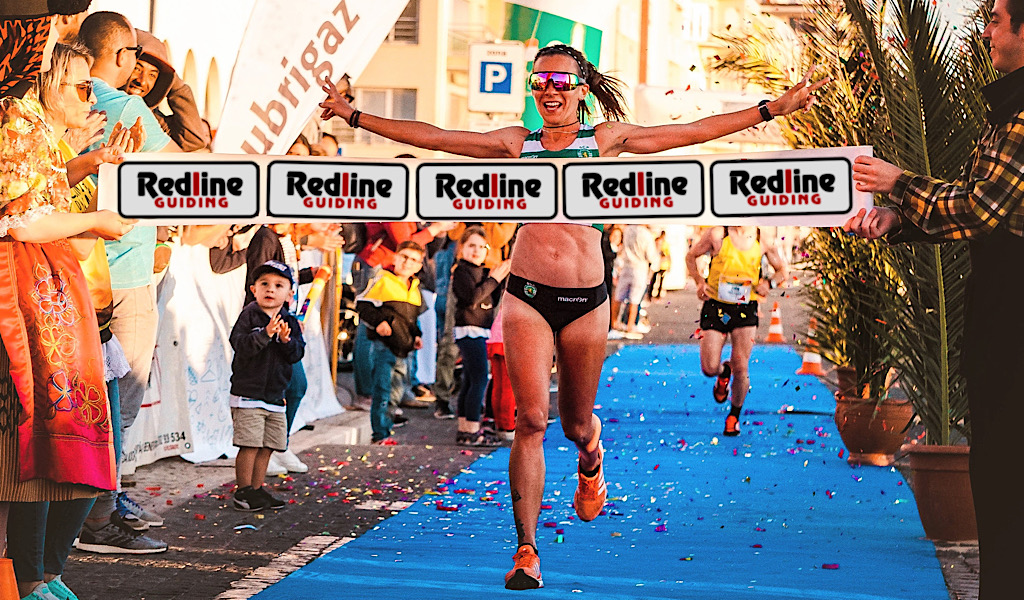 This morning a prior adventures guest and student posted on Facebook that she finished her 48 4000-footers. We congratulated her in a comment. She, in turn, gave our comment a heart and thanked us for our help. That comment drove home the point that we help the starters start and the finishers finish. We help bridge the gap between plan and action, either by bolstering the plan through education, the simply by rolling up ourselves and pitching in on the action.
This latter scenario was one that recently played out with a returning guest on a hiking trip with Redline Guide Phoebe Seltzer. The plan was to bag and tag Whiteface and Passaconaway — our guest's 32nd and 33rd peaks. It's a lovely hike, but one that leads its visitors onto some steep, exposed ledges. They're not terrible, no ropes are usually required, but the exposed elements really work against us… psychologically, that is. With boots on the ground, however, and without looking back or looking down, sending it all the way happens and before one realizes it, the Terrifying 25 bits appear in the rear view mirror, smaller, less threatening. In hindsight, it's often easy.
Phoebe took a number of photos of the trip which we compiled into a short keepsake video:
Well done, team, and thank you for continuing your adventure with Redline Guiding!