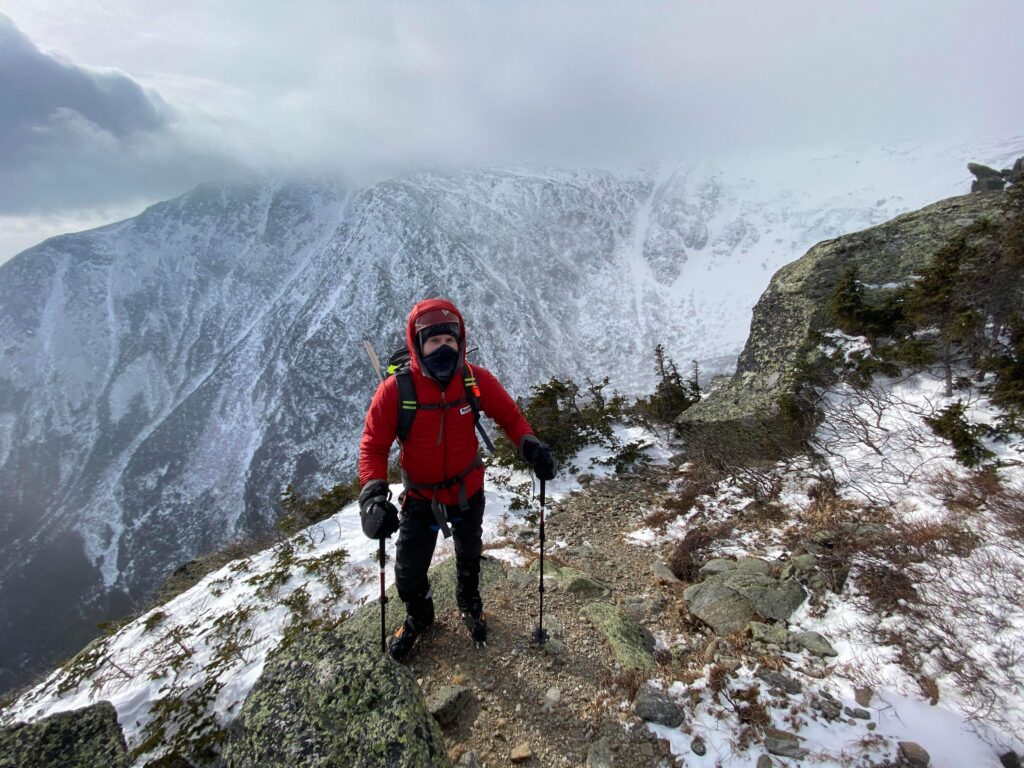 The winter route of the Lion Head Trail on Mt Washington was recently opened and we had two teams ready to test it out. One team was a party of one from Florida who needed someone to salvage a canceled opportunity to attempt climbing our notorious White Mountain. The second team was a party of six that somehow became a party of four that again morphed into a party of two, which eventually also became a solo mission. That said, we did end up with two one-on-one trips led by Redline Guides Ryan McGuire and Will Murphy. Unfortunately neither team made the summit — one spinning at Lion Head itself, the other at the so-called "Split Rock" near the upper Tuckerman Ravine/Lion Head Trails' junction — but this pile of rock, ice, and snow exists in perpetuity and remains for yet another attempt at another time.
Both guides chipped in some media with which we made this short video.
Great attempt one and all!