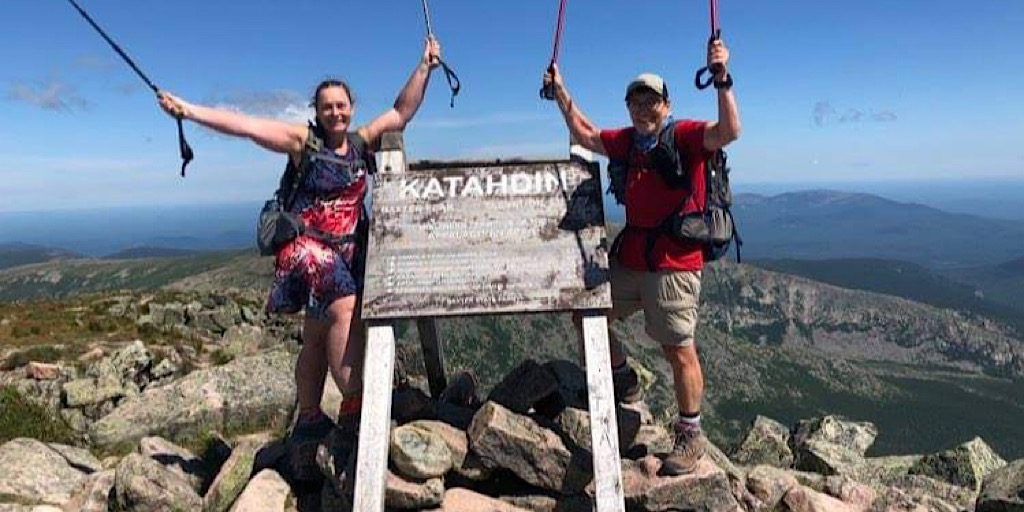 Our guides are a big deal. They're cool, smart, good looking, and really good at what they do. As such, we like to spend some time sharing information about them so that you, dear reader, will appreciate them as much as we do. In this entry we will cast our guide spotlight on Redline Guide Arlette Laan — who's currently hiking the massive 4700-mile North Country Trail from North Dakota to Vermont. We asked Arlette three questions which she kindly responded to. Check it out:
What do you like most about the mountains?
What I like most about the White Mountain NF is the variety of hiking it offers. You can go for an epic ridge walk with views all around like the Presidential traverse or you can pick a quiet wilderness area to go for a peaceful backpacking trip like the Wild River area. And for a day where you feel like challenging yourself you can explore some of the routes that require more scrambling like Huntington Ravine. While exploring more and more of the trails I even discovered some easier trails like going up to some of the lower ponds.
Why do you like to guide and teach?
The cool thing about guiding is that we can share our knowledge about hiking and backpacking as well as our knowledge of the area. Are you looking for that wilderness experience? We know where to take you! You want the epic Presidentials? We'll get you up there (but we may pick a more scenic way because we know a thing or two about these trails). Do you want to expand your backpacking knowledge? We can do a skill and gear focused trip. (For more information please visit our backpacking page.)
Describe your perfect day
For me the most rewarding part of guiding is building someone's confidence and skill set. Taking guests out and seeing them accomplish things they were intimidated by. Things they weren't sure they could do so they hire us for that extra safety, to ease the anxiety, to have someone who knows when and where to bail out. Those to me are the best trips. Where you see someone go out of their comfort zone and I get to be their cheerleader and be part of their journey. Empowering others that's the best part.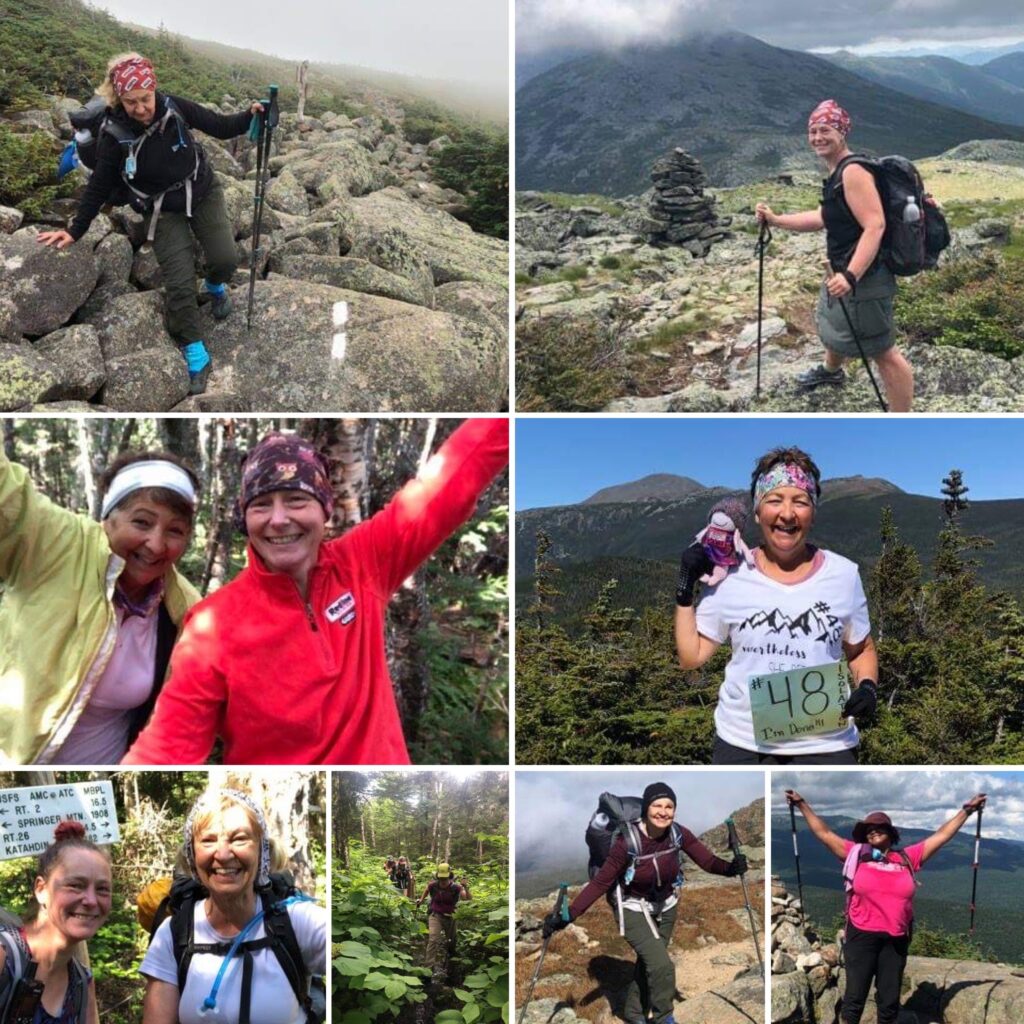 Thank you for being you, Arlette!