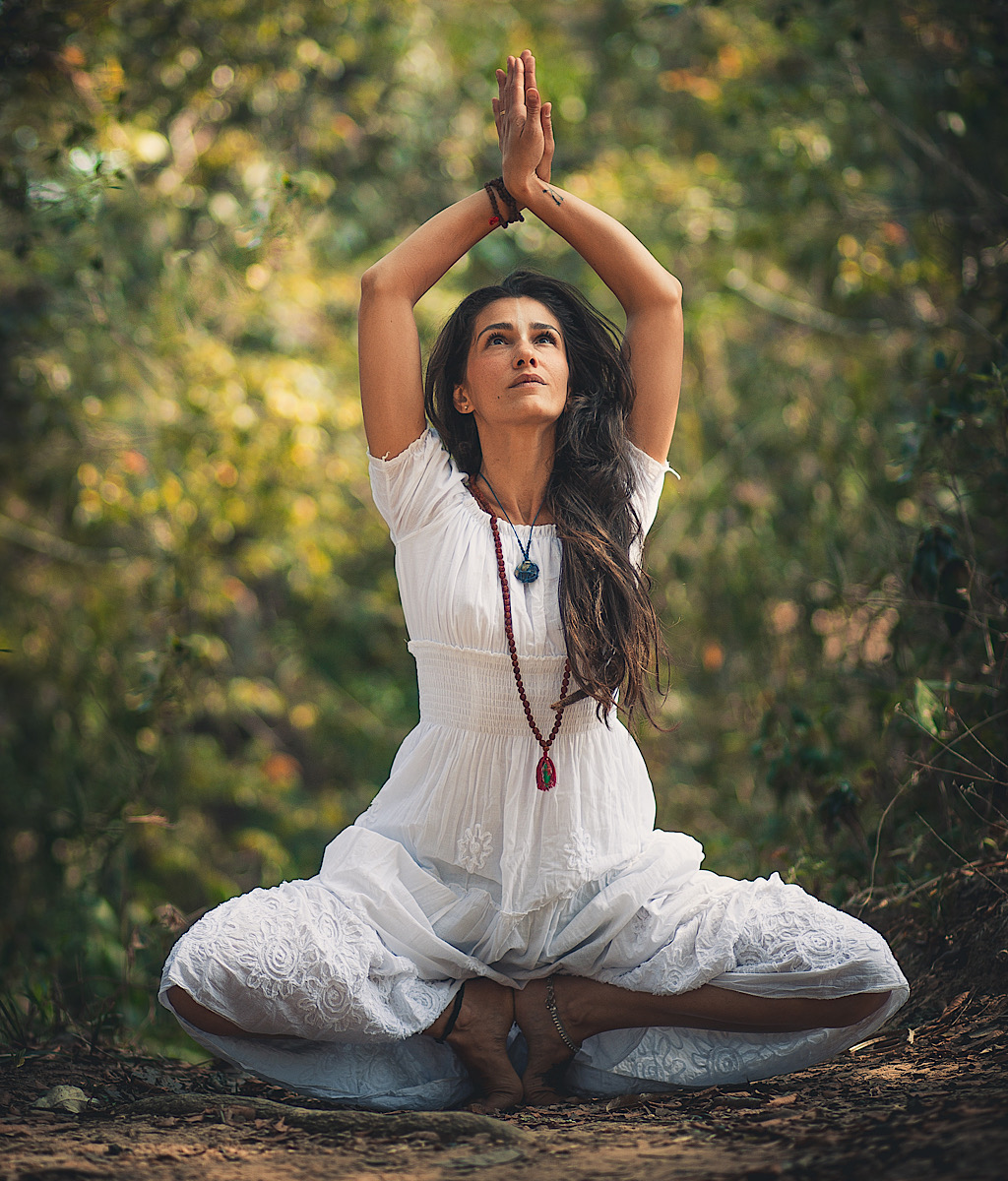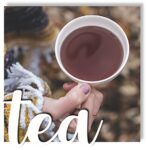 Here's an idea we came up with for Memorial Day weekend: Individuals, couples, or families can head up to the Mt Washington Valley on Saturday May 29th, taking their time, enjoying the ride. Once they arrive they can check in to one of the numerous hotels in the area (call us for a recommendation). The rest of the afternoon is spent shopping, checking out some local points of interest, etc., followed by dinner or take out from one of many of our area's restaurants. On Sunday morning, the 30th — this is where we get involved — they sneak out early and take a night hike with Redline Guide Samantha Fairfield up to the summit of Black Cap. The purpose of this moderately-paced hike is to be on the summit around the time of sunrise. Not to see the sun coming up, Black Cap isn't ideal for that, but just to be up there in the awesomeness being led through a slow flow yoga session followed by some hot tea and some meditation with the hope of setting the day's intentions. Once done the participants would hike out with Samantha and then carry on about their weekend of relaxing, adventuring, a bit of both or whatever they choose.

What it is:

Guided sunrise slow-flow yoga, meditation, and morning tea.

Who it's for:

This class is for all skill levels and abilities, no prior experience required.

Where it is:

On the summit of Black Cap Mtn in North Conway, NH — stunning views on a clear day.

When to meet:

Sunday, May 30th 2021, at 3:30 in the morning (May 31st is a possible rain date). Class should return around 8:00 am.

Where to meet:

Redline Guiding Basecamp: 14 Intervale Ln, Intervale, NH 03845 (the group will caravan to the trailhead about four miles away after a quick gear check).

What to bring:

Normal hiking gear (including a headlamp, of course), water, snacks (see Hiking page for options). Also bring the following specialty gear: yoga mat, a throw-type blanket, and a soft item (i.e. a small pillow, rolled up second blanket, or even a jacket) to place under your head or under your knees for comfort while lying flat.
What to wear:

Dress in non-cotton layers as the morning will probably be chilly but you will warm up as we awaken our bodies and minds for the beautiful day ahead of us. Added footwear for yoga may be wanted on the rough ground.

What it costs:

This class will be $49/person (if minimum is met), tea included (gratuity and hiking gear, if needed, not included).

Open enrollment:

We will need three (3) participants to run this class at the advertised price but we will allow no more than nine (9) participants total.

As an added note:

Samantha will break down the basics in an easy-to-understand manner. You'll enjoy this wonderful, gentle, relaxing yoga in a wow setting (before the bugs're out).

How to register:

Signing up is easy; fill out our booking form, choose "Yoga Event" as the activity, then select the dates: May 30, 2021 – May 31, 2021. Once received, we will reach out to secure your deposit and add your name to the schedule.
Questions? Please reach out if you have any.