Two days, that's what four people from the mid-Atlantic wanted. A day of hiking, a down day with more hiking (but on their own), then a final guided hike day to cap it off — after taking an unforeseen rain day. These two leads were handled by Redline Guides Chase Hall and Pat Ferland. Chase took lead on their first day (filling in for Ken), then Pat led them on their final day. Chase's trip took the couples on a Franconia Ridge traverse going up Falling Waters for a counter-clockwise loop, Pat's tour look the quad into the spectacular Zealand Notch as far as Thoreau Falls. What follows are photos from both trips, taken by the respective leaders.
Franconia Ridge Traverse
By Redline Guide Chase Hall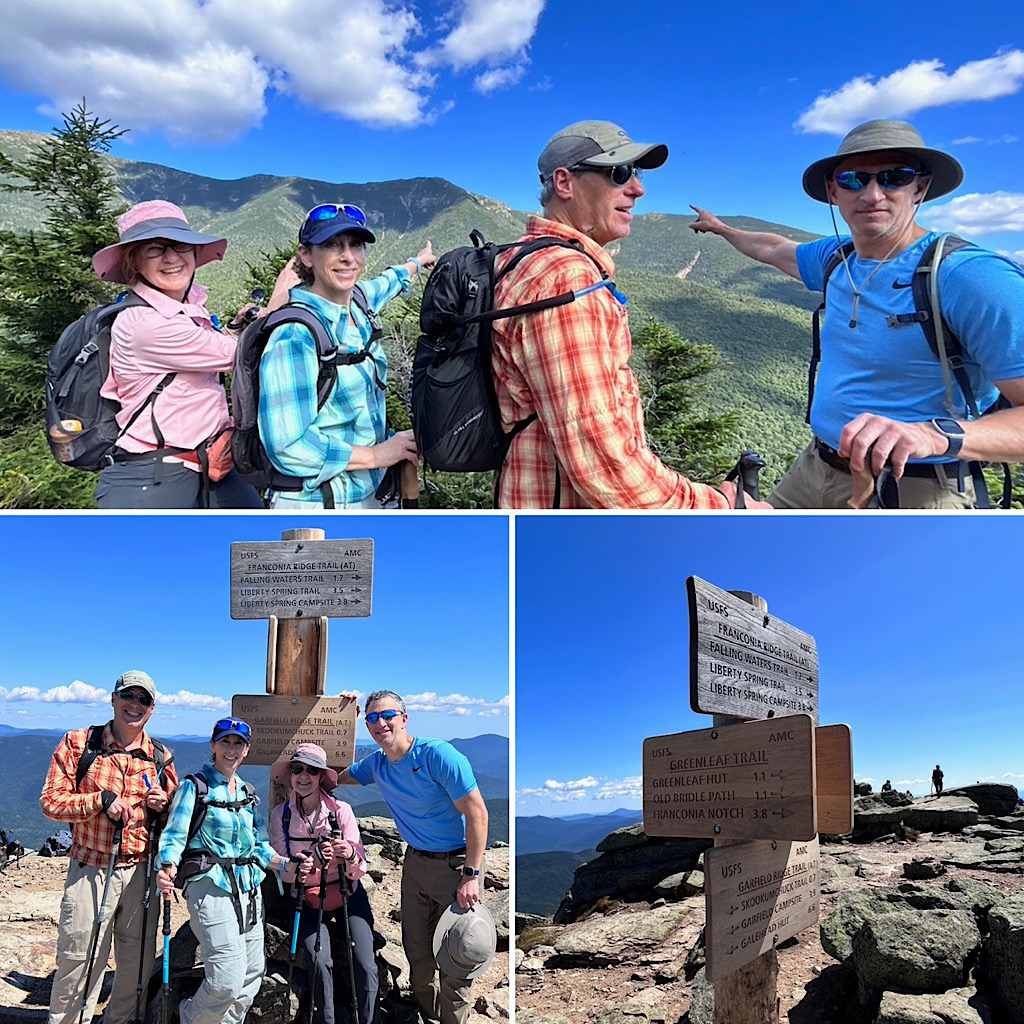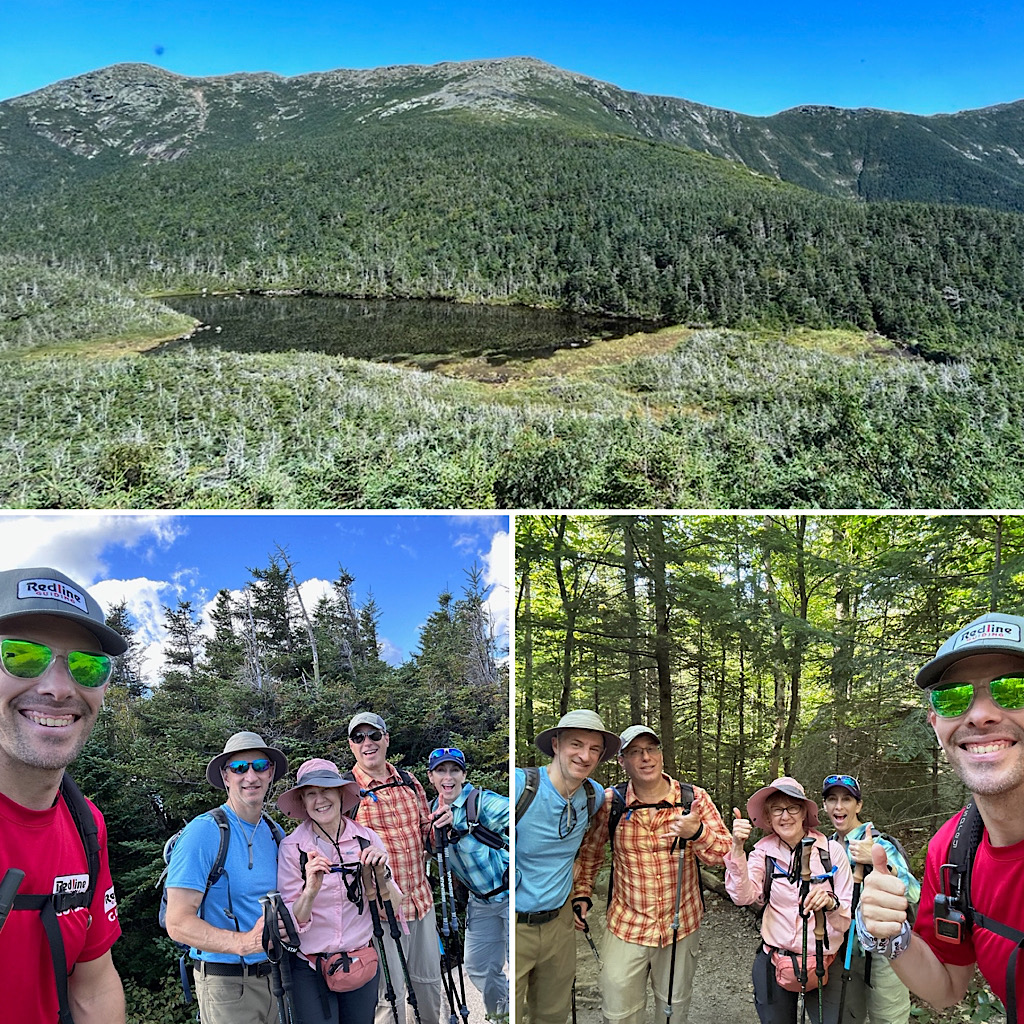 Zealand Notch Exploration
By Redline Guide Pat Ferland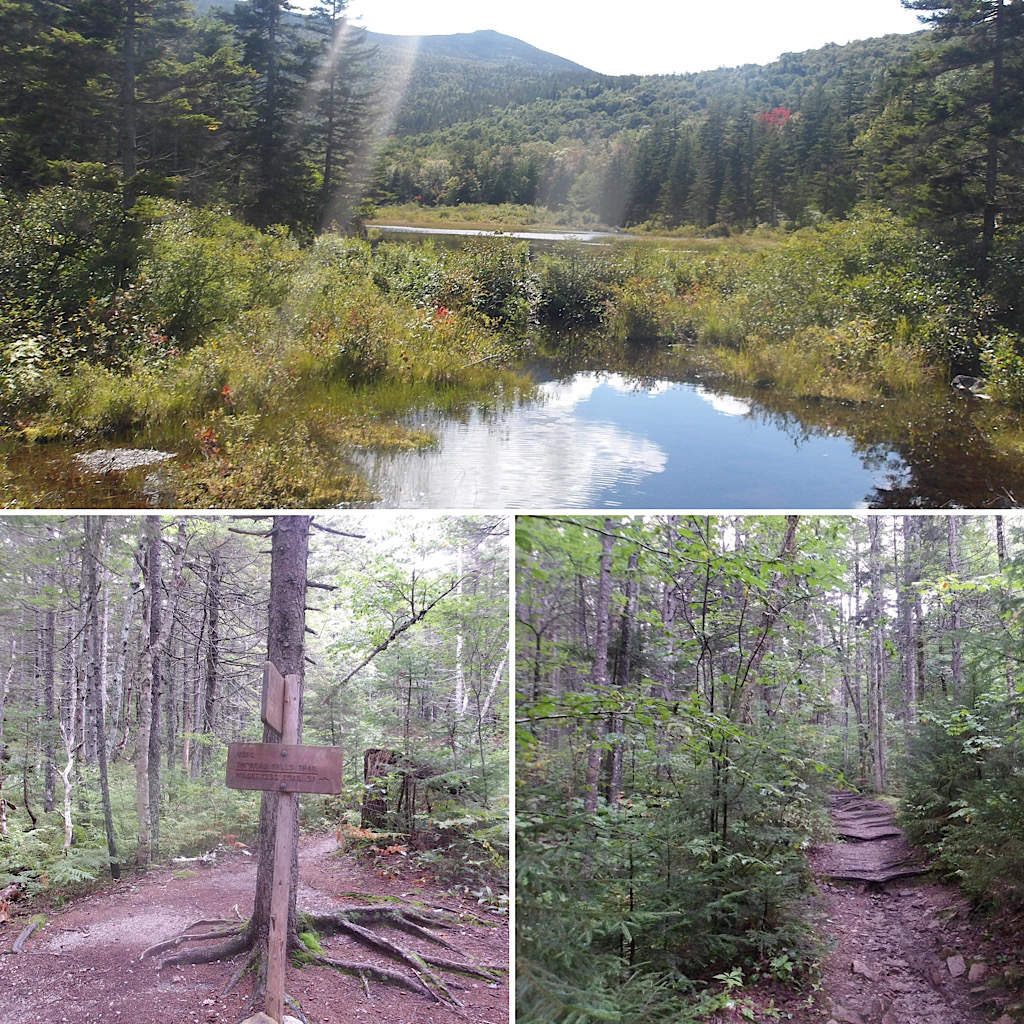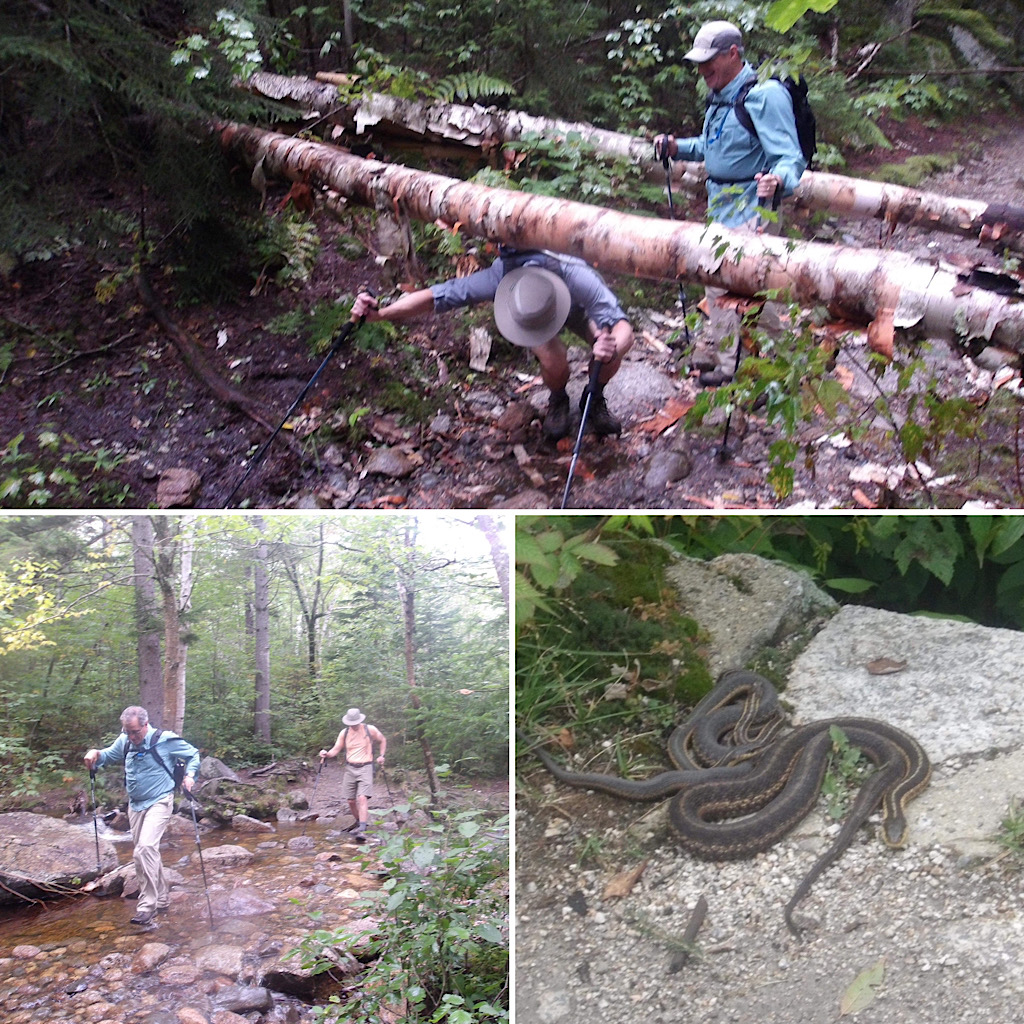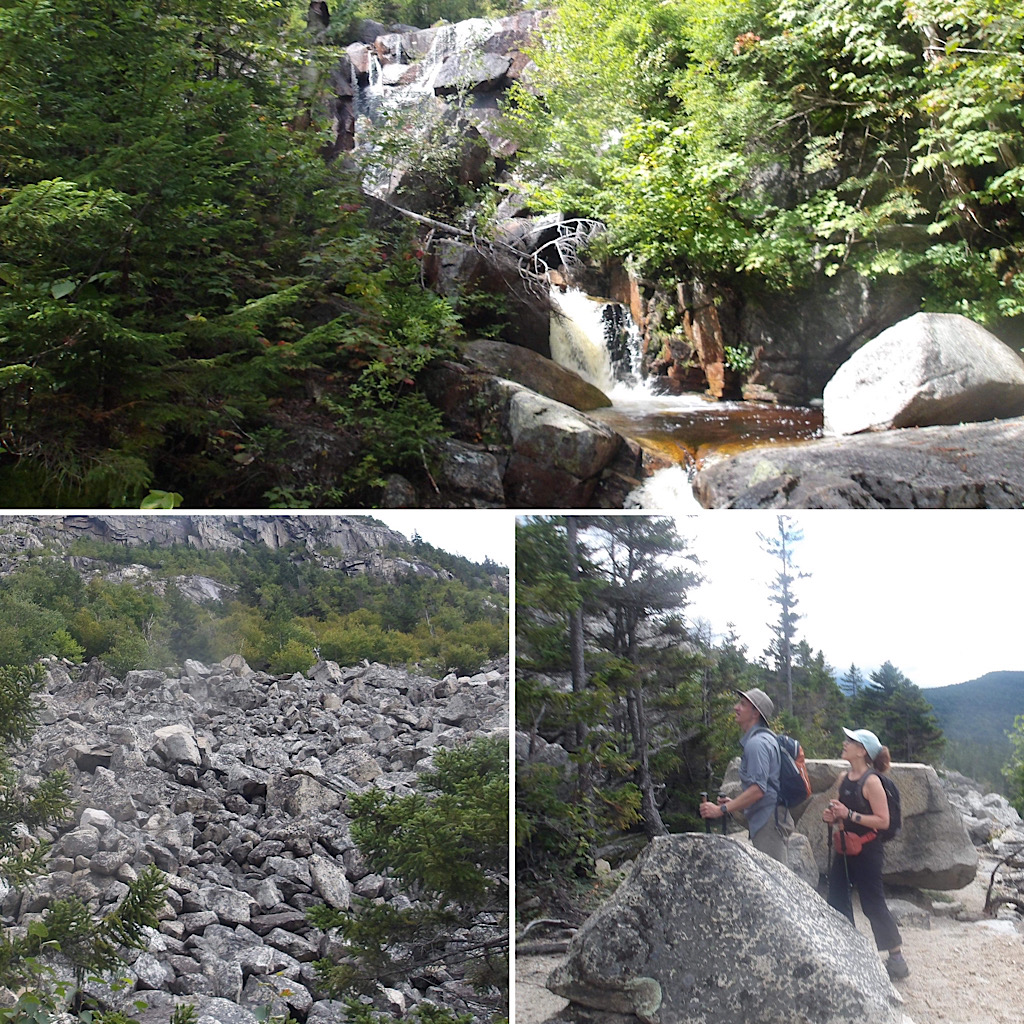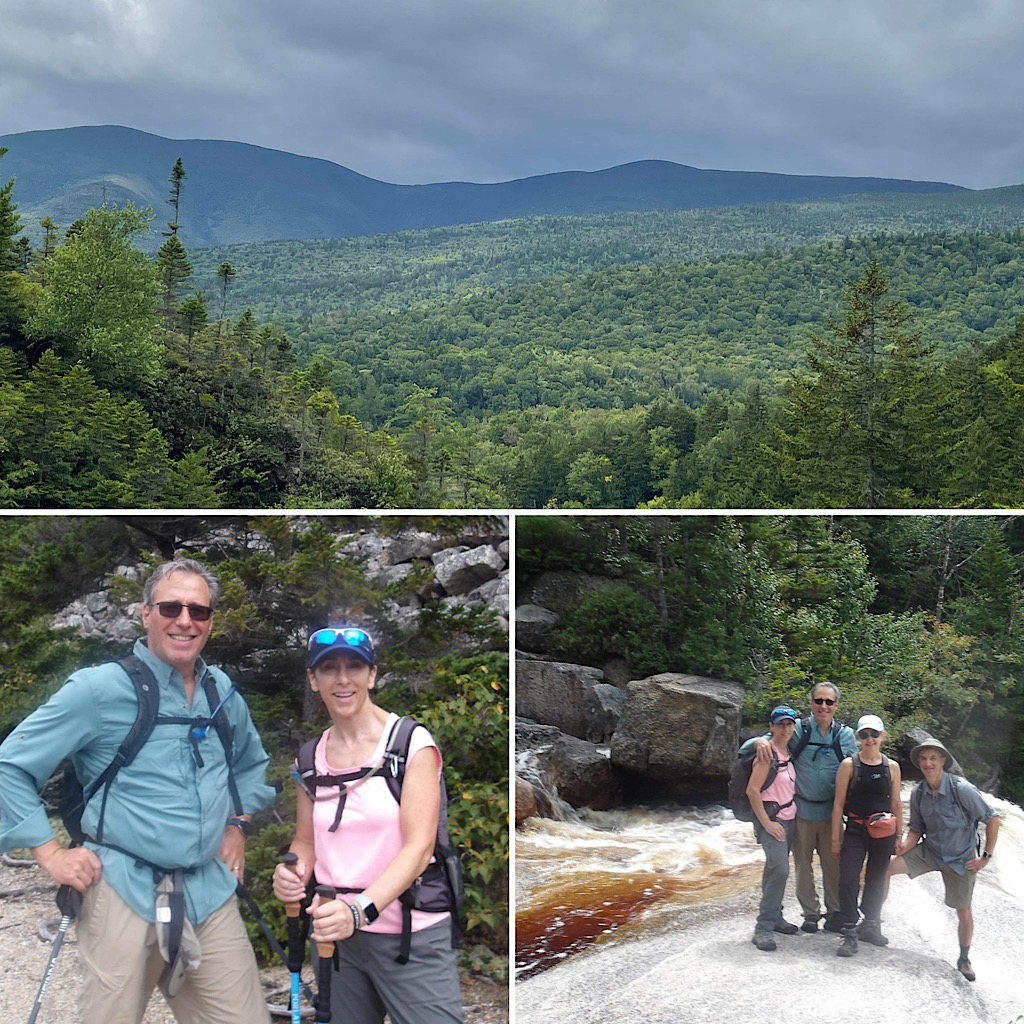 Great job to one and all. To our guests, thank you for choosing Redline Guiding for your outdoor adventure.