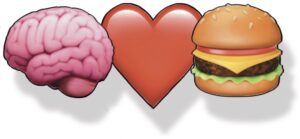 T
he mesocorticolimbic circuit — also known as the "reward system" — is, as Google offered: "
a group of neural structures responsible for incentive salience (i.e., wanting; a desire or craving for a reward and motivation), associative learning (primarily positive reinforcement and classical conditioning), and positively-valenced emotions, particularly ones involving pleasure as a core component.
" Pleasure such as being rewarded for a
hike
with "Quarter Pounder with Cheese." This last bit isn't from us, mind you, nor is it a product of scientists and scholars. The Quarter Pounder with Cheese reward was requested by an 8-year-old boy for conquering the 5260-foot Mt Lafayette.
The 8-year-old boy was with his mother and she was with Redline Guide Pat Ferland as he led the duo on the Franconia Ridge. Initially they were thinking the traverse might be doable, but as the day wore on, with darkening skies from a system brewing to the west coupled with shortened days, the turnaround time was met so upon reaching the Lafayette summit it was decided that they would reverse their direction. That said, the trip still counts. It counts for the effort and the memories, and Lafayette counts as this mother-son team's second 4000-footer.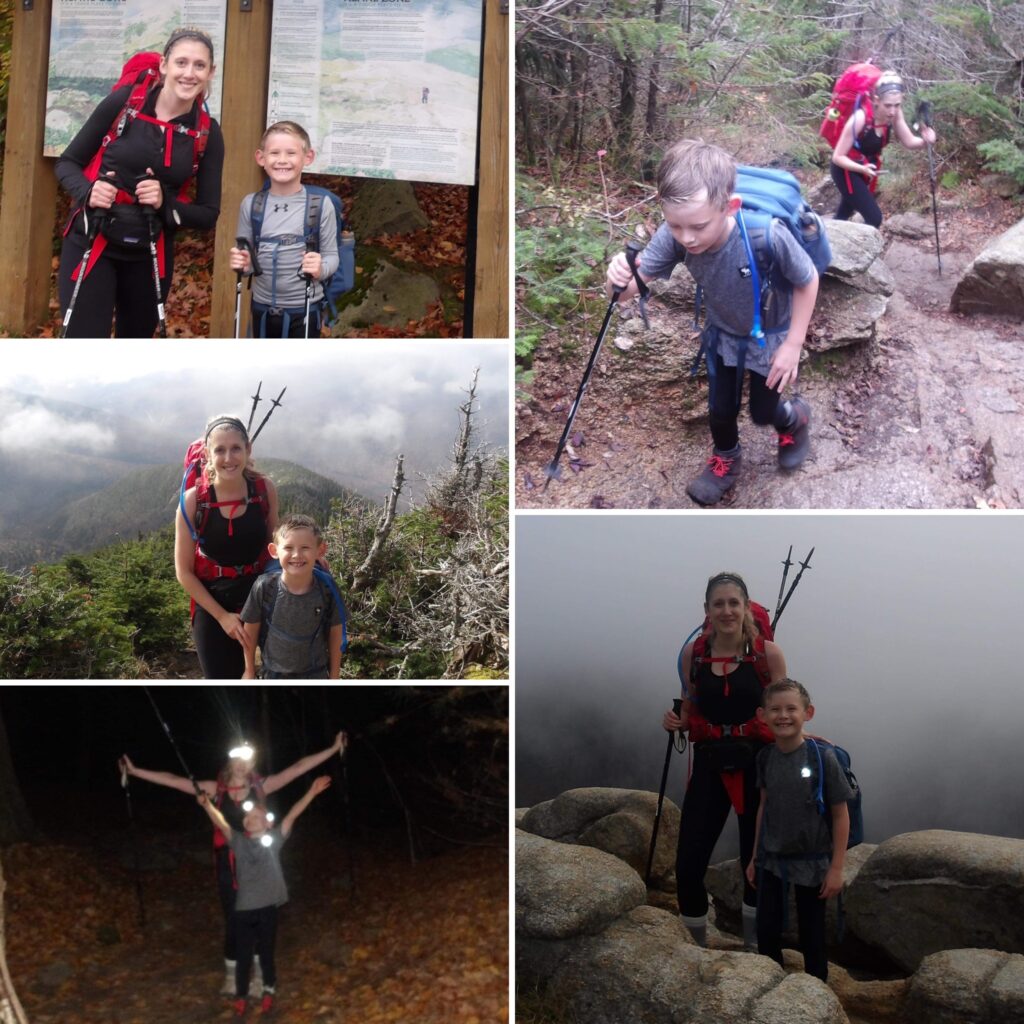 Well done one and all! Thanks for adventuring with Redline Guiding! 🧠 ❤ 🍔