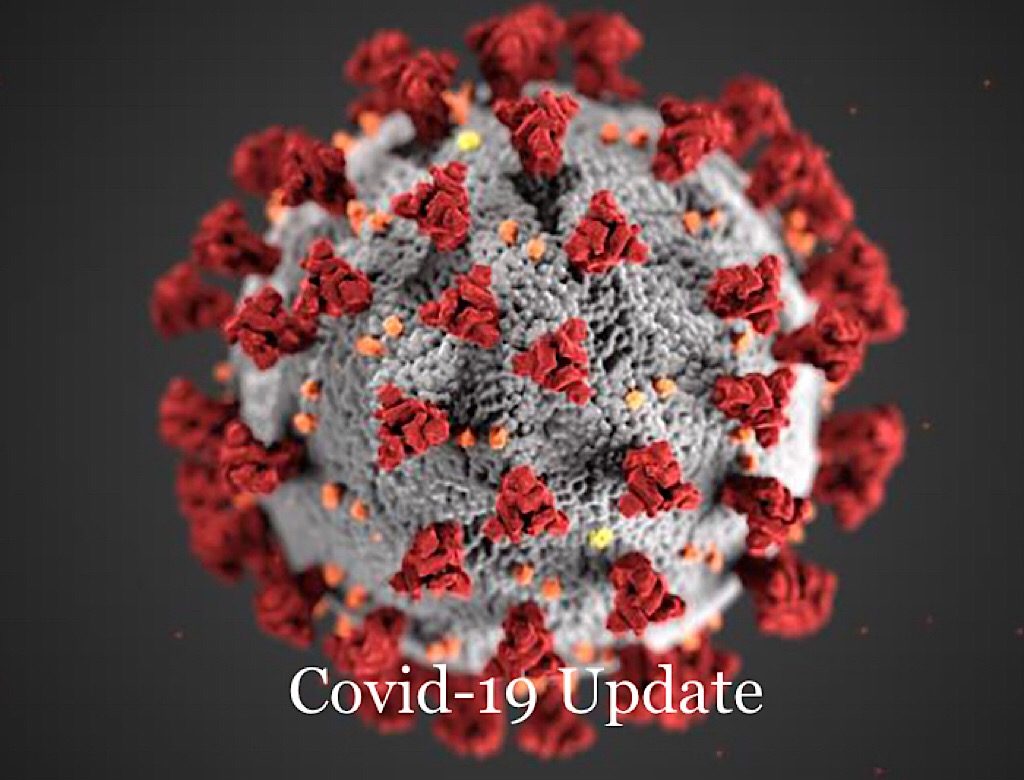 Here at Redline Guiding we strive to post only positive content, but in this current situation, positivity is something we will have to reach for, and it may be challenging at times. The very first thing we would like to say is that we offer our hopes and prayers to everyone, and we mean that globally. Of course, we, like you, are affected on a very personal level, as well. We worry for our families, our friends, in particular those we know at risk, and for ourselves. And in this way, we are all in this together. So while we should maintain some distance — "social distancing" — from our fellow humans in hopes of flattening the transmission curve, we can find some solace knowing we are as one on an emotional level.
On a business level, we, like many, are mired in uncertainty about what the short- and long-term future holds and what course of action we should take. We are stuck between doing what is best for the world by shutting down and observing an absolute quarantine, or doing what is necessary for our survival: which is to conduct business as safely as possible, taking folks on adventures in the great outdoors (which is undeniably a healthy thing to do), teaching eager minds about certain aspects of being in the wild, and marrying couples in love.
For now we plan to move forward, but any group activities for the spring, anything not already on the books, has been shelved for now. In other words, plans for our typical large group navigation classes, for example, will not be offered until we know how to conduct these things safely. We are considering some technological solutions, but we are really up in the air, so to speak. This is new to us, just like it is to you. In the meantime, we will still serve people, individuals and small groups, our contact with our fellow humans will continue — a reality for most people — but we will do so with great care practicing safe methods of limited contact and sound BSI or bodily substance isolation. We'll do Jimmy Kimmel's Elbow Bump (#elbump). Medical professionals are trained to deal with these issues in a professional, clinical manner. They do not panic or succumb to fear, and neither will we, but we will take this very seriously.
On a positive front, please note that there are no policy changes resulting from this situation. As always, timely cancellations are credited indefinitely. As a company we are known to be super easy to work with and very flexible. We cater to individuals. This is what we do and who we are. This part of us will not change. We will not falter.
Good luck everyone. If you want to learn the outdoors and how to thrive there, let's talk, let's get out there.