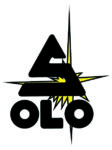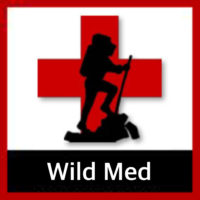 Our association with the SOLO School of Wilderness Medicine has gone very well. The feedback we've gotten on Facebook and elsewhere has been outstanding. Our students have been elated, to say the least. The vibe. The energy. The awesome subject matter taught by true professionals in a lively, engaging, and well-practiced manner. Our personal experiences from our own trainings match what they describe, too. We get it.
Now a Permanent Wilderness Medicine Page:
New WFA and WFR Class Dates for 2018
This partnership has been so successful, we have chosen to continue on this path more permanently and being such, we have created a full time page dedicated to Wilderness Medicine. Now, however, not only are we offering four Wilderness First Aid (WFA) courses for 2018, but we're now offering two intensive eight-day Wilderness First Responder (WFR) courses as well. We hope you'll be among the first to sign up for these in-demand courses. Everyone benefits when you earn your Wilderness Medicine credentials: you, your family, total strangers in need in the backcountry, even search and rescue (SAR) volunteers. They don't have to respond if you can help yourself. It's win-win.